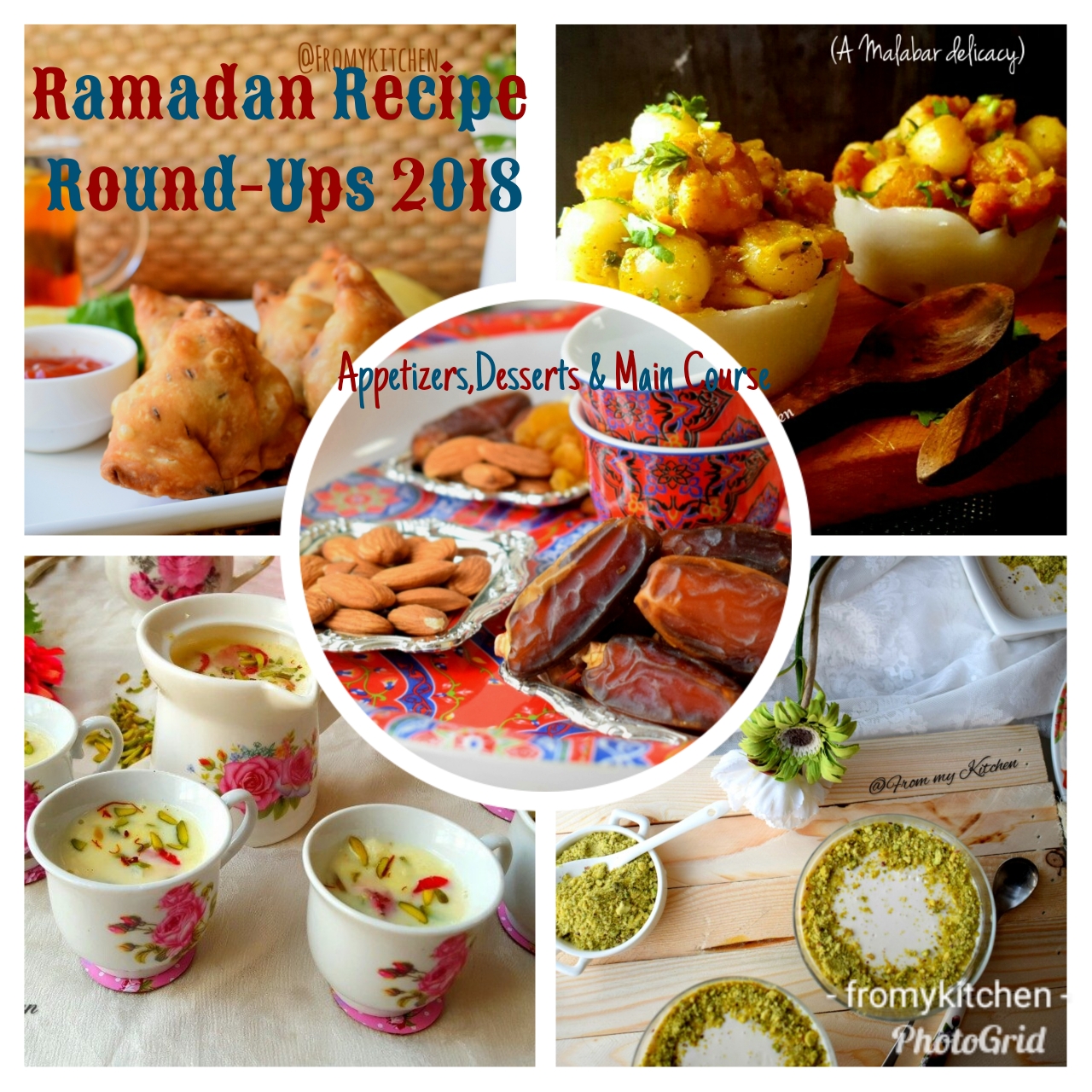 Ramadan Kareem to all my lovely readers! We all know that when the month of Ramadan starts, the gates of hell are closed and gates of heaven are opened and the devils are chained! So let us be prepared and try to utilize maximum time in Ibada. May Allah shower his blessings and this Ramadan be successful for all of us and provide us with good health and wealth.
So what all prep works do you guys do before Ramadan? This is very important to utilize your maximum time in Prayers.right?Many do, many used to say Ramadan is not the month for eating but for Ibada, Yes I agree that still, we need to make something, especially if the kids are around and they are fasting they will be expecting for some good food isn't it? Here i'm sharing what all prep works I used to do!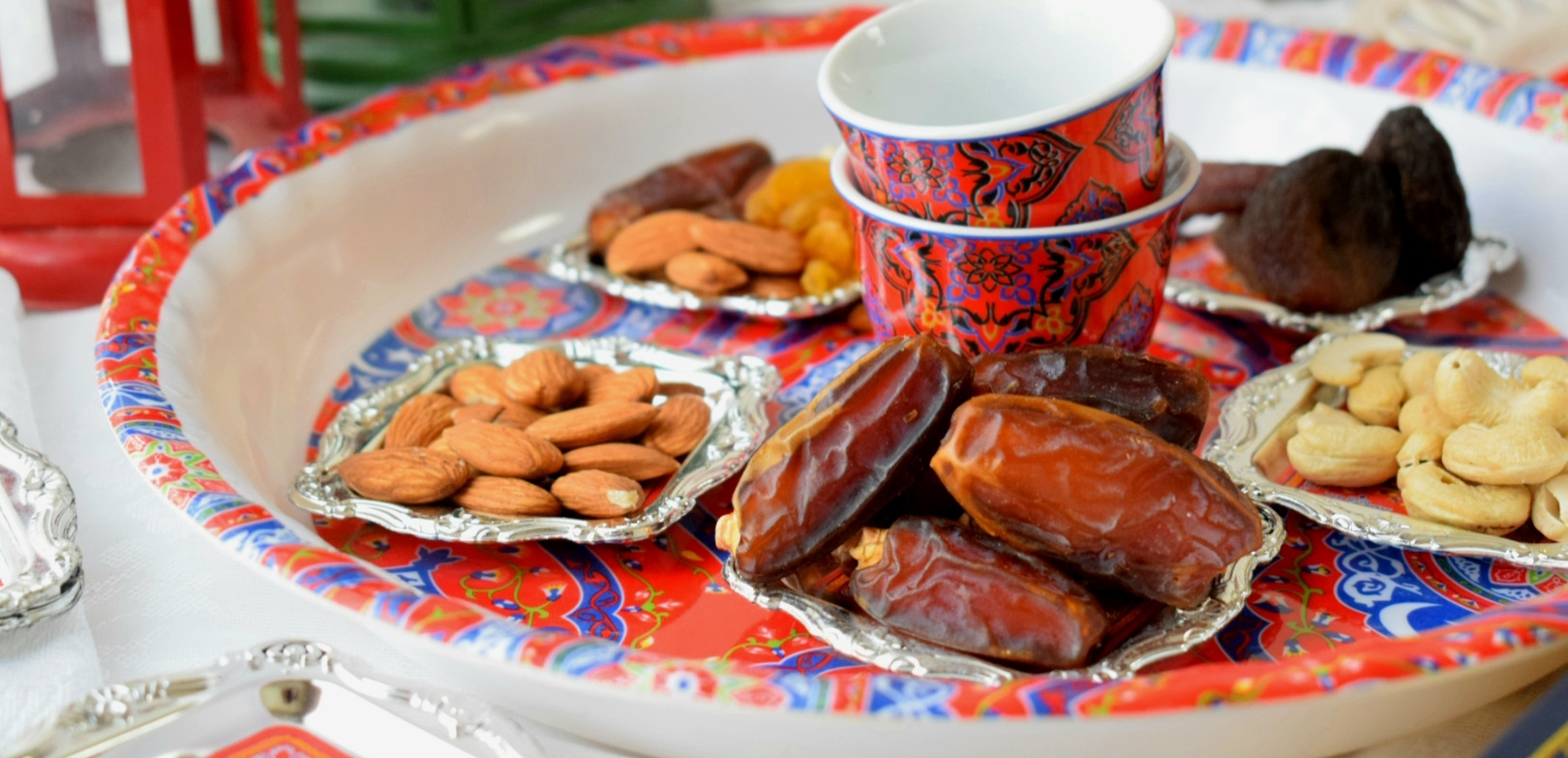 I used to make all fillings like chicken, prawns, beef, veg in bulk and store it in small containers so that we don't have to defrost the whole thing when we need it. Boil some extra chicken, potatoes, and store in an airtight container, so even if we want to make something last moment you should not have to panic.(like a sudden guest and all) Fold samosa, spring rolls, cutlets and freeze it.
Make lots of chapatis just flip on both sides on tawa and store it in the fridge when it's cool. You can make burger patties in bulk and freeze it. If you have any more ideas please do share it with me, so that others too can benefit! Many simple and delicious recipes are coming on its way, so don't forget to check my space! Thank you!
Once again Ramadan Mubarak!

                              Snacks & Appetizers
                                        Main Dishes
For more beef and mutton recipes check this link https://fromykitchen.com/category/beef-and-mutton/
For chicken recipes check here  https://fromykitchen.com/category/chicken/
For rice check here  https://fromykitchen.com/category/rice/ (many simple and delicious rice recipes here)
                                     Drinks & Desserts(11)
In this link, you can see 50+ recipe round-ups from last year Ramadan