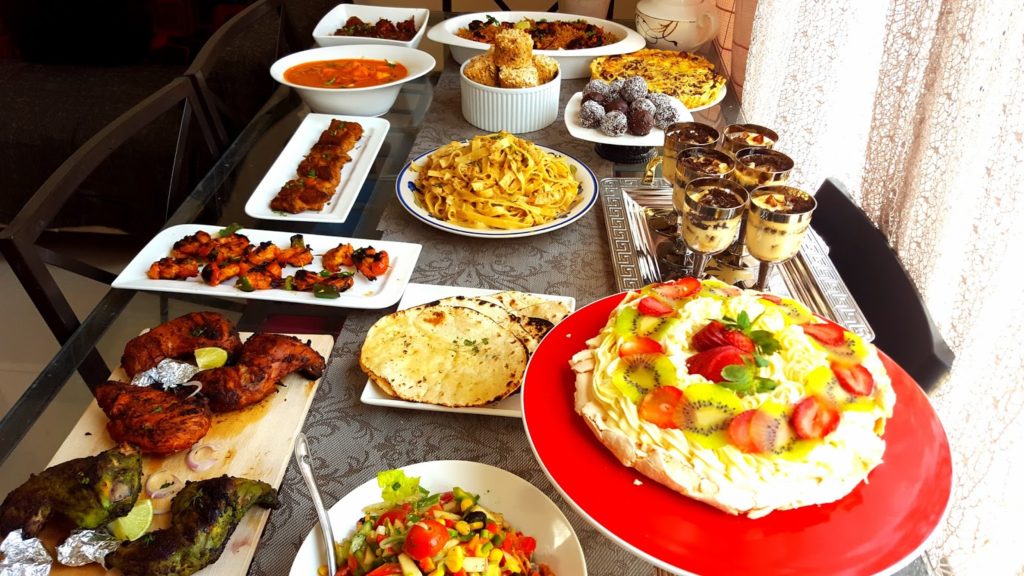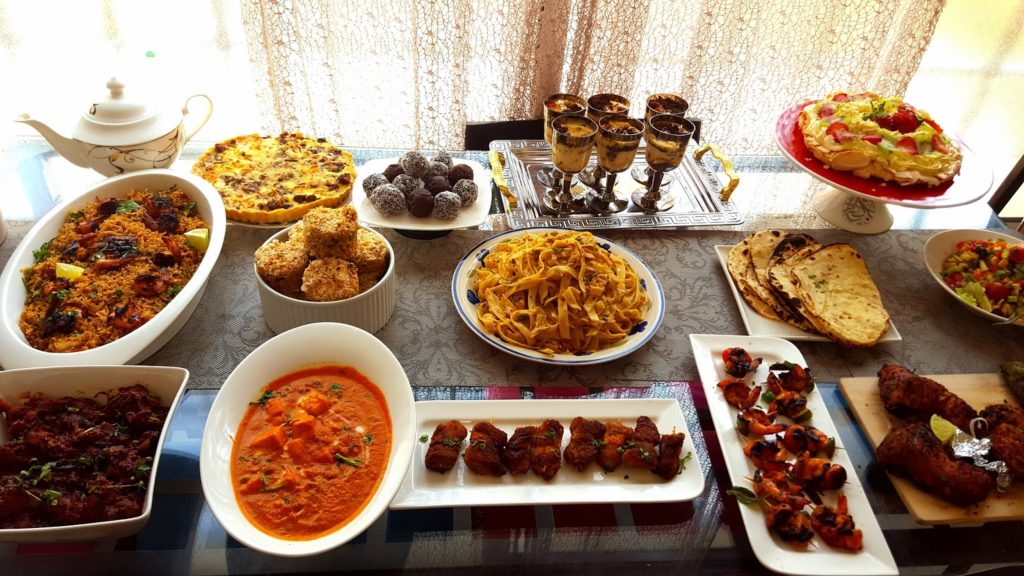 Organizing and preparing many delicious food for a party is a dream for all home makers!Here is some tips from my side…hope this will help the beginners and those who love to spread lots of food on their table!
What you have to do for making lots of spread are – first you have to plan and organize the menu and things you have to do on each day!When ever i have to make several items i used to start prep works 2 days before the party.Like chopping and slicing,cleaning chicken and meat all one day.The day before the party i used to make all the fillings and masalas,marinating,kneading and all.
Desserts too!Hope this will help you to throw a hassle free,tension free party meal for your dear ones.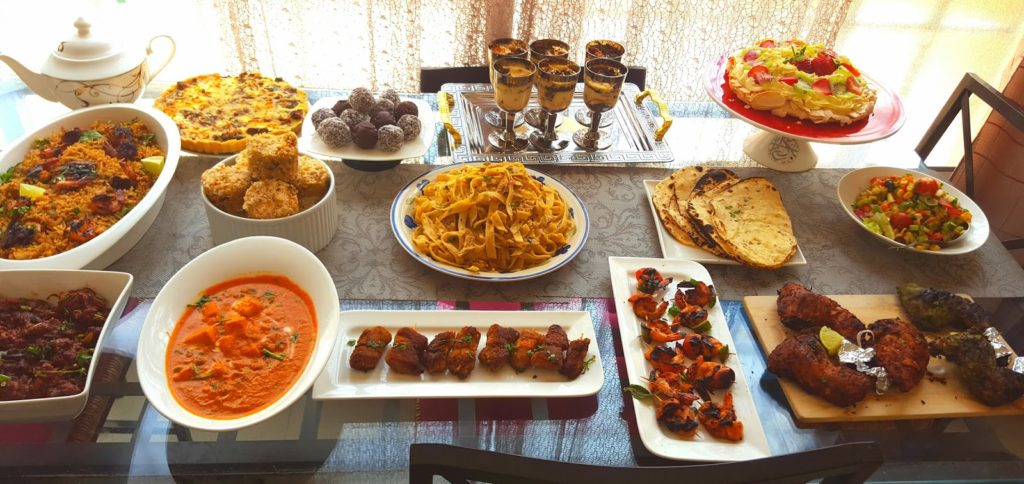 The other big problem when there is a party is deciding menu!Here is it the recipe link for some of them….
Starter
Prawn Skewers
Chicken Cheese Sticks(upload soon)
Salad
Grille Prawn Rice
Fettucccine alfredo Pasta
Quiche
Put filled with chicken and veggie
Butter Nan
Paneer Butter Masala
Tomato mutton fry
Chicken Tandoori and Green Malai Tikka
Desserts
Pavlova
Palm Rose Pudding(i renamed it to Creamy nutty Parfait) coming soon
Oreo and cream cheese truffle)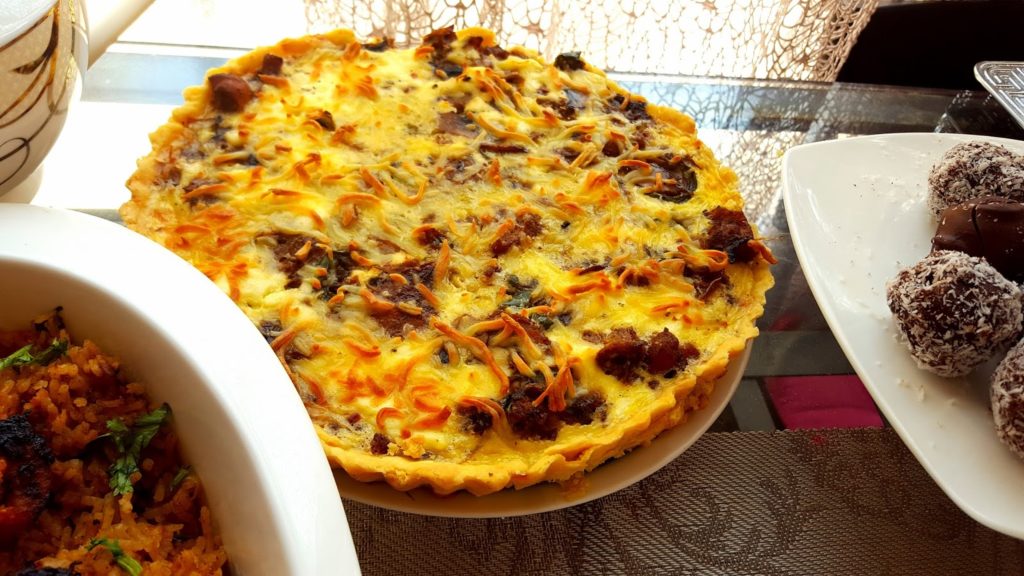 Quiche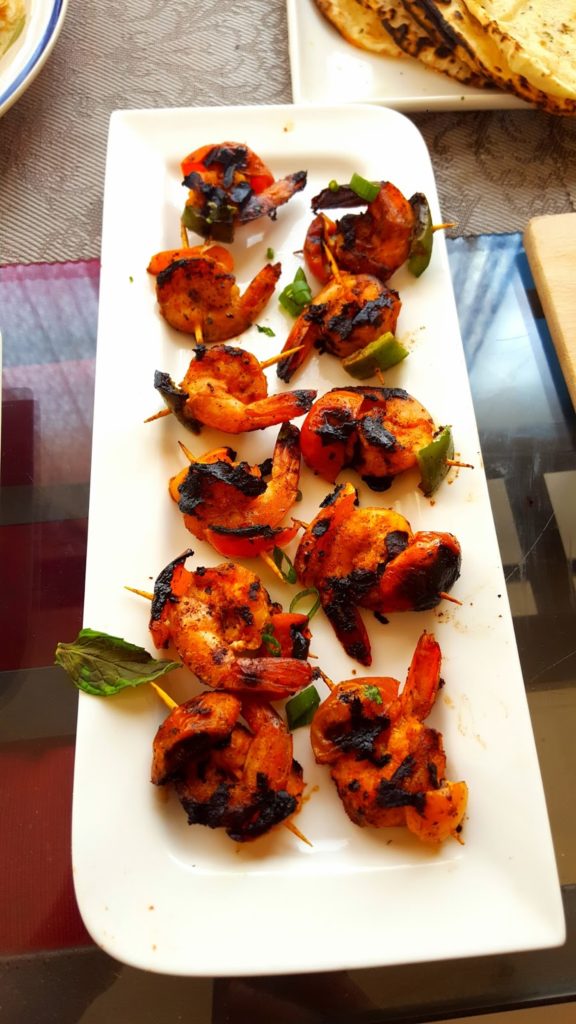 Prawn Skewers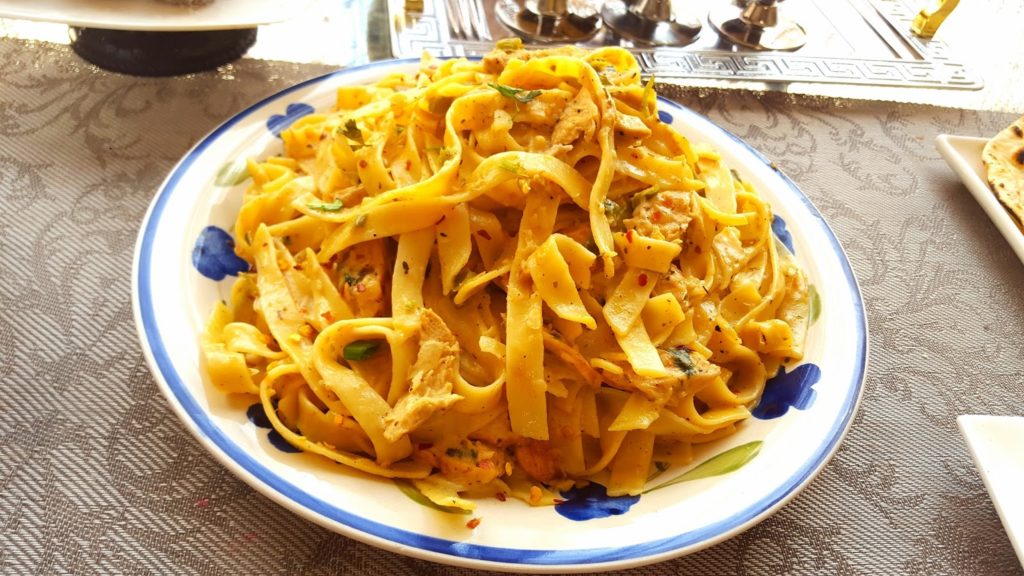 Fettuccine Alfredo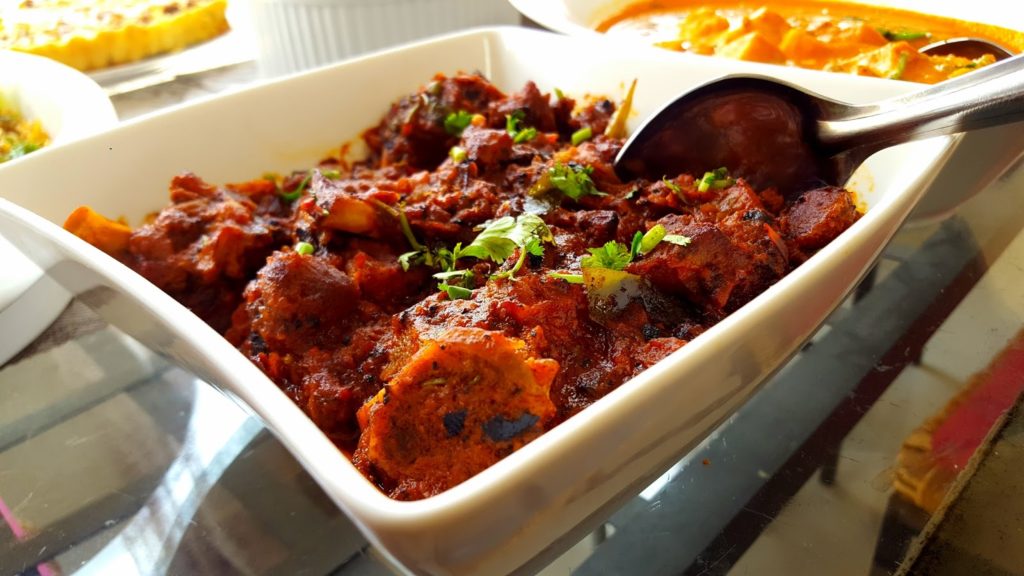 Tomato Mutton Fry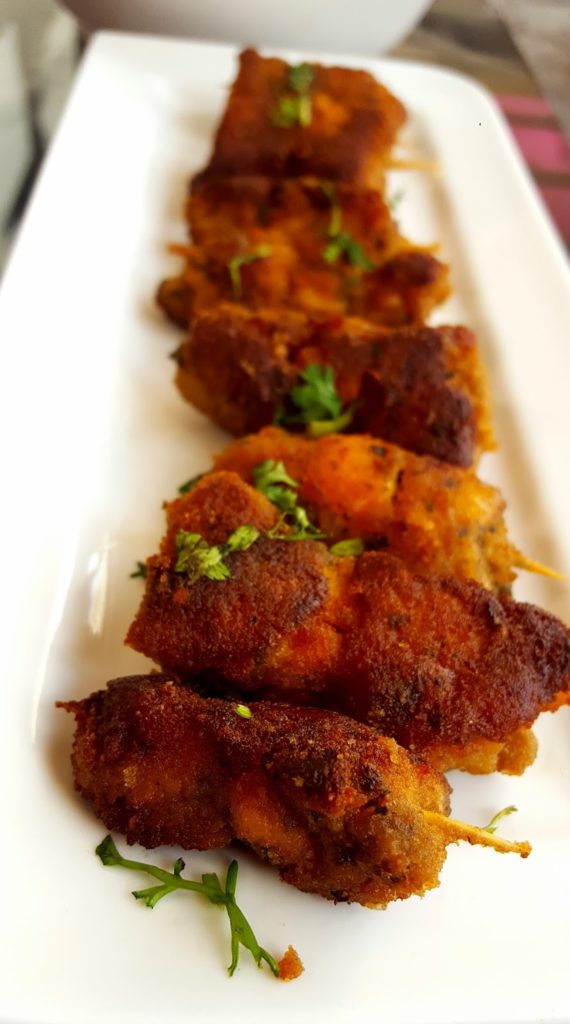 Chicken Cheese Sticks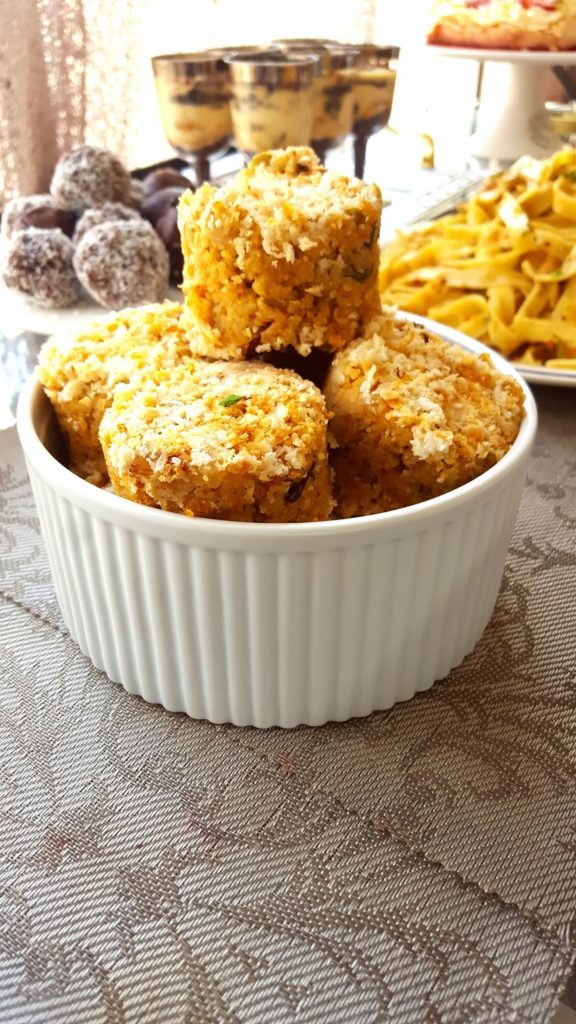 Masala Puttu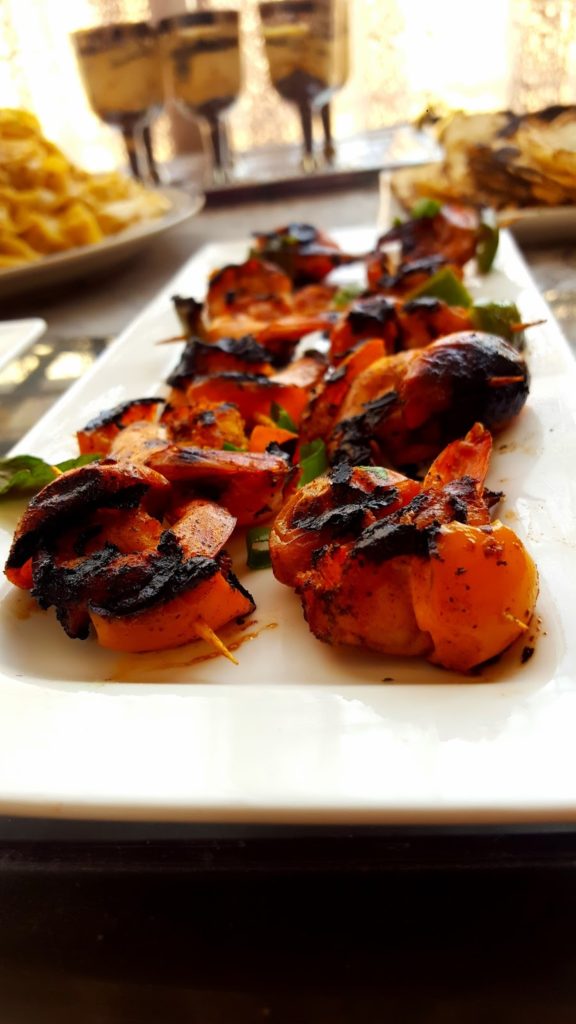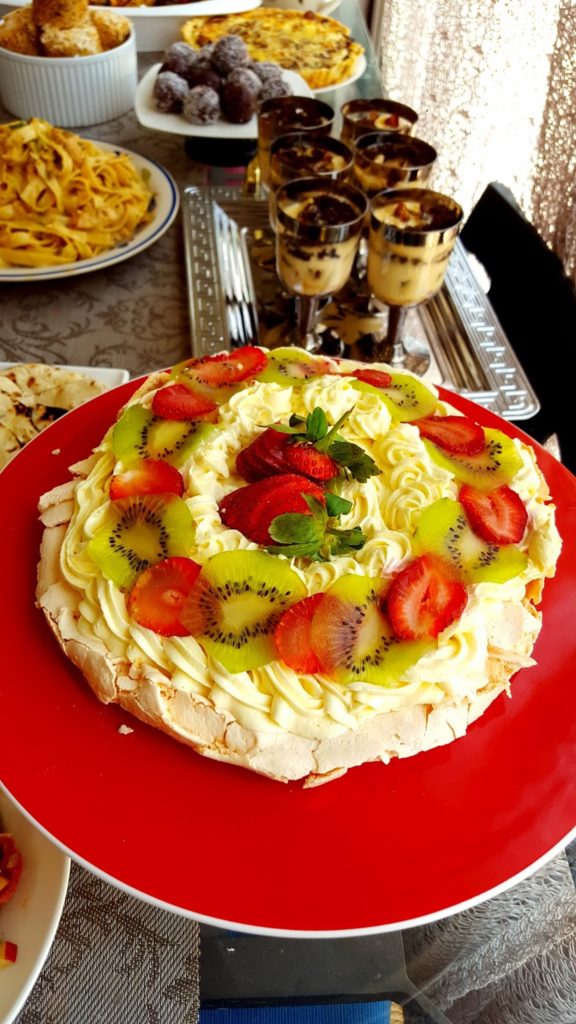 Pavlova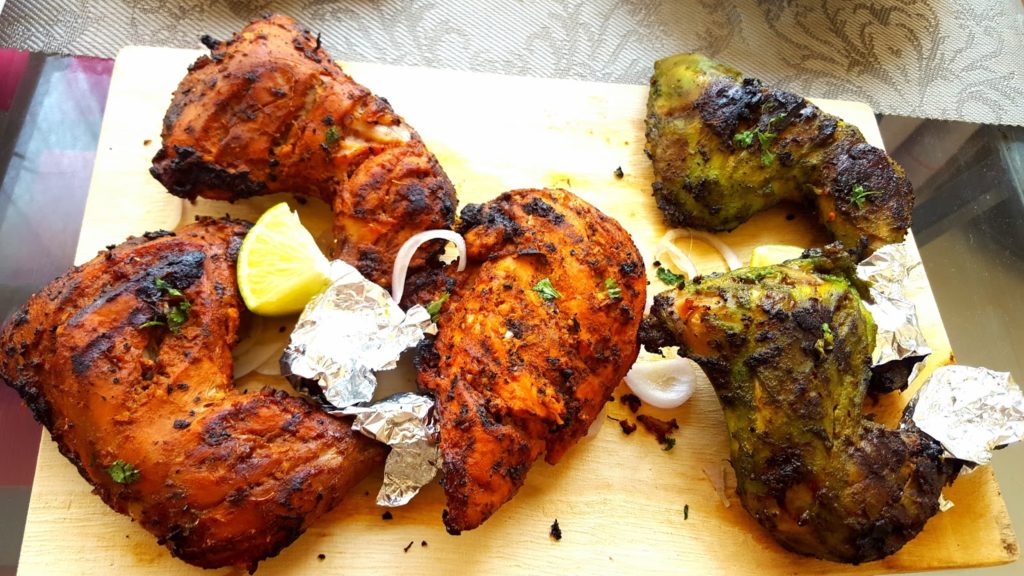 Tandoori green and red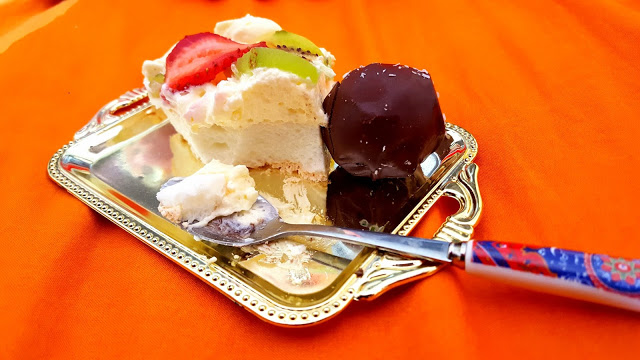 Inside view of Pavlova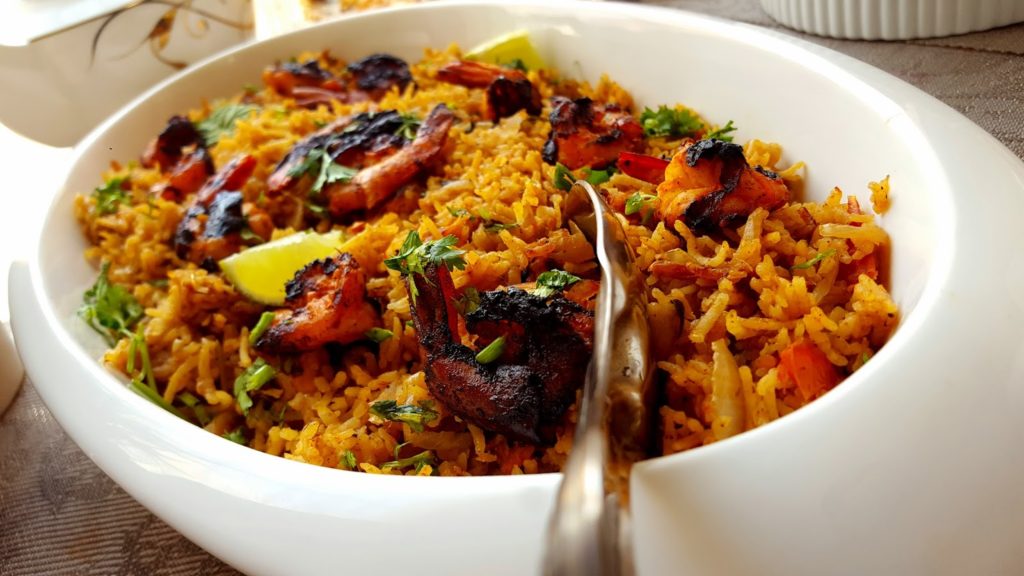 Grilled Prawn Rice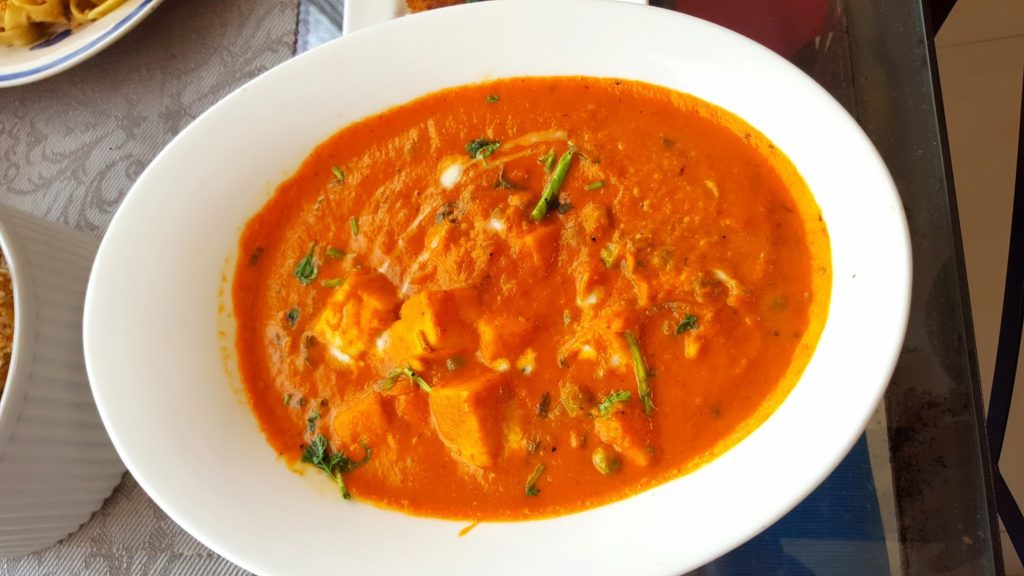 HOPE THIS WILL HELP SOME OF YOU!
For Tea Party ideas check here