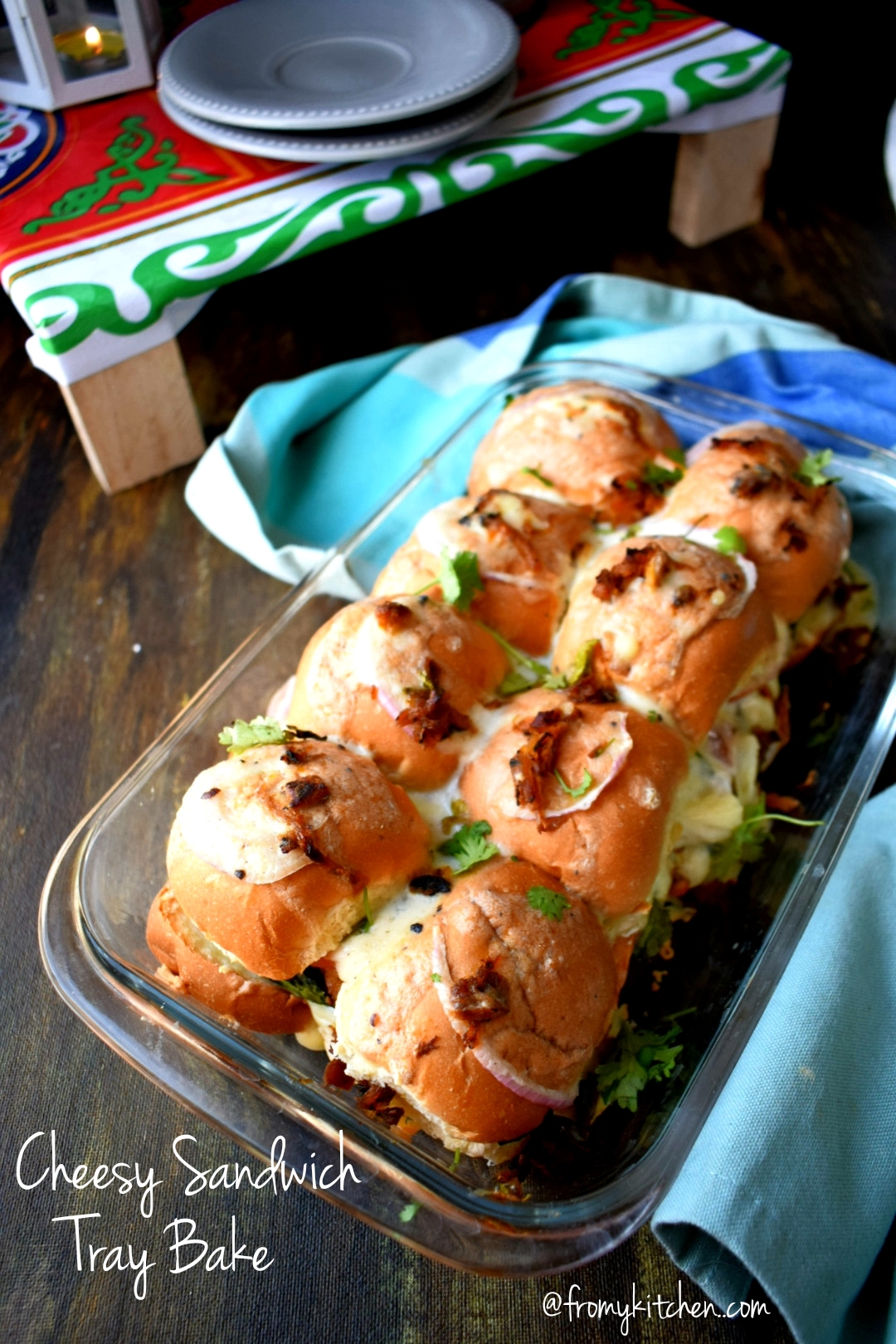 This cheesy sandwich bake is an easy peasy dish if you have some leftover filling! I told you about an easy dish when i was posting the stuffed dinner roll. I made this one with leftover filling with an extra touch of cheesiness and veggies with an oozing bechamel sauce.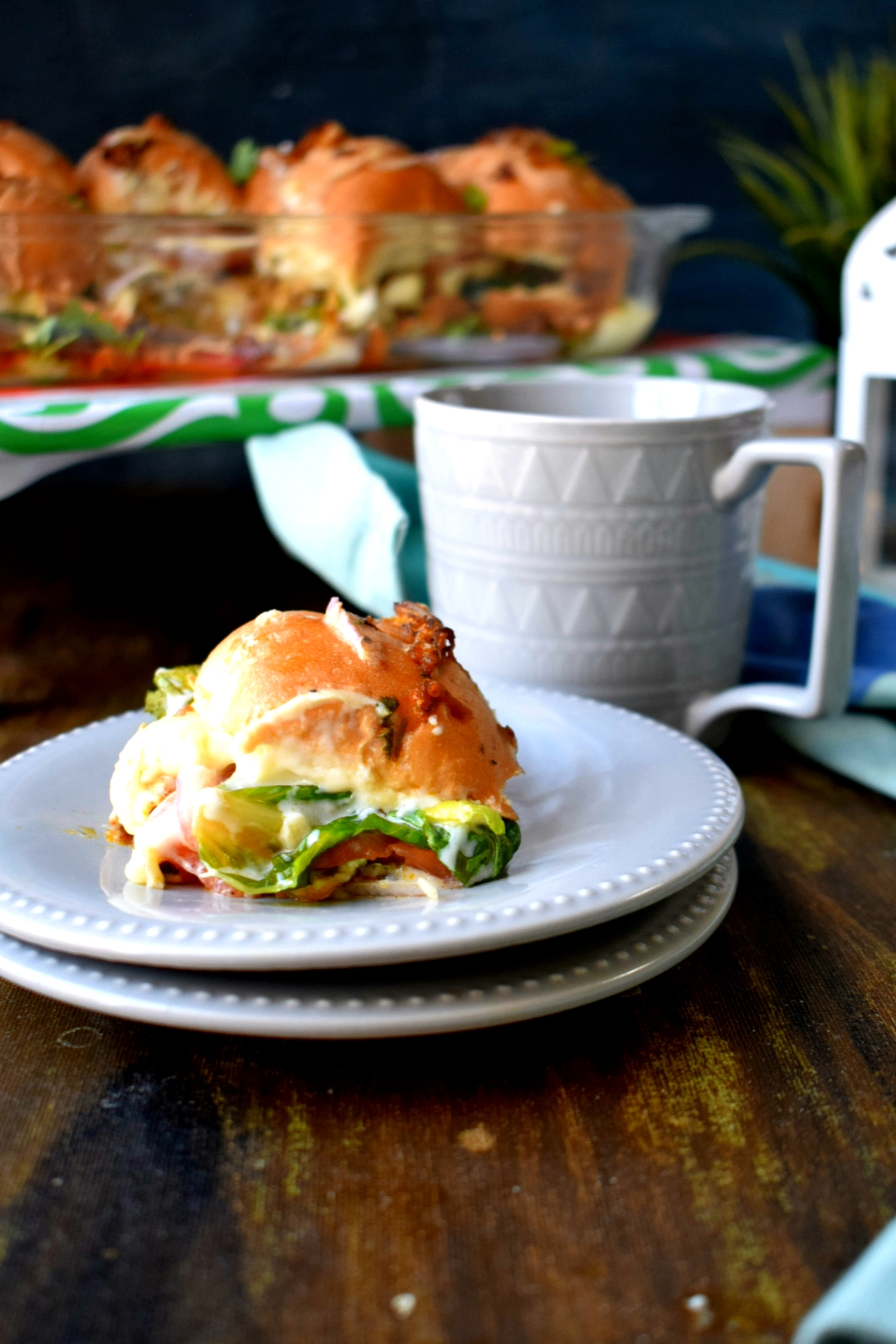 Yes if you are a cheese lover then this one is a must try. The addition of white sauce makes it more juicy and delicious with all the veggies and chicken filling! You can also use any spicy grilled chicken along with veggies and some seasonings! Hope you all love this idea!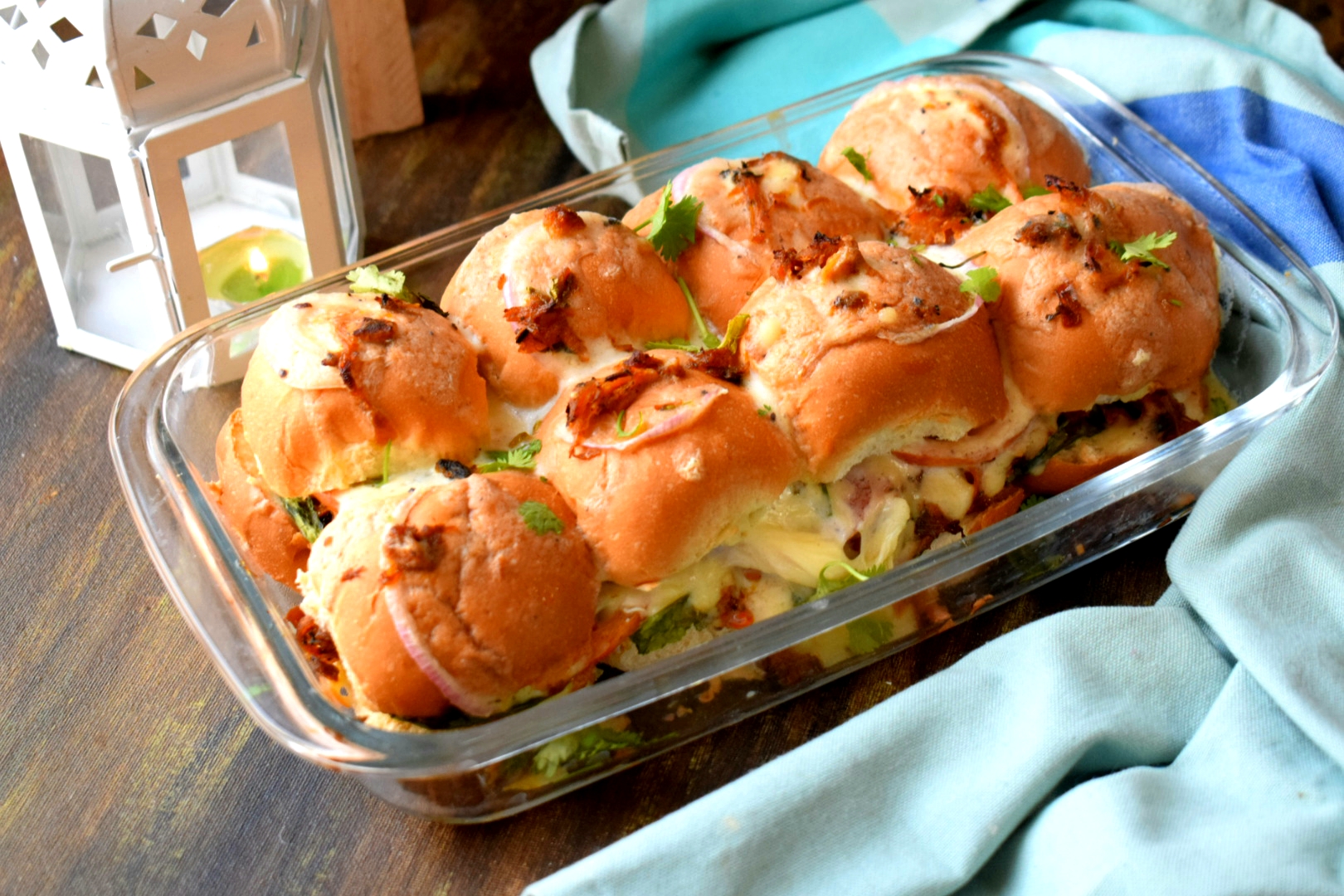 My kids enjoyed it, If you don' t have buns you can also use bread instead, I think it will come out more neatly. Can you believe it, the Ramadan is almost half over, now only 16 days left, let us utilize this holy month maximum by reducing our cooking time and other house cores!
let's check out the recipe.
Ingredients
Pav Buns or normal bread slices
White Sauce
Veggies like tomato, lettuce, onion
Mozzarella cheese
Chaat masala
Method
Cut half the pav remove the top and keep it aside,
Pour white sauce(it should be in pouring consistency)
Add the grated mozzarella
Lettuce, filling, tomato onions and sprinkle some chaat masala, some more white sauce and cheese
Cover it and a dash more white sauce on top and bake it on a preheated oven @180 degrees for 10 to 15 minutes.or until its slightly crisp. Serve it hot
Note: Try making this on a frying pan on a low flame if you don't have oven!
Video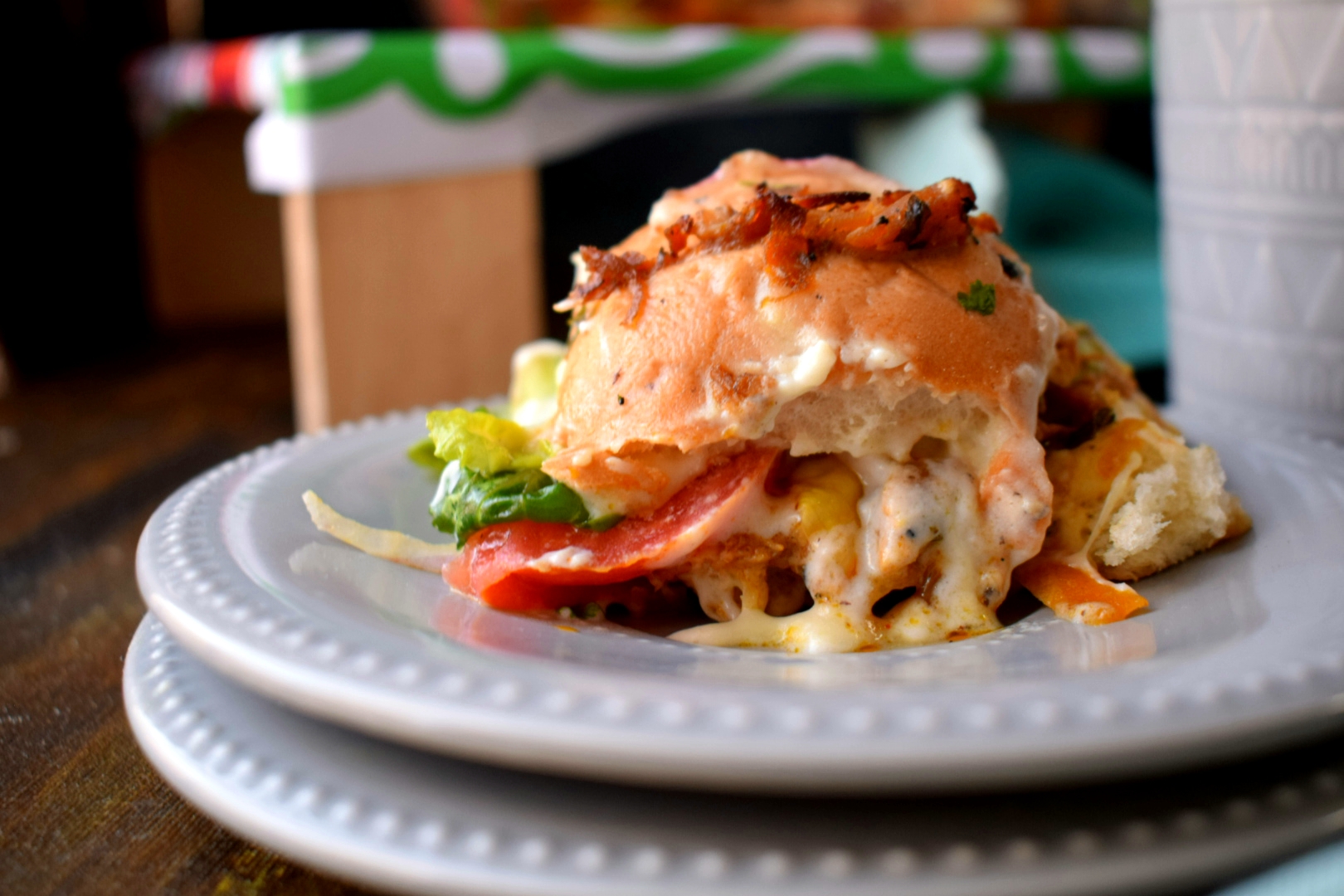 Happy Baking!