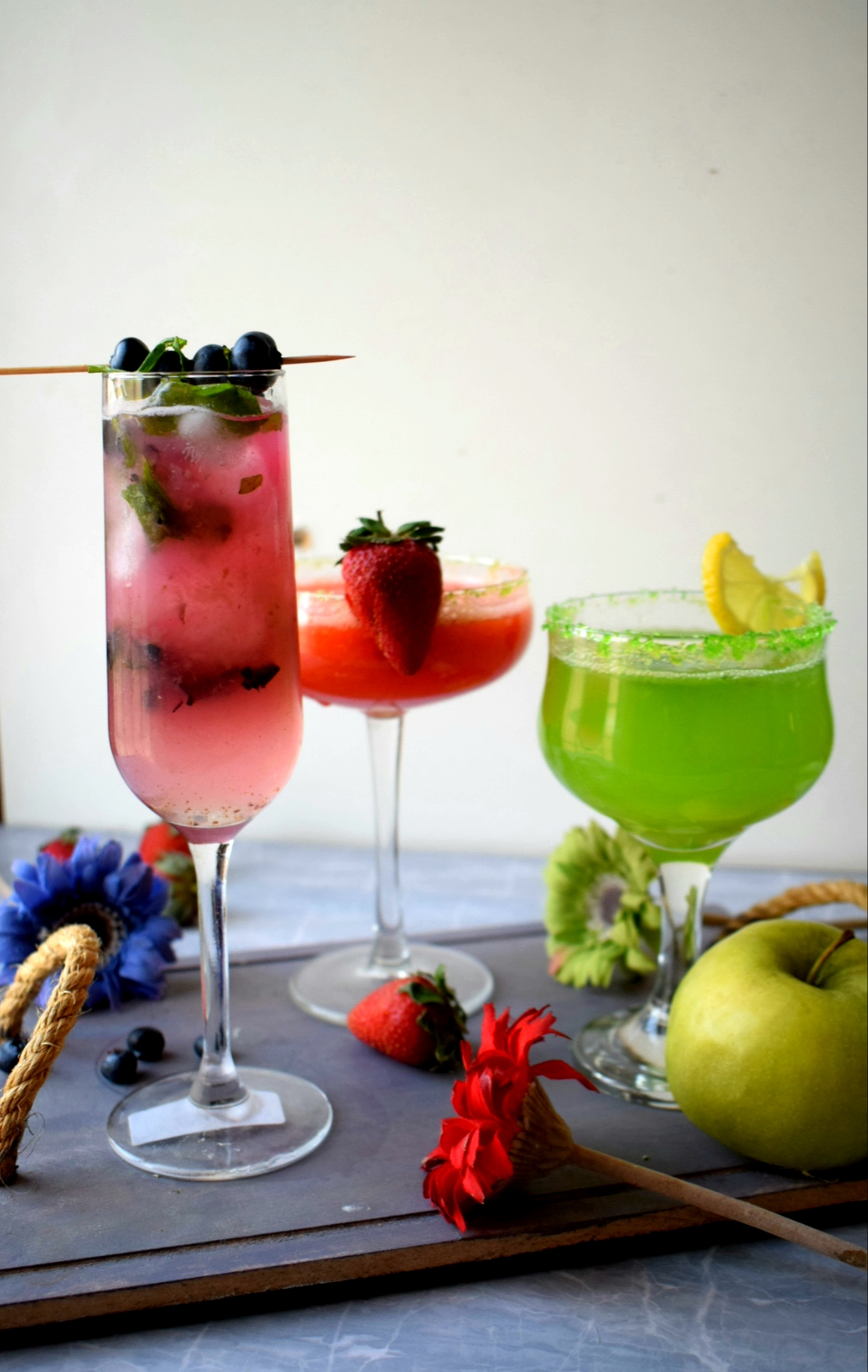 The most soothing and comforting thing to have while breaking fast is juices or water! So here come my next post, 3 refreshing drinks that make you hydrated throughout! Blueberry lemonade fresh tangy and delicious with a light purple color, then green and red cooler with green apple and strawberries.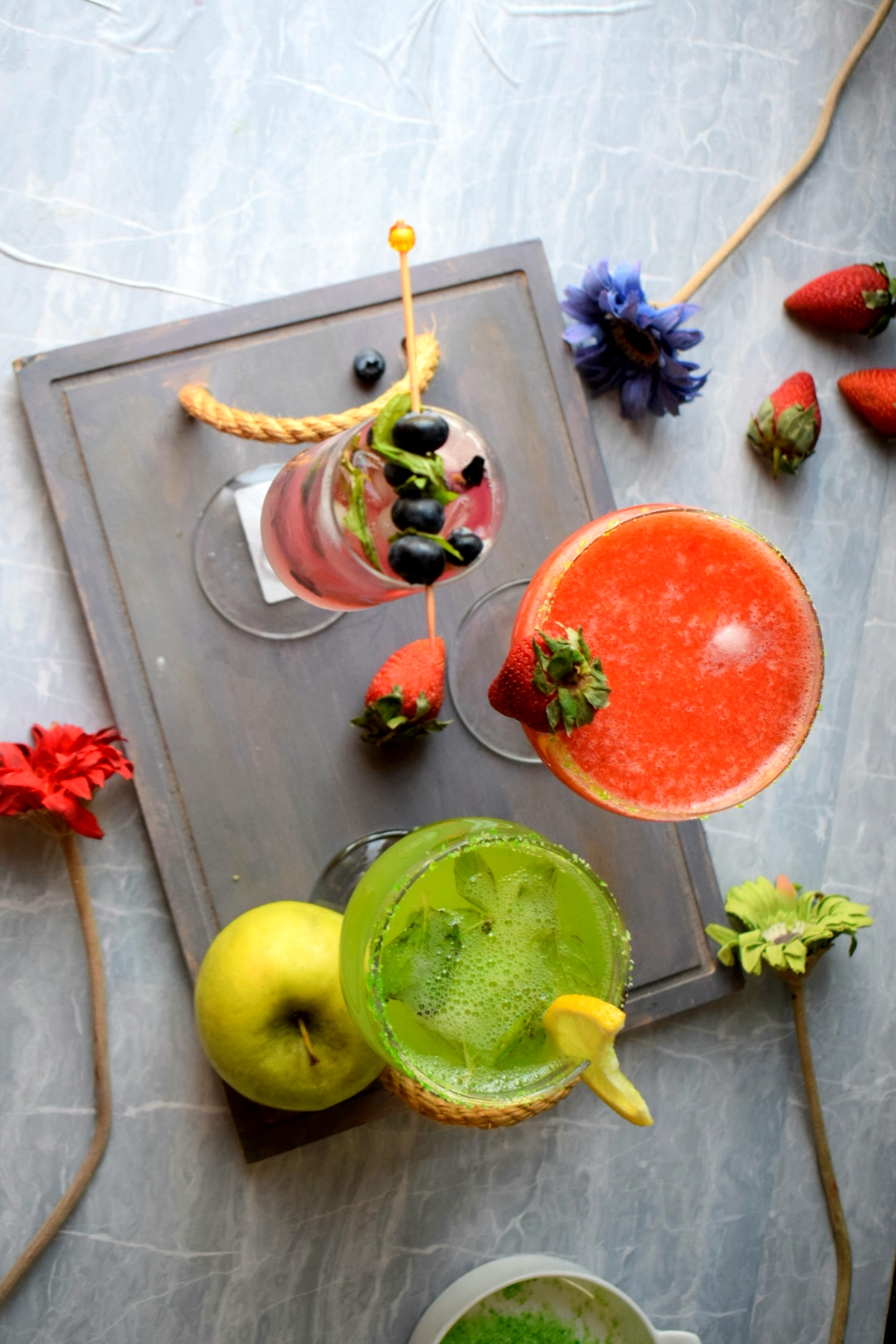 Among the 3 my favorite was Blueberry lemonade. In all three recipes, you will need simple syrup or sugar syrup which act as a sweetening agent here, Just make it and chill it, so that you can use when in need. Loved the color and flavor here with all those ice crystals! So let's check the Blue Berry Lemonade first. In this recipe, you will not need any juicer or mixer just muddle everything with a muddler or rolling pin.
Ingredients
For Sugar syrup/ simple syrup
3/4th cup sugar
1 & 1/2 cup water
Boil both of them until sugar melts and let it boil for 3to 4 minutes and you are done.
Blueberry Lemonade
With simple ingredients and no machine needed!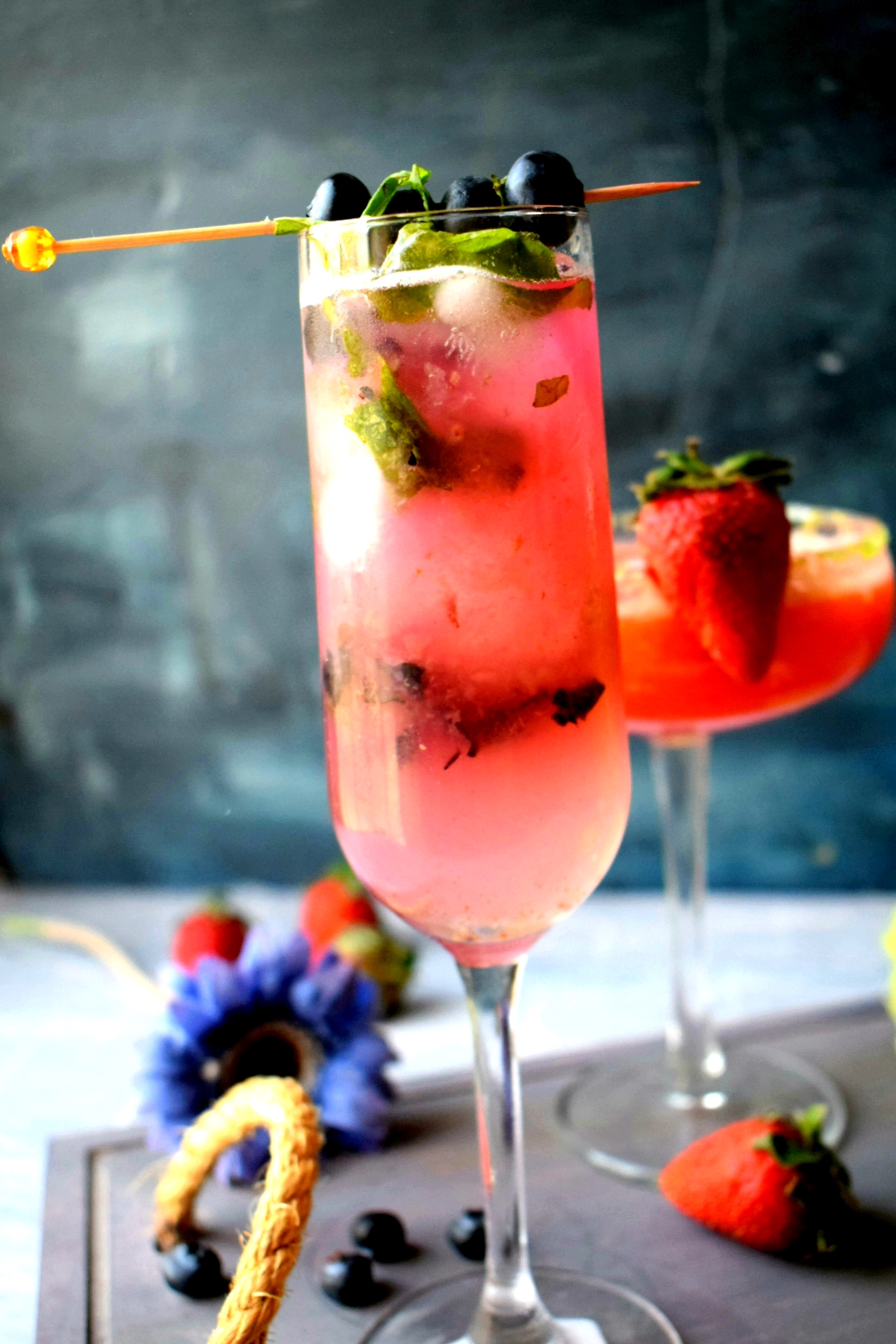 1 cup blueberry
3 to 4 lemon wedges
Some mint leave
1 cup Cold water
Simple syrup as per taste
Ice Cubes
In a large glass add blueberry, lemon wedges and mint leaves muddle it. Add water and the smash it again.
In a tall glass add full ice cubes, simple syrup and then the blueberry mixture, Mix well and have it!
Green Cooler
Sour Apple and mint gives a lovely green color here with a kick of ginger and freshness from mint!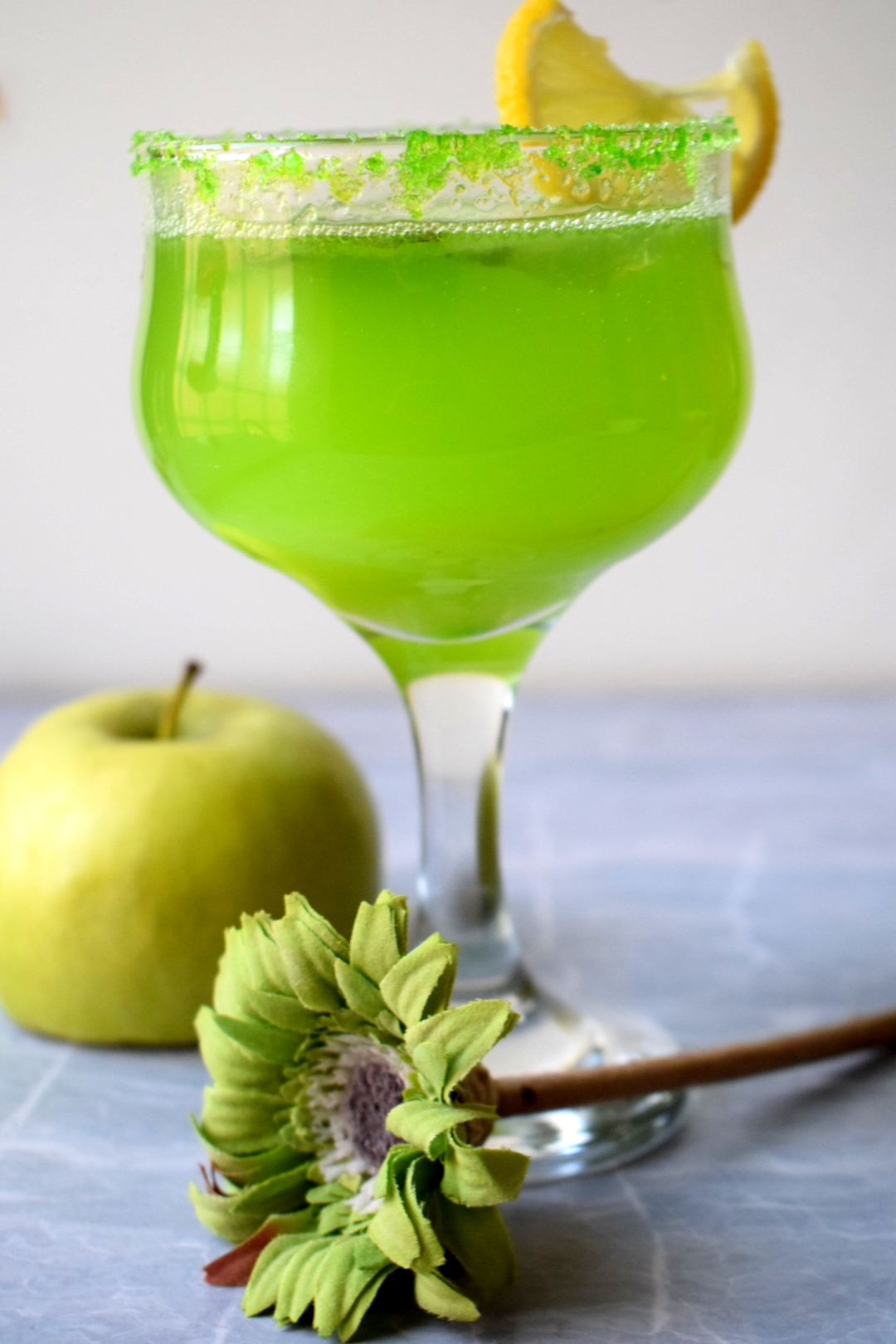 1 green apple
1-inch piece ginger
Some mint leaves
1 cup or more chilled water
Simple syrup
Ice Cubes
In a blender add green apple, ginger and mint leaves along with chilled water.
In a glass put ice cubes, simple syrup and then pour the strained apple ginger juice. If you want a nice green color add a drop of green food color.
You can also add 7up and squeeze of lemon juice.
Strawberry Apple Cooler
An all-time favorite combination of apple and cinnamon along with Strawberry! Try it out!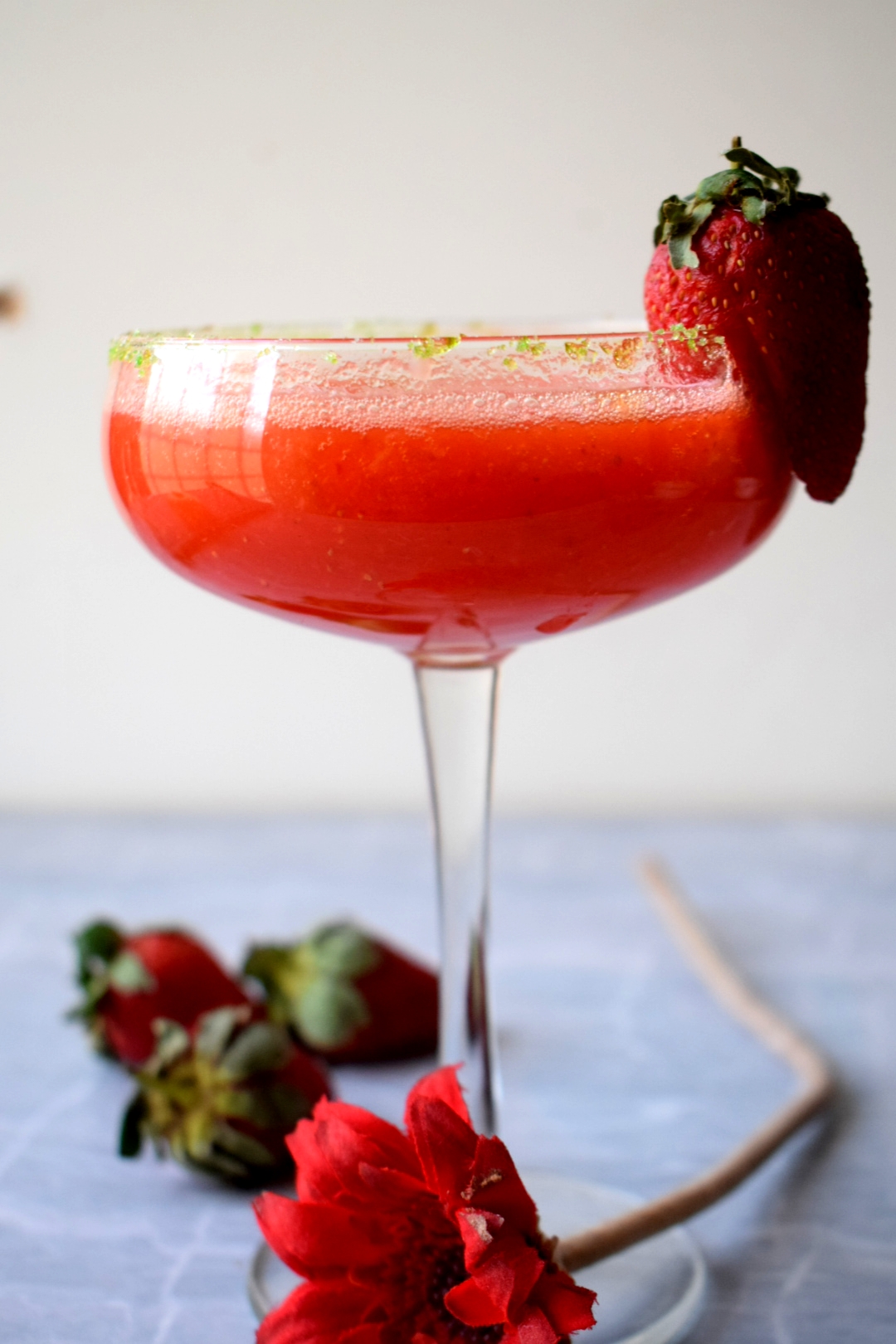 5 to 8 strawberries
1 apple
2 cups chilled water
1/2 tsp cinnamon powder
Sugar to taste
7up or soda
Ice Cubes
Blend together apple.strawberry and sugar.
In a glass add ice cubes, apple juice, and 7up.
Video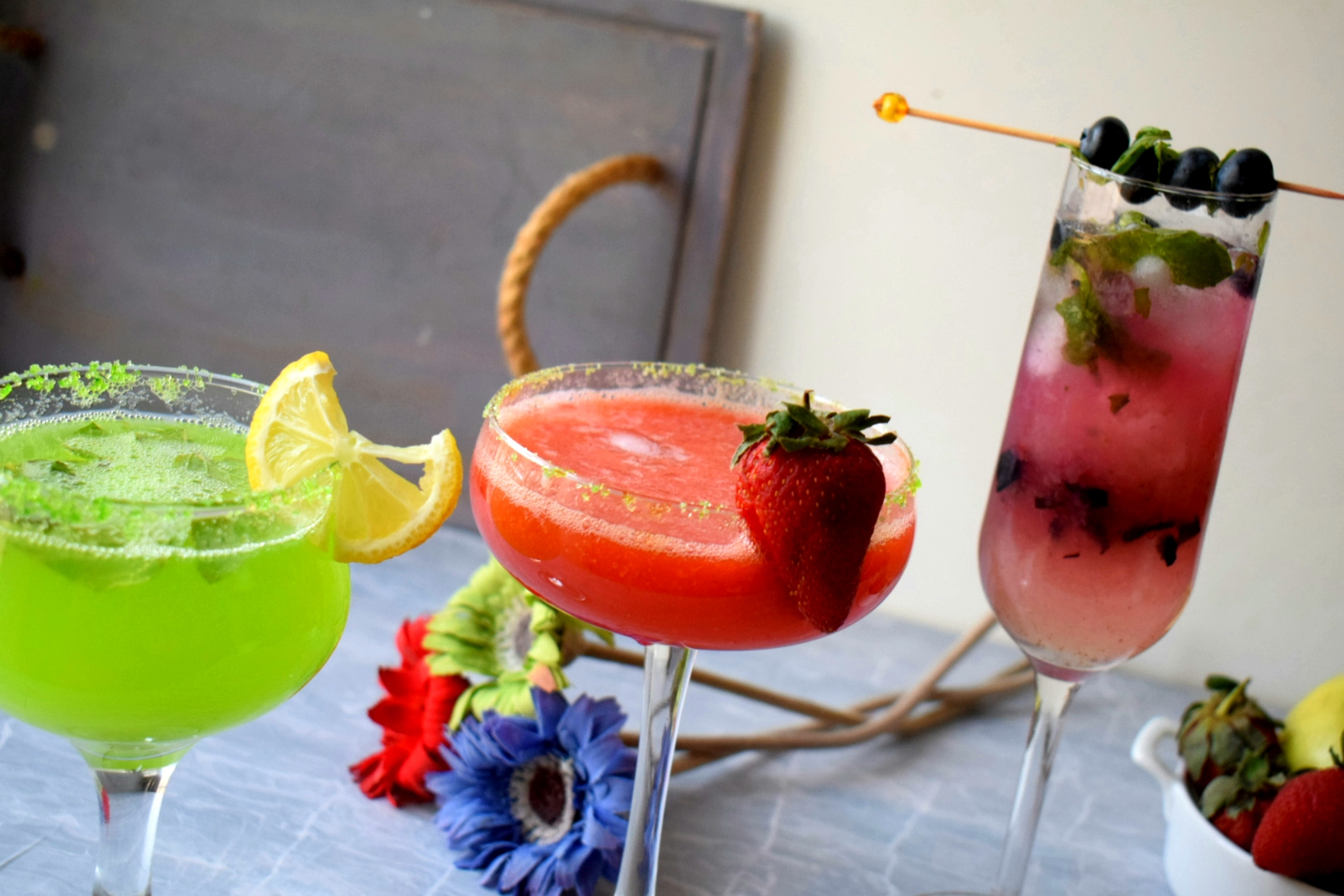 Happy Cooking!