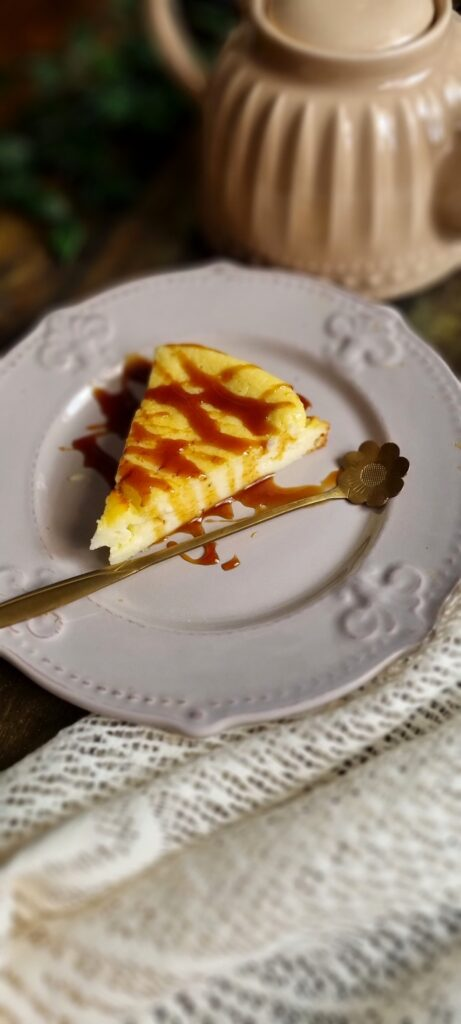 Hello, alll!!! It's quite a long time right? Sorry for not bieng active here!!Busy with other things in life!! And yes, coming back with this simple and creamy yogurt cake! You may call it as a distant relative to cheesecake,😉 hehe! Tangy, melt in mouth deliciousness with a tint of lemon flavor in it!!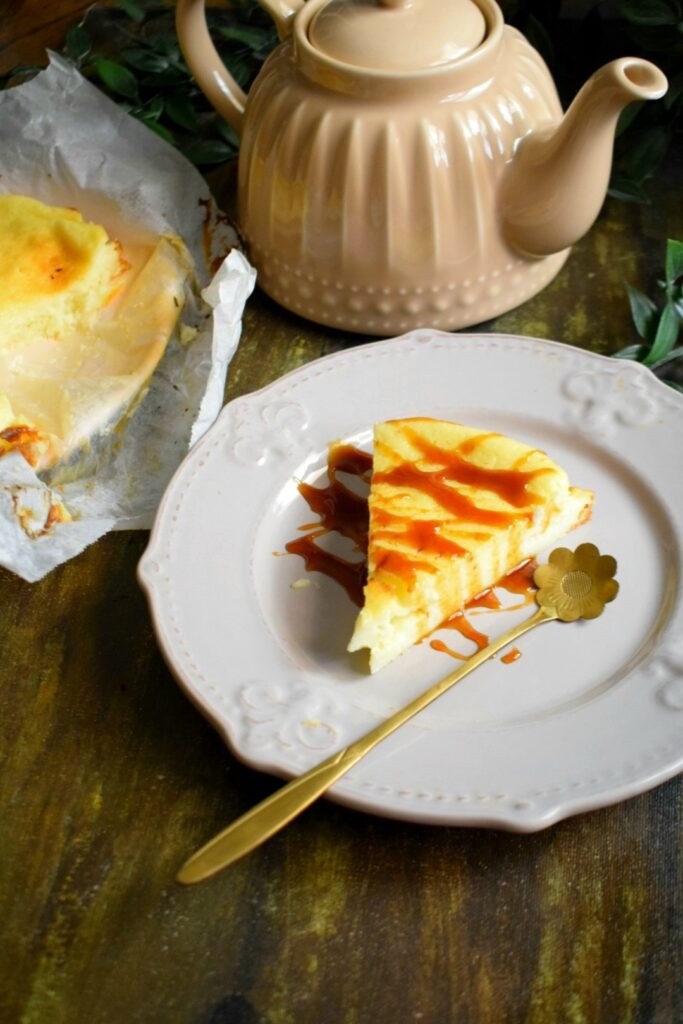 I don't admit it as rich and creamy as the cheesecake, but you may enjoy it without any guilt as it has yogurt in it! It resembles Basque Burnt Cheese Cake which attracted me to try it as it has only minimal ingredients. "FLOURLESS" too, means using some cornflour. There are many recipes for yougurt cake in the internet, here is my version of it!
Here is the link for http://Basque Burnt Cheesecake
Ingredients
1 & 3/4th cups yogurt (450gm)
3/4th cup sugar
4 eggs
1/3 cup cornstarch
1/4 tsp baking powder
1 tsp vanilla
lemon zest
Method
Whisk egg with sugar, vanilla and lemon zest until it changes it's color to plae yellow
Add in the yogurt and mix
Then sift in the flour and baking powder and fold it with a spatula.
Bake it at 180 degrees preheated oven for 40 minutes or until toothpick inserted comes out clean. Check the video for preparing the pan.
Video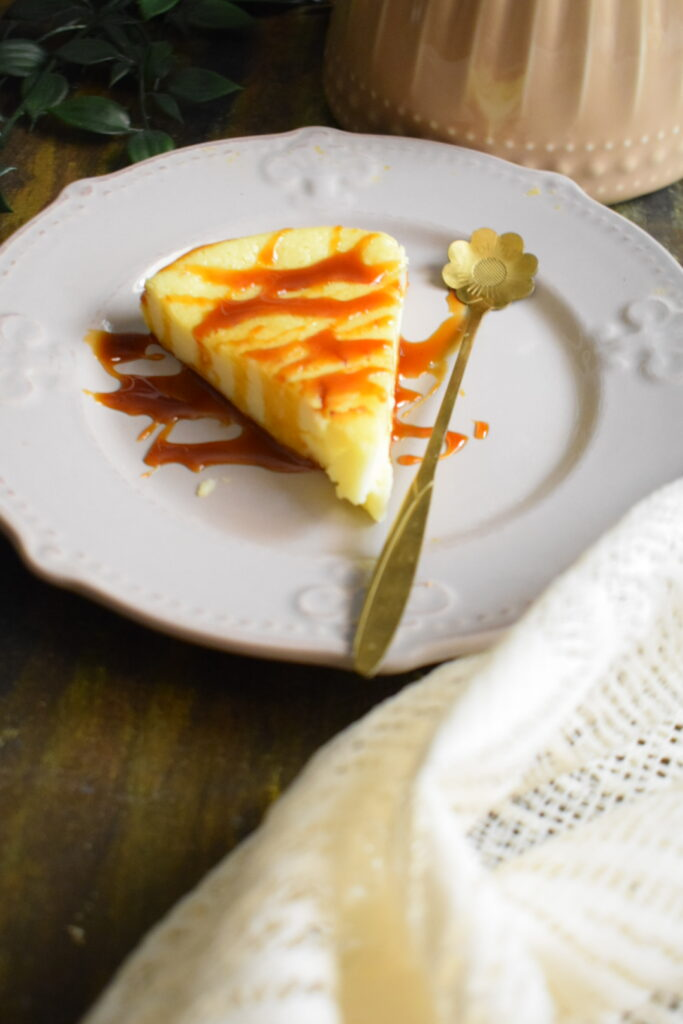 Happy Cooking!