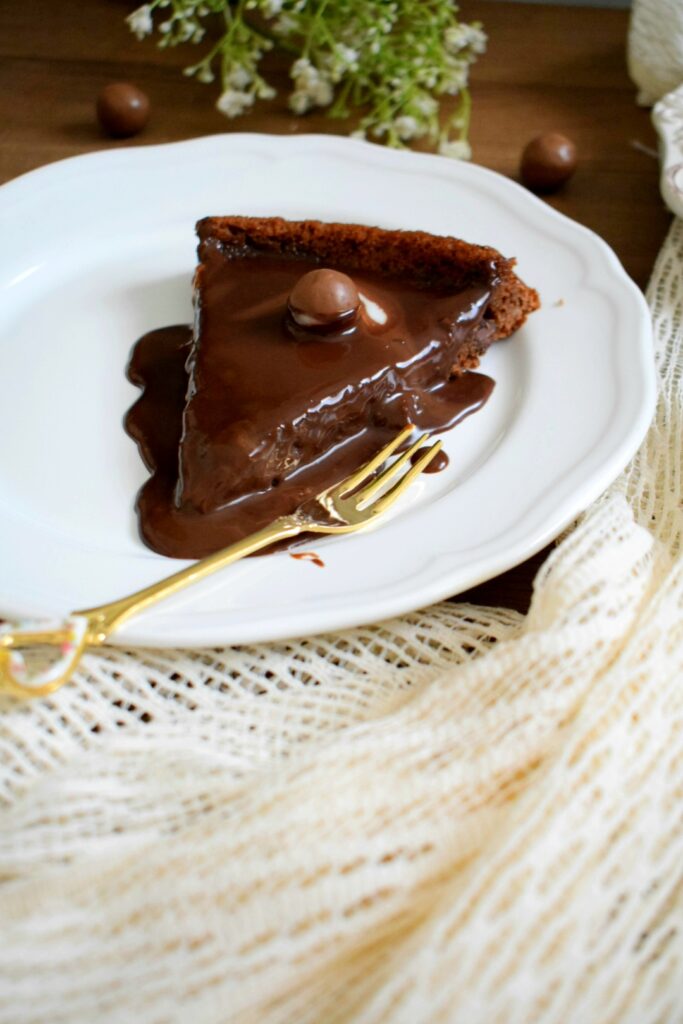 An indulgent & delicious Chocolate banana cake melts in your mouth with straightforward steps! That flowy chocolate ganache lava on top of the cake will surely win your kids' hearts!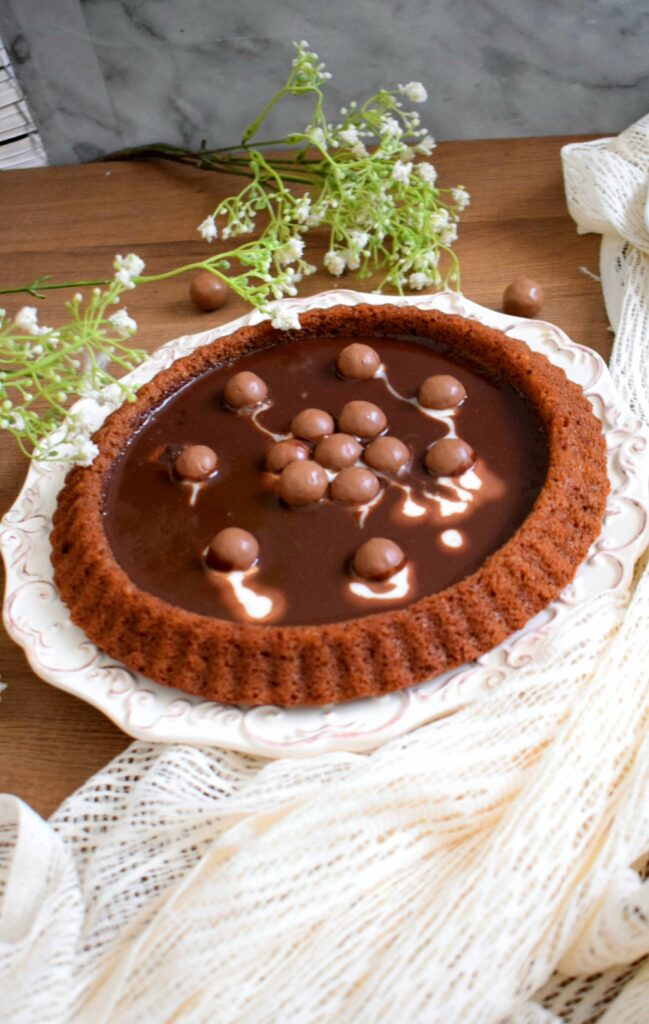 So without any delay let's check out the recipe!
Ingredients
3/4 cup all-purpose flour
2 tbsp cornflour
1 tbsp cocoa powder
1 tsp baking powder
3/4 cup powdered sugar
100 gm butter
1 egg
2 ripe bananas
1/2 cup milk
1/2 cup crushed cashew nuts
4 to 5 tbsp chocolate chips
1 tsp vanilla essence
For Ganache
3/4th cup chocolate chips
1/2 cup cream
Method Check the video!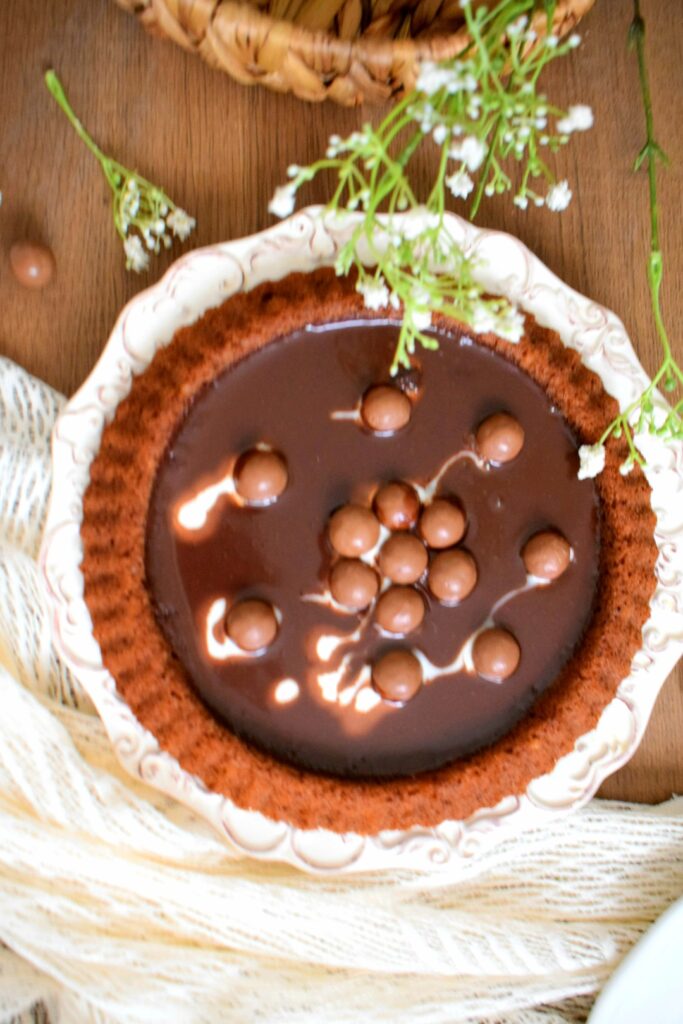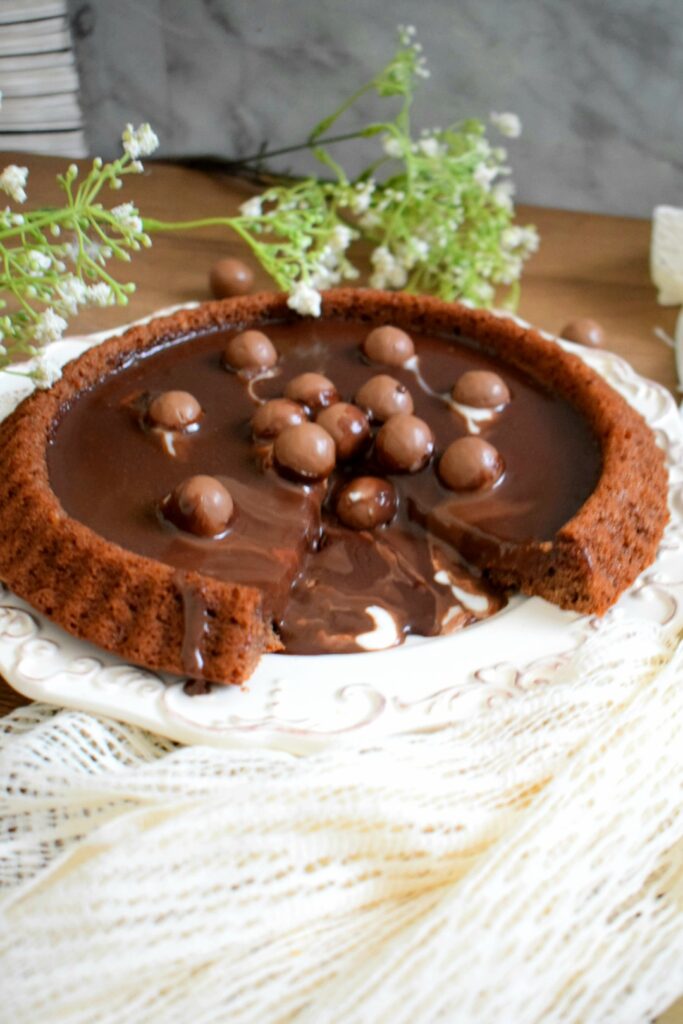 HAPPY BAKING!