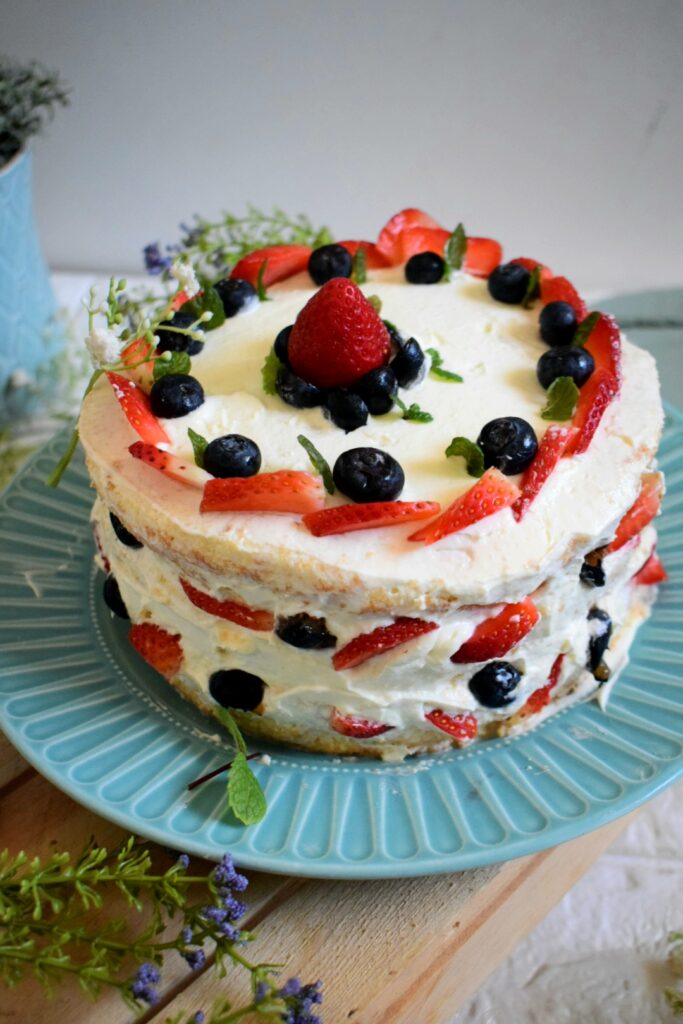 I wish this year to be sweet and colorful like this cake for all! I love to start with a sweet recipe for every new year! This berry milk cake is a next-level dessert I must say! Soft spongy cake soaked in 3milks layered with berries and whipped cream is so dreamy!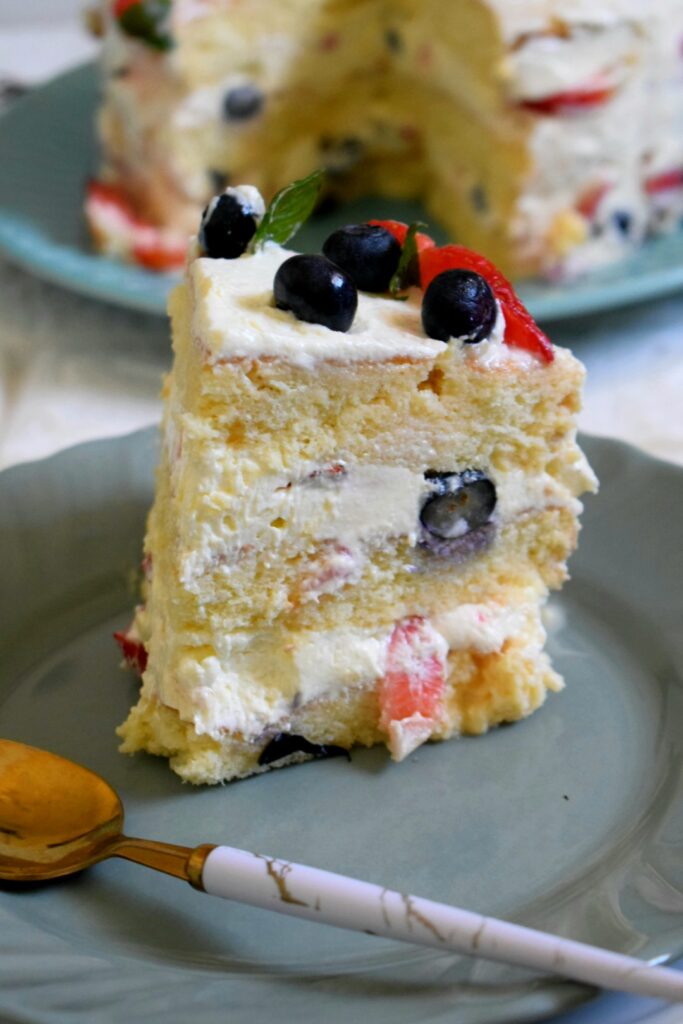 Believe me, I did not expect this cake to be so yummy as it turns! The berries were so well complimented with these flavors. So please do not miss trying out this recipe! It is one of the best cakes I ever baked!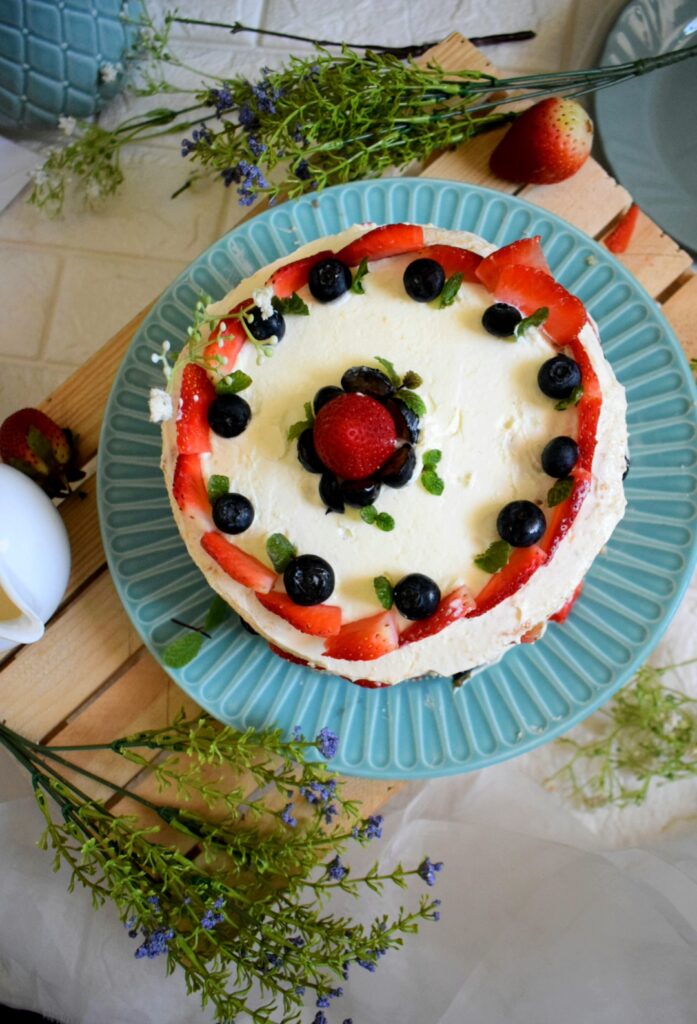 I can't stop myself from buying berries whenever I saw them cheaper in the market! On seeing these beautiful berries I first thought of making pavlova, but later dropped the plan and made this berry milk cake which I'm super happy with!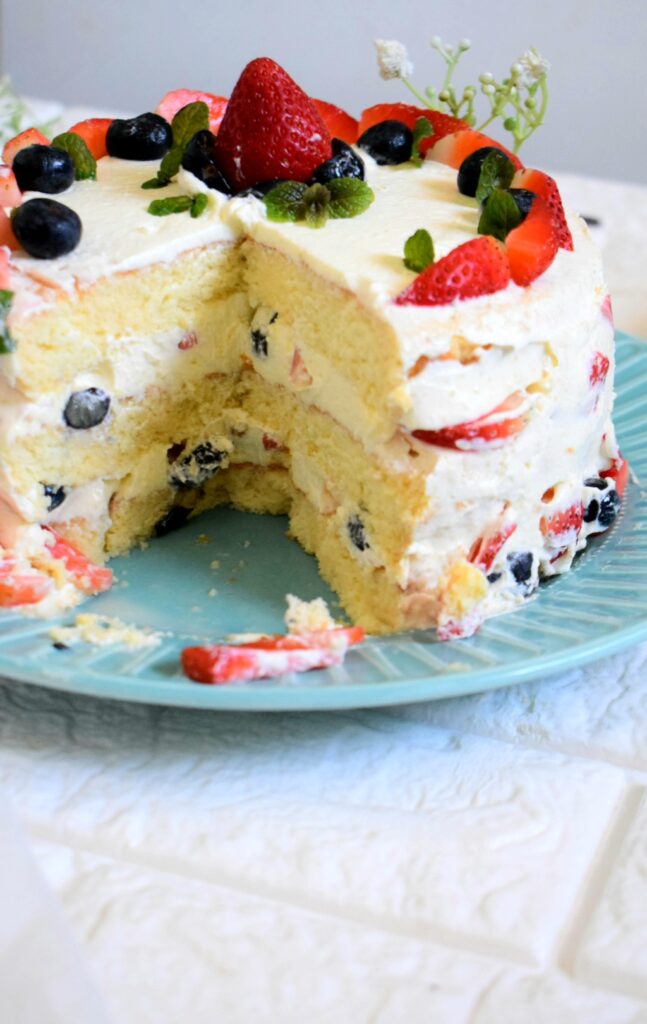 Ingredients
For Vanilla sponge
4 eggs separated
1 cup sugar
1 cup all-purpose flour
1 tsp baking powder
A pinch of salt
1 tsp vanilla
1/4th cup oil
1/4th cup milk
For Milk Sauce
3/4th can condensed milk
1 cup evaporated milk
1/3rd to 1/2 cup milk (Mix 3 & KEEP IT ASIDE)
For Whip Cream
3 sachets whip cream powder
1/2 cup milk
100ml fresh cream(Whip 3 together and make a stiff cream)
The mix of berries(i used strawberries and blueberries)
Method
Separate egg yolks and white
In a bowl whisk egg whites and1/2 of the granulated sugar(add in batches) beat until white and fluffy(refer to video)
In another bowl whisk egg yolks and sugar until pale yellow. Add vanilla, milk, and oil and blend well
Sieve all-purpose flour and baking powder to the yolk mix and blend until everything is incorporated,
In batches, fold in gently the yolk batter to the white, Divide the batter equally and pour in the prepared pan!
Bake it at @180 degrees preheated oven until a toothpick inserted comes out clean. Let it cool for some time,
Remove the parchment paper and transfer the cake into the same pan and pour the milk mix equally on top of the cakes and chill it for at least 2 hours. Then do other assembling(refer to video)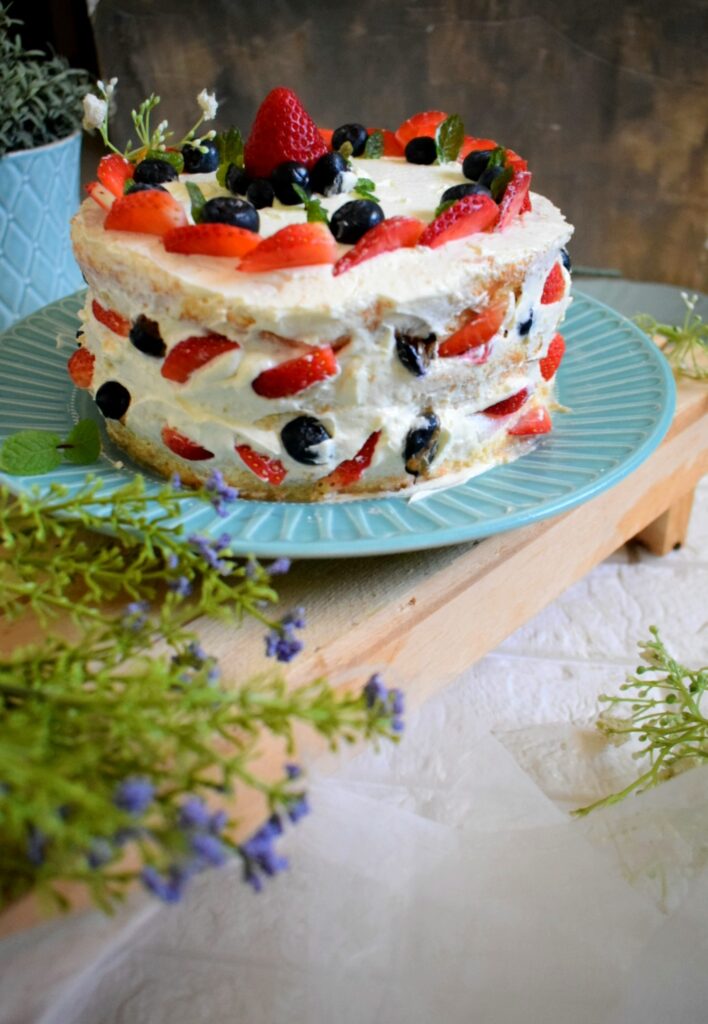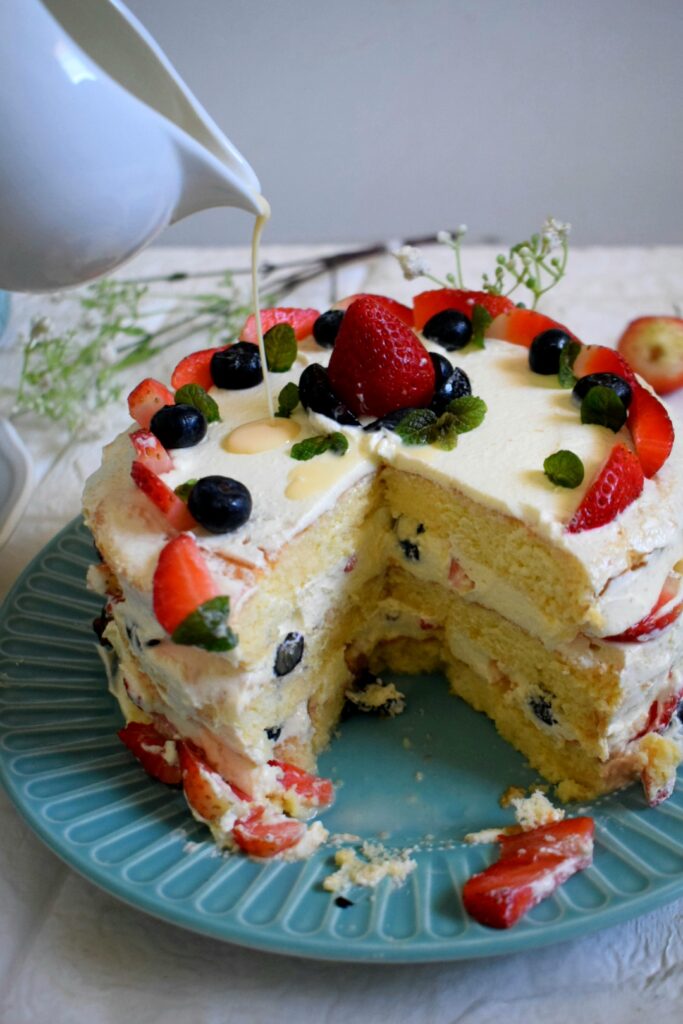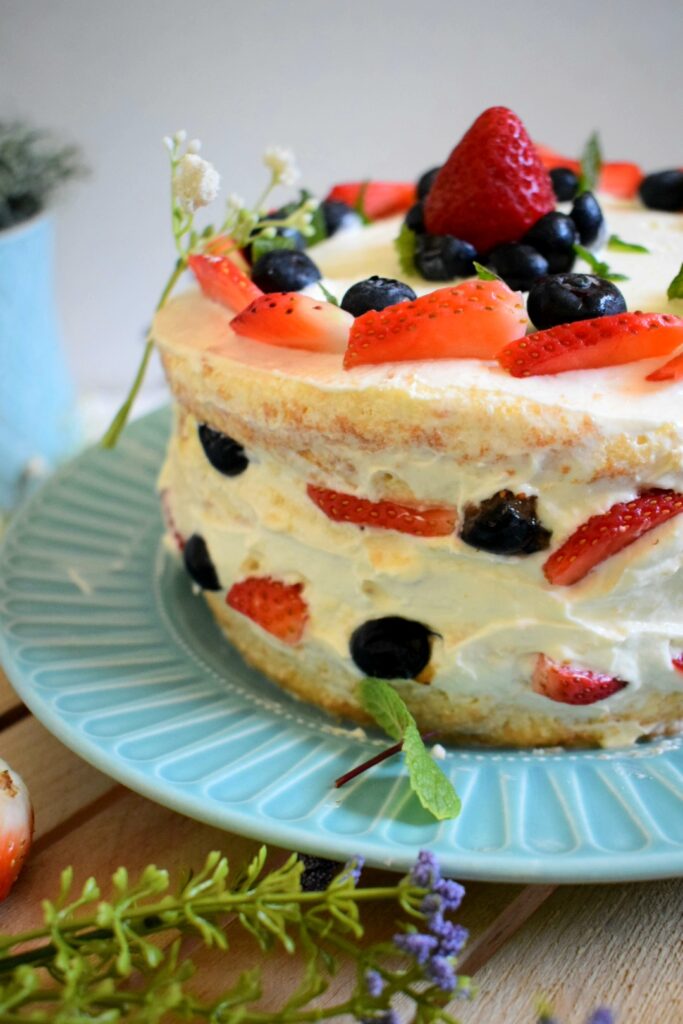 Happy Baking!