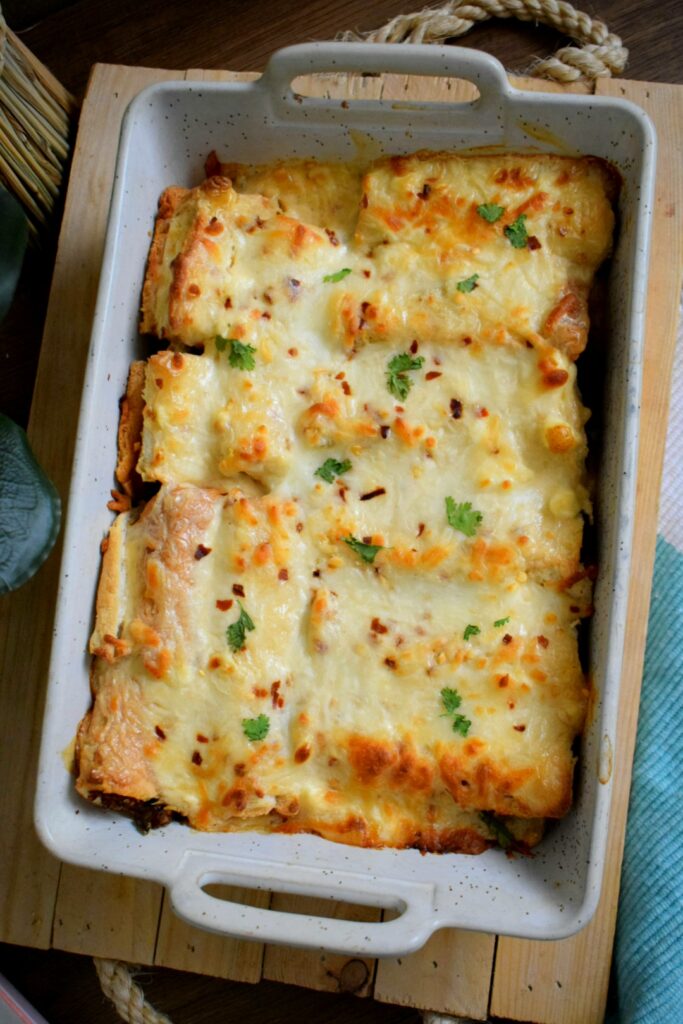 This is a recipe for all the lazy galz! A spicy delicious prawn noodle filling is rolled inside the bread and baked by topping it with cream and cheese! The perfect treat to prep for your family who doesn't love fried food!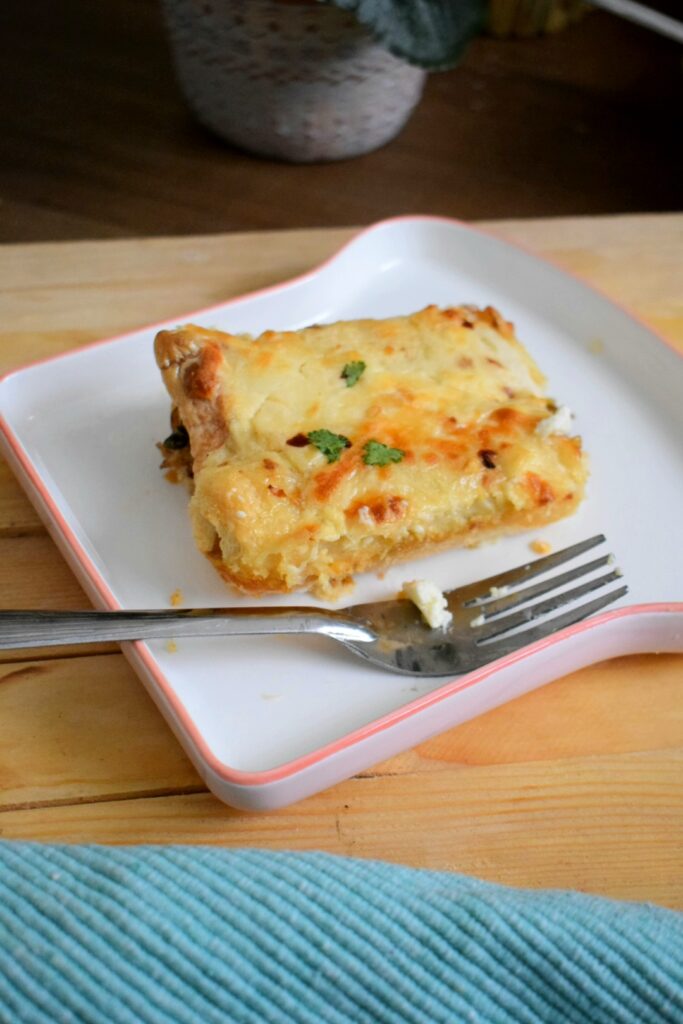 I got this idea from an Arabic Channel and I loved how easy it is to prepare and sounds yum too! Here you may use any filling of your choices like kheema fillings, white sauce filling, or any such! I have lots of recipes with different variety of stuffings, check them out!
So without much delay let's check out the recipe!
Ingredients
150 to 200 gm prawns marinated with salt, chilly powder and turmeric
1 tsp garlic paste
1/2 tsp ginger paste
2 green chilies chopped
1 large onion chopped
1 small bell pepper
1 packet of noodles boiled with its masala
2 tsp mayo
Bread slices
For topping – 170 ml cream, 2 cubes cream cheese, 2 or 3 tbsp milk, salt and chilly flakes
Mozzarella and chilly flakes on top
Process check the video!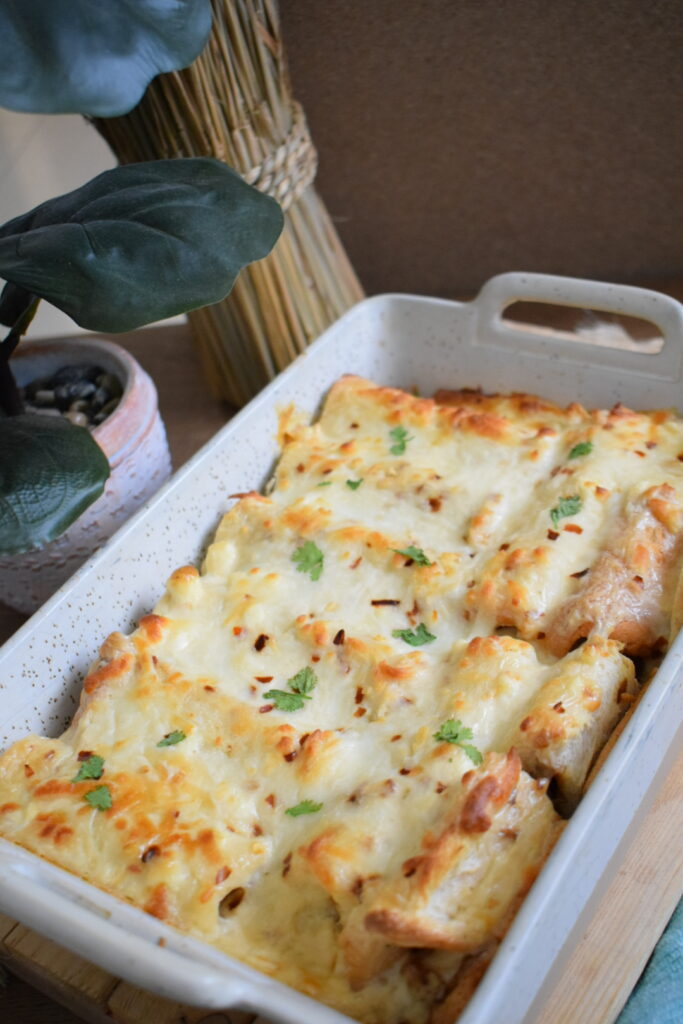 Happy baking!