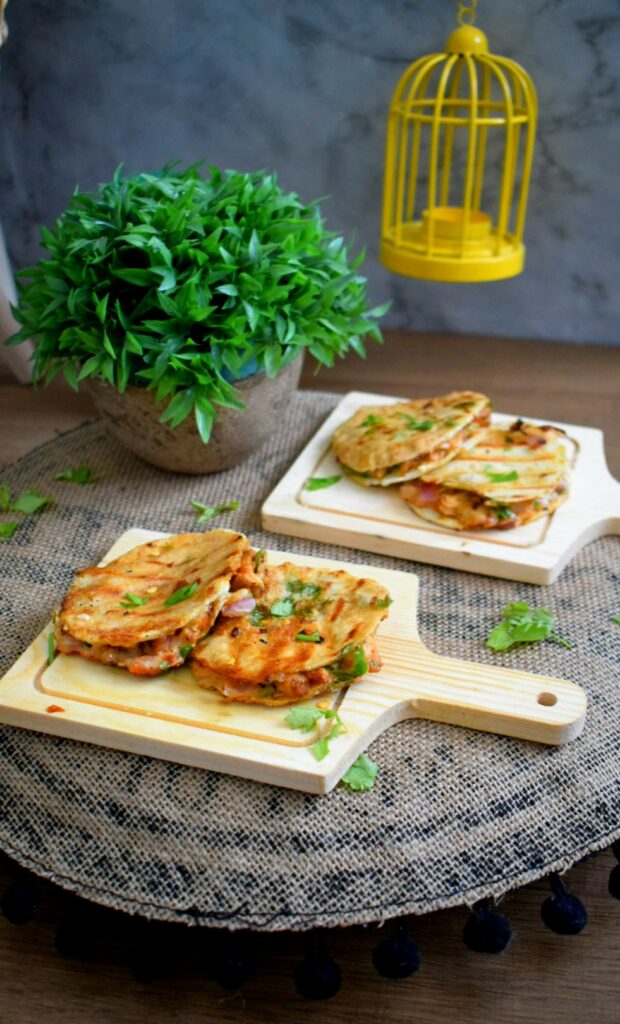 Mini Pita Bread Sandwich is inspired by an Arabic dish known as Arayes! Arayes is an Arabic dish in which the minced meat is sandwiched between two Pita bread and grilled until crisp and juicy! Here I used the same concept with leftover pita bread and made an easy juicy chicken filling with raw veggies that you will fall in love with!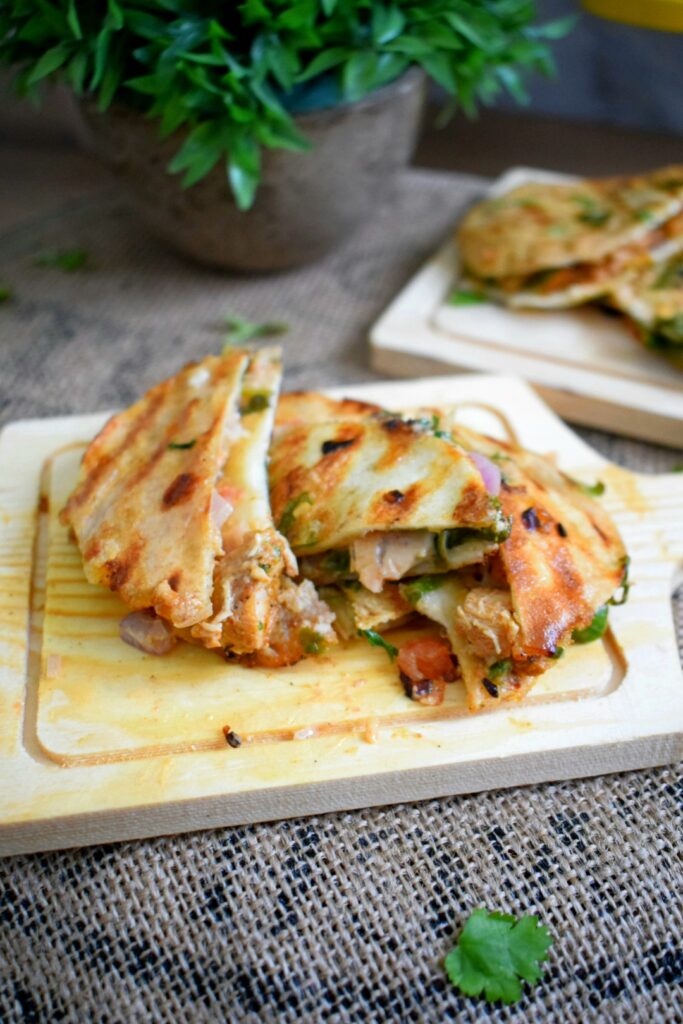 Ingredients
300 gm boneless chicken boiled with salt, chilly powder and soy sauce
1 small onion
1 small tomato
1 or 2 green chilies
Some cilantro
salt and pepper to taste
1 tbsp lemon juice
1 tsp minced garlic
2 tbsp mayo
1 tbsp sriracha sauce or hot sauce
(you may also add veggies like cabbage, carrots or bell pepper)
Mozzarella cheese
For dipping the Sandwich
1 egg white
some chilly flakes and cilantro
1 tsp cornflour blend well all the ingredients
2 tbsp oil to grill the sandwich
Method Check the video!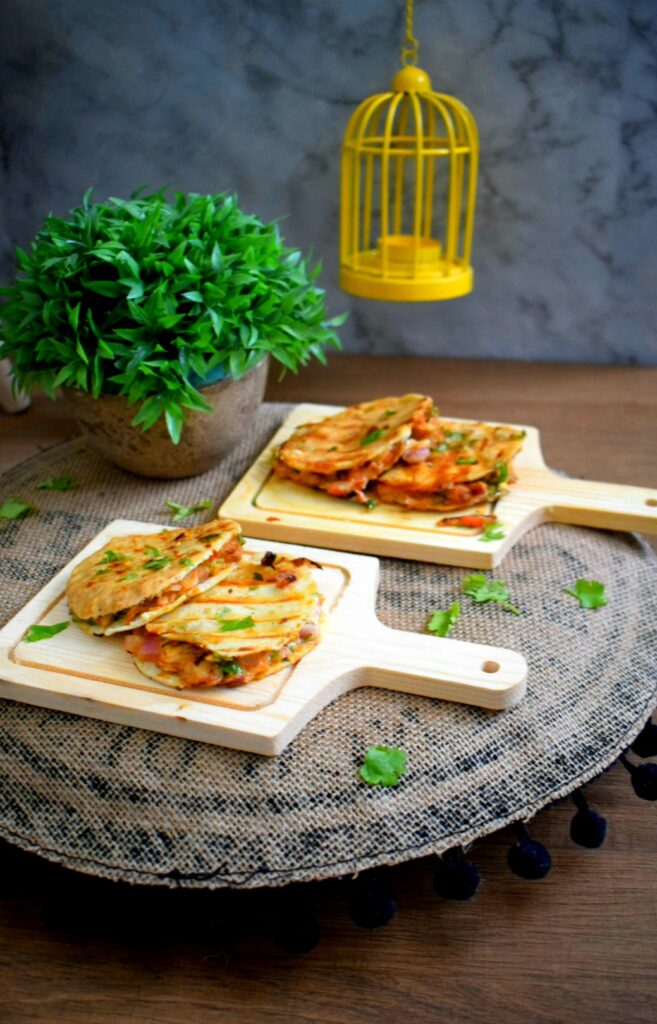 Happy Cooking!