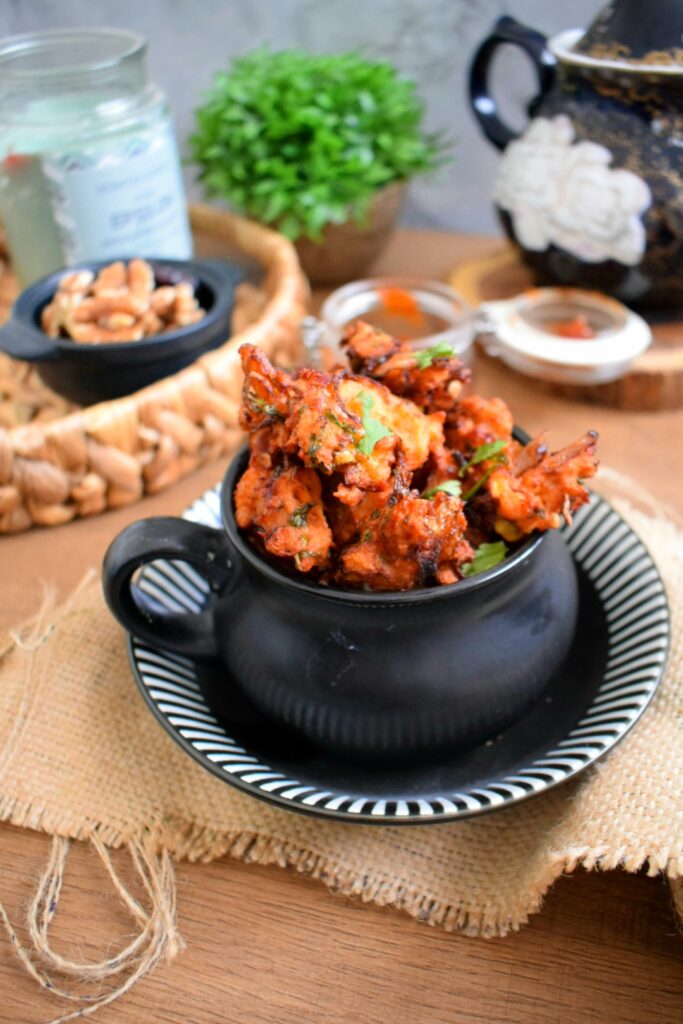 Keema Pakoda is a simple and lip-smacking crispy pakoda that you can whip up in minutes! The ingredients you need are always handy in your pantries! If you are in a hurry and need something innovative try this out, you will love it!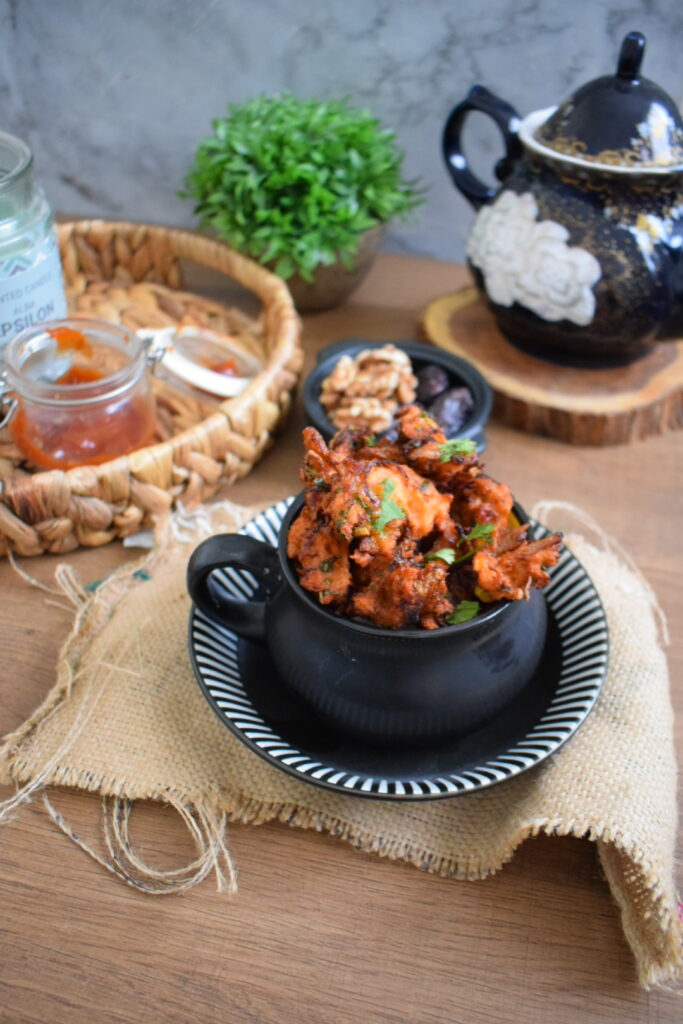 I love pakodas! Is there anyone who doesn't love some crispy pakoras with tea? hehe! This is a perfect treat to enjoy while breaking fast too if you love fried snacks! If you can't find kheema, grind your boneless chicken and then use it in the recipe!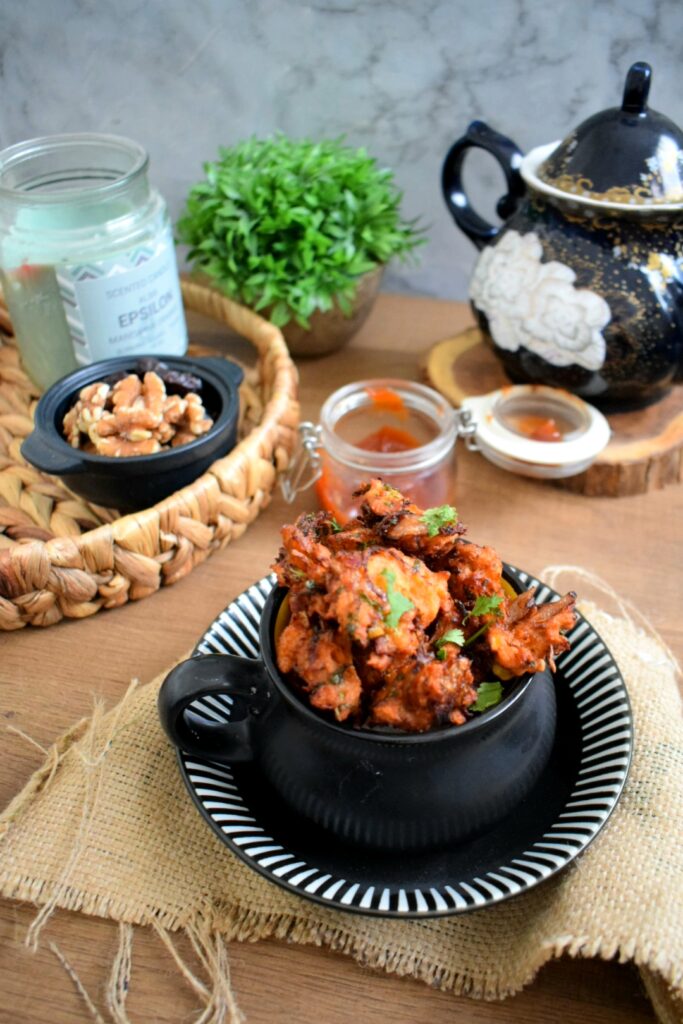 Hope you all are loving my recipes! Do try it and share your valuable feedback and pictures with me through my Insta or Facebook handle!
Ingredients
300 gm minced chicken
Salt to taste
3 to 4 cloves garlic minced
2 green chilies chopped
1 large onion sliced
1 tsp chilly powder
chilly flakes or pepper powder as needed
A handful of chopped cilantro
2 tbsp gram flour
Oil to fry
Method
Mix all the ingredients and rub well with your hands.
In a pan pour some oil on medium flame and drop the pakoda mix into the oil, fry it in medium hot oil until crispy and golden brown! Have it hot with the tomato ketchup!
Vidoe!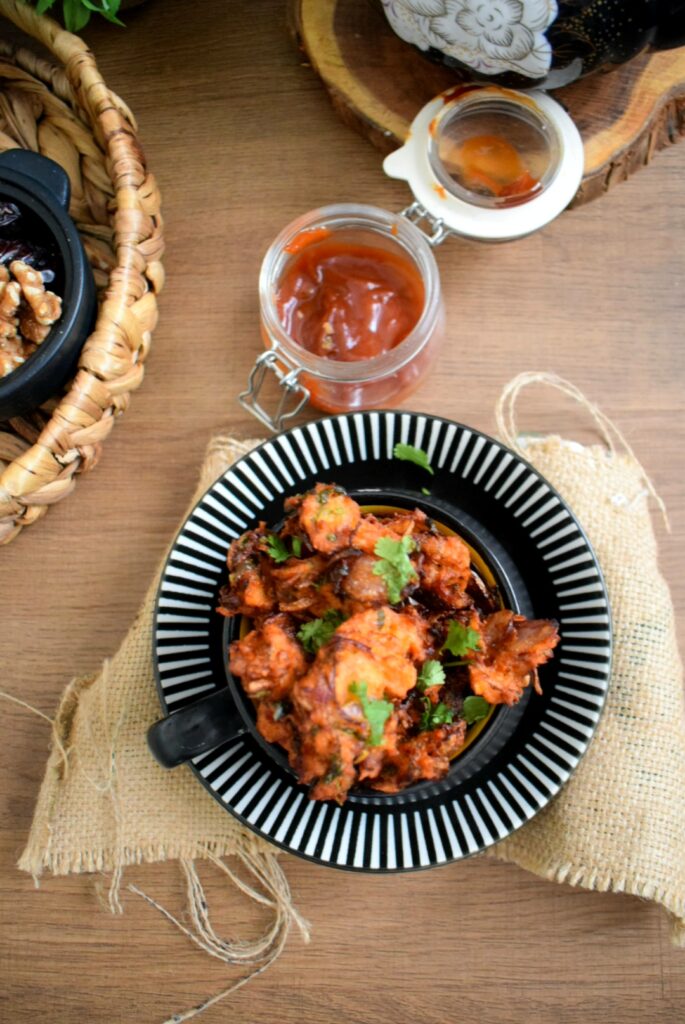 Happy cooking!