Brown Butter Cupcake is a soft and nutty flavored cupcake with all those chocolate goodness in every single bite! Just loved the nutty intense flavor of that brown bits of butter, that takes it to a whole next level!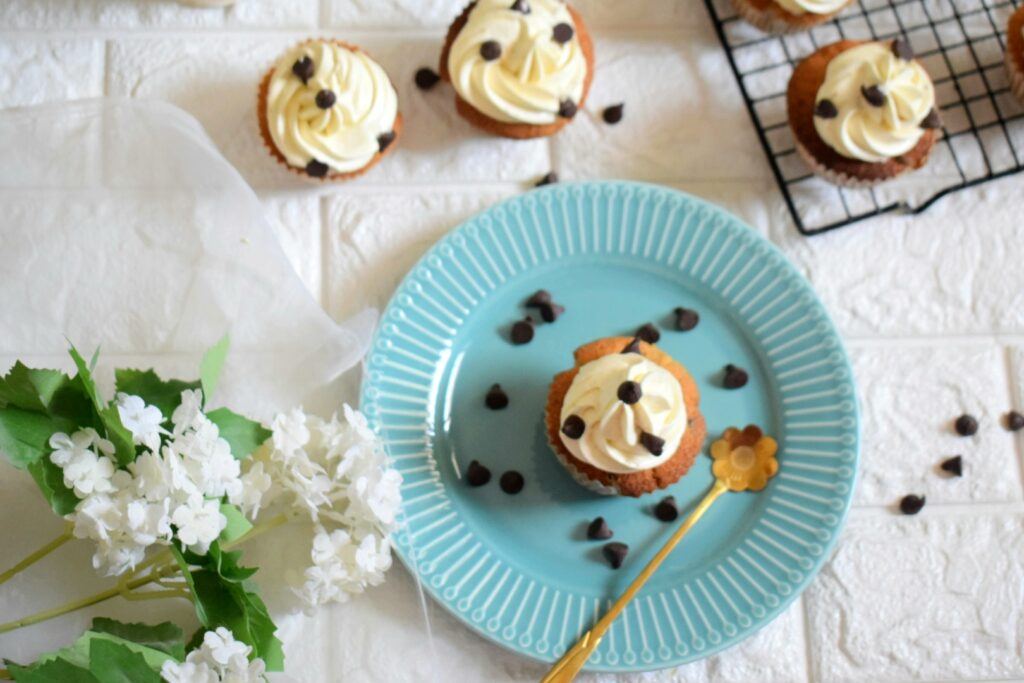 I'm sure this one will be your next favorite flavor if you try this one! December is here which means the baking marathon begins! Winter and festive mood together bring such a pleasant vibe that, you automatically start baking and cooking for your family, right?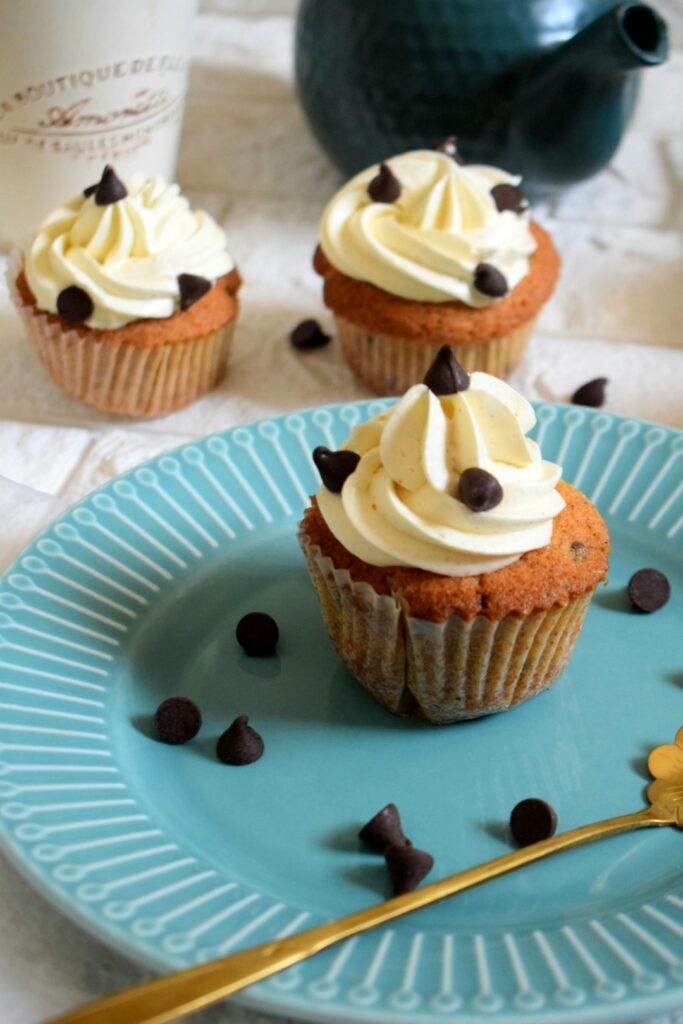 Anyways baking is my passion and I'm always in for this game! Hope you all are loving my easy recipes! let's hop to the recipe for now! Stay tuned for more!
Ingredients
150 gm brown butter
1/2 cup brown sugar + 1/2 cup white sugar powdered
2 eggs
2 tbsp milk
1 tsp vanilla
1/2 cup chocolate chips
1 cup leveled all-purpose flour
1 tsp baking powder
For Icing
2 sachets dream whips
25gm brown butter
1 or 2 cube cream cheese
1/4 cup milk
Vanilla
Method
Make brown butter(refer to video) NOTE – Once it's done let it cool and chill it until you get a soft texture
In a large bowl whisk the softened brown butter and powdered sugar until fluffy.
Then add eggs one at a time and whisk.
Add vanilla and blend well.
Then sieve together all-purpose flour and baking powder to the butter mix and blend until well combined.
Add the milk and mix well, finally fold in the chocolate chips and the batter is ready.
Preheat the oven to 180 degrees temperature line the cupcake mold and fill it halfway through. Bake it for 15 to 20 minutes or until the toothpick inserted comes out clean!
Refer video for icing and enjoy!
Video!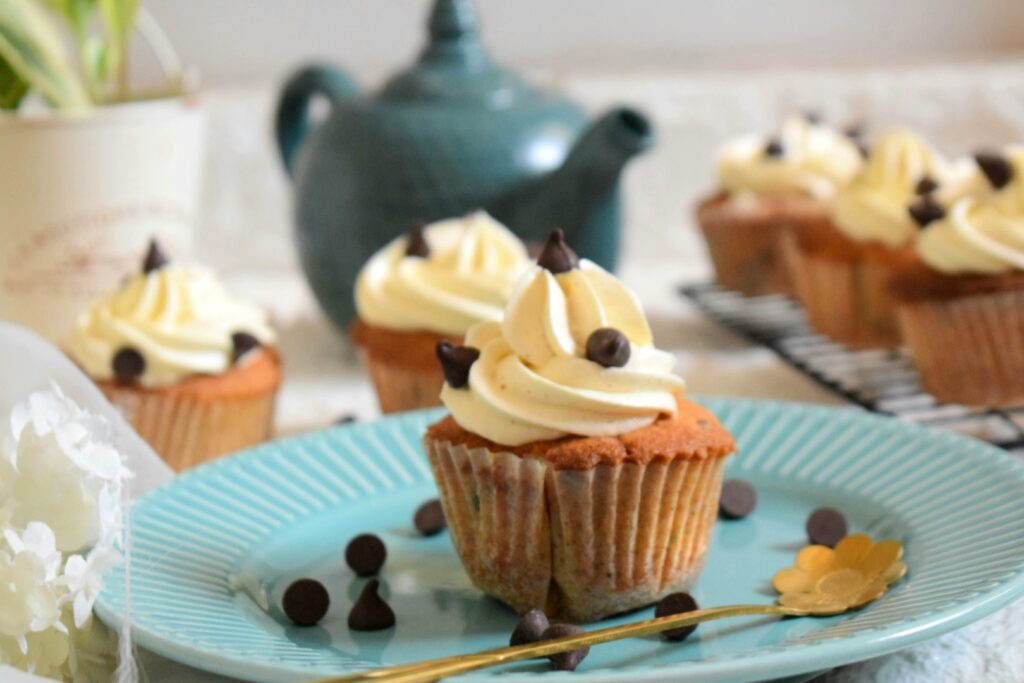 Happy Baking!