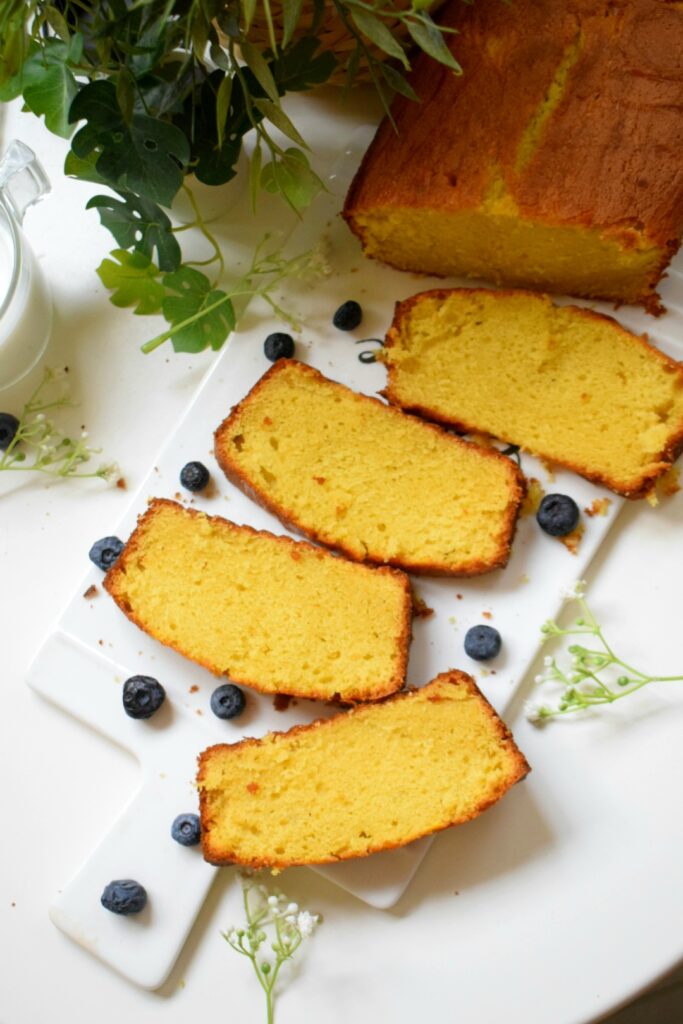 Quick, simple and delicious Mango Buttermilk Pound Cake! Soft, buttery and so flavorful that prepares in no time! Perfect companion with a cup of hot coffee or tea!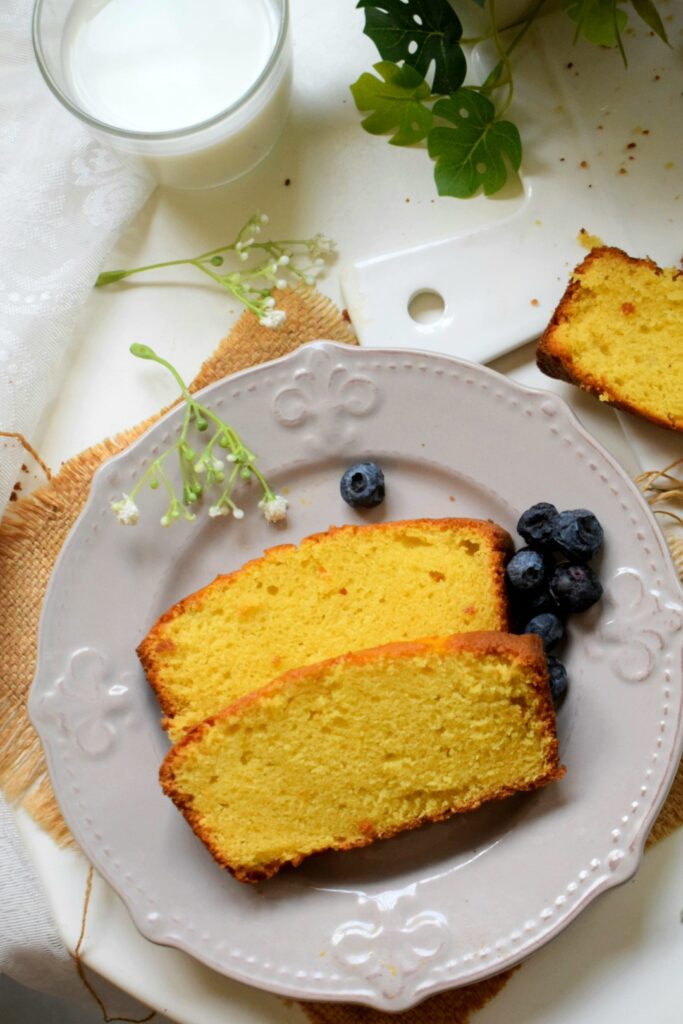 As mangoes are in season why not use them the best possible way! All of us are big mango lovers in my family, and this cake is made for such people. Try to use the sweet and flavorful mango for that fresh flavor! You will get only a mild flavor of mango here, but something different from the usual pound cake!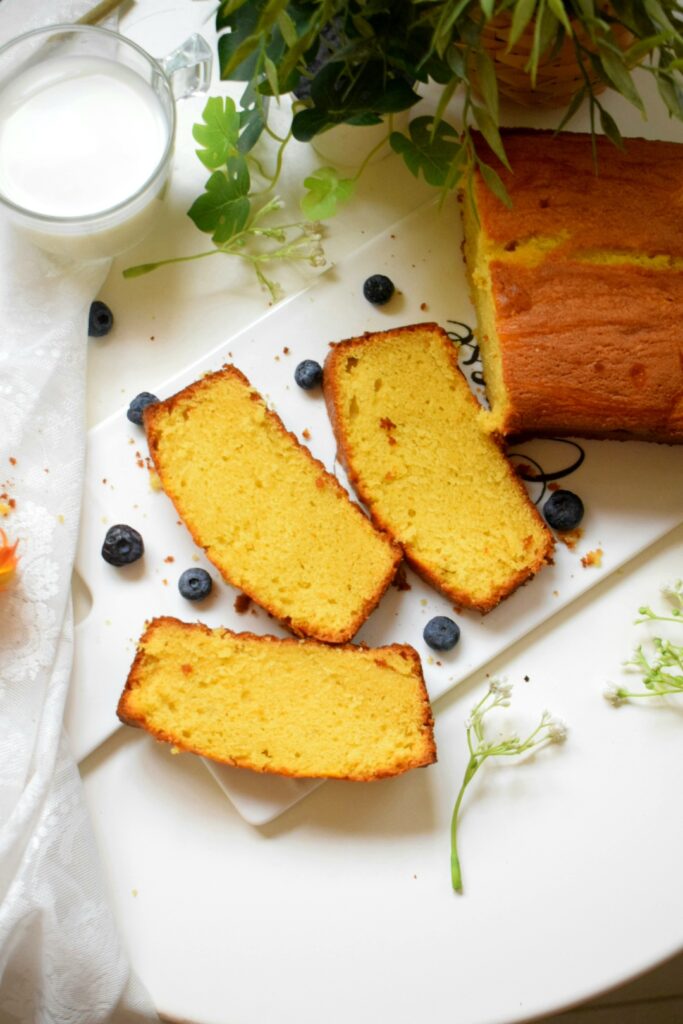 You can skip the mango part and make a plain buttermilk poundcake here! The cake is so refreshing and soft that you will enjoy every bit of it!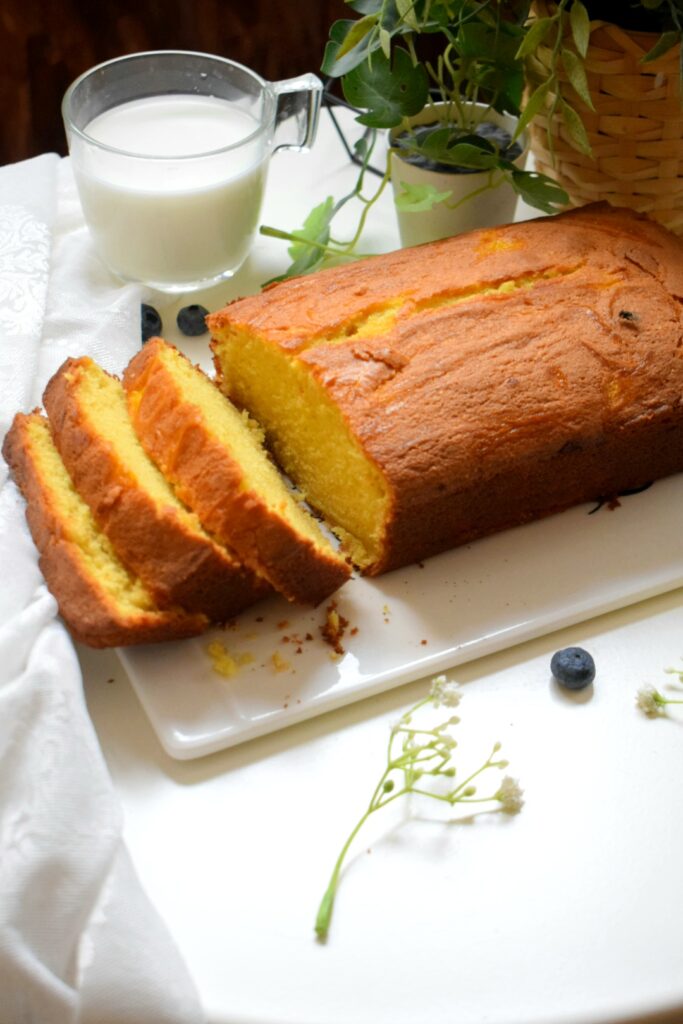 Ingredients'
125 gm butter
3 eggs
1 tsp lemon juice
1/2 cup buttermilk
1 large mango pureed (1/2 cup)
1&1/2 cup powdered sugar
1& 1/2 cup all purpose flour
1 tsp baking soda
If you like add some mango pieces too
Method
Beat soften butter with sugar
Add eggs one at a time and whisk until fluffy
Add buttermilk, mango puree, lemon juice and baking soda, whisk again just until everything is incorporated. It will split don't worry.
Add the flour and whisk until combined, pour it in a greased baking tray and bake it @180 degrees preheated oven for 45 to 50 minutes or until the toothpick inserted comes out clean
Video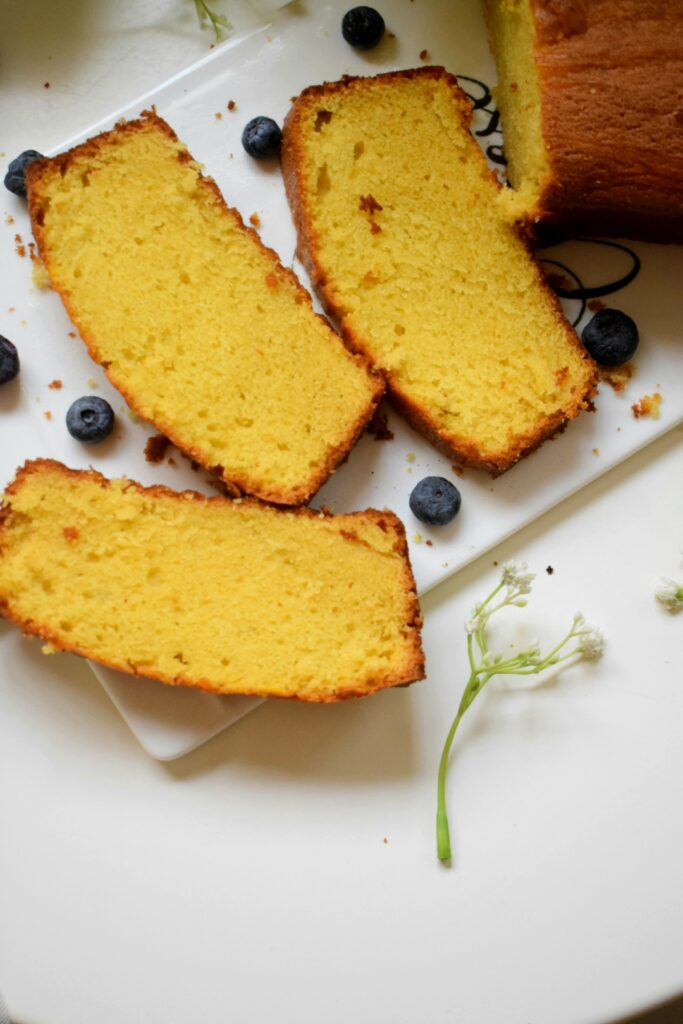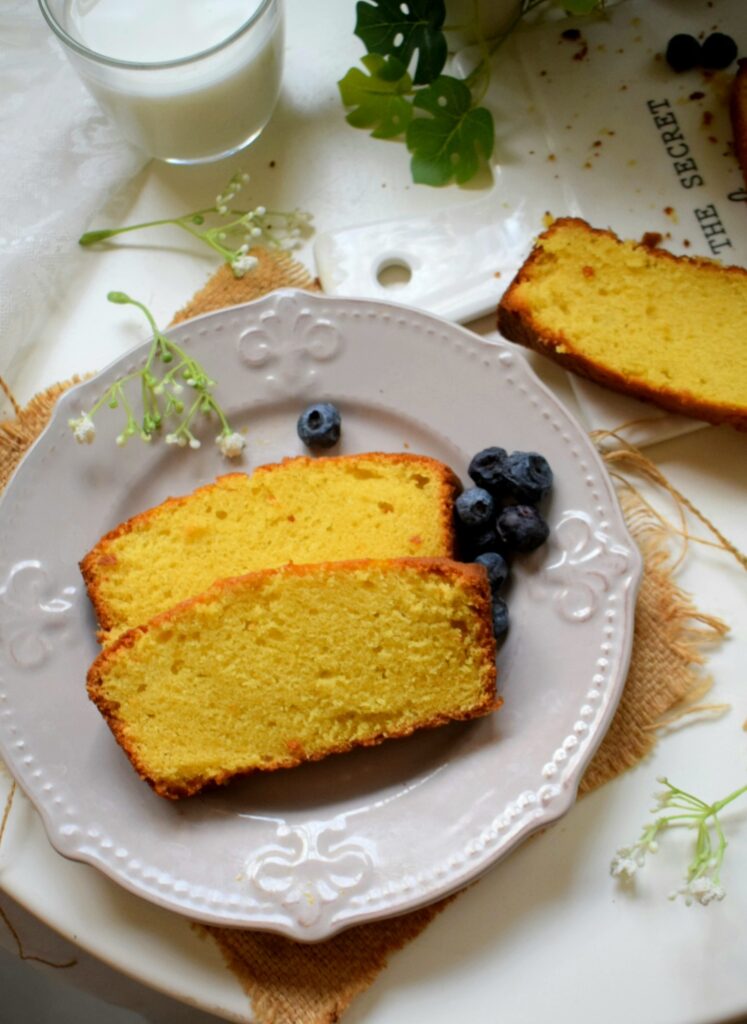 Happy baking!