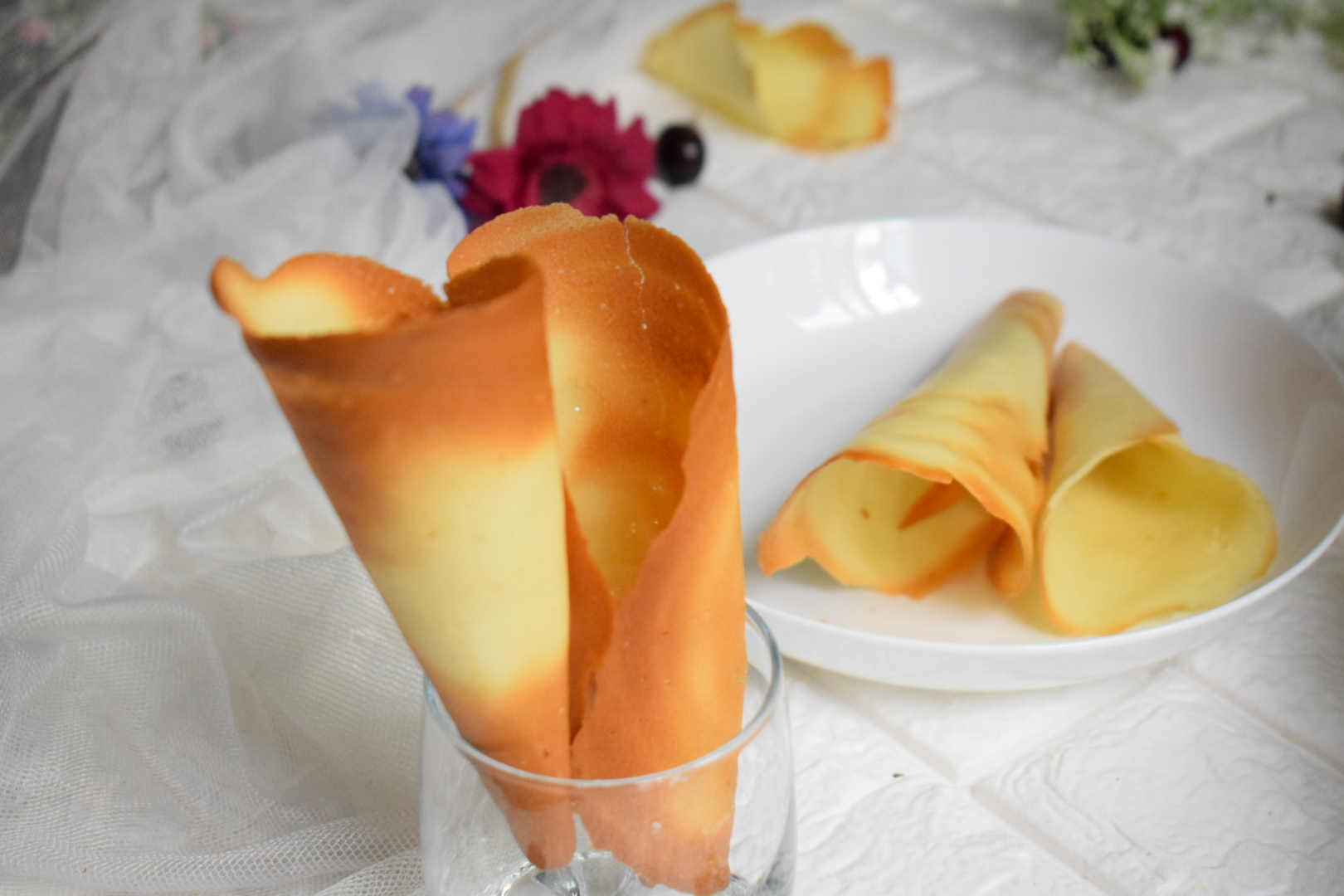 Crispy crunchy Ice cream cone without any fancy equipment! Crispy and flavor full cones with very basic ingredients which is perfect with a scoop of Ice cream! Here the cones vanished within minutes, without any ice cream in it! hehe!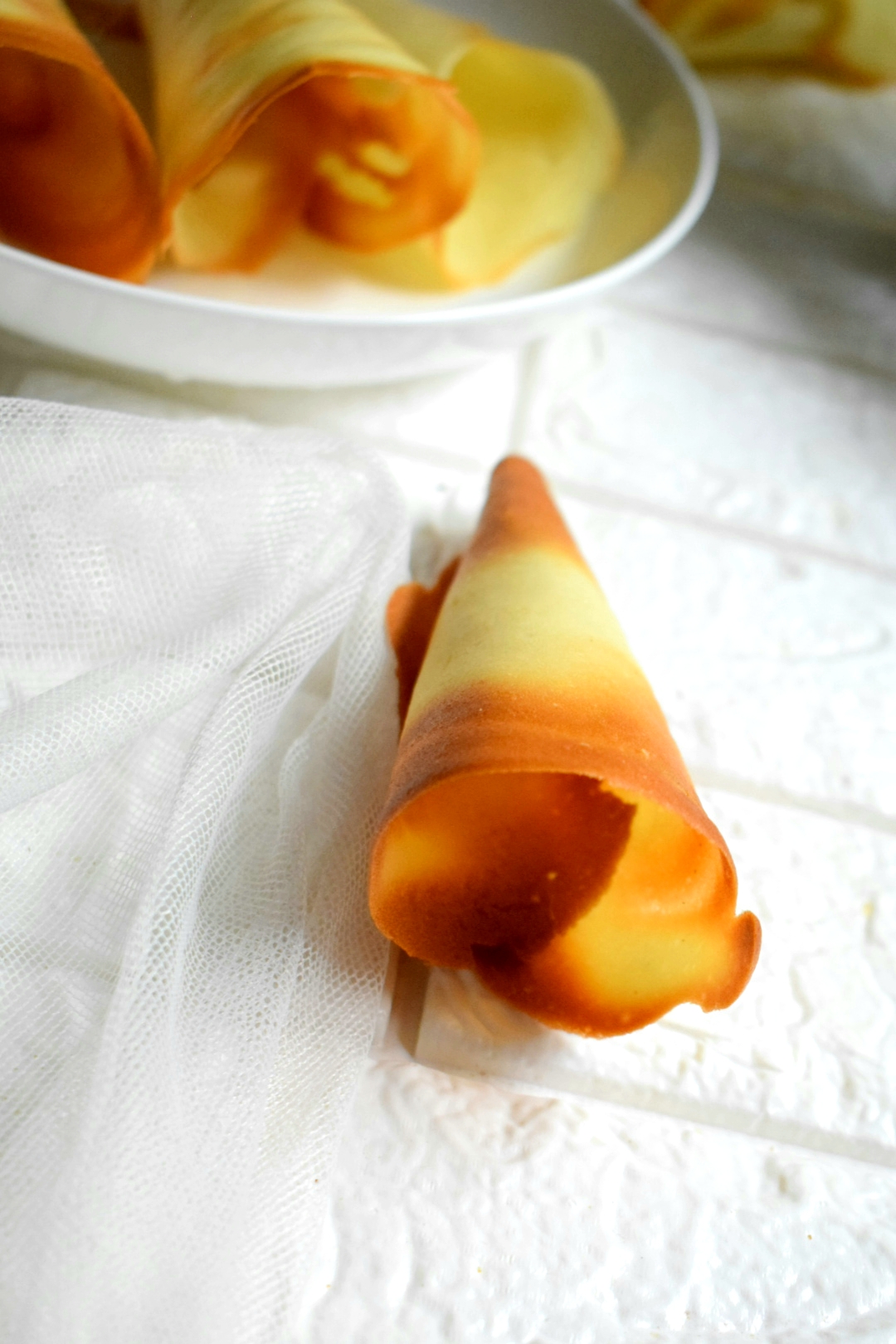 I made the next batch just before serving the ice cream so that i can save it to have with a scoop of ice cream, hehe! I'm sure your kids will love it too! I tried both in the pan and in the oven, the perfect one i got is from the oven, but still, you can try, handle it very carefully.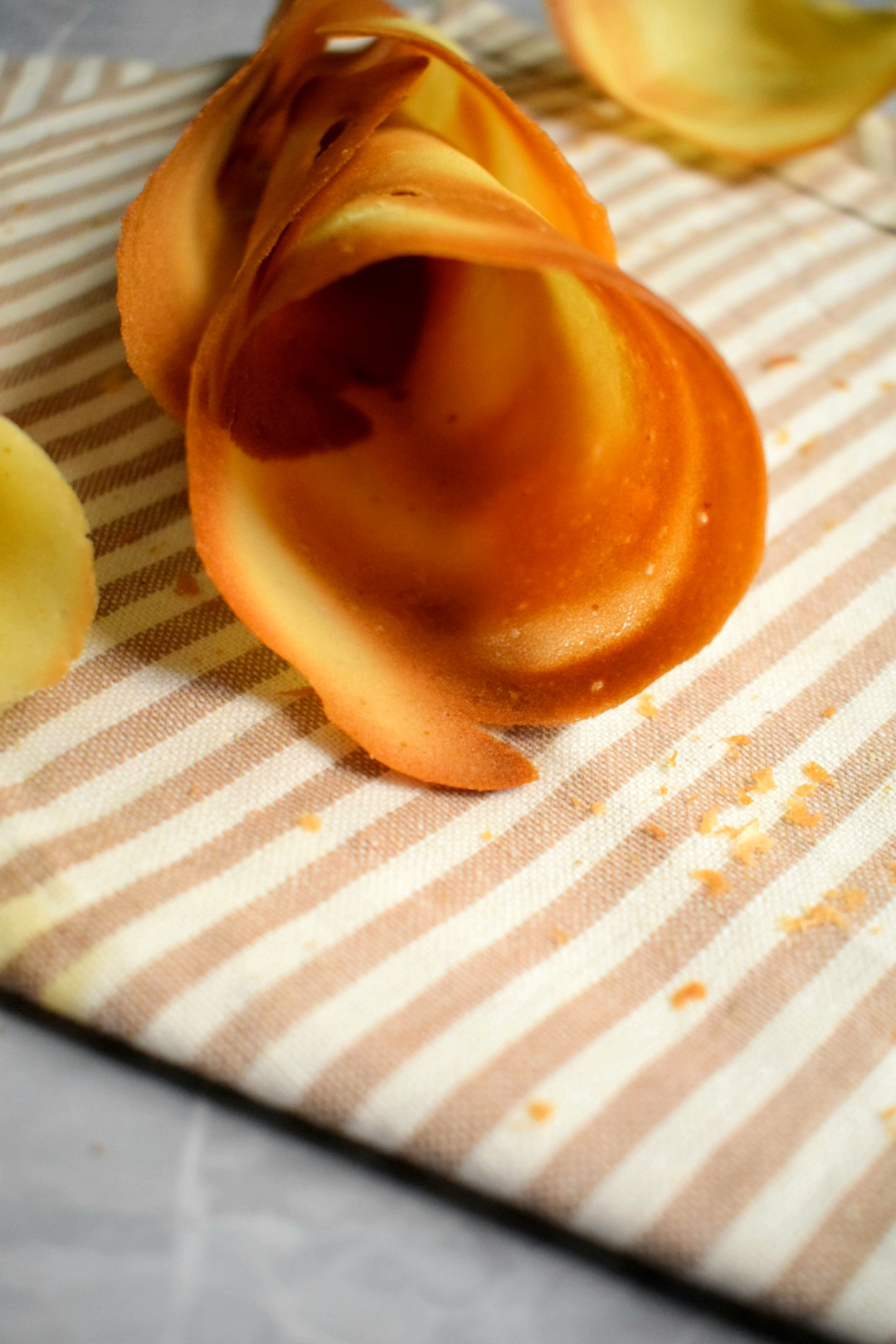 There are some tips and tricks while making this cones, You have to fold it immediately once it's baked, otherwise, it will firm up and rolling part will become difficult. If it's hard to get a cone shape you can simply fold it to a taco shape, Stay tuned guys a show stopper icecream recipe is on its way!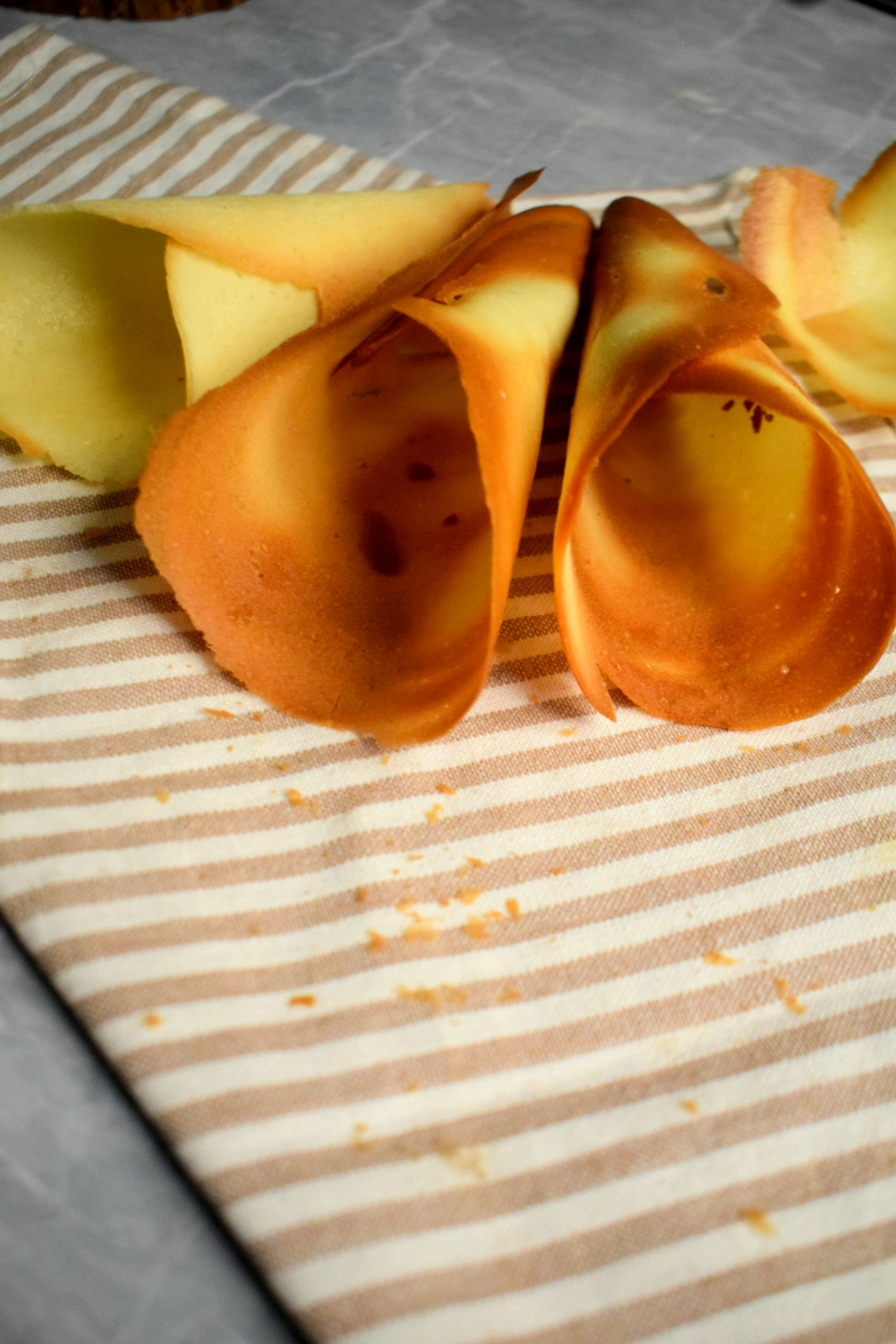 Ingredients
2 egg whites
1/2 cup sugar
vanilla
1/2 cup all-purpose flour
a pinch of salt
2 tbsp melted butter
2 tbsp milk
Whisk it all with a hand whisk and make it to a thick flowing consistency batter, For all the procedure check out my video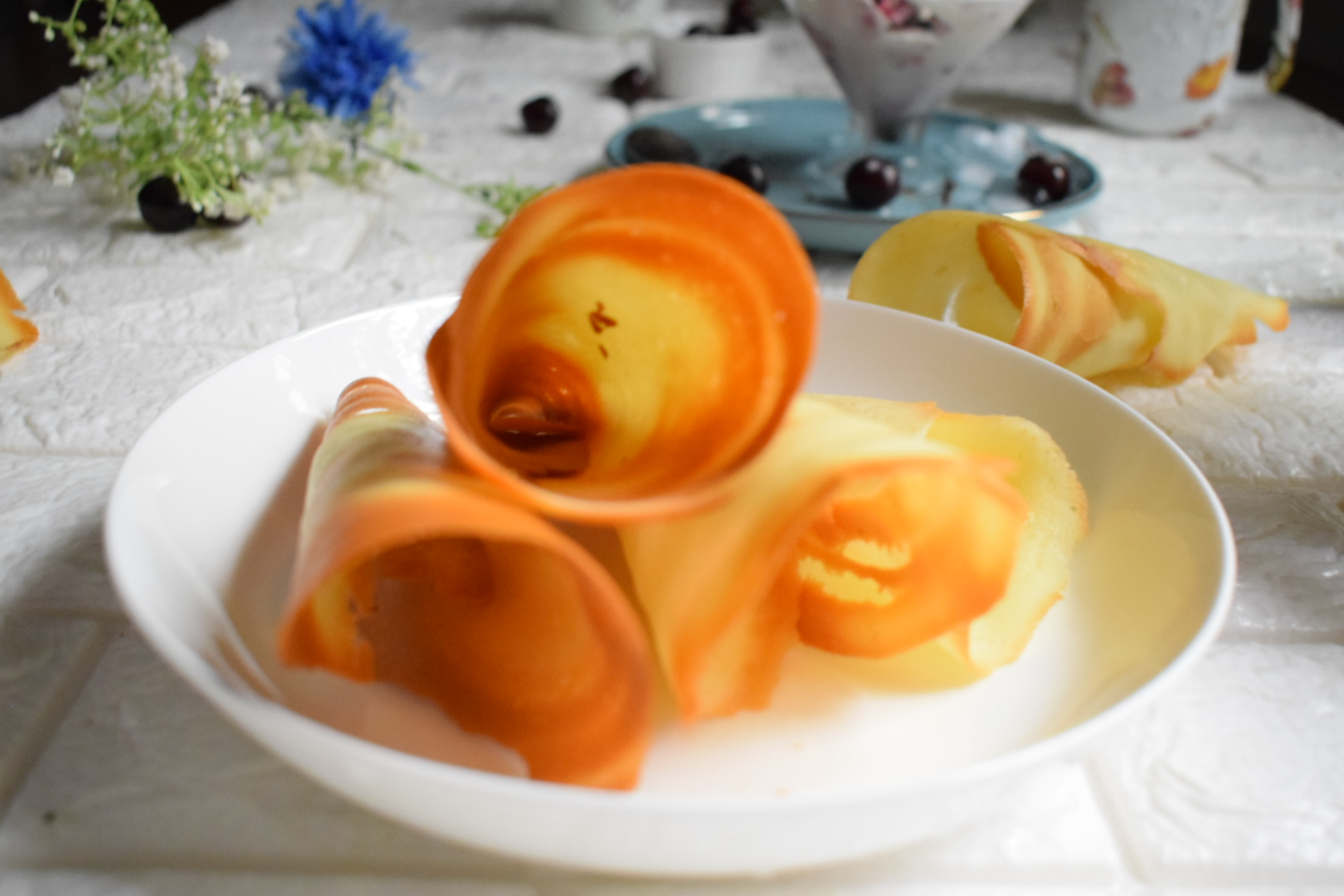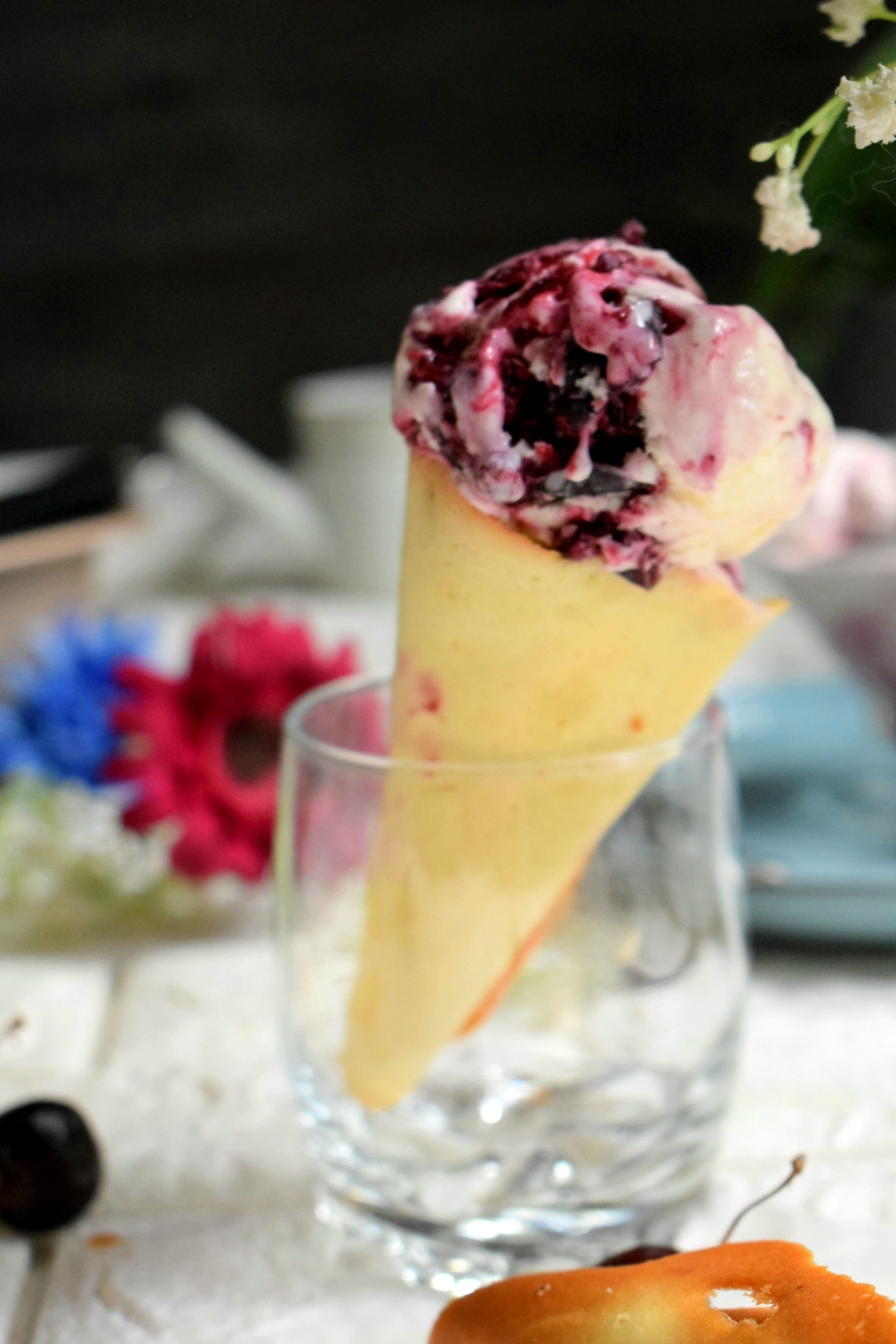 Enjoy!