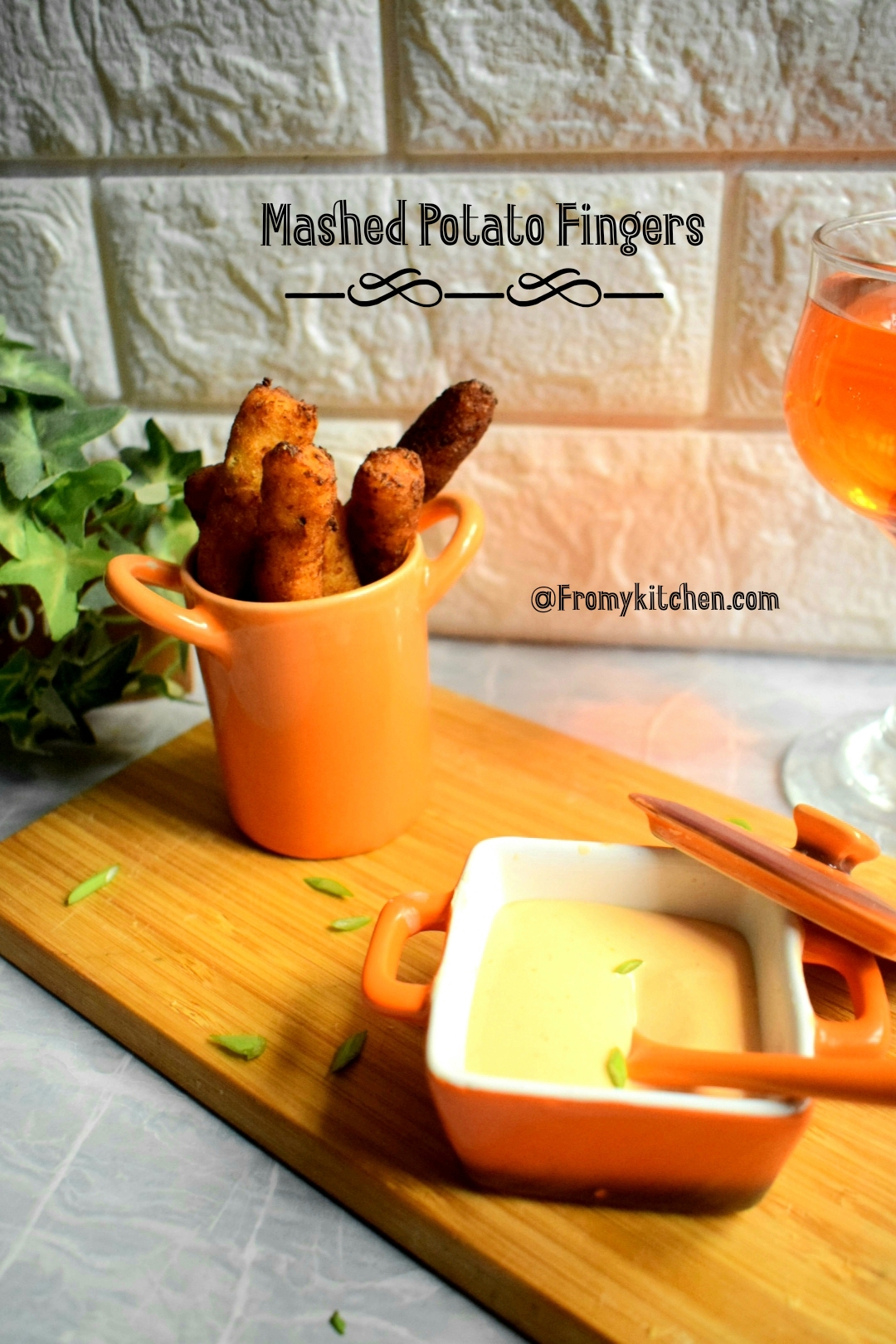 Appetizers and finger foods are always a delightful treat to have, isn't it? These Mashed potato fingers are so creamy and fluffy inside with a crispy exterior. Simple, yet lip-smacking and flavorful! A great treat as a party starter or for a kids party, or just to munch with a hot cup of tea or coffee!
Very simple to prepare with just a few ingredients that will be always there in your pantry! Here I added some cauliflower florets to make it more healthy! As we are adding cauliflower the mash will be a little grainy, but if you don't like it you may skip it!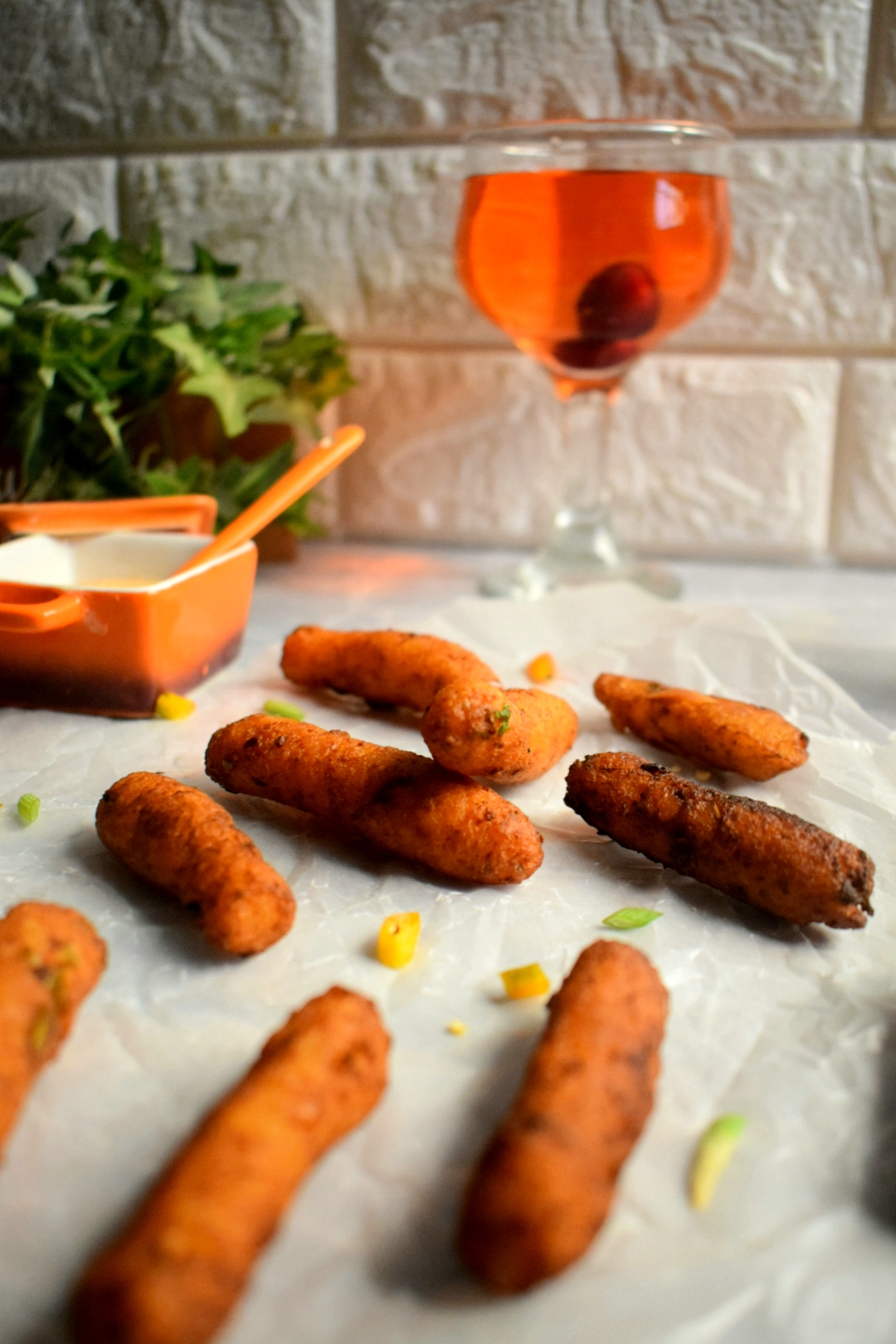 My kids and hubby loved it! If you are a potato lover then this one is a must-try!  So let's go check out the recipe
Ingredients
2 potatoes boiled
Some cauliflower florets boiled
6 to 8 cloves garlic minced
1 0r 2 green chilies chopped finely' some parsley finely chopped
salt to taste
2 tbsp melted butter
3 cream cheese cubes at room temp
1 tbsp sriracha sauce or any hot sauce
chilly flakes
some pepper powder
Cajun seasoning or any of your fav seasoning
2 tbsp cornflour
2 tbsp all-purpose flour
For Dip, I used the mix of mayo & ketchup
Method
mash the potatoes and cauliflower very well.
Add all other ingredients mix well to make a dough.
Shape it to fingers and fry it on medium flame!
Video!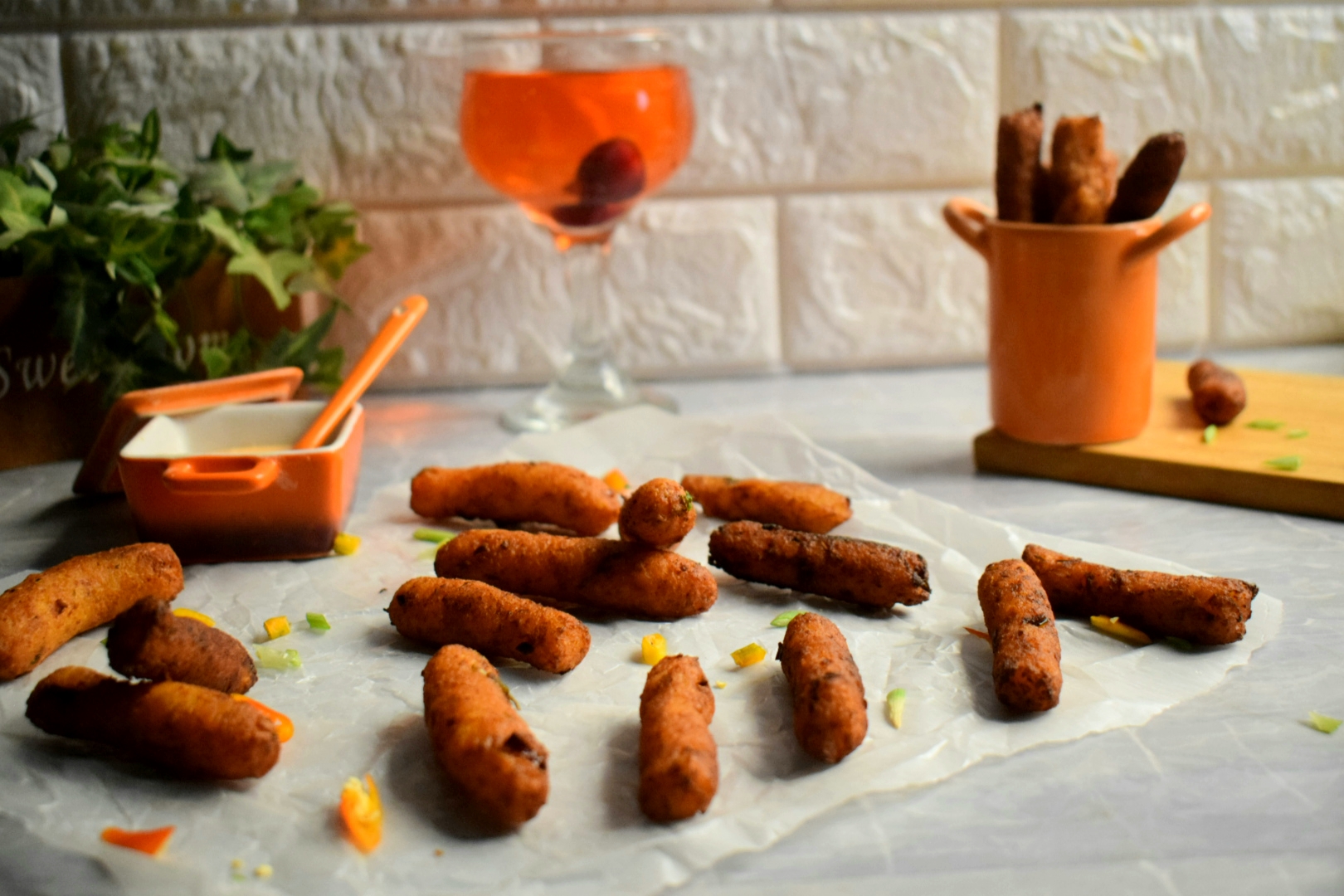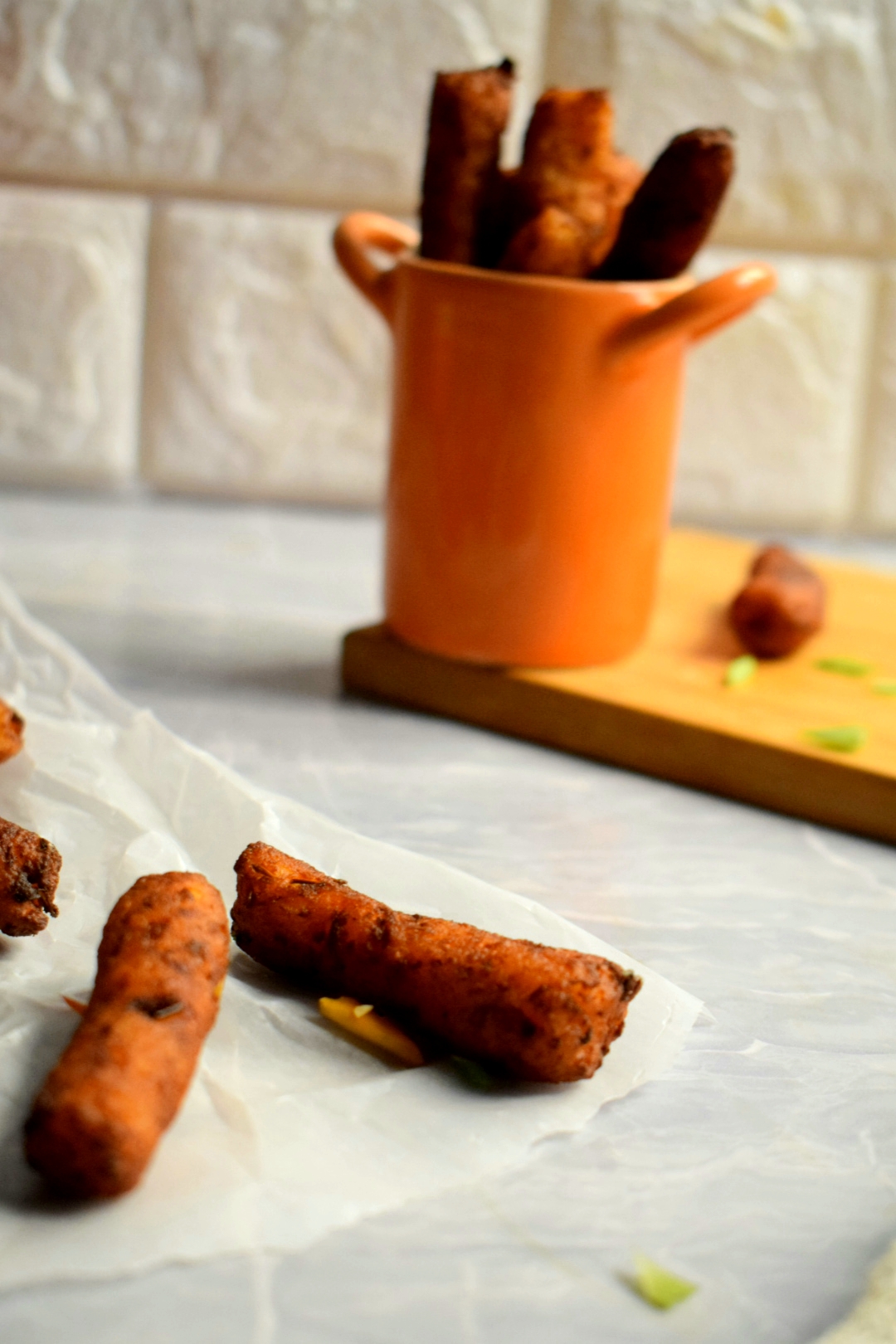 Enjoy!