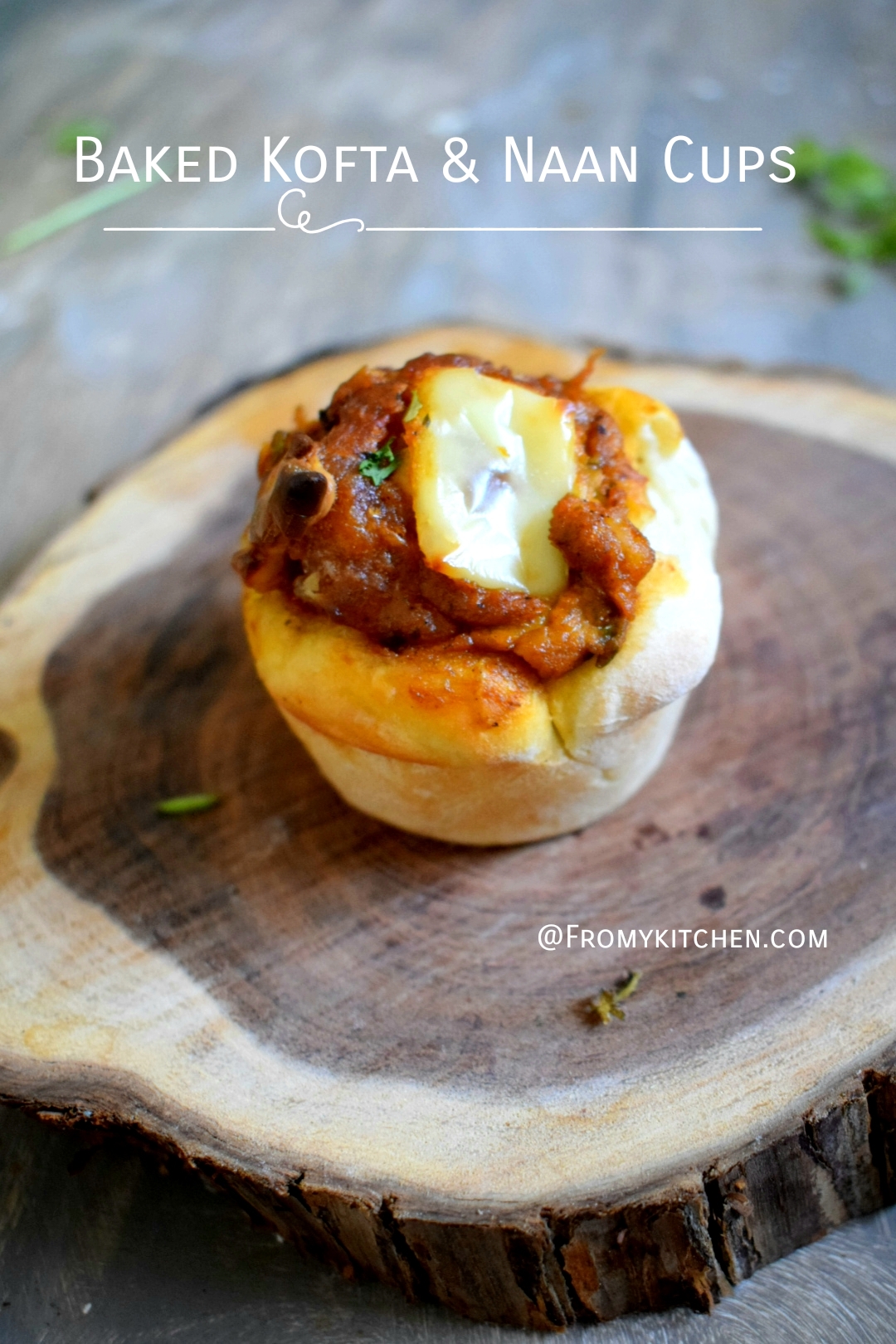 Malai Kofta is a soft and rich paneer ball drenched in a silky smooth Butter(Makhani) gravy! A delicious Indian curry which is referred as a savory gulab jamun! Yes, the koftas are really soft and creamy that melts in your mouth with great flavors! We always have such gravies with naan or roti, so here i took it both and created an awesome baked treat!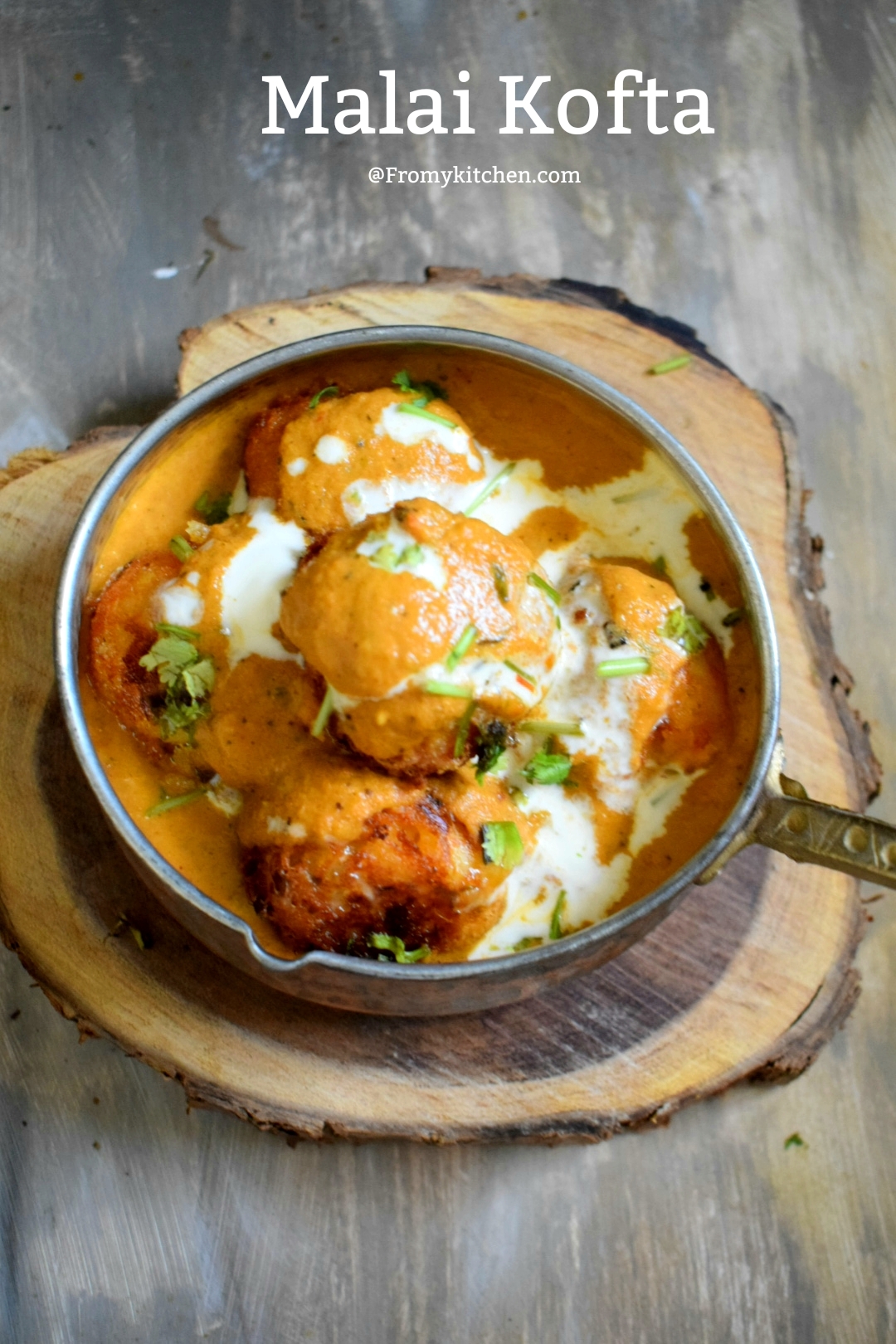 Believe me, it tasted really awesome this way! This baked kofta cup takes the simple naan and curry to the next level! I first baked it only for the video like 4 or 5 and rest I think will serve it as Naan and curry, but as per high demand for the same by the folks here, i changed my mind and baked it again!hehe!I think it's quite easy compared to rolling and cooking the naan, just assemble everything in a cupcake mold and bake it! Yes, it was so flavorful and delish when served hot!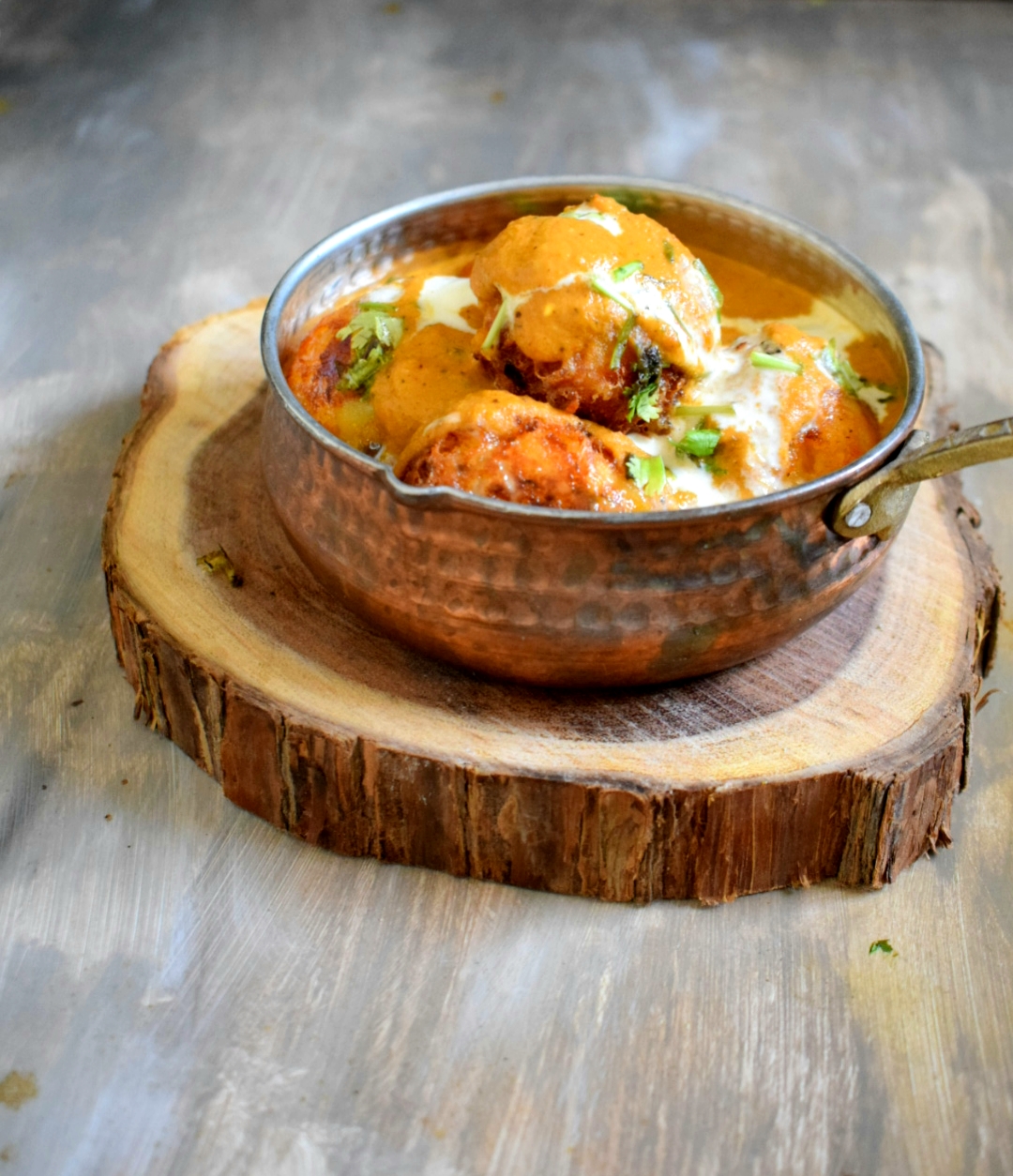 So once in a while for a change let's make some special food to treat your family! Due to the current situation of COVID and social distancing, we are avoiding food from restaurants and all our outings, only these are the ways that we can see some happiness on our kids' face isn't it? My younger one too had it happily saying I'm having it because its in the form of cupcake, hehe! Happy tummies happy me!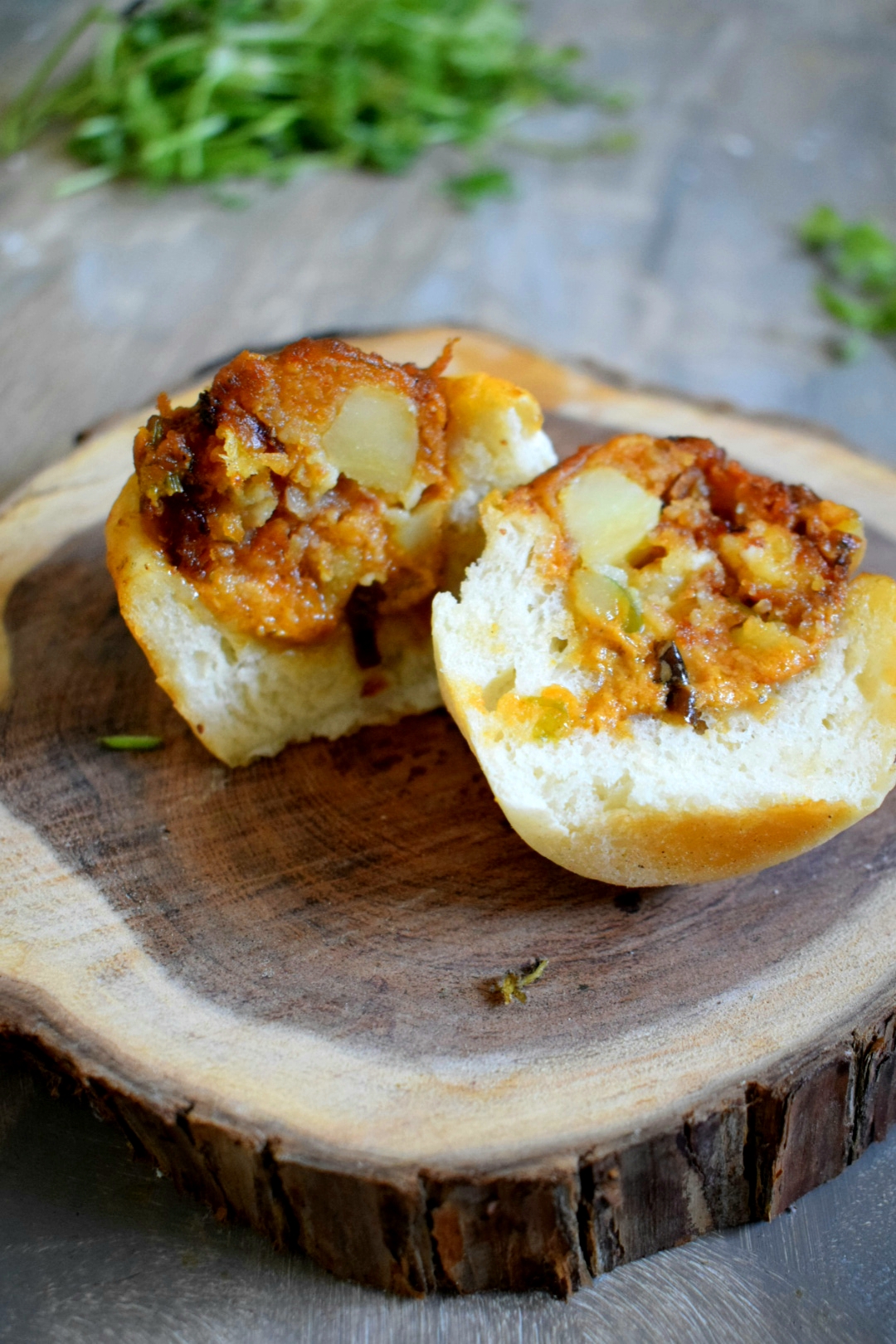 Let's check out the recipe!
Ingredients
For Kofta
2 potatoes boiled and mashed
300 gm paneer grated
2 to 3 green chilies
1 tbsp ginger finely chopped
1 small onion finely chopped
Some cilantro
1 tbsp cornflour
salt to taste
1 tsp chilly powder(opt)
Note: As I used frozen paneer some of my balls cracked while frying. So i dipped the koftas in a slurry made out of all-purpose flour and water(not too thick nor thin) So in any case if your balls are cracking this is the best method.
For the gravy
2 or 3 pods cardamom
1 small stick cinnamon
2 cloves
some peppercorns
1 tsp cumin seeds
2 tbs butter
2 onion chopped
3 tomatoes
3 green chilies
1 or 2 tsp chilly powder
1 tsp cumin powder
1 tsp garam masala
1 tbsp ginger garlic paste
salt to taste
Some Kasuri methi
10 to 15 cashews
Fresh cream 2 tbsp
Fresh cilantro
Method
In a pan melt butter and then add the whole spices in it.
Then add the onion and green chilies and cook it until soft, then add tomatoes cashew chilly powder, coriander powder and cumin powder cook it all until the tomatoes are mushy and masalas are cooked
Grind it to a smooth paste when it is cool down.
In the same pan add a tbsp more butter and cook the ginger garlic paste
Then add the fine curry paste with some water and let them boil
Add kasuri methi and garam masala in it
Lastly some fresh cream and cilantro! The rich Makhani gravy is ready
For Kofta
Mix all the ingredients mentioned under kofta make balls out of it and fry it!
For Naan
3 cups all-purpose flour
salt to taste
1 tsp yeast
1 tbsp sugar
1/4 cup buttermilk
3/4th cup milk
2 tbsp oil
Knead it to a smooth dough and leave it in a warm place for proofing! For Assemblin refer video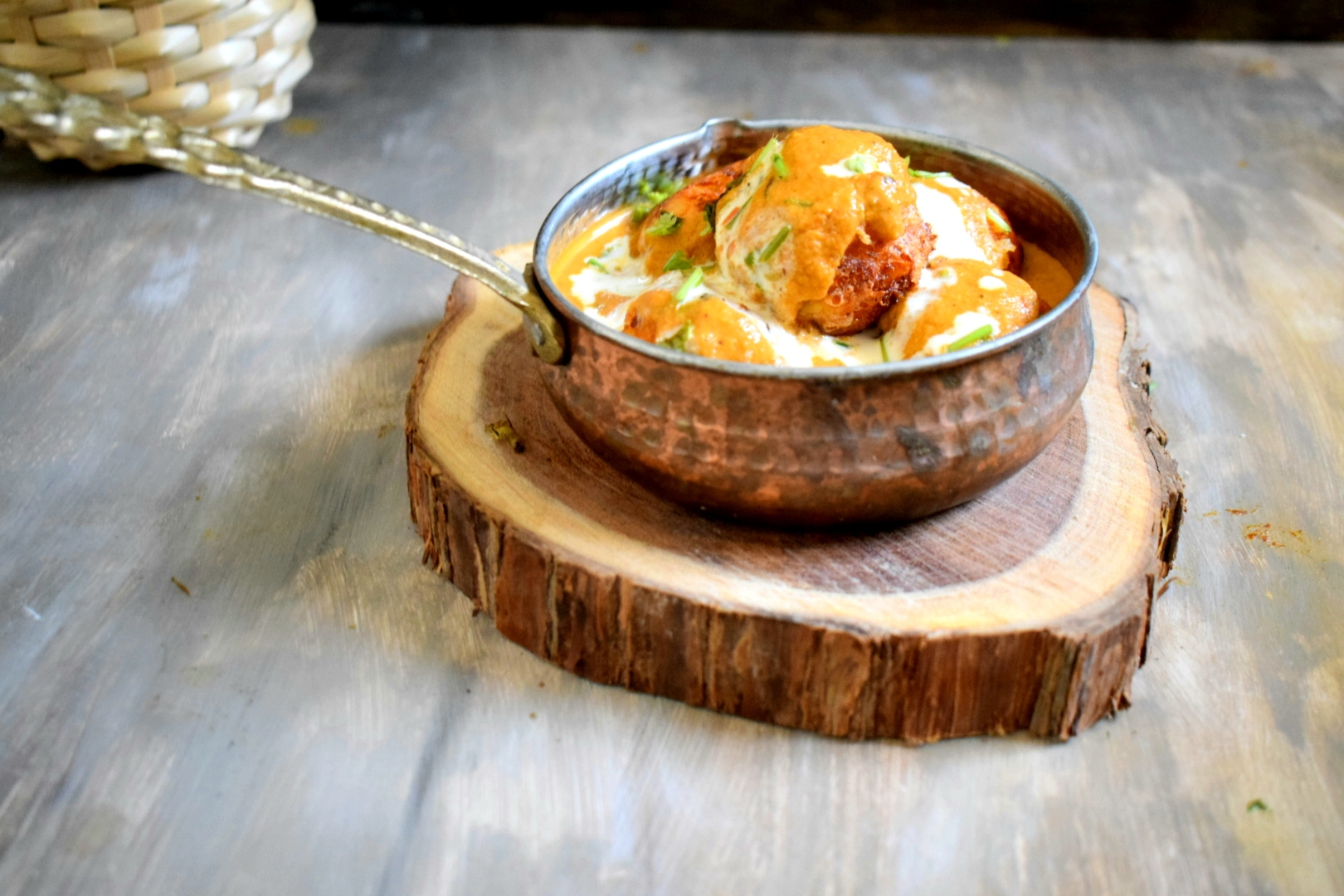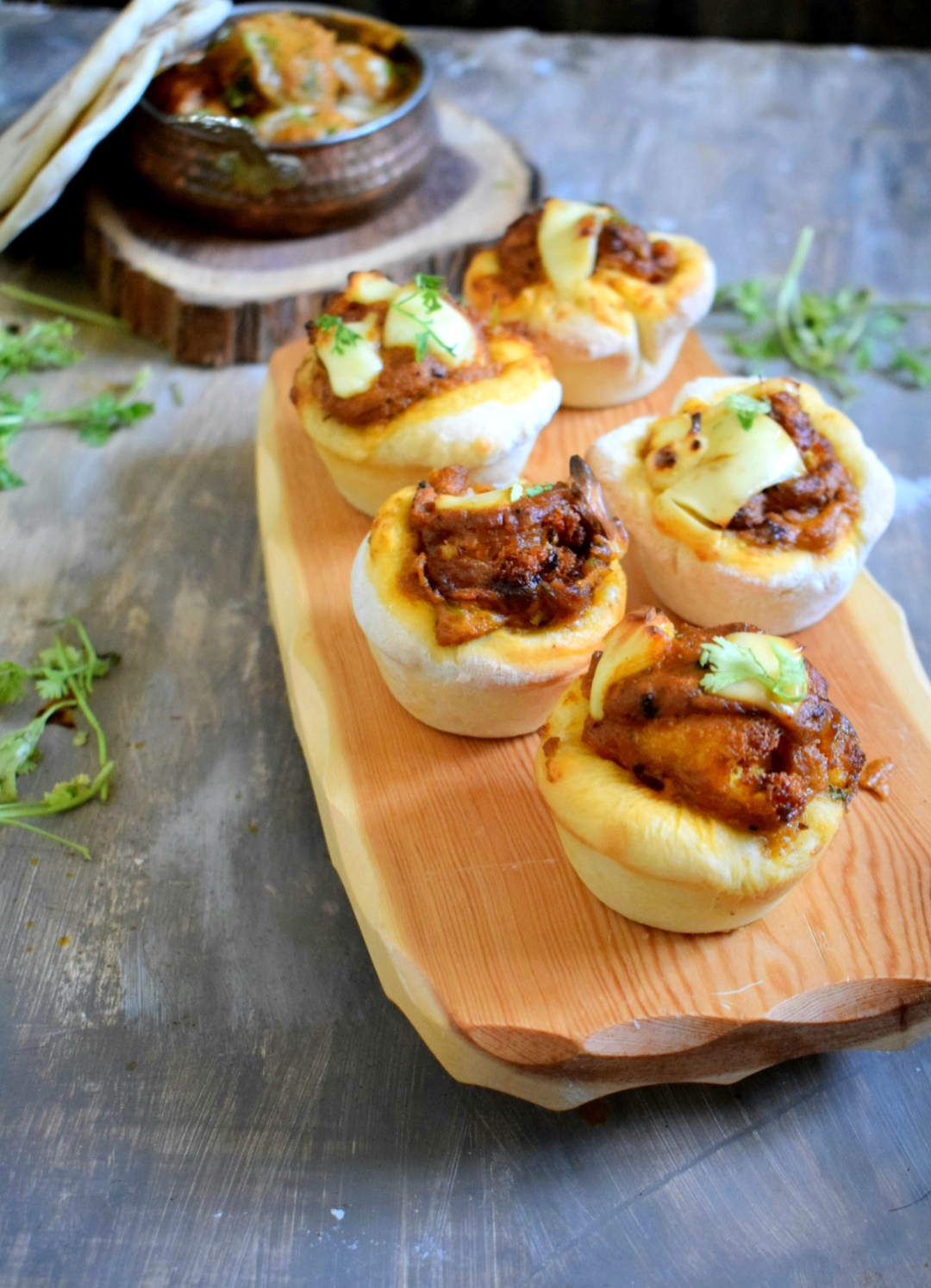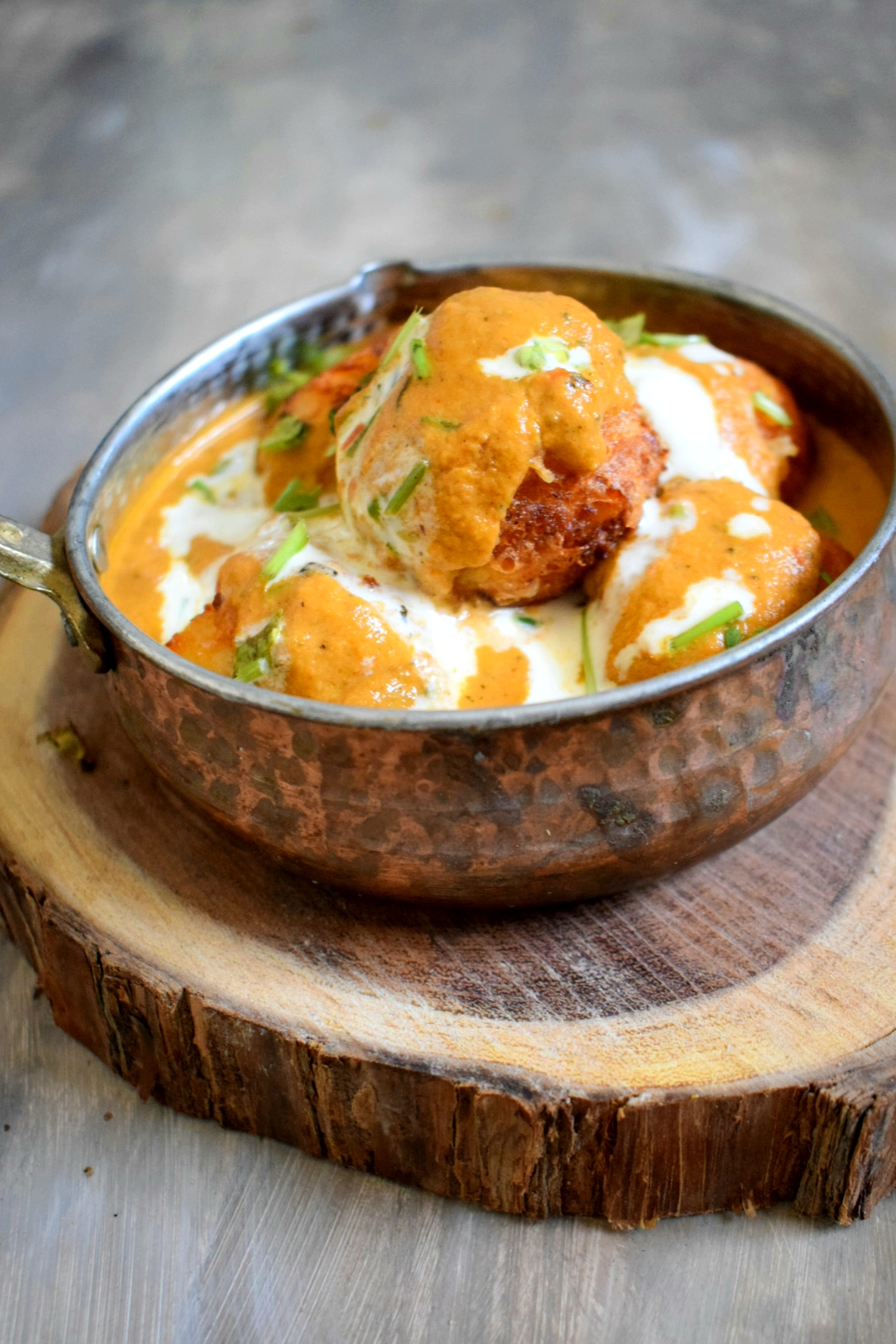 Happy Baking!