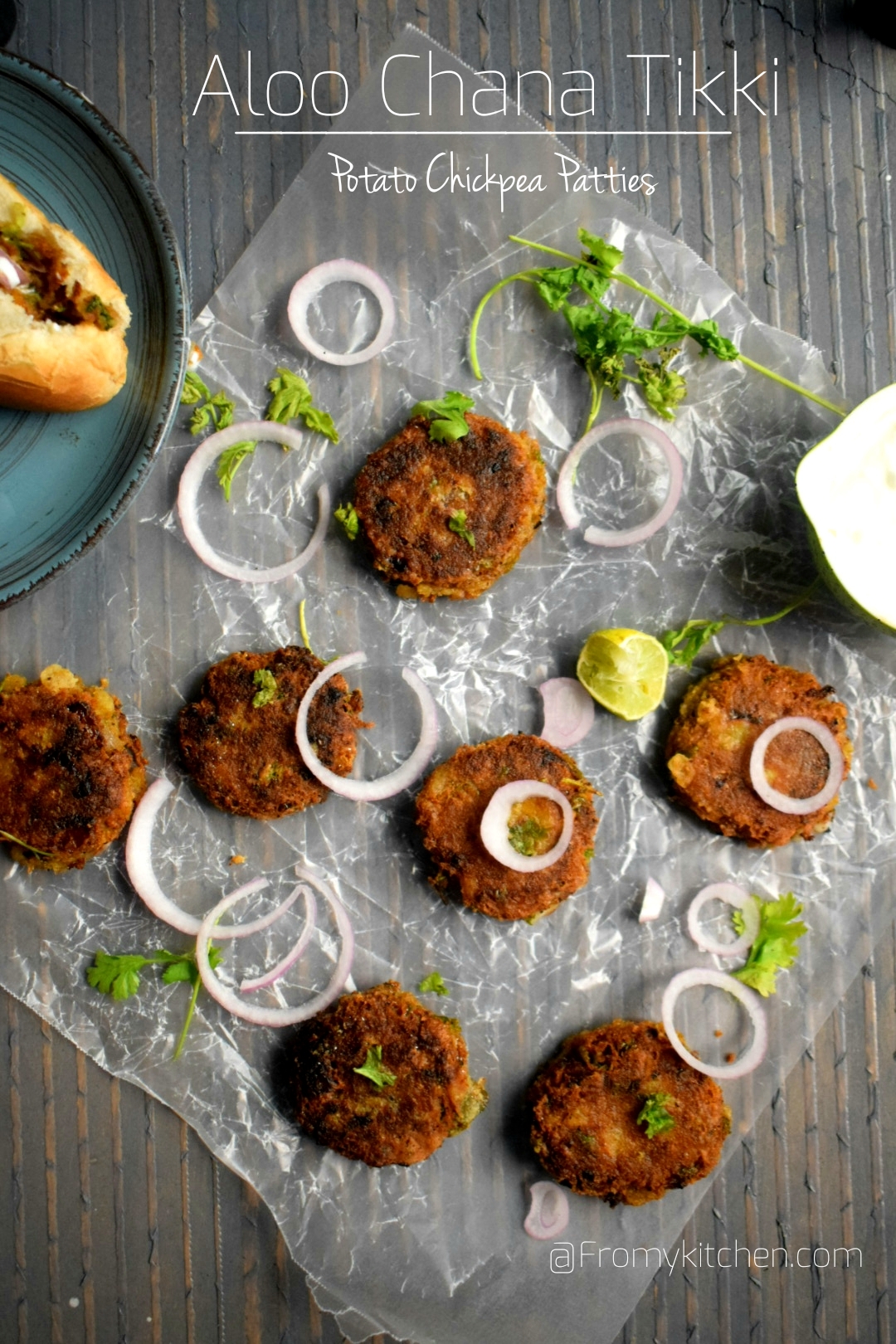 Tikkis are small bite-size veg cutlet which is prepared in no time! A spicy tangy Indian veg patty that can be enjoyed with green chutneys or as chat with some sweet and tangy chutneys and sev on top for sure is a fav for all! This chana aloo Tikki is so yum with a nice kick of spices and veggies which is crispy from the outside and juicy melt in mouth texture!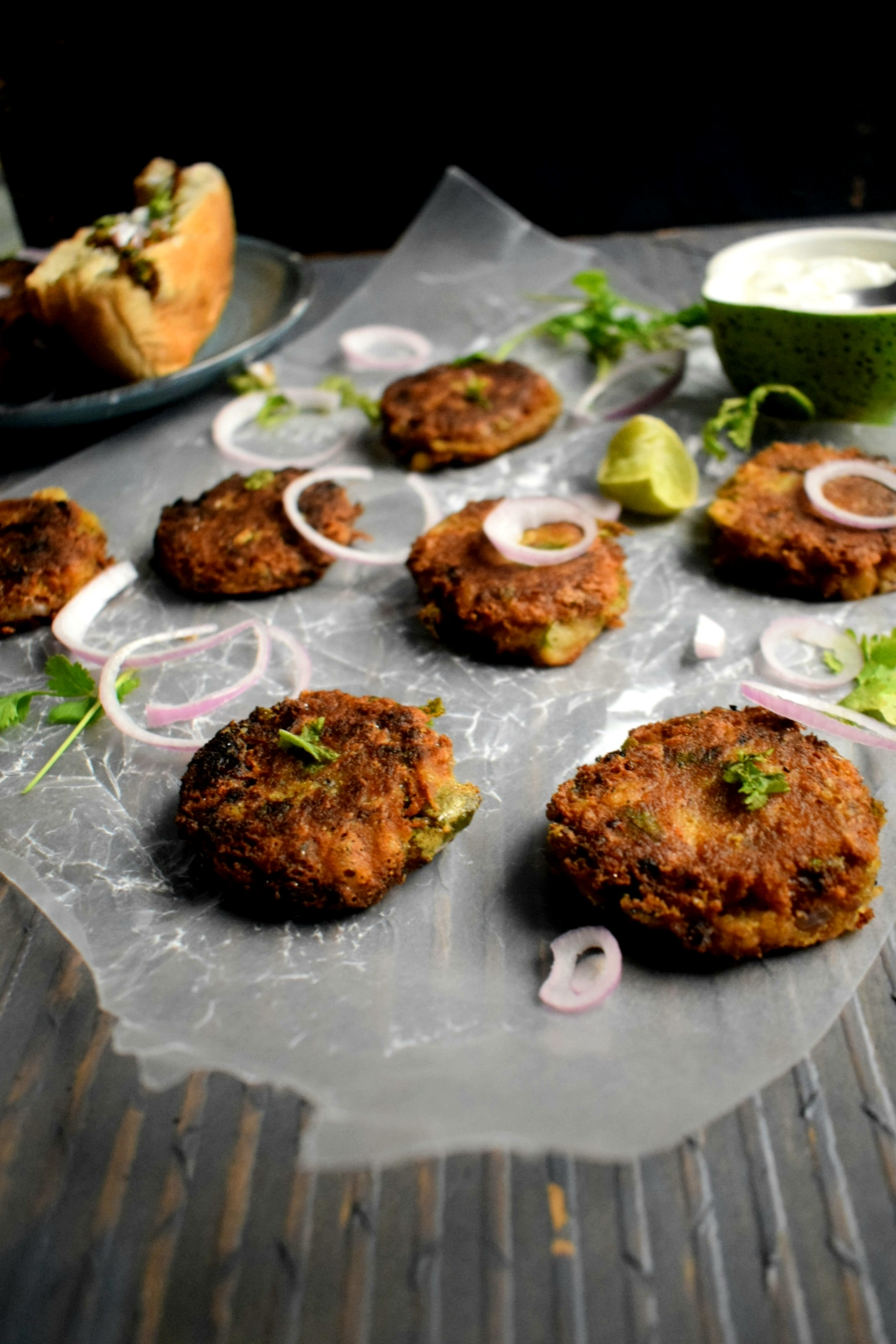 Kashif love having it by stuffing inside a bun with some labneh or mayo along with some veggies! That was really yum! You can use my Tandoori potato slider spreads here which goes perfectly well! So do let me know which one is your favorite way of having tikkis!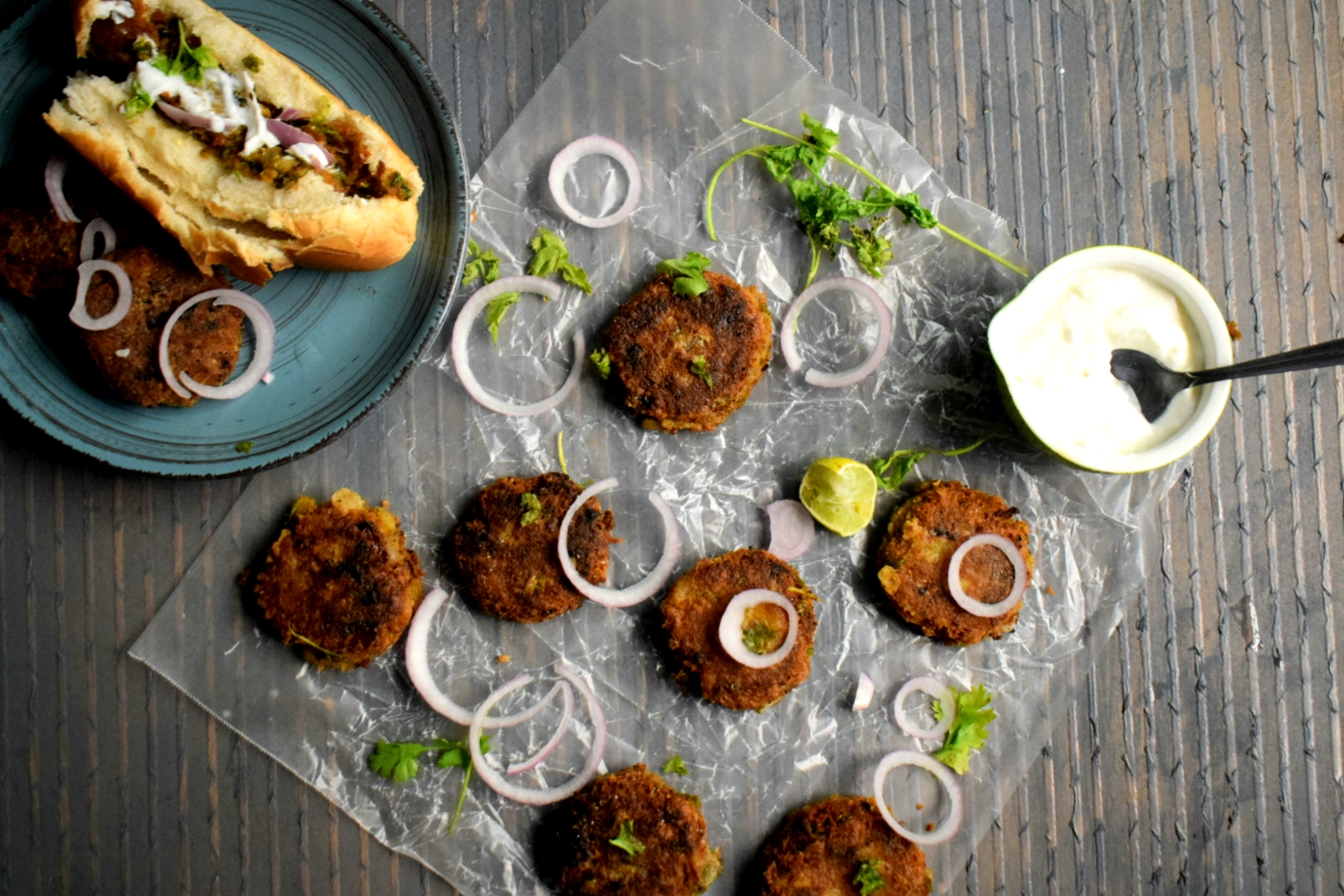 I'm sharing a  tip to get a perfect Tikki without breaking while shallow frying it! One Chaat recipe is getting ready for you all! A quick fix simple recipe so stay tuned! I can't believe the Ramadan is almost to the last 10😐
Ingredients
1 cup boiled chickpeas
1 potato boiled
1 tbsp chilly powder
1 tsp cumin powder
1 tsp garam masala
1 tsp chaat masala if you have it
lemon juice
Some pepper powder
2 green chilies
A handful of coriander and mint leaves chopped
1 onion finely chopped
Salt to taste
To get perfect tikkis this step is important – Make a slurry out of all-purpose flour and water(not too thick or thin)
Method
In a large bowl mash the potato and chickpea with spices mentioned above and salt.
Then add all chopped veggies and mix well, shape it to round patties.
In a pan pour 3 to 4 tbsp oil, dip the tikkis in the flour mixture and shallow fry it.
Don't overcrowd the pan, when one side is nicely golden brown and crisp flip and fry the other side.
Video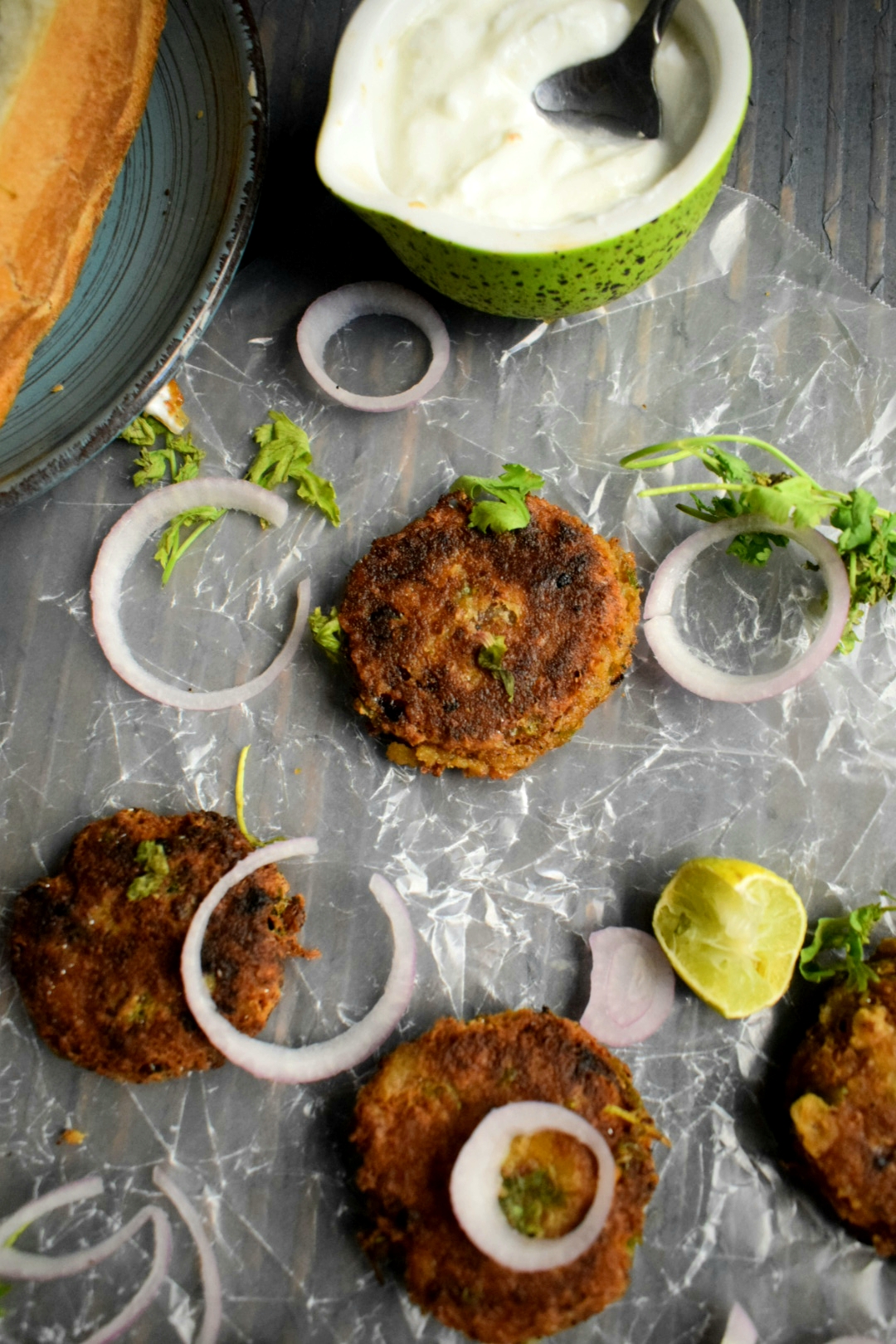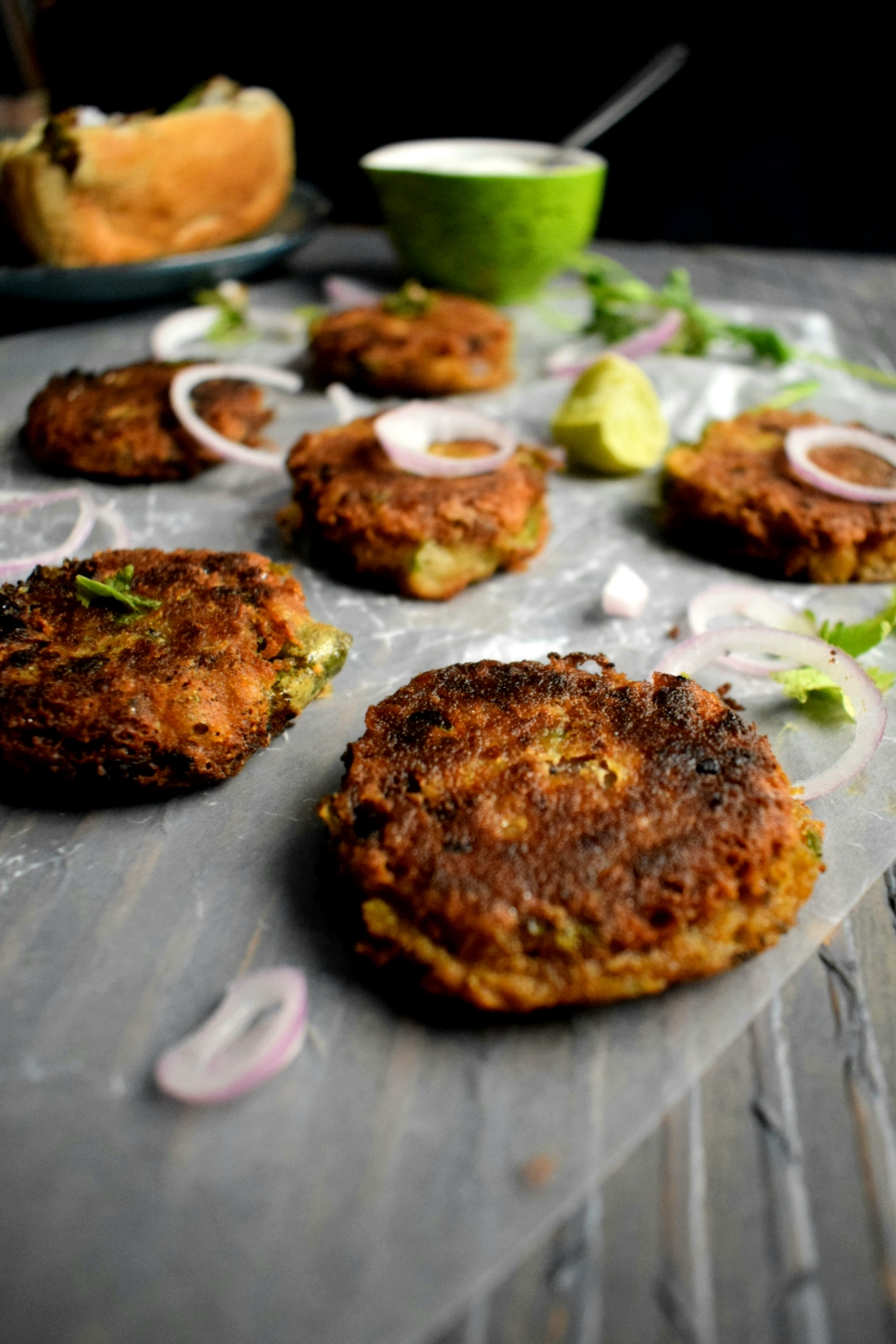 Happy Cooking!