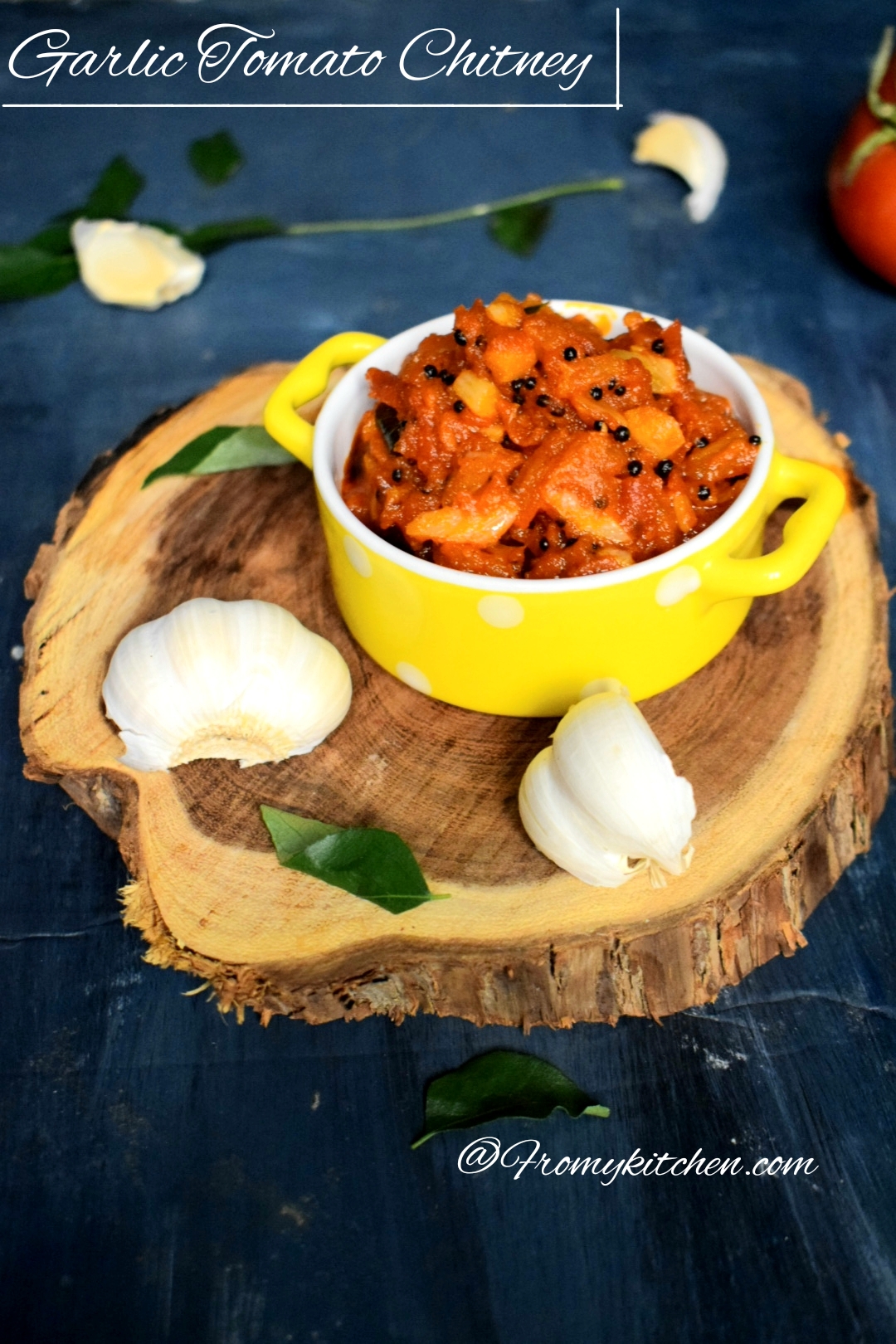 A quick fix recipe of lip-smacking Garlic Tomato Chutney on the go today! Rice is a staple dish for every Keralites for their lunch with lots of side dishes along with it! For me Rice along with daal, some veg stir fry and a prawn or fish with a pappadam is a perfect lunch scene! But what if there is no fish or seafood as a side dish! Then this garlicky tomato chutney works like a magic here!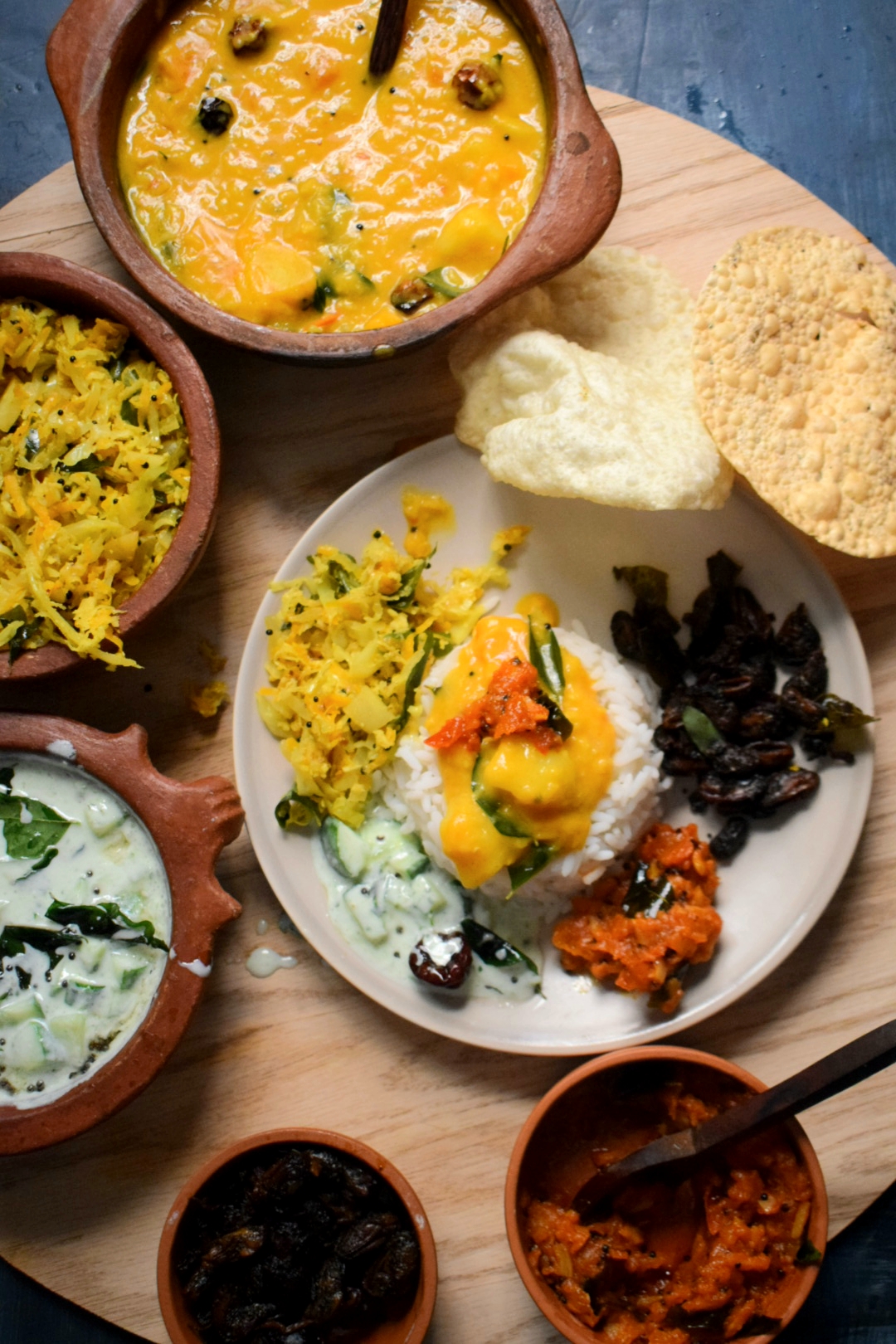 My hubby always prefer this one if there is no prawn kakkam(with gravy) or fry along with the rice! This recipe is my Muthamma's go-to recipe whenever there are not many side dishes with the rice, and believe me, it really does that magic, you will not need any other dishes along with it!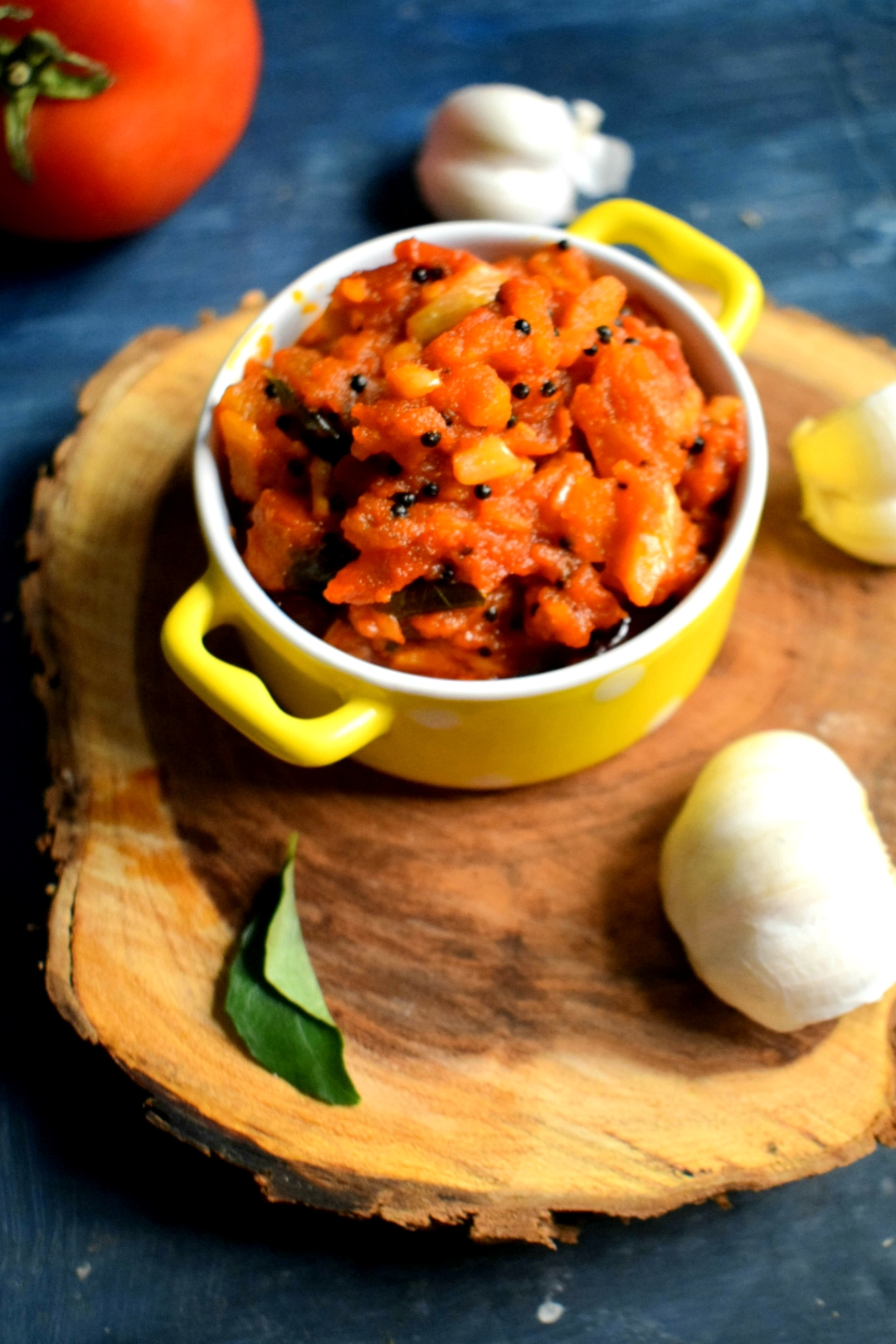 It's very simple to prepare with only a handful of basic ingredients! It will be an awesome side to upma or any such dishes! Hope you all will love it like we do!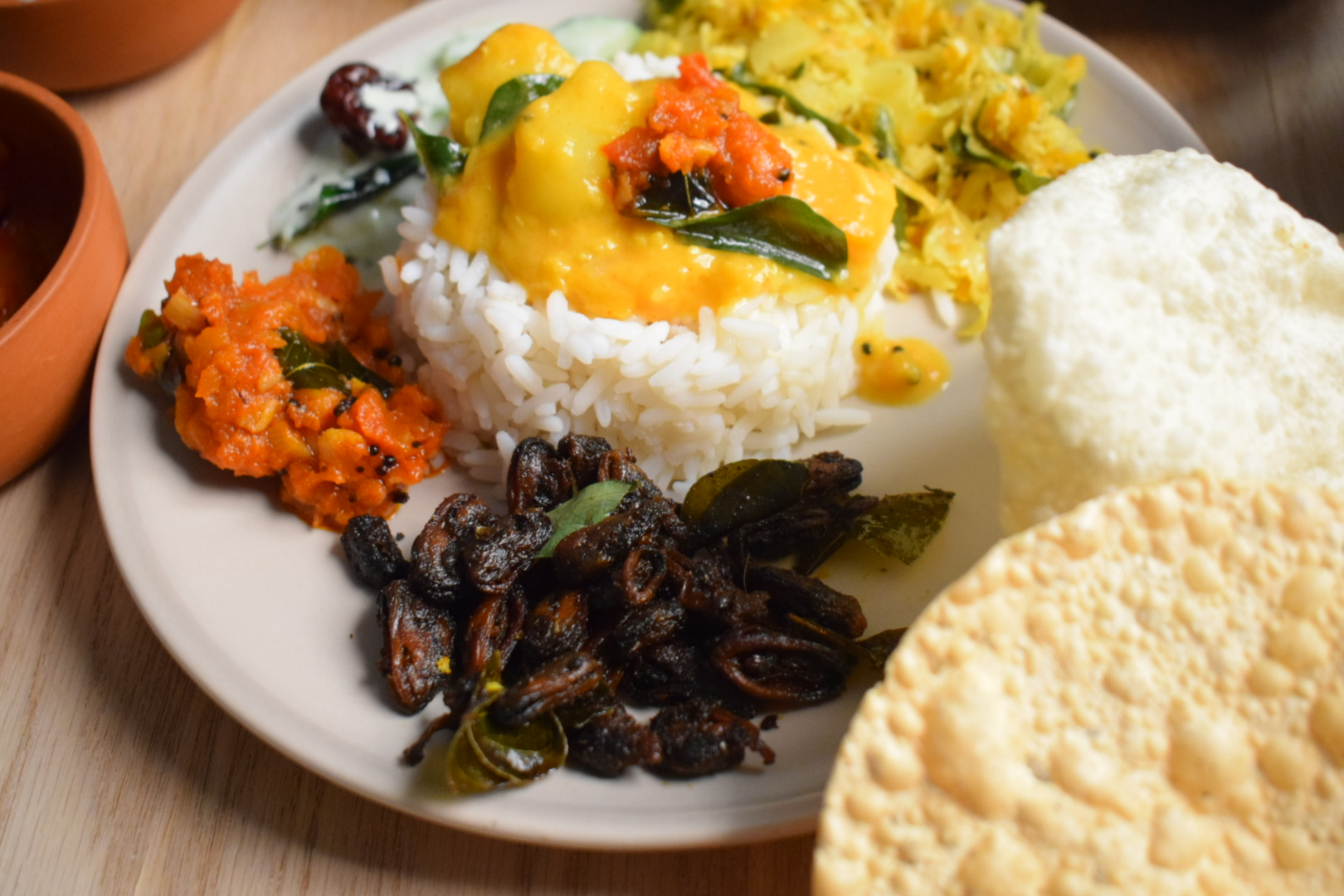 Ingredients
1 to 2 tbsp coconut
10 t0 12 cloves garlic
1 large tomato or 2 medium-sized
1 tbsp chilly powder
Curry leaves
Salt to taste
Mustard seeds
Method
In a pan pour coconut oil, splutter mustard seeds and curry leaves
Add in the finely chopped garlic and cook until it releases its aroma.
Then add the finely chopped tomatoes along with some salt mix it cover and cook until it becomes mushy.
Then add the chilly powder on a low flame mix and cook it until the raw taste of chily powder is gone.
Cook it until the oil releases and the mixture becomes dry! Your delicious tomato chutney is ready to dig in!
Video!