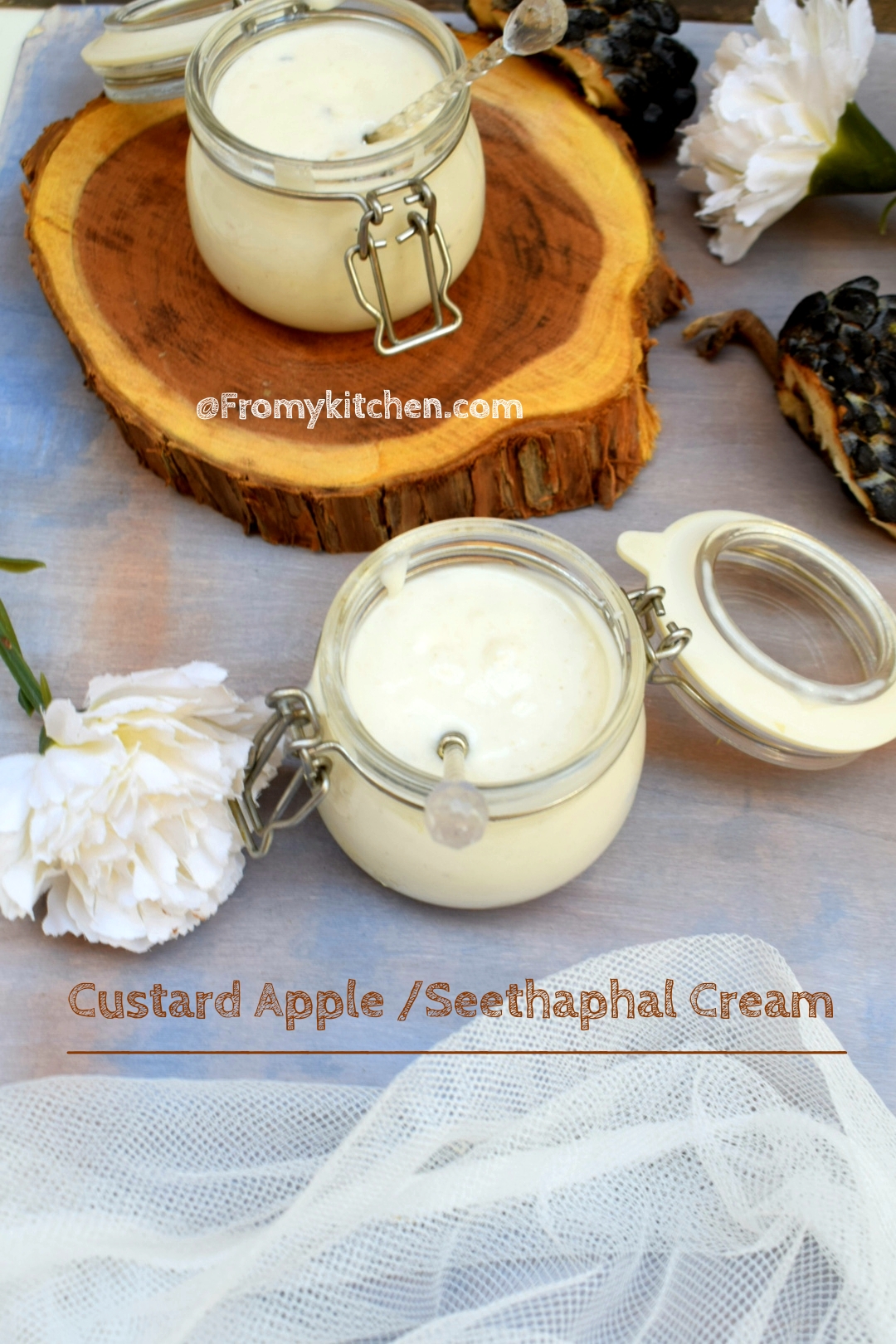 Seethaphal or custard apple cream is a rich and creamy drink made out with just 3 ingredients! You will just fall in love with this drink on a single sip! The custard apple is very tasty fruit in itself, so everything made out of it will end up tasty right? The seethaphal ice cream, milkshake, desserts, payasam like everything is crazy!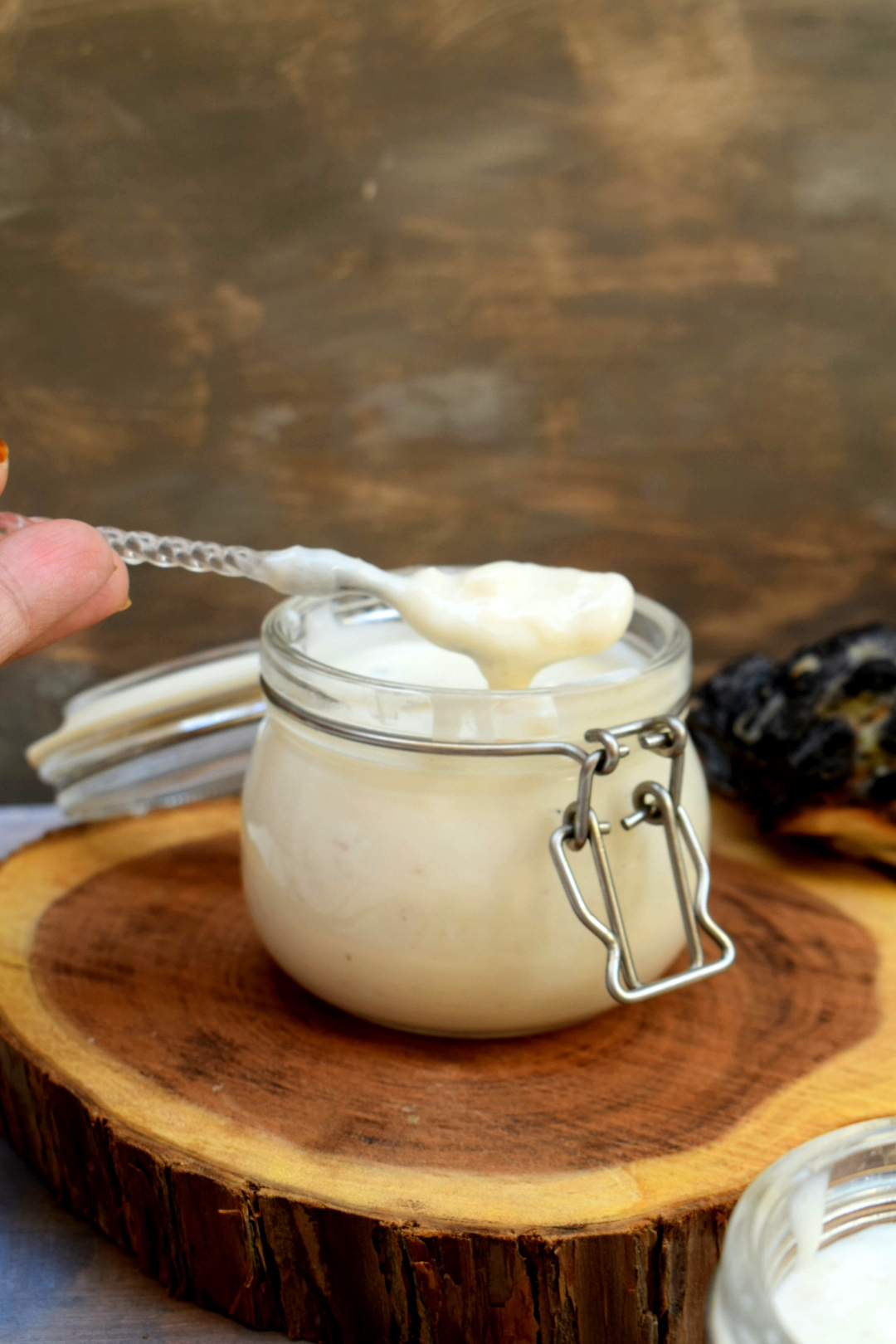 I think fruit cream is a famous item @Mumbai Haji Ali juice shop. In my hometown, there is one cafe who serve the same and my god i used to go there just to have this seethaphal cream! It's so creamy and delicious that you can't stop having it. But this time when i went there the cafe was closed which made me😢 So here i made it when i get hold on some custard apple. I'm so glad about the outcome that it has got the exact taste. I mean it's so simple to prepare, just try it out, guys.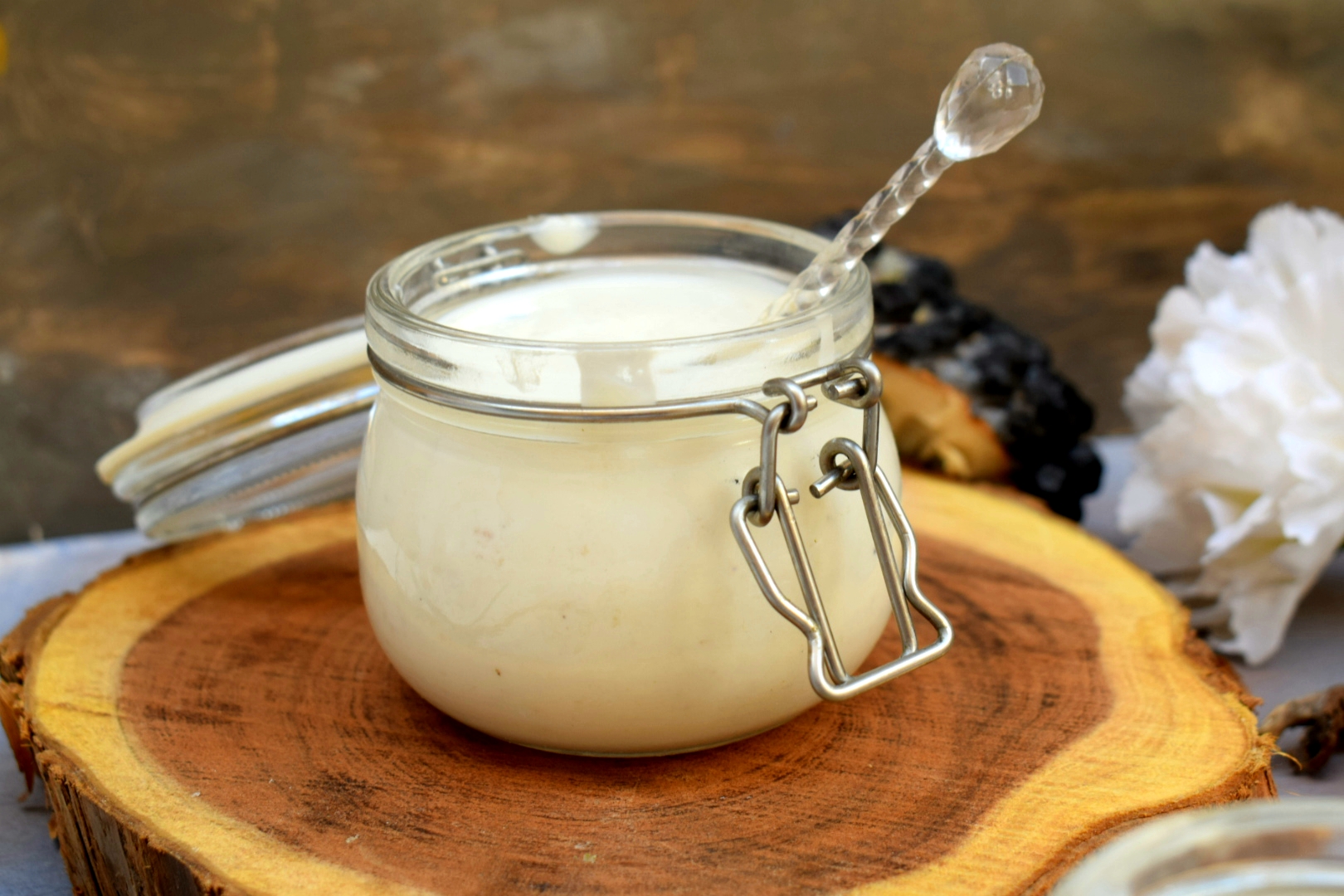 The recipe is very simple to prepare, but the only time-consuming part here is separating the seeds from the fruit. Yes, it's very difficult to take out every single seed and prepare something out of it. I just pulsed it in a mixie jar ONLY FOR 2 to 3 SECONDS not more than that.so check out the video how i did it.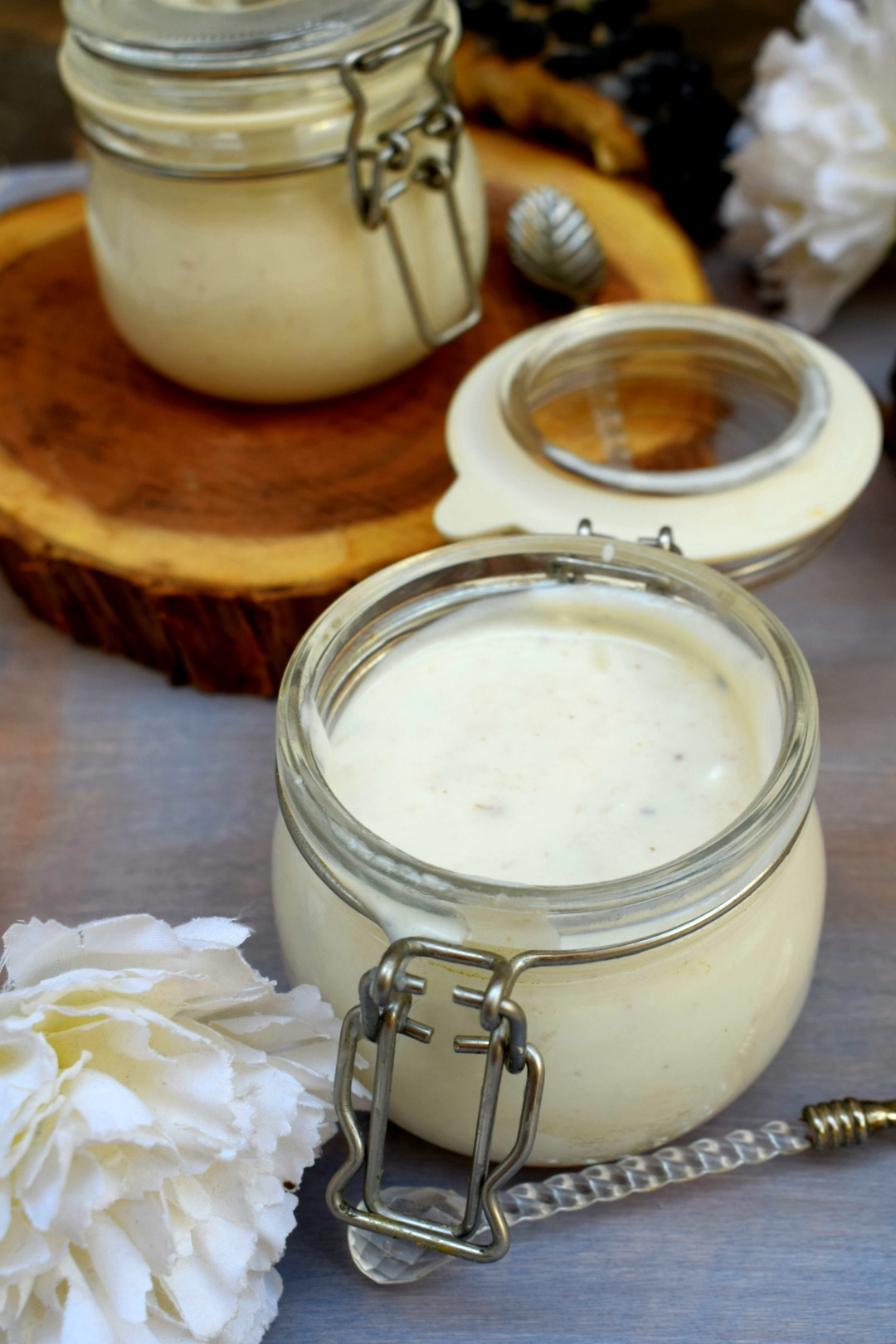 INGREDIENTS
The pulp of 2 custard apple
2 to 3 tbsp condensed milk
150 ml fresh cream
Some cashews
Method
To take out the seeds scoop out the custard apple in a blender and just pulse it once, not more than a second.
Put in a strainer take out the seeds add a splash of water and press it nicely and you will get the pulp out of it.
If you feel like seed grains are trapped just add 2 to 3 tbsp water and strain it again.
In seethaphal pulp add the condensed milk and mix well
Add fresh cream to it and mix well. Add some crushed nuts in it and wala your seethaphal cream is ready.
Chill it and serve it.