Bao is steamed cloudy tiny buns that are popular in East Asian countries such as China, Korea, Taiwan, and Japan! This tiny little beauty was in my bucket list for a long time and finally, i got a chance to try it now! The one who doesn't have an oven to bake can easily try this steamed bun which is equally good!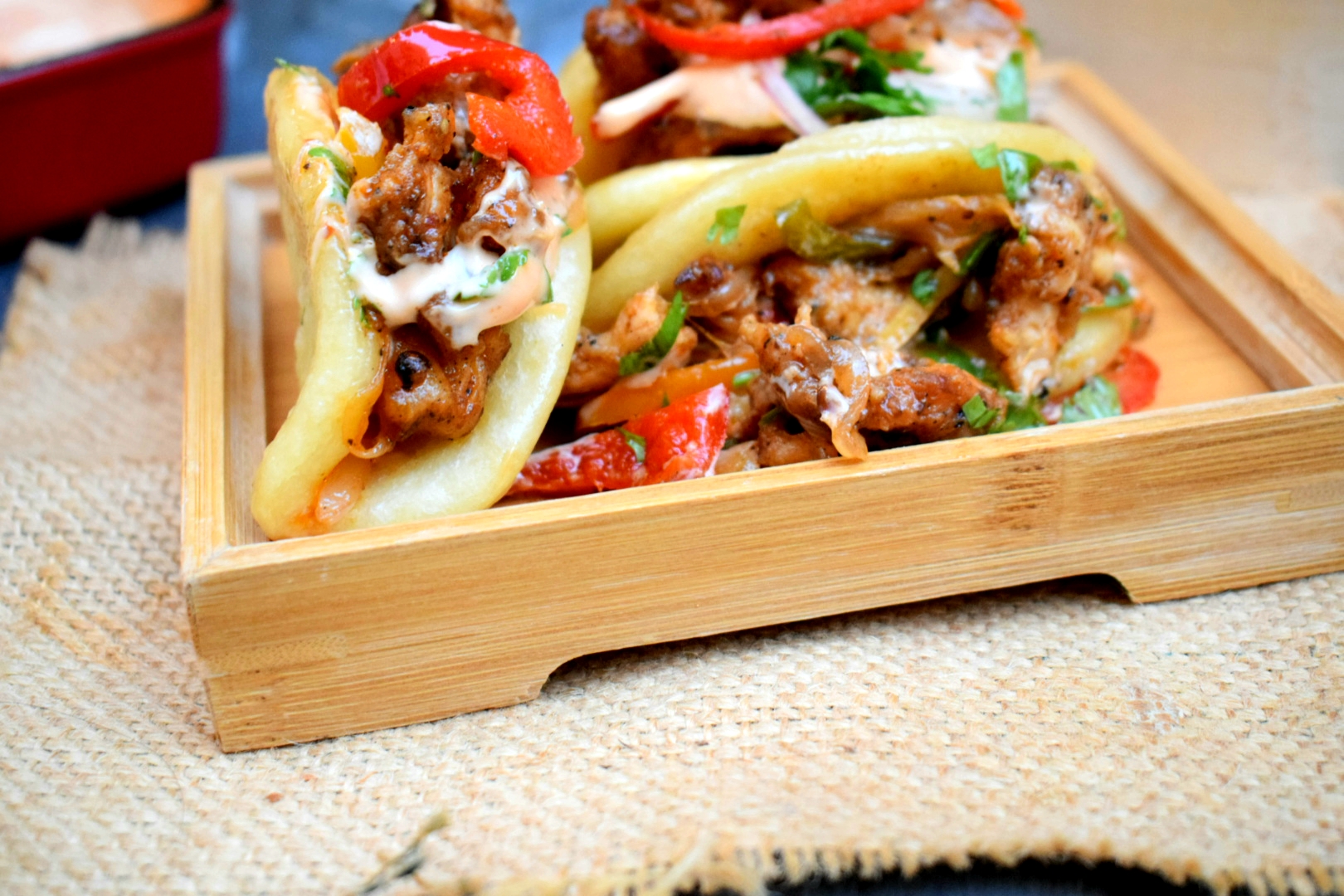 The fried chicken filling used in these buns for sure takes it to another level that you can't stop wowing about this dish! The only regret I have here is that despite taking a long video and all those efforts my bun doesn't look that fluffy because of the yeast! Yes, i could have checked the date before using it😒😒 but believe me, still, it tasted soo good, that's the only reason i'm sharing the recipe here!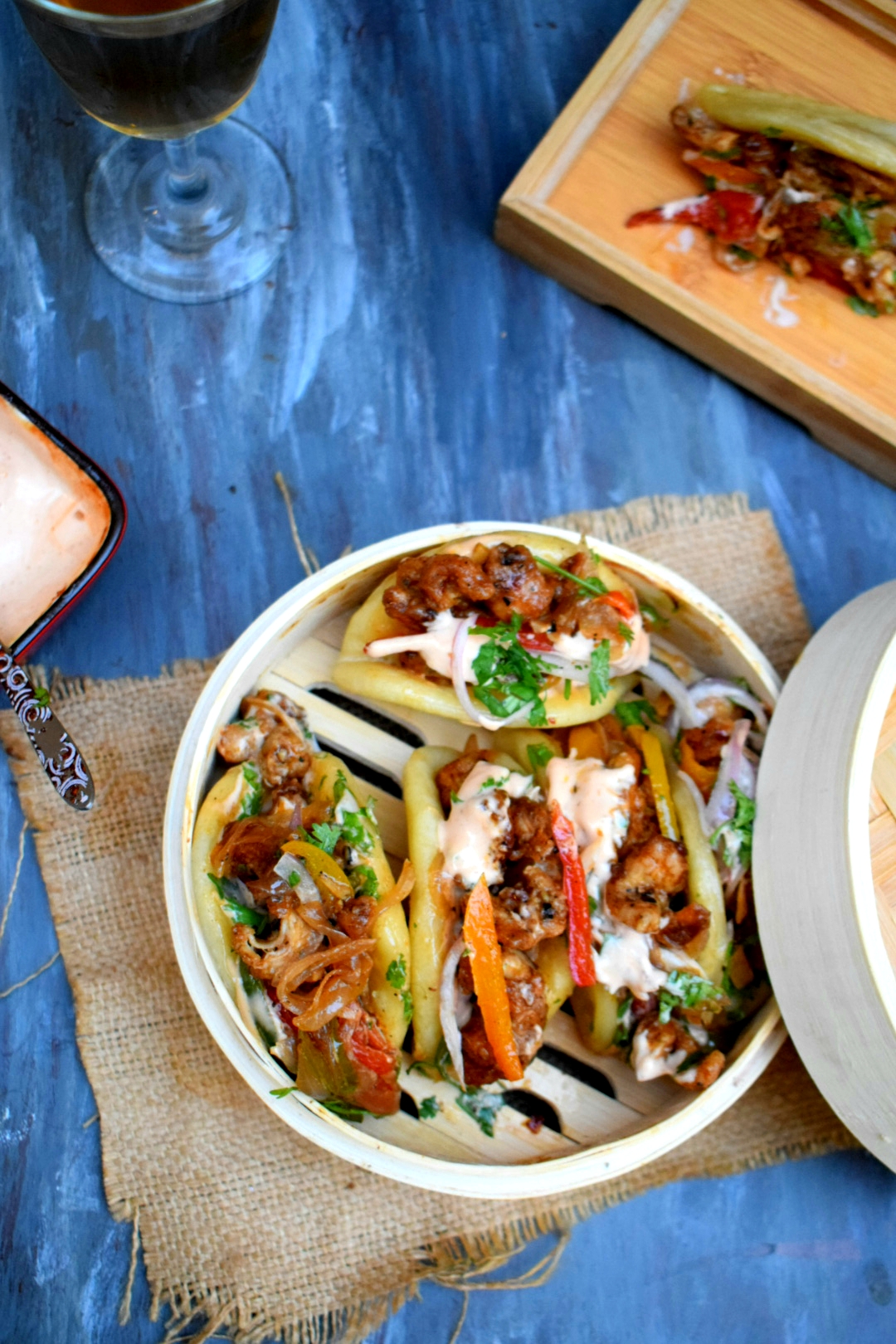 I'm sure you will not be disappointed by this recipe! This time when i was in India my In-laws said there is a cafe nearby serving Bao and many other delicious continental stuff! By hearing Bao i was so delighted as i wanted to try it for a long time and we went there and my goodness it was delicious, that i'm sure i will be recreating the dish! Defenitely i will make it again to get a perfect one! 😢 Haa better luck next time!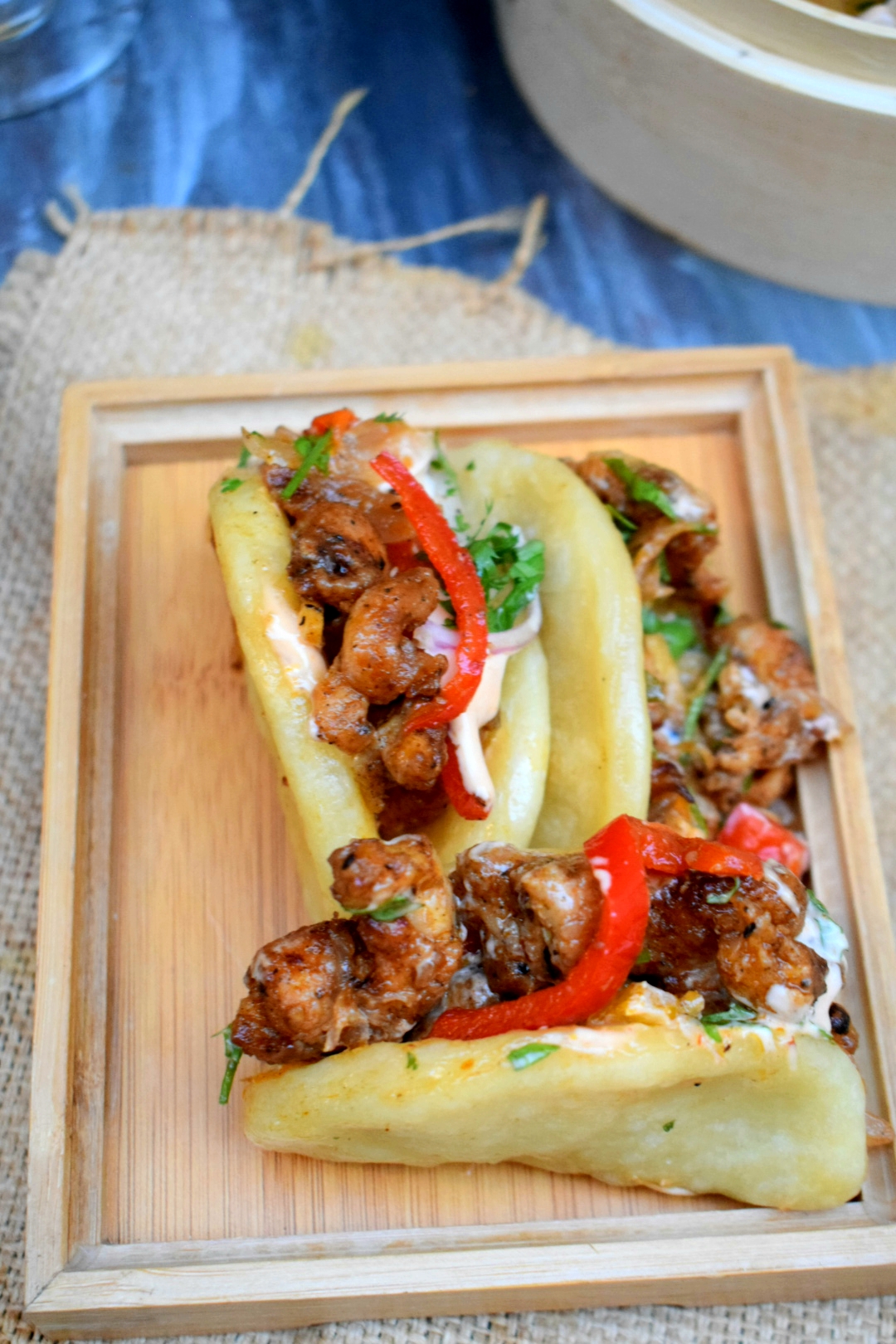 If you have sesame or peanut with you toast it and add it to the filling for crunch!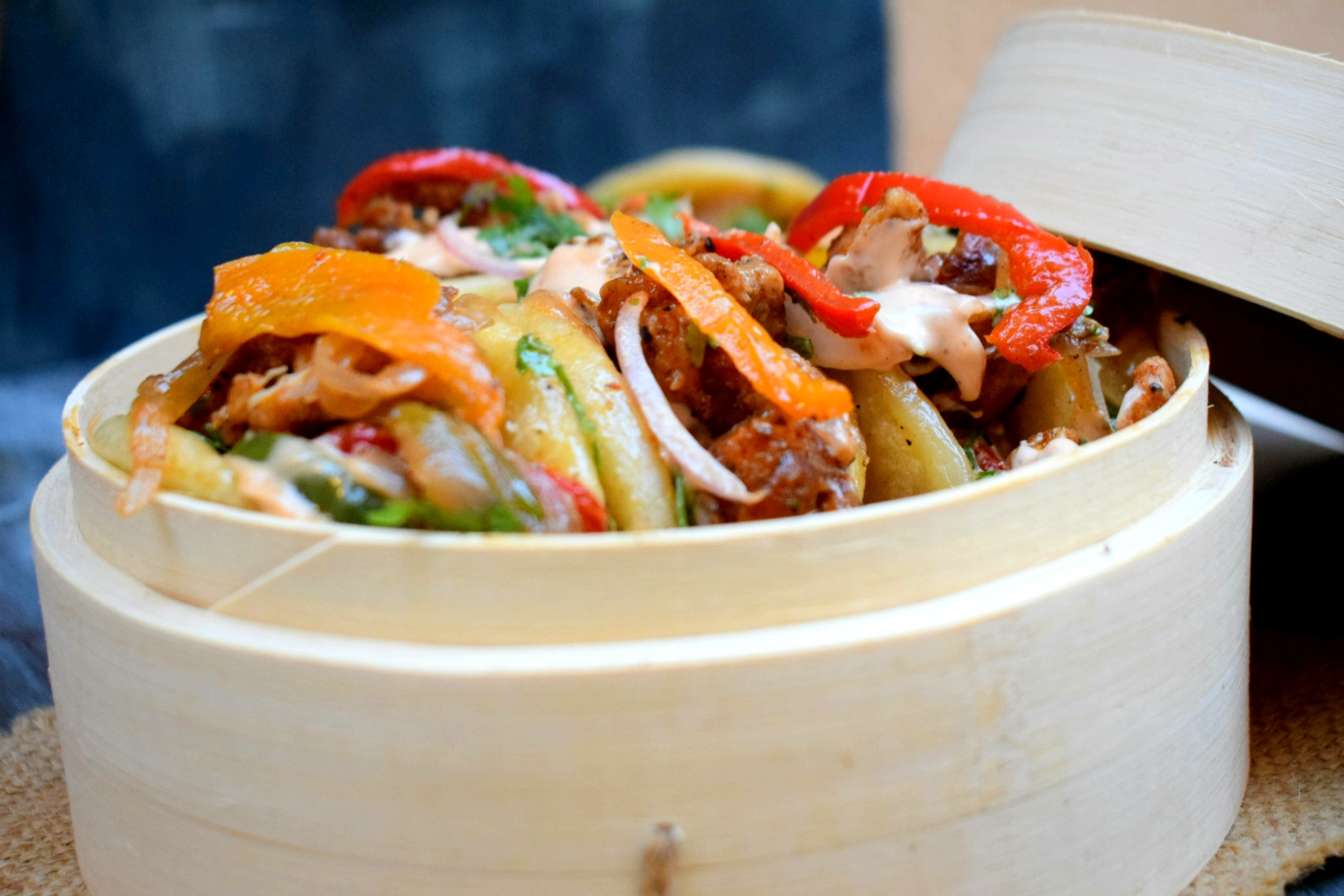 Today il be sharing only the ingredients, for the process please check the detailed video link!
Ingredients
For Bao
2 cups all-purpose flour
3 tbsp milk powder
1 tsp baking powder
1 & 1/2 tsp yeast
1 tbsp sugar
salt to taste
3 tbsp oil
1/2 cup warm milk
1/2 cup warm water
For Chicken Marinade
2 Chicken breast fillet
3 to 4 tbsp all-purpose flour
salt to taste
chilly flakes
some pepper powder
1/2 tsp ginger paste or ginger powder
A touch of sriracha sauce
Mix well to coat the chicken (refer video)
Oil to fry it
For Sauce
2 small-sized onions sliced
Bell peppers green, yellow and red sliced 1/2 piece each
1-inch piece ginger juliennes
2 cloves garlic sliced
1 tsp pepper powder
1/2 tsp paprika
 1tsp Sriracha sauce
A little ketchup
A little Schezwan sauce
1/2 tsp cornflour mixed in some water for the glazy sauce
Oil for spreading
For Spread
3 tbsp mayo
1 tsp ketchup
1 tsp hot sauce
Some fresh elements
Sliced onions seasoned with some salt
Cilantro or spring onion
Things to remember
The dough should be soft and pliable
You should give a good proofing time.
Also after folding the bao let them rise for 30 to 1 hour (leave it in a warm place)
Serve it hot!
For the process