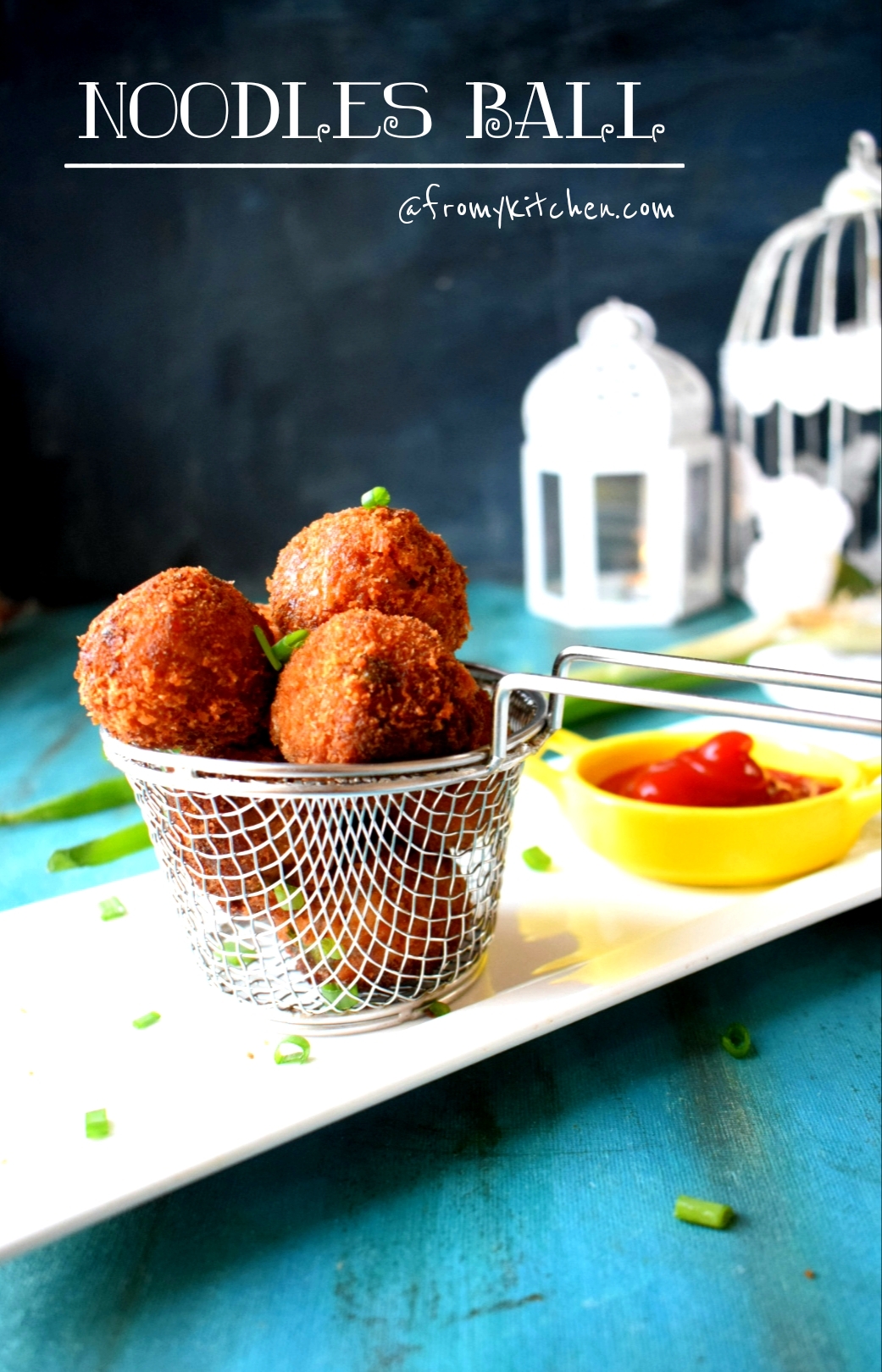 Most awaited Holy month is here! May this Ramadan brings peace and prosperity to you and your family! Let's make some easy food! I have already tried and created a few recipes for you as I don't wanna spend more time in the kitchen by filming and foto shooting during this holy month. I also make sure to have the quick fix items which require less of your time in the kitchen.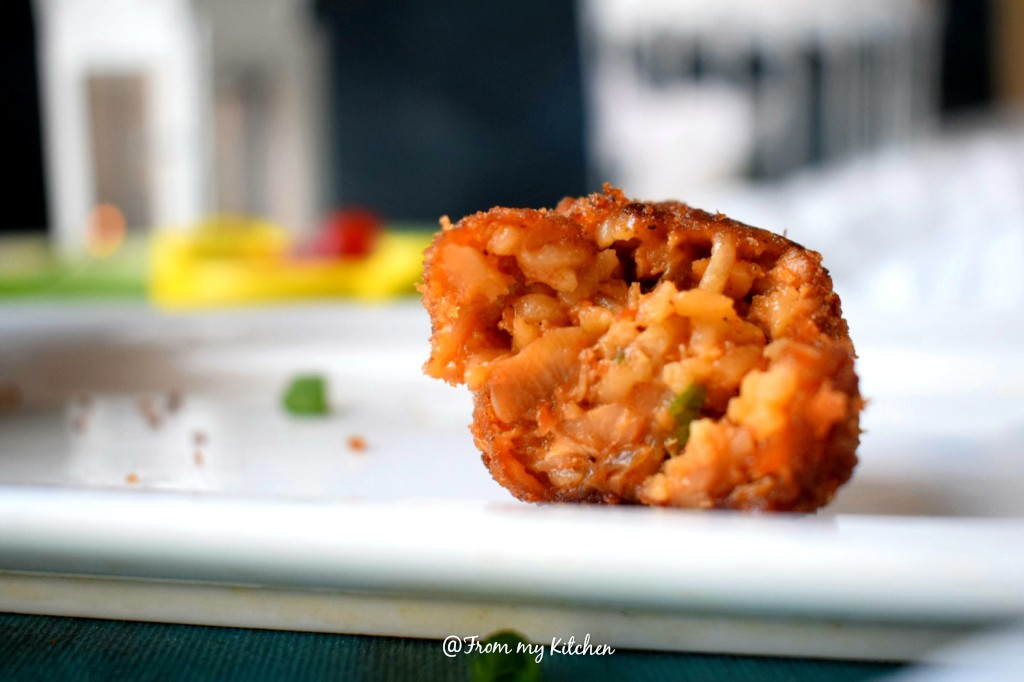 This noodles ball is surely a keeper, I mean who doesn't like noodles and if it's in the fried form I'm sure kids and grownups will go crazy for these cute little balls. This is a family favorite one since we had it for the first time when Niluammayi brought it for an Iftar party long time back where her mother cooks this delicious noodles ball for her! Can't thank enough for this recipe to your Mom Nilofer😘 I swear you can't resist eating this!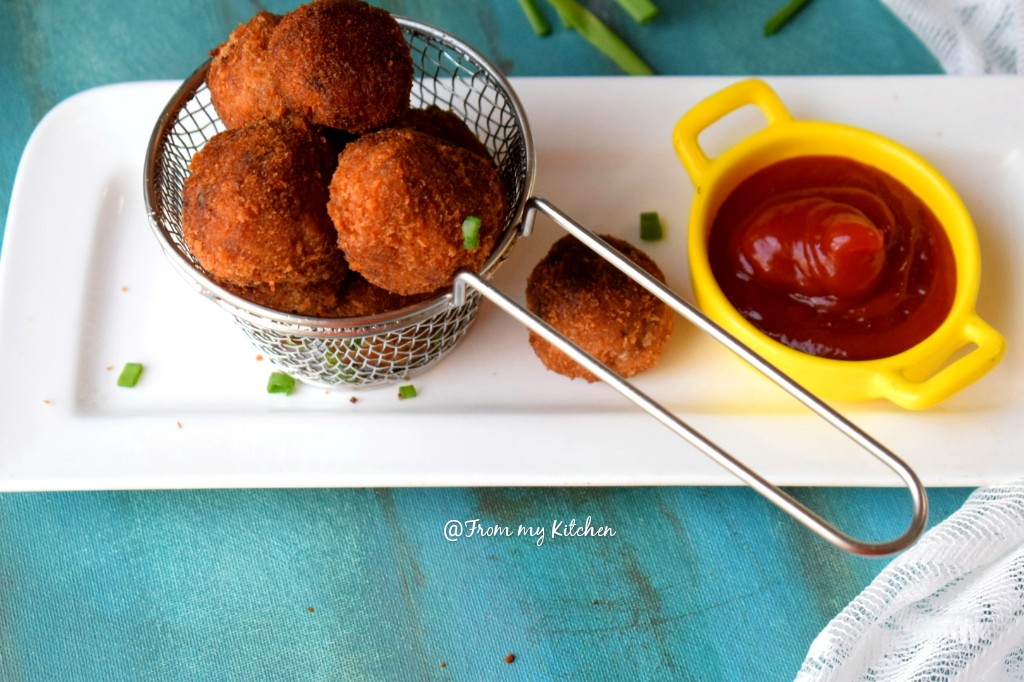 Like other snacks or stuffings, you will not need much onion or long cooking process for this! So I'm sure you will love this recipe if you are trying it for the first time! When I asked in my IG stories that what kind of snacks they would love to see, the majority goes for baked, i know their option will be for a healthy one, but also the people without oven wanna try some new recipes right? In sha Allah will be sharing all kind of recipes if possible so stay tuned!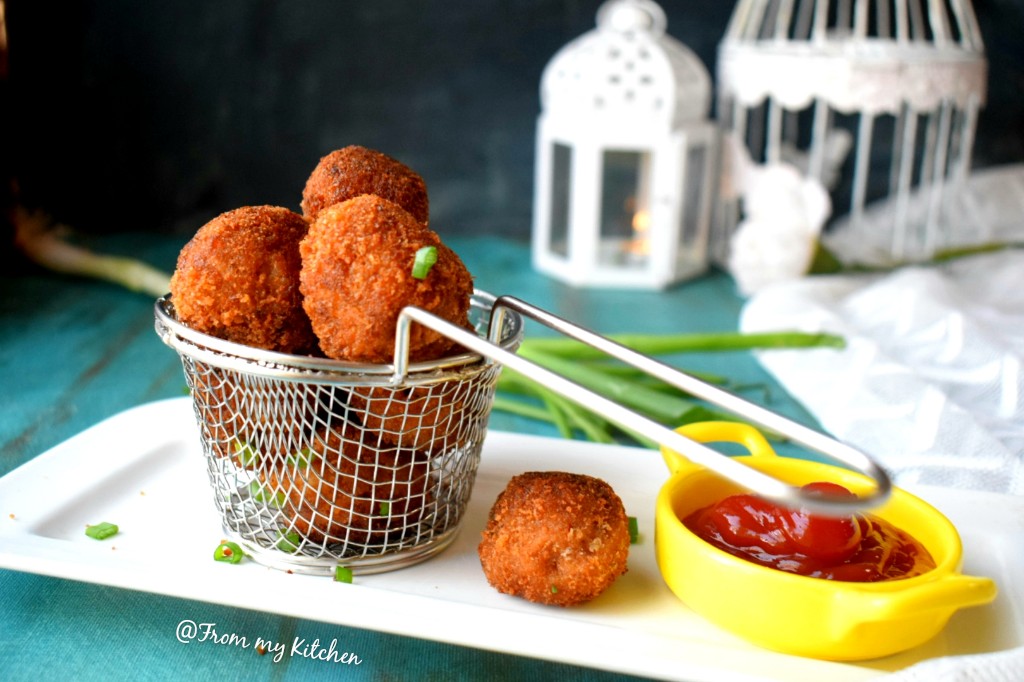 Many recipes on its way! Stay connected!
Ingredients
To marinate chicken
1 chicken breast fillet
1/2 tsp chilly powder
salt to taste
1/2 tsp pepper powder
1 tsp soy sauce
Other Ingredients
2 packets Indomie noodle
1 onion
1 tbsp garlic chopped
Some spring onion chopped(opt)
Salt while boiling noodles(not too much)
Noodle masala has enough spiciness if you want it more spicy add chopped green chilly
2 cheese slice or cube or some mozzarella
2 tbsp mayo
Egg white and bread crumbs for coating
Method
Boil the noodles until soft. You have to cook it for a longer time than usual. It should be nice and soft Add some salt while boiling it(very little). Drain it and keep it aside. Mash it when it's still warm with your hands or using a masher.
Boil chicken with above-listed ingredients and then shallow fry it.
In the same oil add the garlic and cook until it releases its aroma, then add the onion and cook until soft,
Then add the noodles masala and mix well, add the spring onion chopped and shredded chicken. Mix well and then add the mashed noodles and mix well.
Transfer it to a bowl and then add the cheese and mayo, mash and mix it all well with a spoon or spatula.
When it's cool enough make small balls out of it and dip in egg white and coat it in bread crumbs. At this stage, you can store it in an airtight container freeze it.
In a pan pour oil to deep fry the balls, when it's hot enough drop in the balls and fry it until crisp and brown.
Video!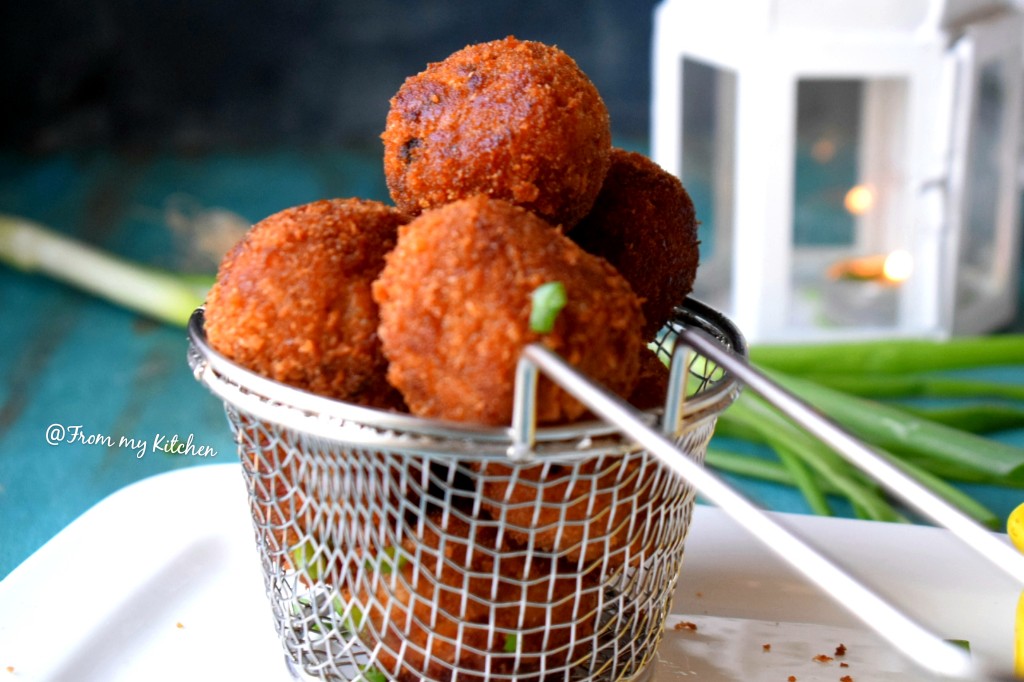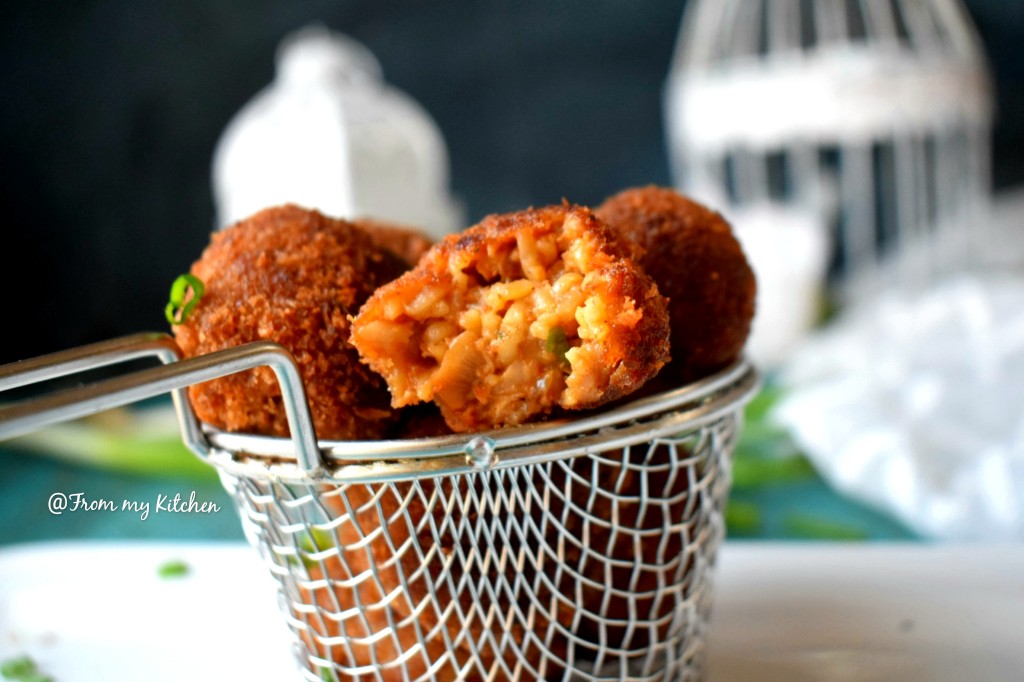 Happy Cooking!