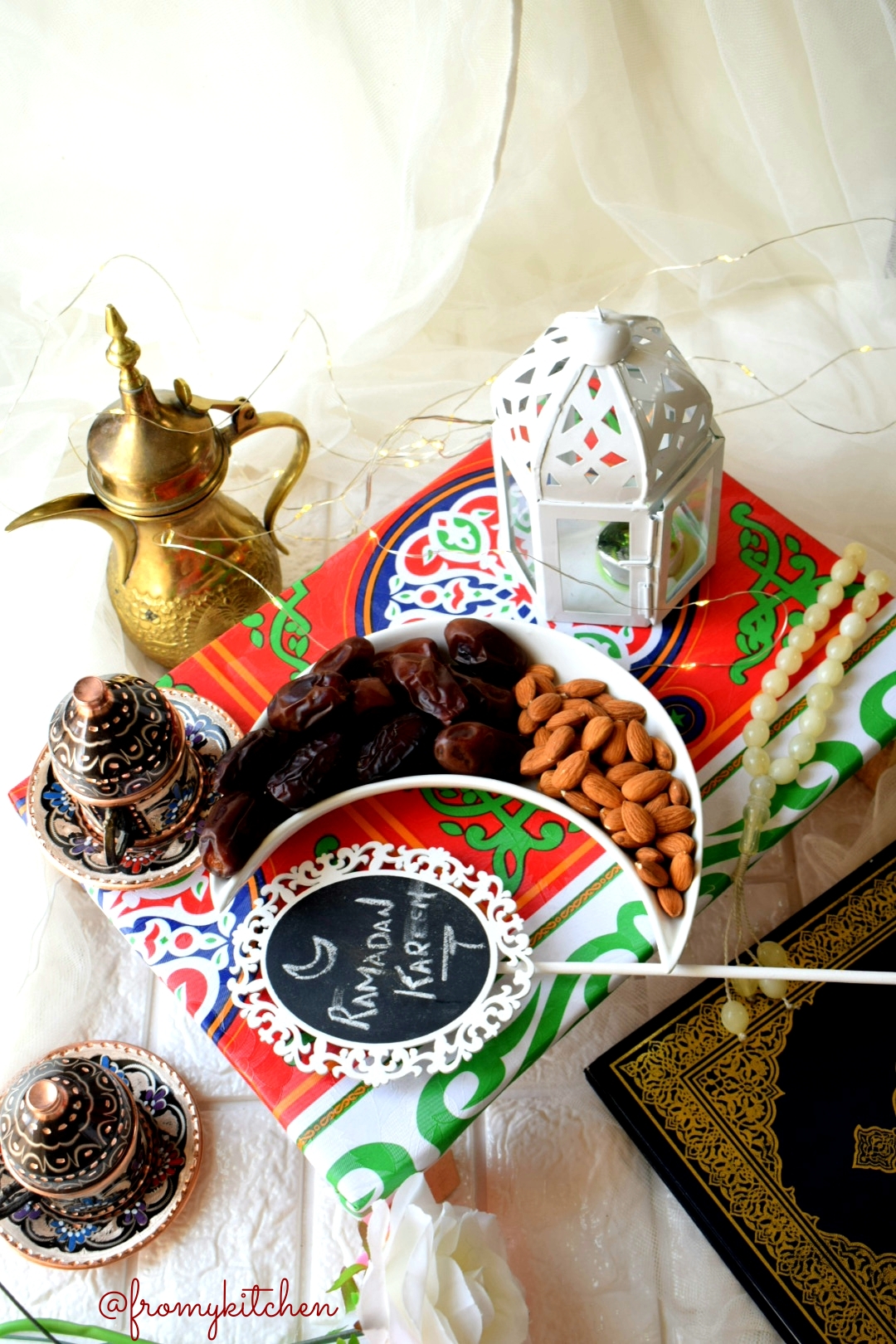 Ramadan Kareem to all my lovely readers! May the creator shower his blessings on all of us and accept all our prayers and good deeds in this holy month! Happy fasting!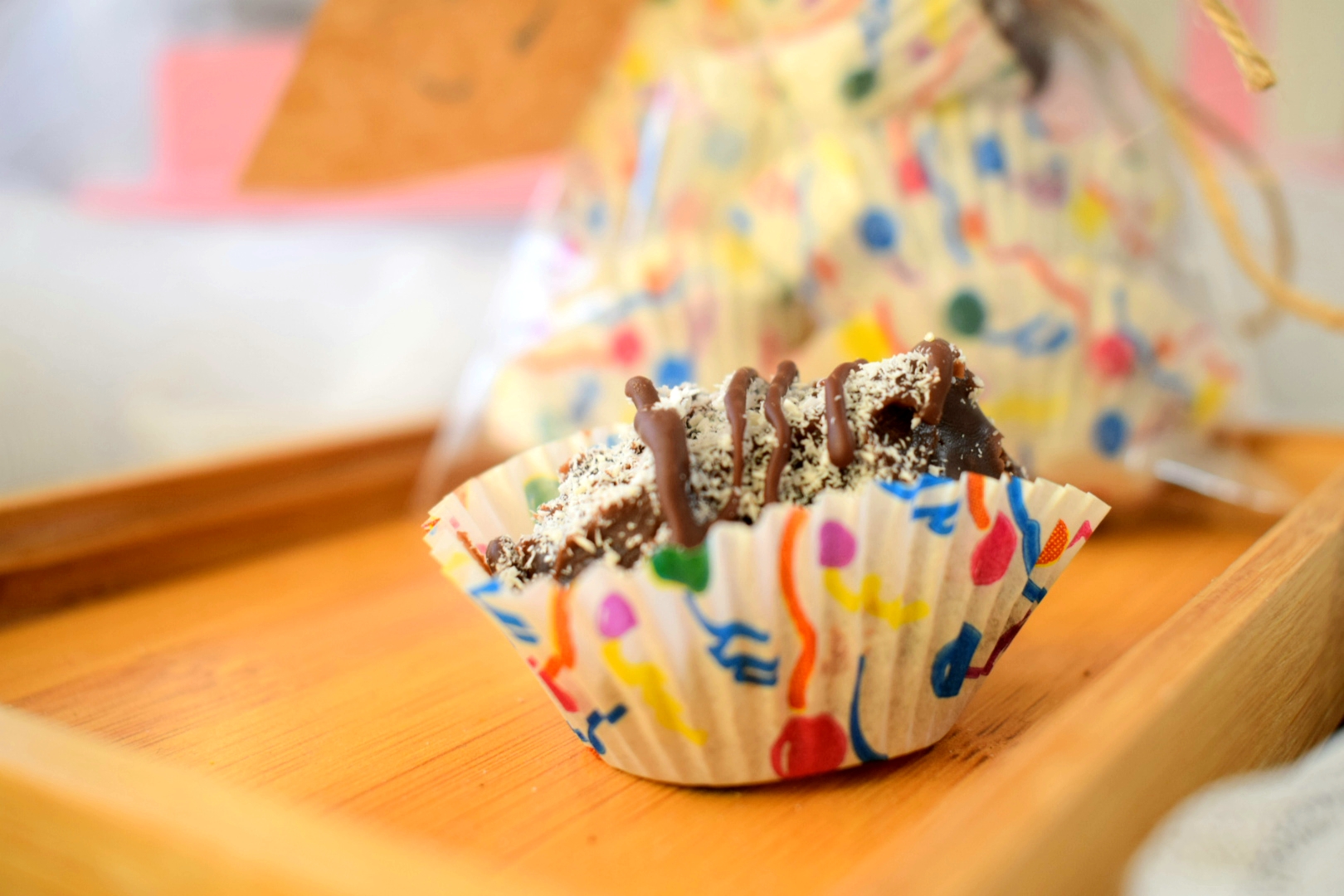 I was super busy for the last few days with cleaning, prep works and some DIYs to decor the home!!  Unlike prev years, to make it more exciting for kids i have made an advent calendar in which kids are given a simple task each day with a gift along with it. This idea was inspired totally from my favorite blogger friend Sadia Savory and Sweet Food.  I saw this on her IG post and was in love with the idea and made a similar one for my kids in my home. Now I am so thrilled to see their expression, In sha Allah.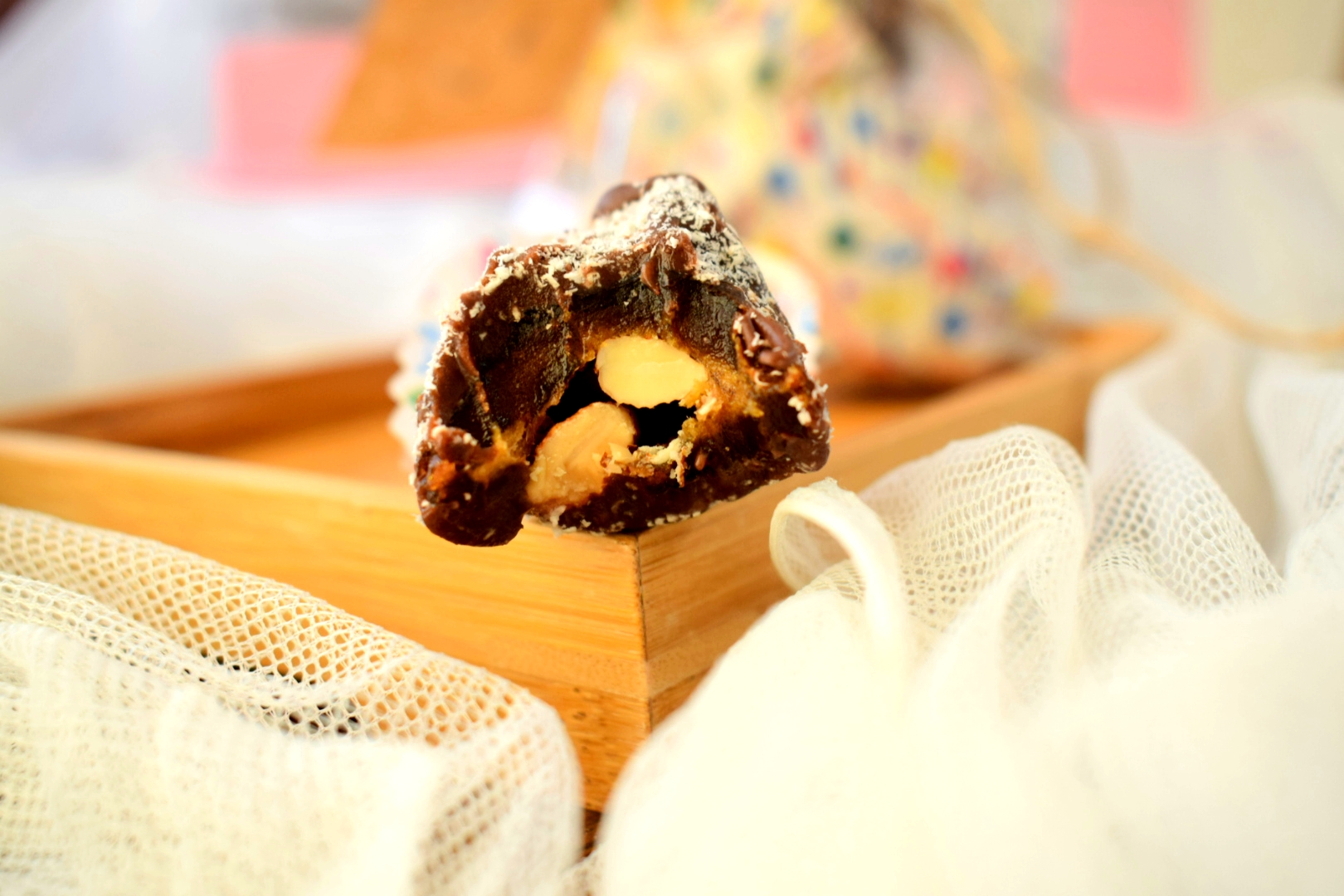 Sharing a simple and humble recipe to start with the Ramadan! Dates stuffed with toasted almond coated in chocolate is the simplest and delicious goodie while breaking fast, especially for the kids if they are fasting! It will be pure bliss for them to see a chocolatey something on an Iftar Table! Isn't it?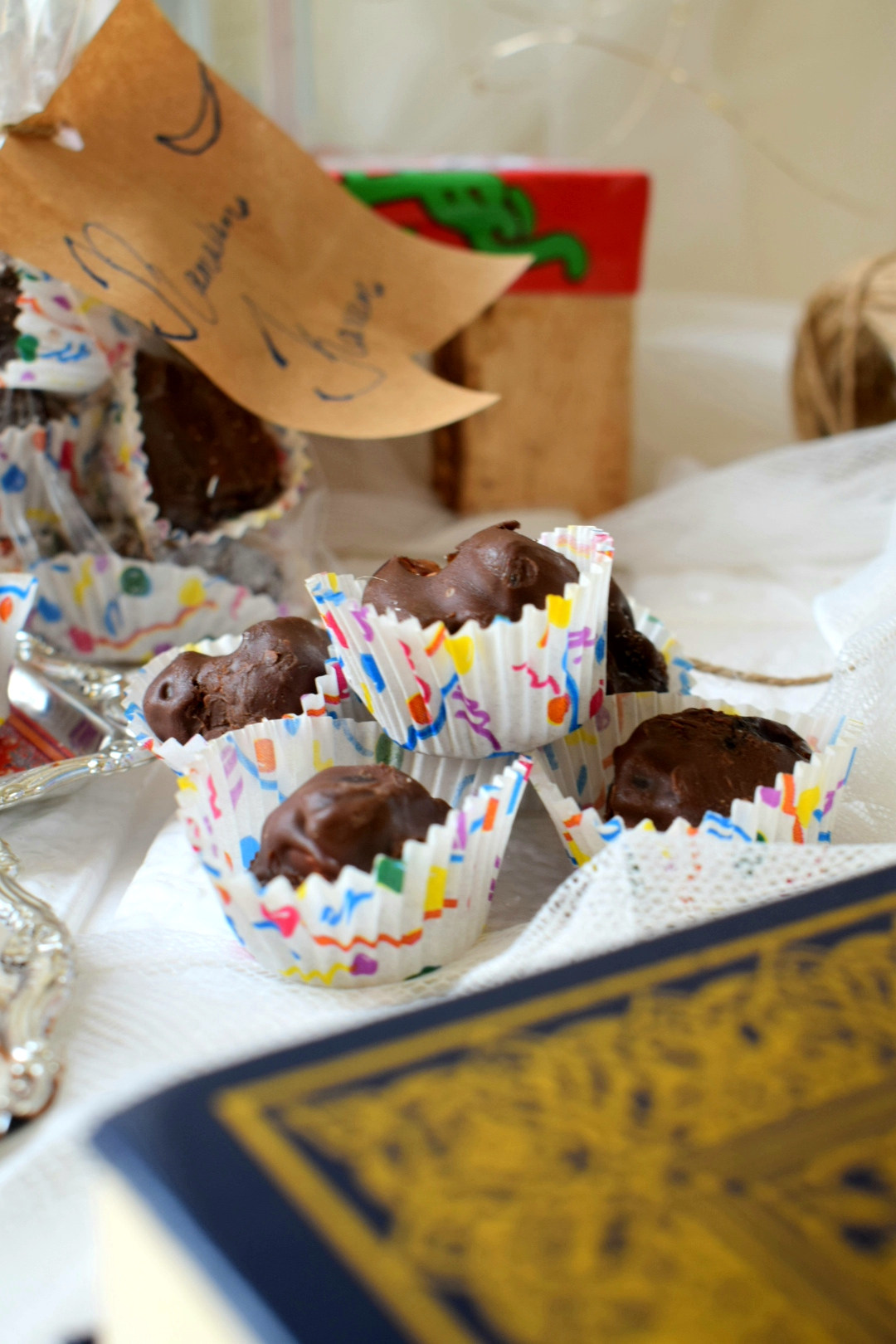 Many more exciting recipes are coming! Stay tuned!
Ingredients
Dates 10 to 15
Toasted almonds or any of your fav nuts
Chocolate ganache (melted cooking chocolate and tempered)
Some chocolate fudge and toffee sauce (opt)
To sprinkle some coconut flakes or nuts
Method
Pit the dates add toasted almond dip it tempered chocolate and sprinkle your fav toppings. Let them set and you are good to go! Fill the fudge or toffee sauce if you like with the almonds.
Video