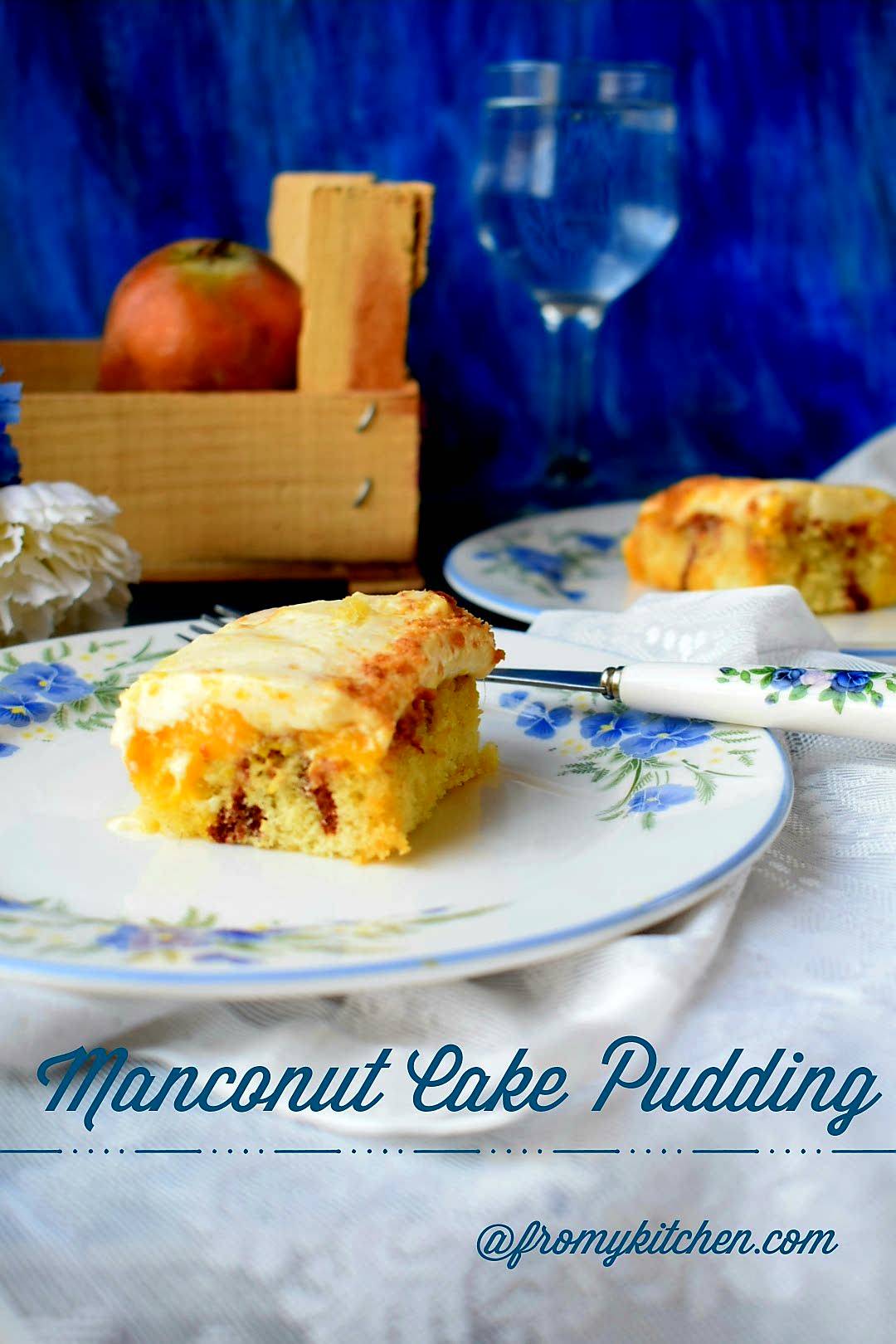 So it's dessert time! When I asked in my IG story dessert or one more appetizer the vote goes for DESSERT!Hehe It's obvious that Eid is around the corner and everyone will be looking for some easy and tasty dessert recipes! This dessert has three different layers of soft cake, yummilicious mango pulpy layer and the creamy coconut pudding with a nutty coconut caramel crunch!Isn' that mouth watering?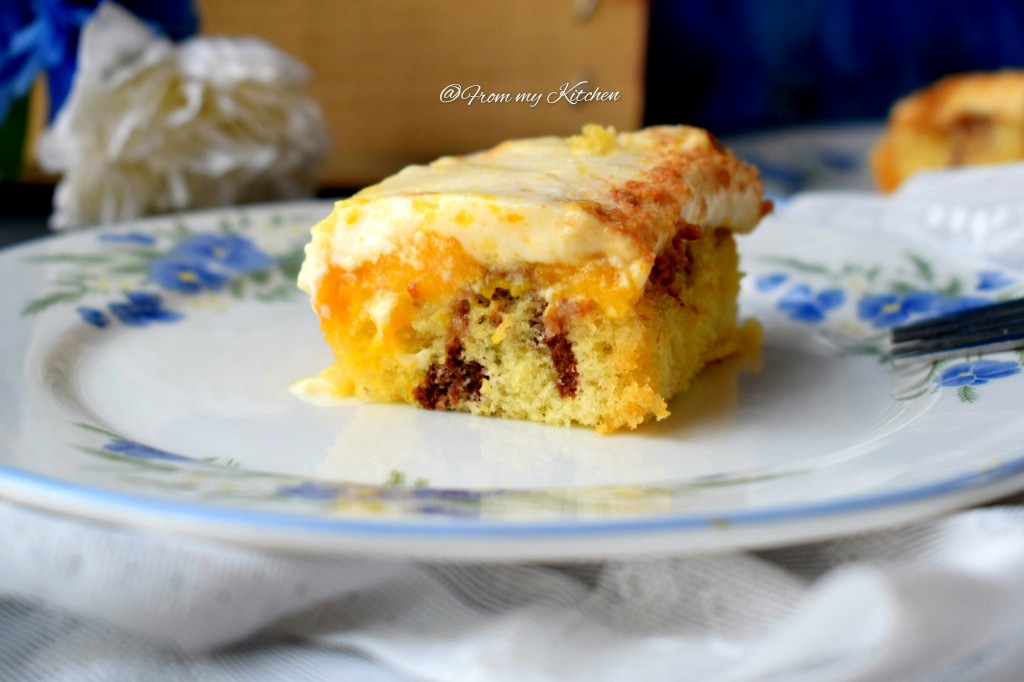 Can you see that mangoes, cream, and coconut layers? So this is totally a new invention, the marriage of that mango and coconut layer is really a go-to idea in desserts. Here Cake is homemade, but if you want to make the process even simpler go for a readymade cake from the store. I tried in both chocolate cake base and vanilla, but for this, I recommend vanilla cake. My pudding bowl wiped out clean in no time when served for guests.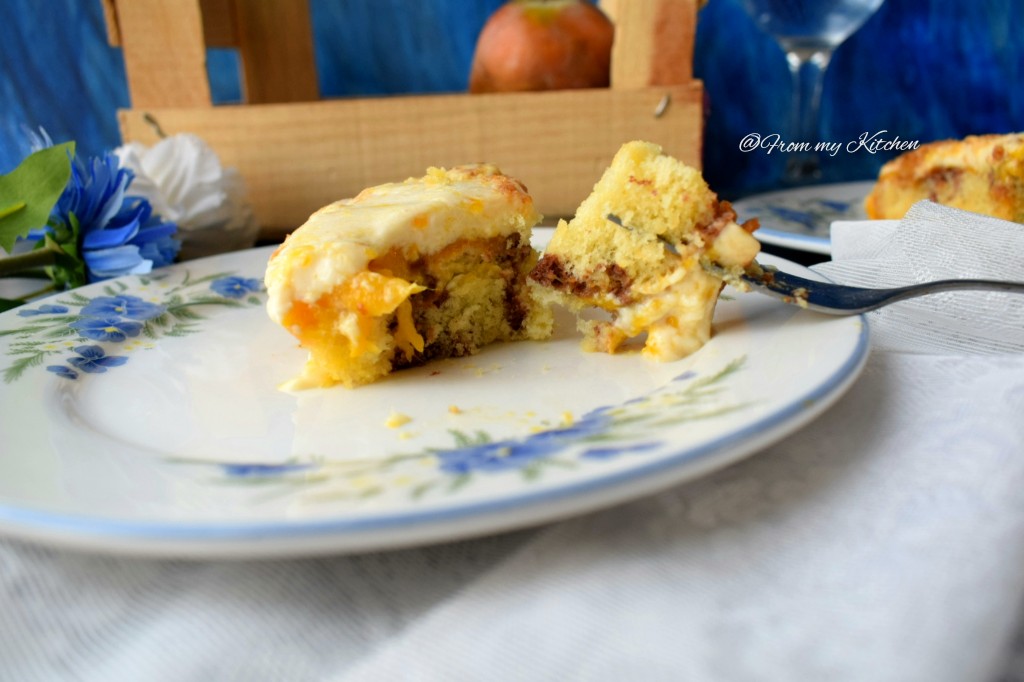 Hope you all will like it too. Here mangoes are used in two different ways, like chopped mangoes and pureed. Make sure your mango is sweet and good otherwise the pudding won't taste good. Can't wait to see the tried pictures of this pudding.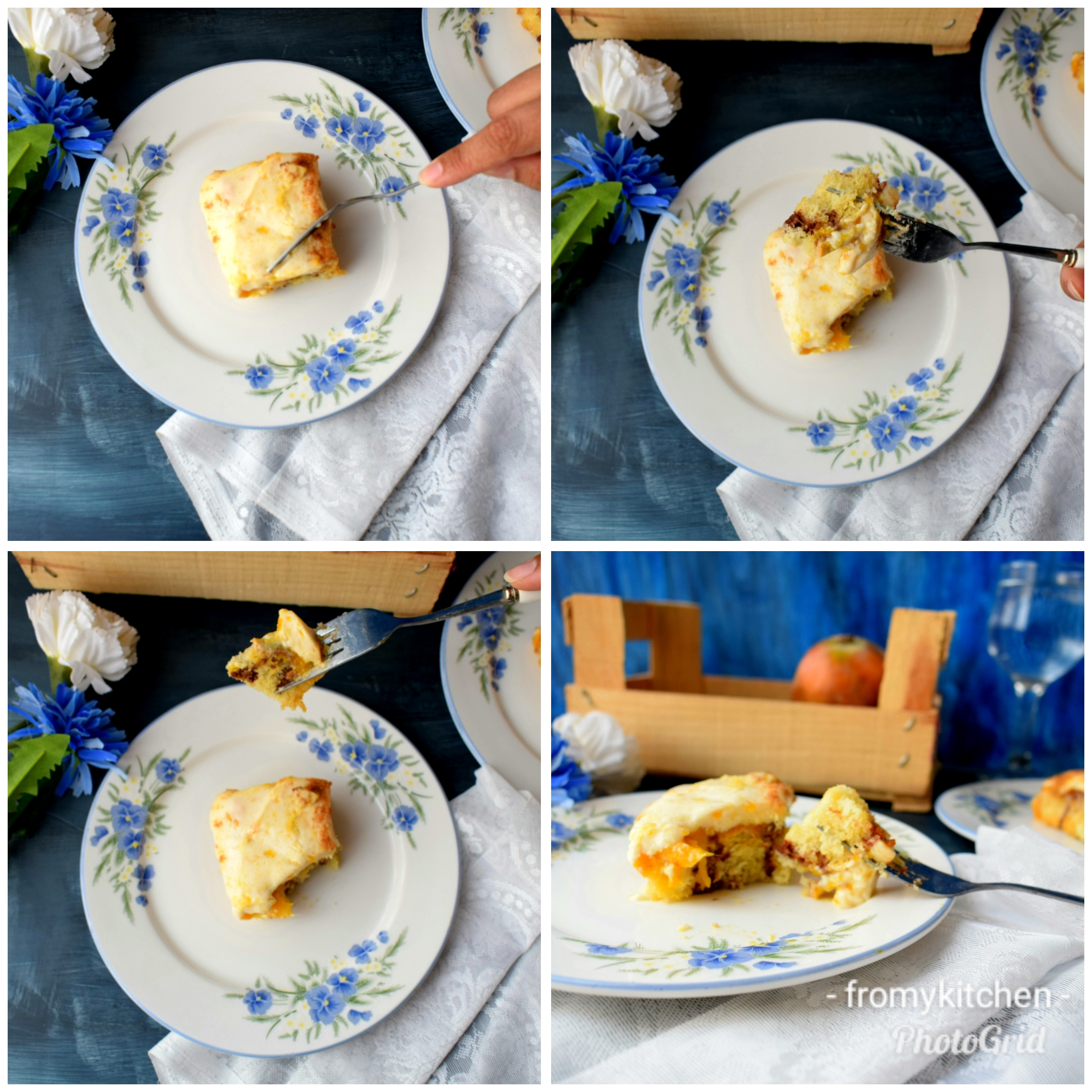 Over to the recipe!
Ingredients
For cake
4 eggs
3/4 cup powdered sugar
3/4 cup all-purpose flour
1 tsp baking powder
6 tbsp butter/oil
2 tsp vanilla es
If you don't want the thick layer of cake like mine 1/2 the qty of the measurement.
For Mango Layer
2 mangoes
3 tbsp butter
2 tbsp sugar
For Coconut layer
1 cup thick coconut milk
1 tin cream
1 sachet whipping cream powder
1/2 can condensed milk
1 sachet (10 gm) gelatine sprinkled on top of 2 tbsp water
1/2 tsp vanilla essence
For Coconut Crunch
5 tbsp sugar
2 tsp butter
3 tbsp coconut
Method
For Cake
In a large bowl cream together eggs and sugar until light, fluffy and when it becomes pale yellow in color.
Mix vanilla and beat.
Lightly add sifted flour and baking powder along with butter or oil. Fold in gently so that air formed will not deflate.
Pour it into the greased baking tray in which you are setting the pudding and bake it on a preheated oven at 180 degrees for 30 minutes or until the skewers come out clean.
For Mango layer
Puree one mango with butter and sugar.(if your mango is sweet enough skip sugar)
Chop the other mango mix both and keep aside.
For Coconut layer
Bloom the gelatine.
In a blender blend together cream, whipping cream powder. Then add condensed milk and blend, lastly, pour thick coconut milk and vanilla along with dissolved gelatine and one last mix. Check the sweetness and adjust with sugar.
For Crunch
Caramelize the sugar by swirling the pan add softened butter mix it.
Add the coconut when the caramel starts to change the color and let it brown too.
Immediately spread it over the butter paper. When it's cool pulse it in a blender. Don't make it very fine.
LAYERING
When the cake is out from the oven, let it cool for some time. Poke it with a skewer
Pour the mango mix all over the pudding.
Pour the coconut cream on top of it and chill it.
Garnish it with coconut crunch and serve. Remember that the crunch should be added only just before serving and dig in!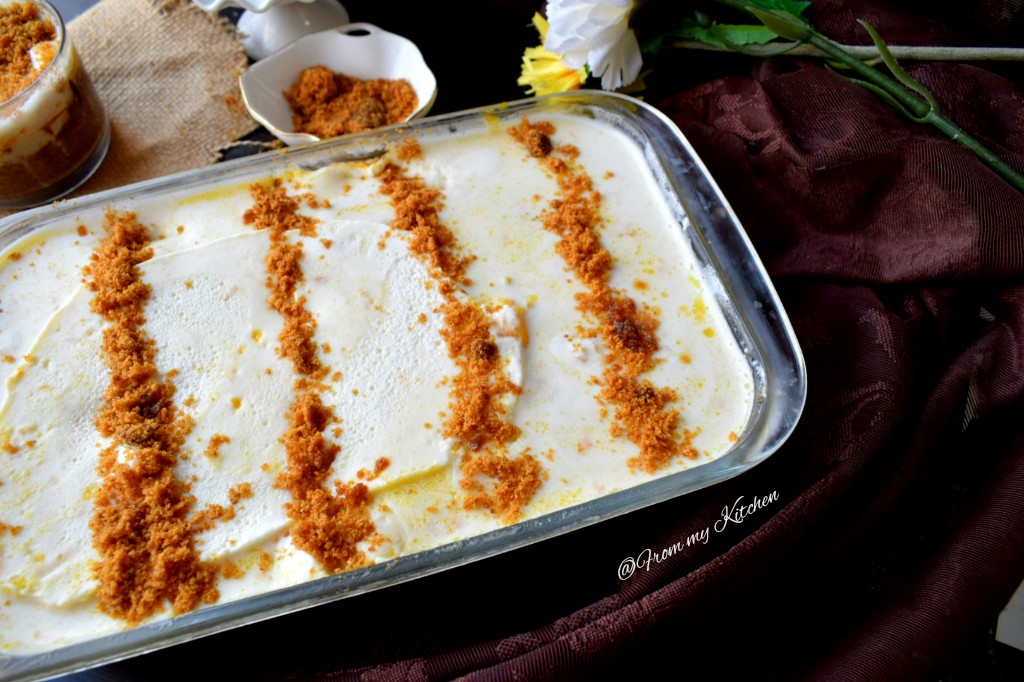 Hope this dessert will be your favorite too!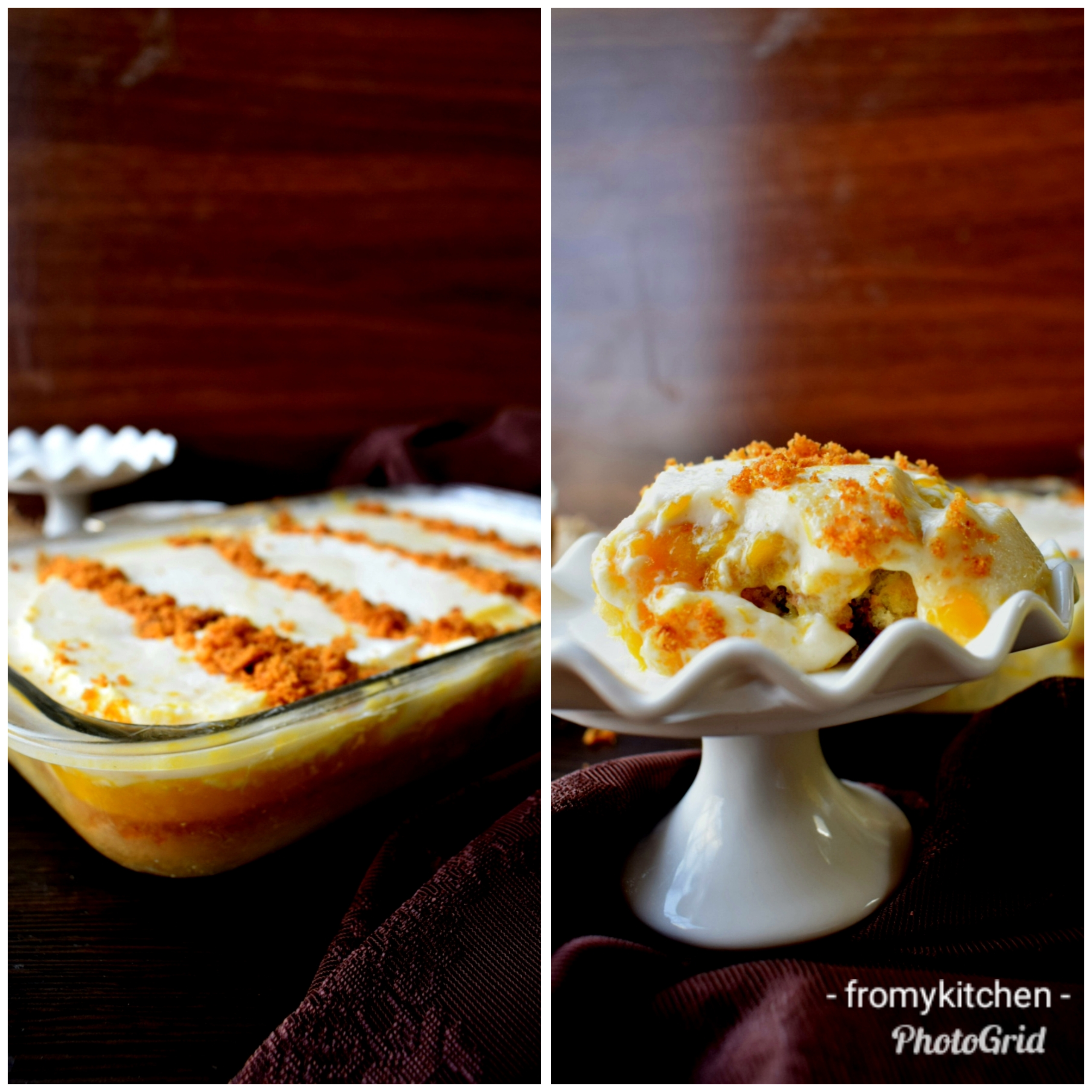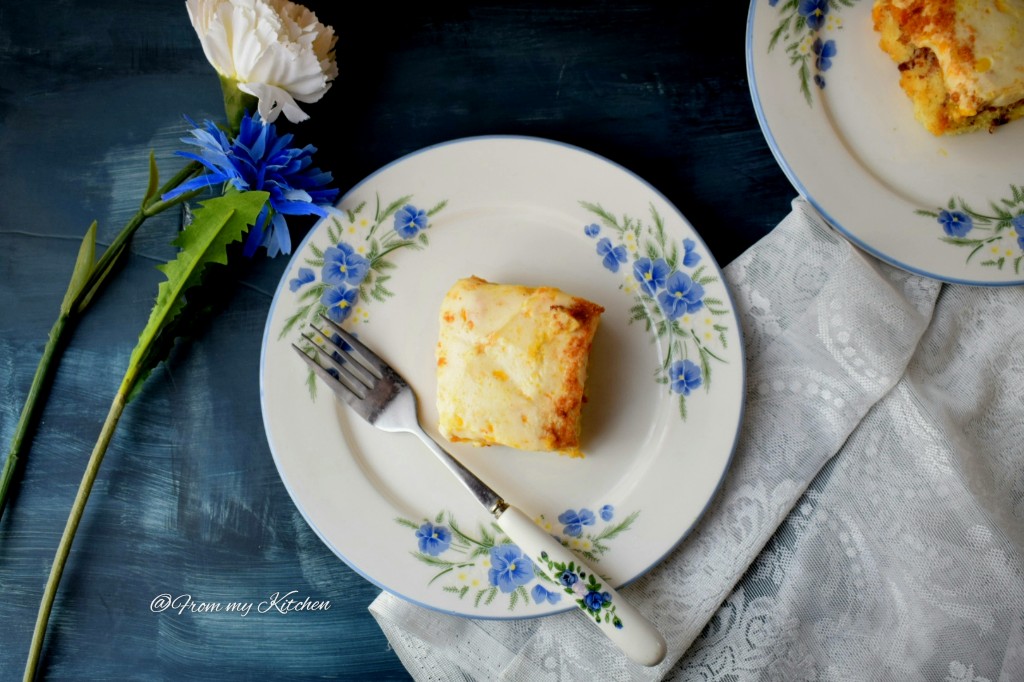 Happy Cooking!