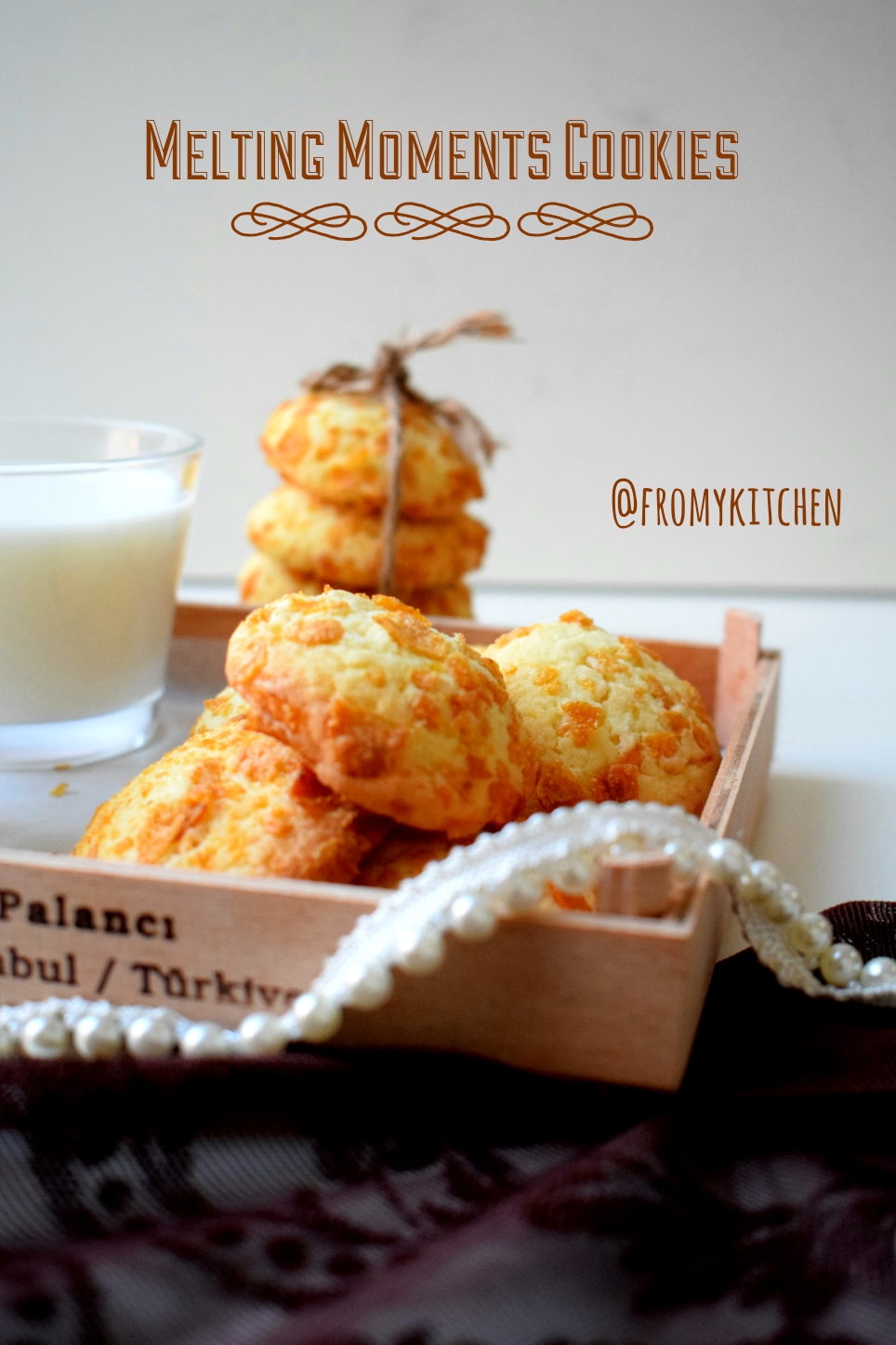 Melting moments!These cookies literally melt in your mouth.Buttery soft yet crispy and the crunch of that cornflakes is heavenly!We enjoyed it in every single bite!This is a great stuff to be stored for kids who love cookies and bakery food.I like it having by dipping in tea.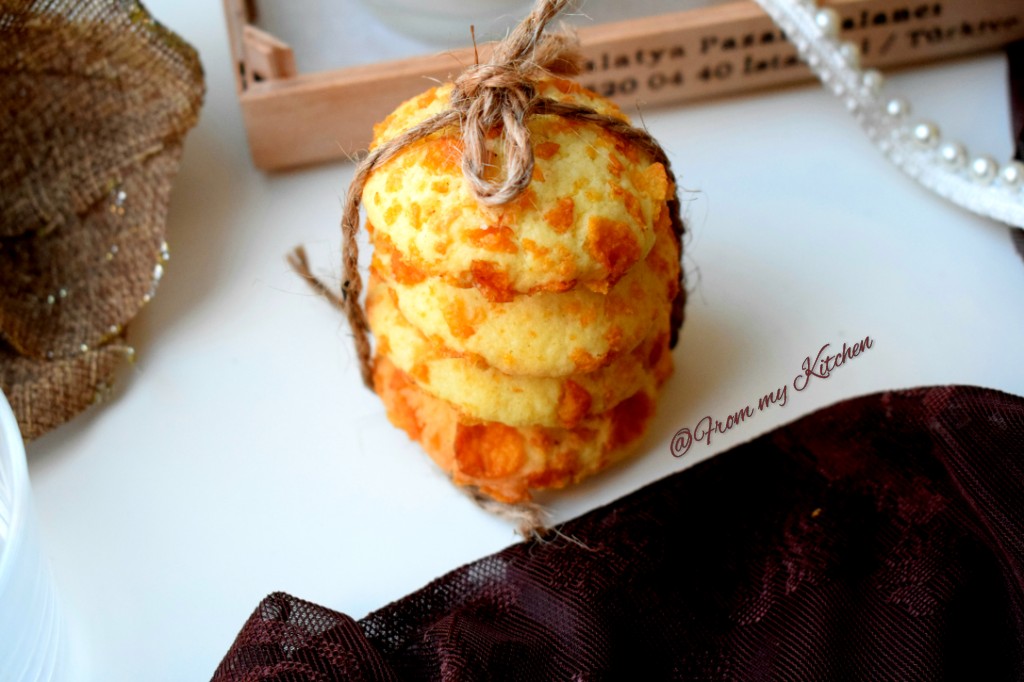 Actually, I was craving for some cookies and then browsed for an easy peasy cookie recipe and saw this one at Vahrevah.com, didn't think much got my apron and get into action!My toddler enjoyed it, in short, he is like me anything baked makes him happy, hehe!Happy me, happy kids!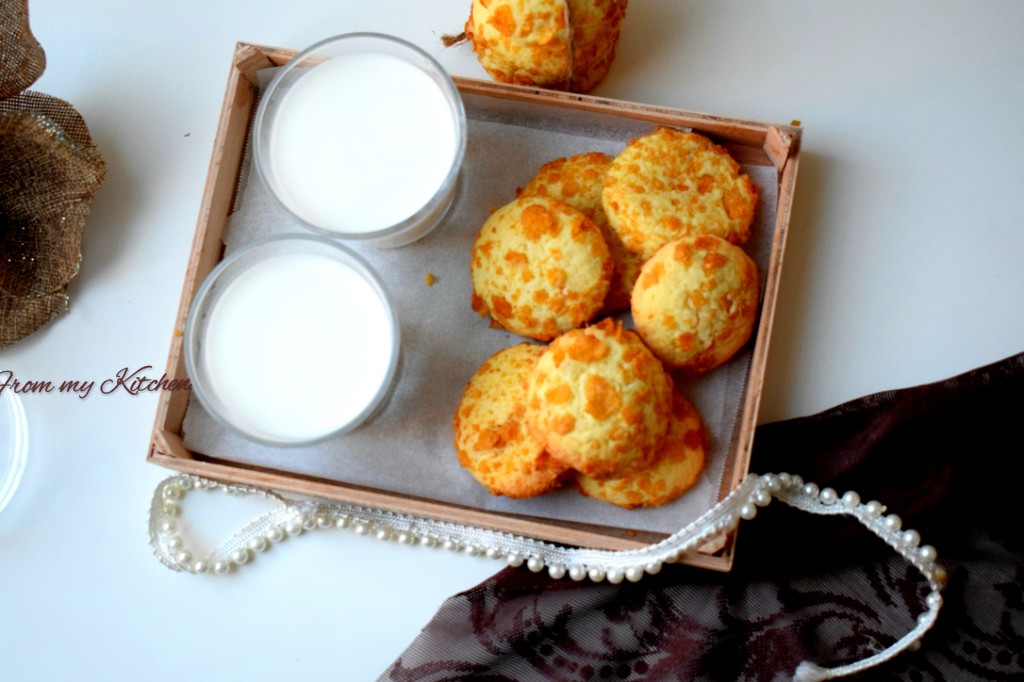 Just blend everything and bake.The flattened one was more crispy from the center, so if you like it crispy flatten it a little.After whipping it coat it in crushed cornflakes and bake it.No need to explain about the aroma right?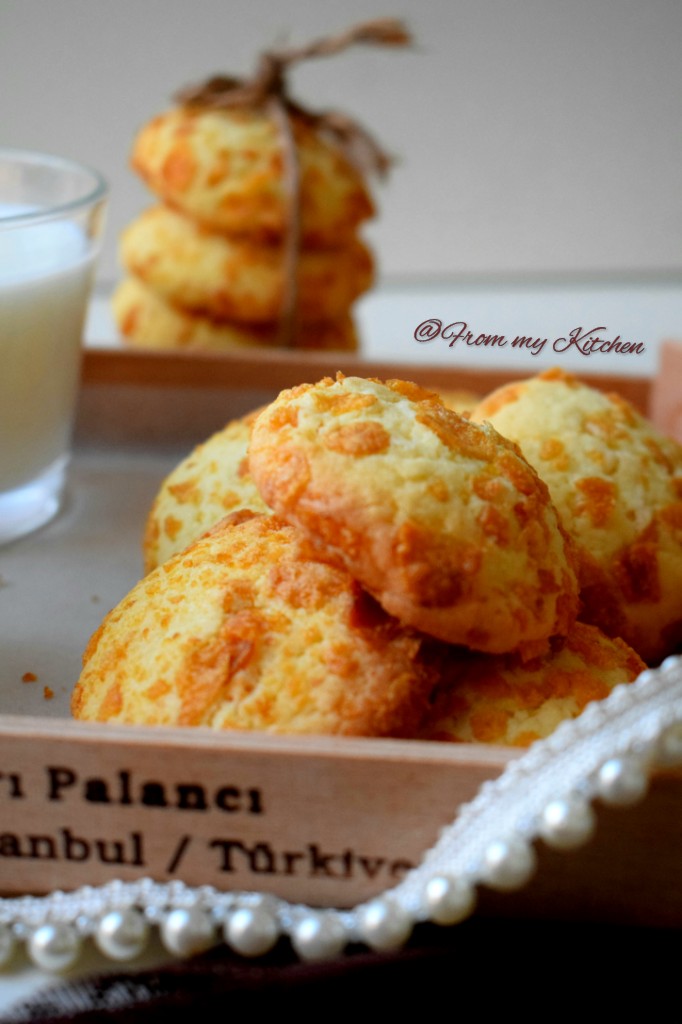 Ingredients
100 gm butter
120 gm powdered sugar
1 tsp vanilla
1 egg
Milk 2 tbsp
200 gm all purpose flour
Crushed cornflakes for coating it
Method
Preheat your oven to 180 degrees.
Beat together butter and sugar until creamy.
Then add egg and vanilla along with milk and beat it.
Now mix the flour and beat until all combined.It will be a soft dough.
Crush some cornflakes with your hands and place it on a plate.
Take small balls out of the batter. and coat it in cornflakes.
Place it on a parchment lined baking tray
If you like it crispy flatten it little with your fingers.Bake it for 15 minutes at 180 degrees.
let it cool and then relish!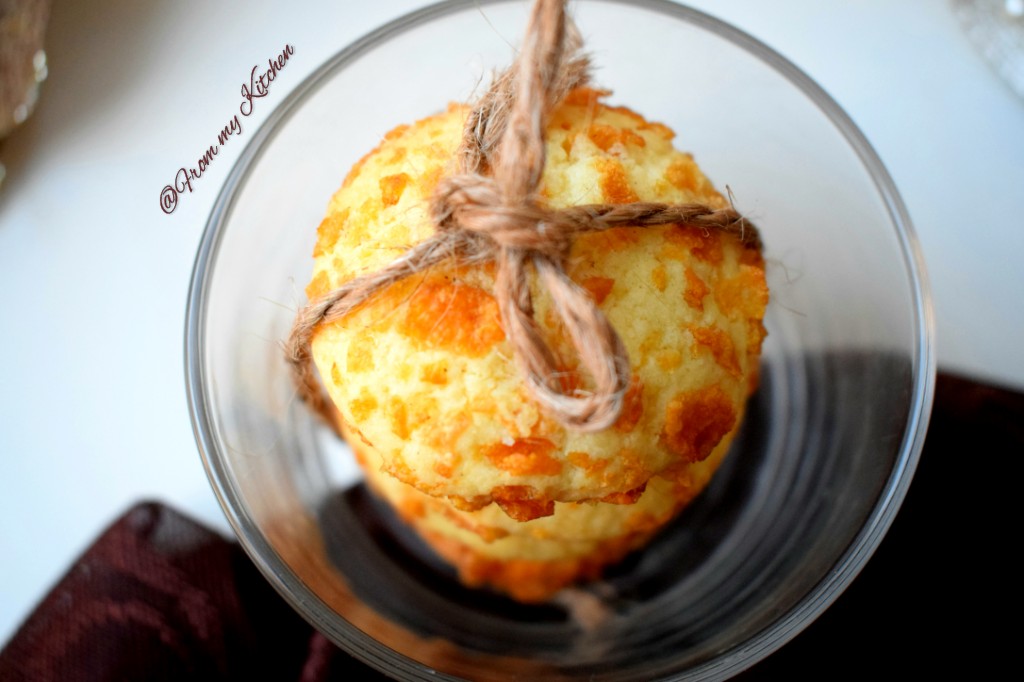 Hope you will enjoy it as much as we did!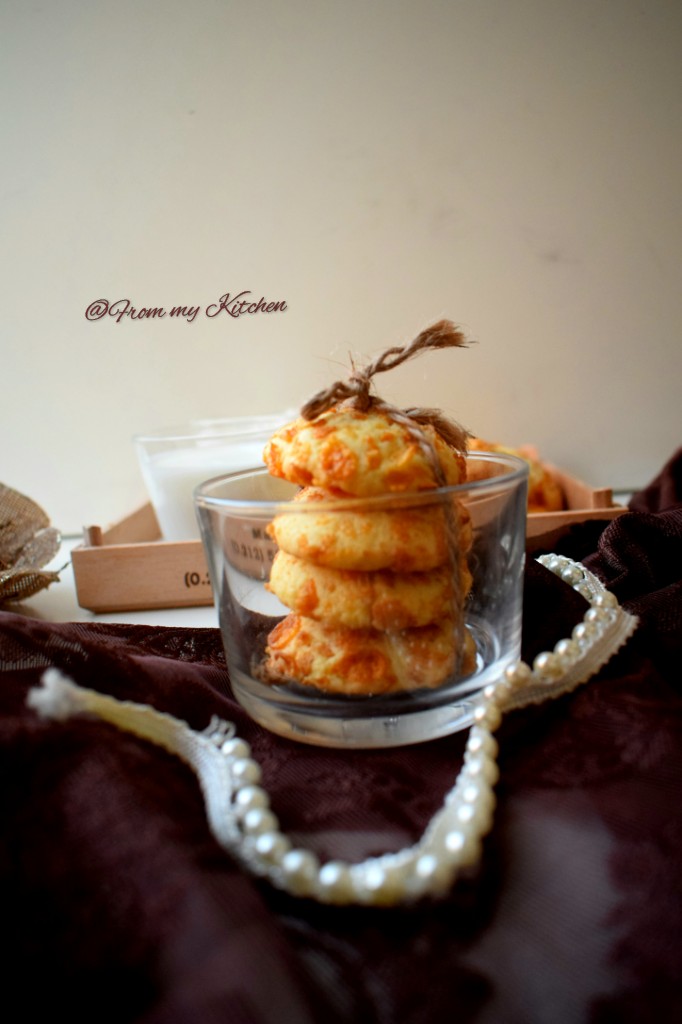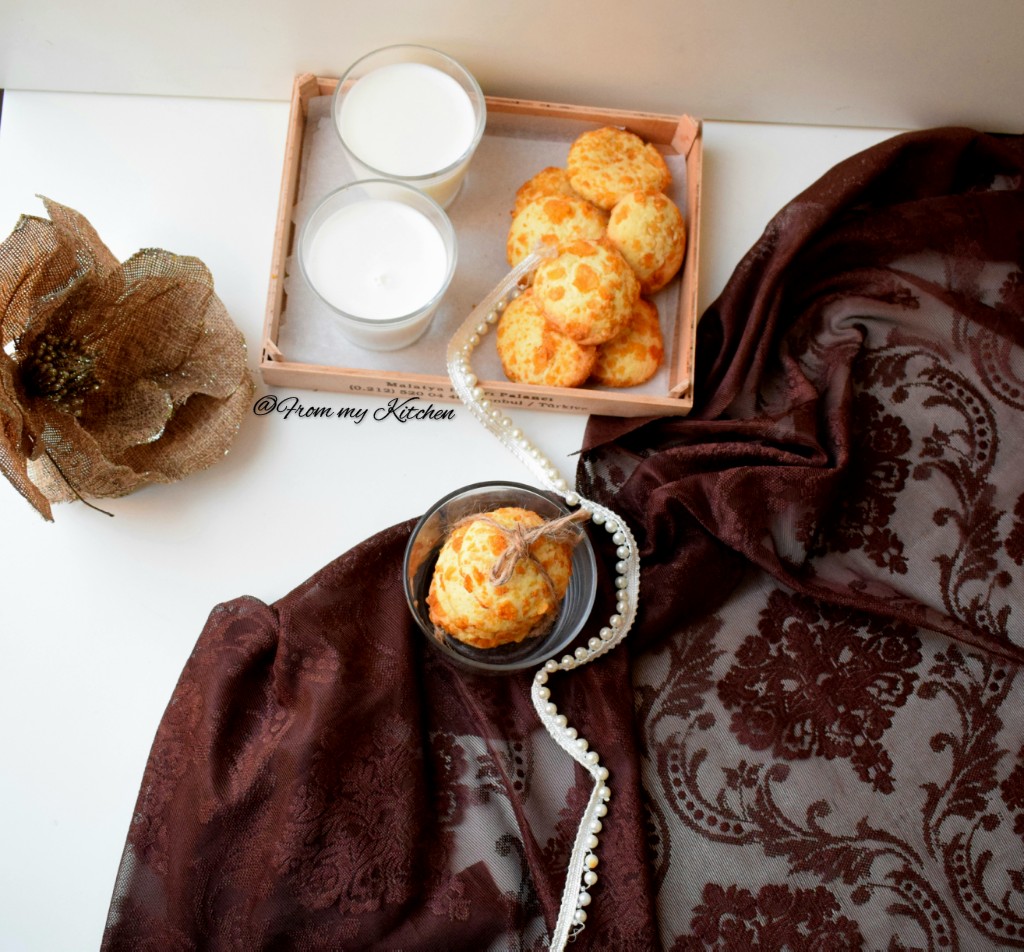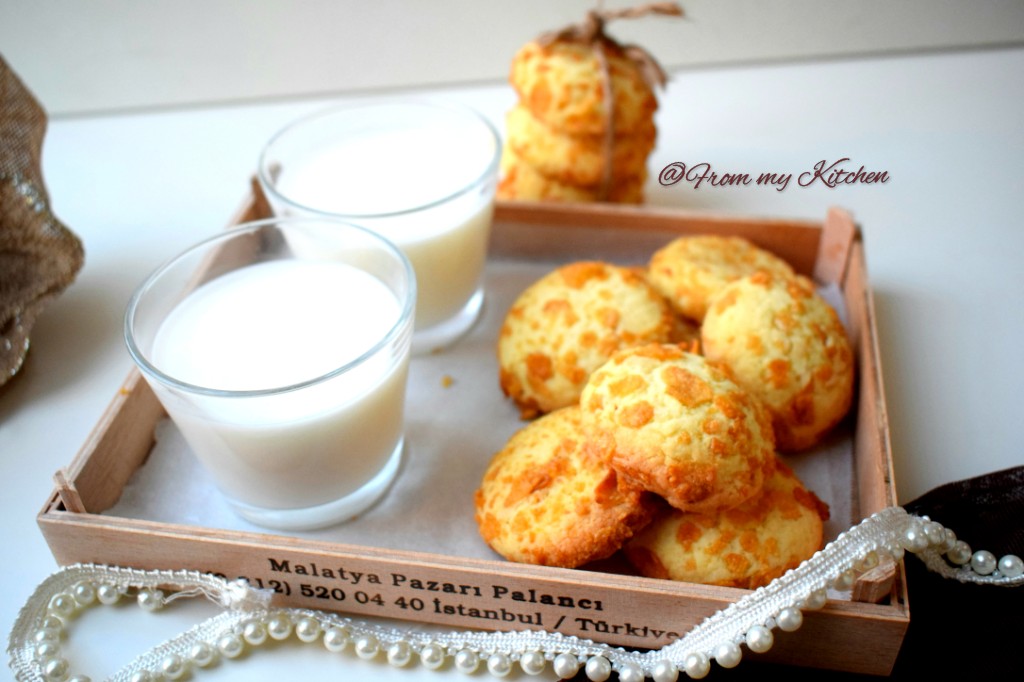 Happy Baking!