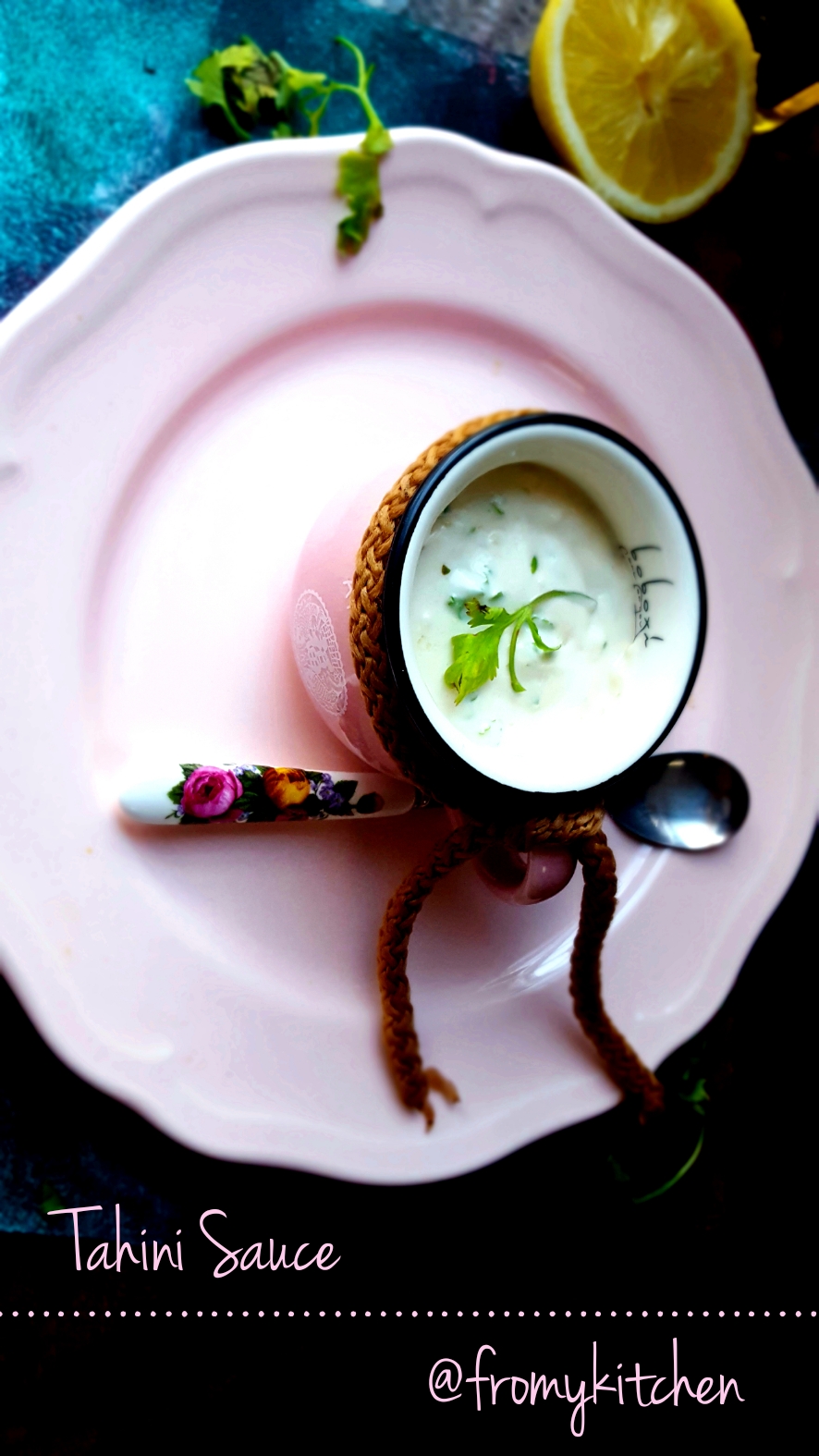 This is a very simple and quick Tahini dip that makes in a jiffy.I call it as easy hummus.You can jsut whip it up last minutes of serving!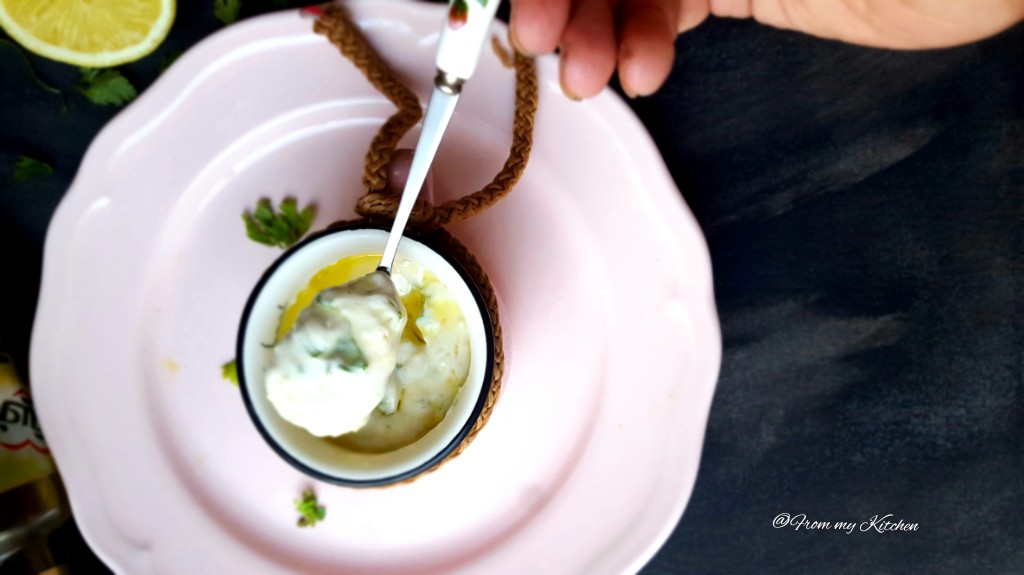 Here the correct proportion of tahini and yogurt makes it perfect kind of dip along with some olive oil and lemon juice.This goes well with any kind of grills and salads!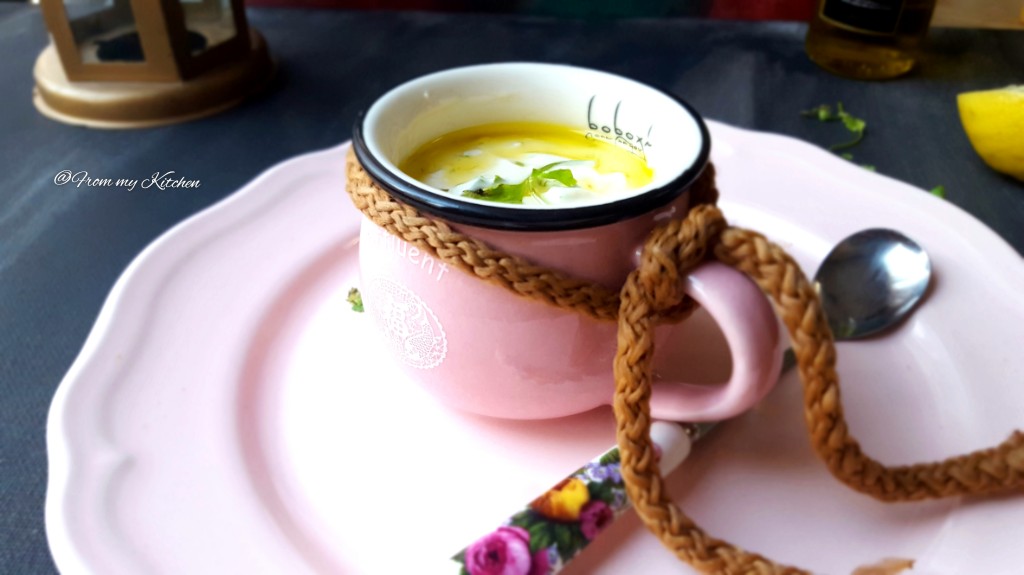 Ingredients
4 tbsp tahini sauce
6 tbsp yogurt
1 tbsp lemin juice
Some olive oil
2 garlics crushed
Some parsley
Mix all the ingredients well and your dip is ready to serve!.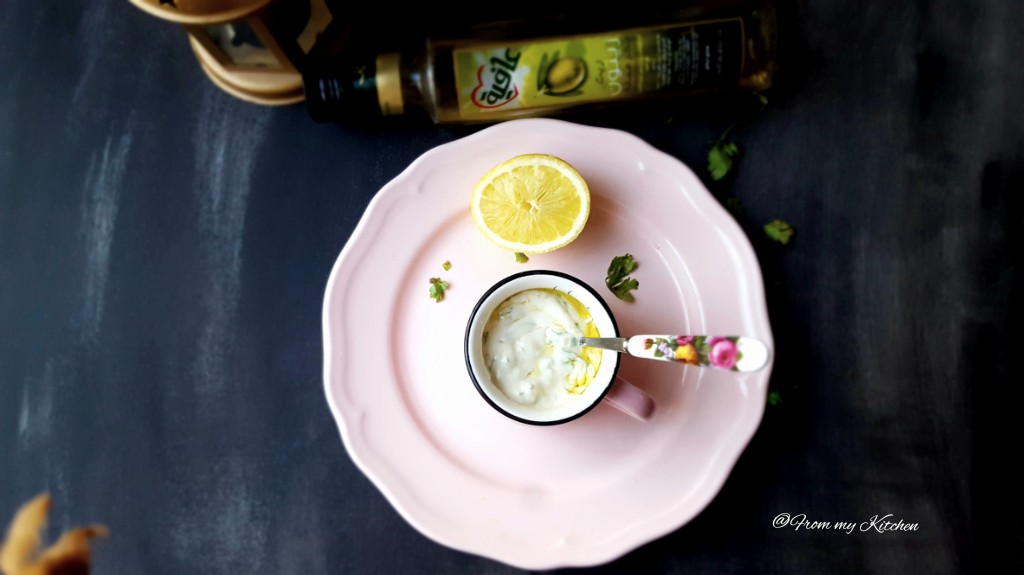 Hope this one will help you!