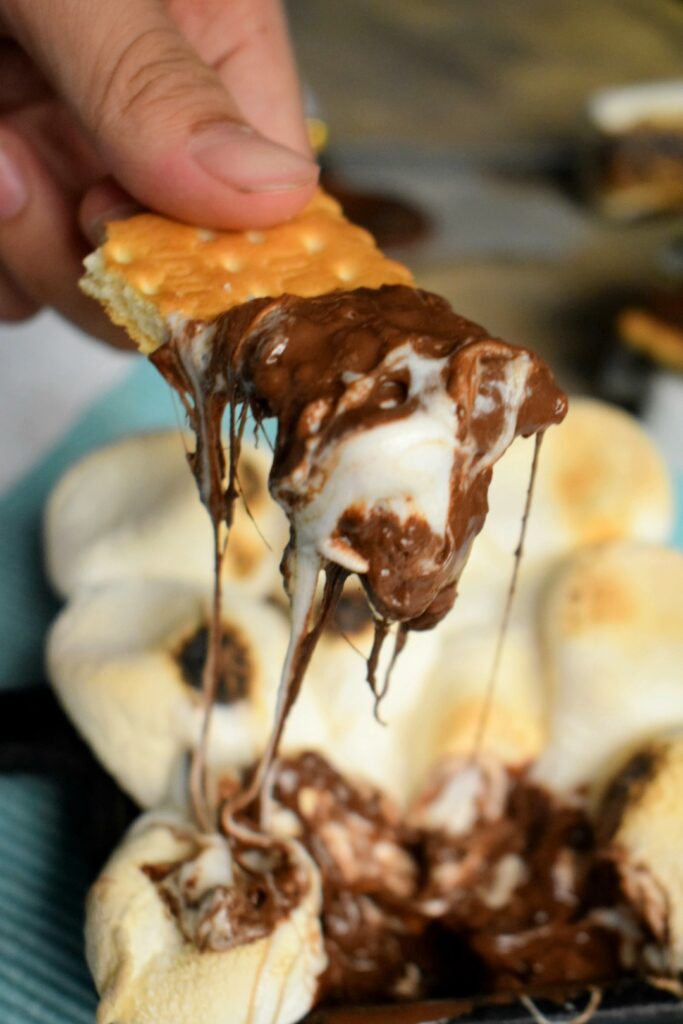 An indulgent treat for kids and chocolate lovers! S'mores is a campfire treat well known in US & Canada which consist of graham crackers(here i used tea biscuits), chocolates and marshmallow! It is also known as graham cracker sandwich! Here i'm showing 2 different way of serving this fav summer treat!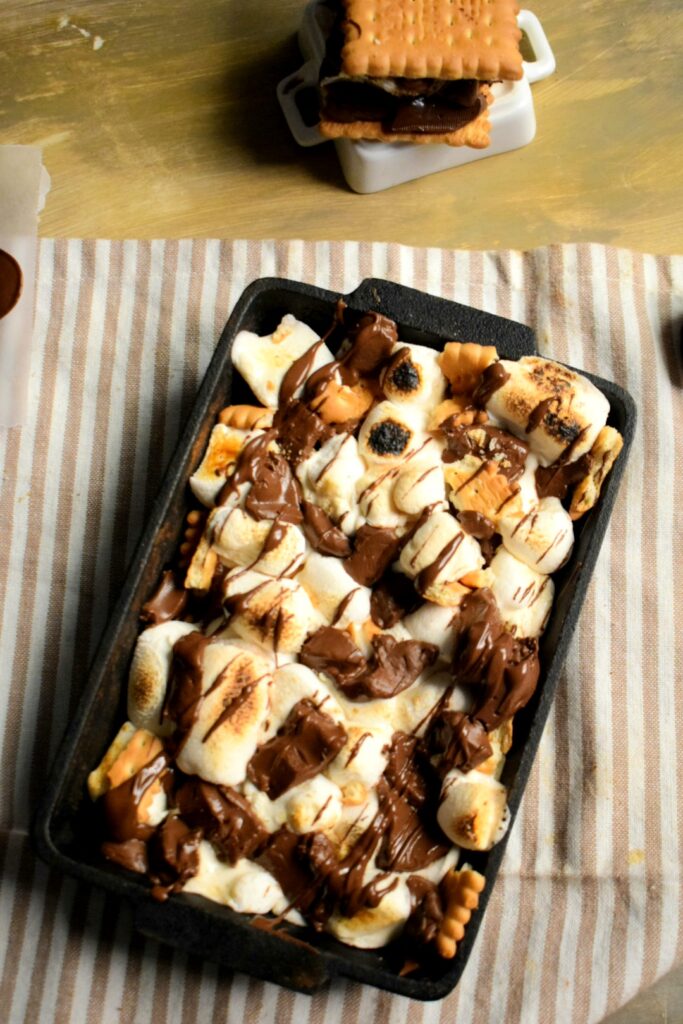 My kids were demanding for this simple chocolate dessert since they saw it on a tv show! I always wonder weather it taste good or not as i'm not a fan of mashmallow, but to my surprize it was too good that even i' cant resist munching on it! So you can imagine the kid's excitment!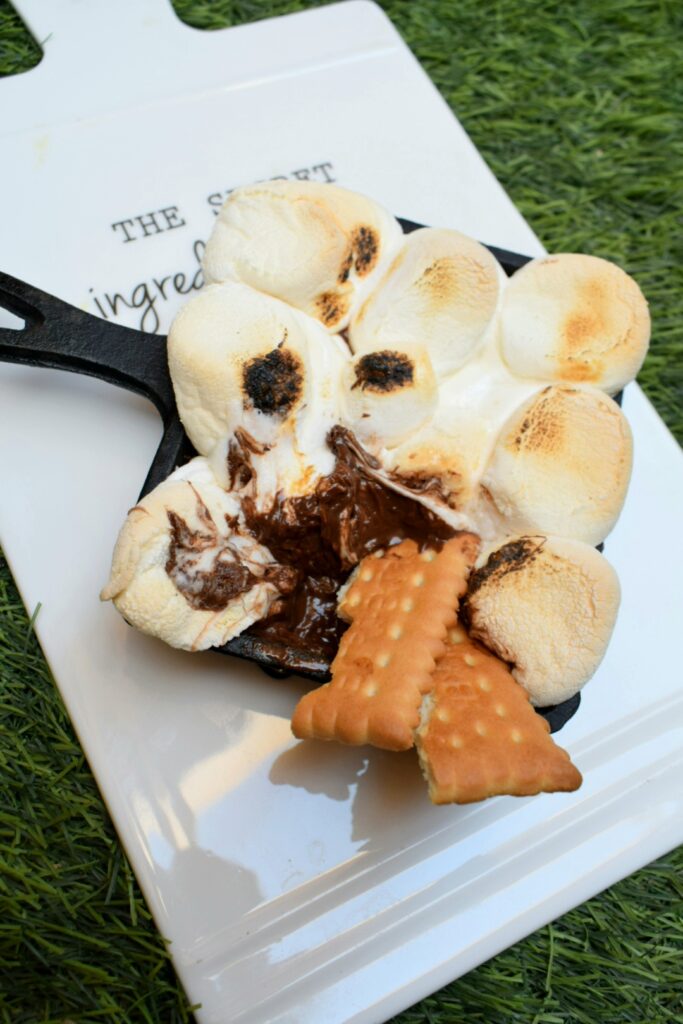 The combination of gooey melted marshmallow with silky smooth chocolate and crunchy biscuits are too good guys! This one is a must try !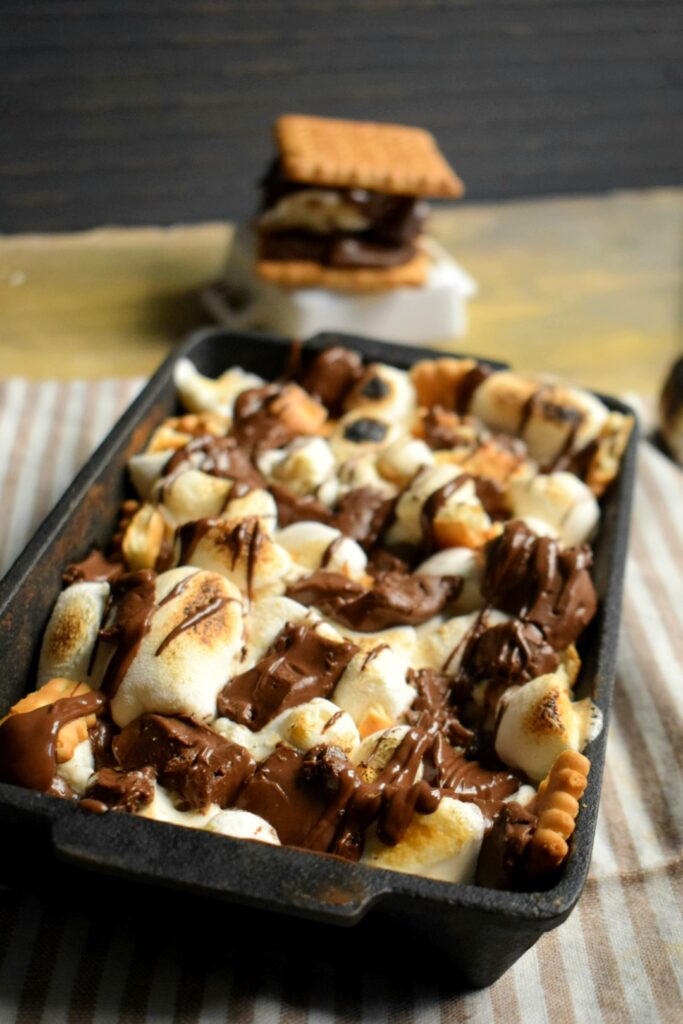 Ingredients
Graham Crackers or Tea biscuits
Chocolate ganache or any of your fav chocolate melted with a tbsp of butter
Marshmallows
Method please check the video! This is such an easy and amazing treat if you are craving something chocolatey!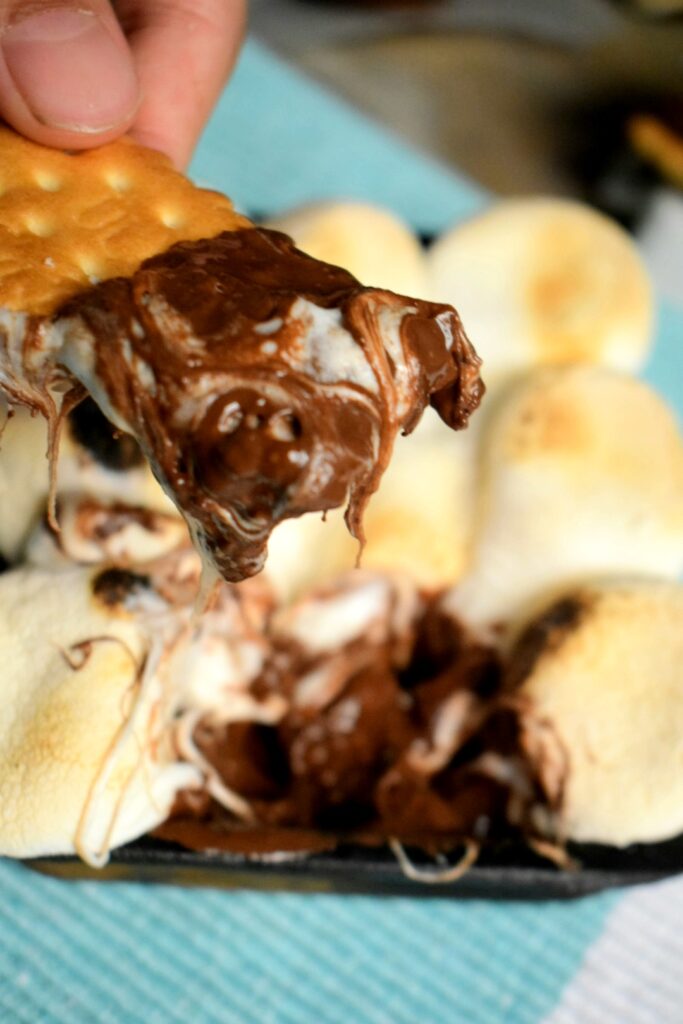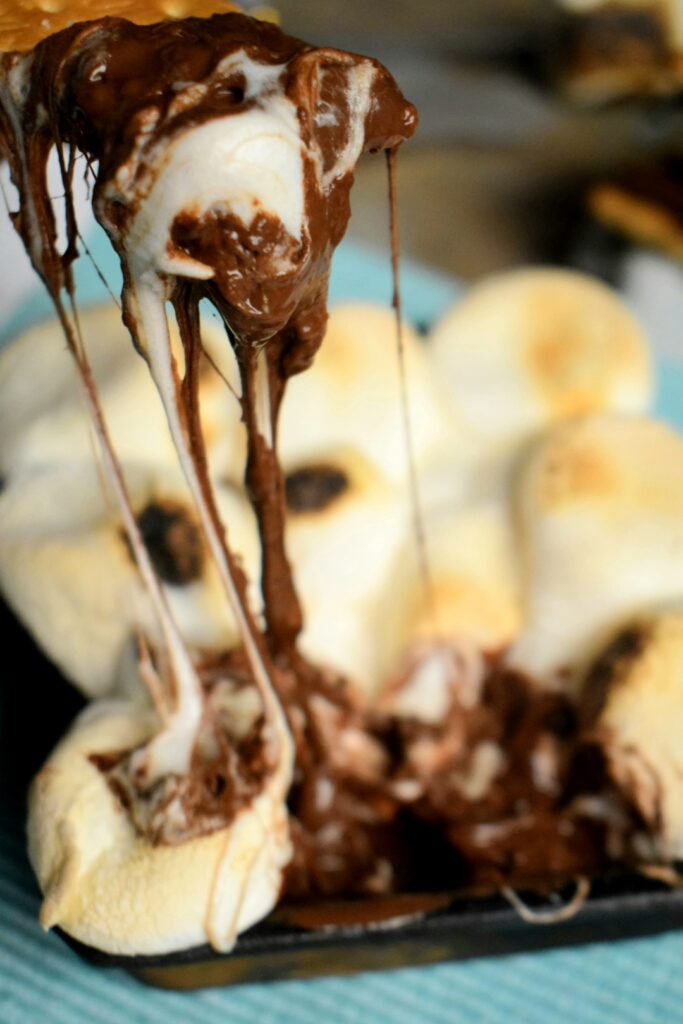 Enjoy!