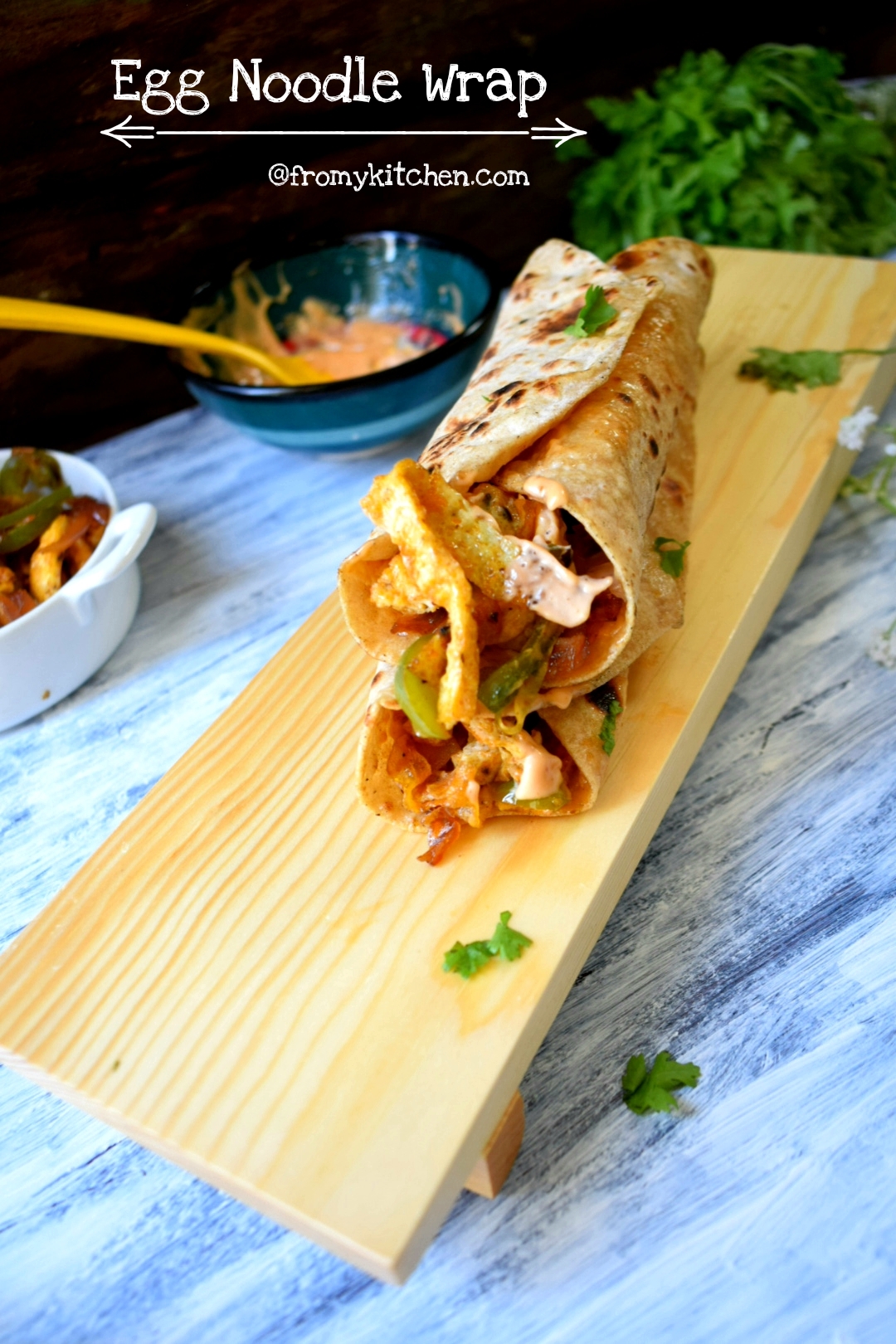 Egg noodles are a saucy take on our good old omelet! Yes, you can indulge in breakfast without any other sides or bread if you are trying to skip the carbs! But here I'm sharing an interesting way to have this egg noodles as a wrap! This will be a great addition to your kids' tiffin box or to make them have their egg in a different and interesting way!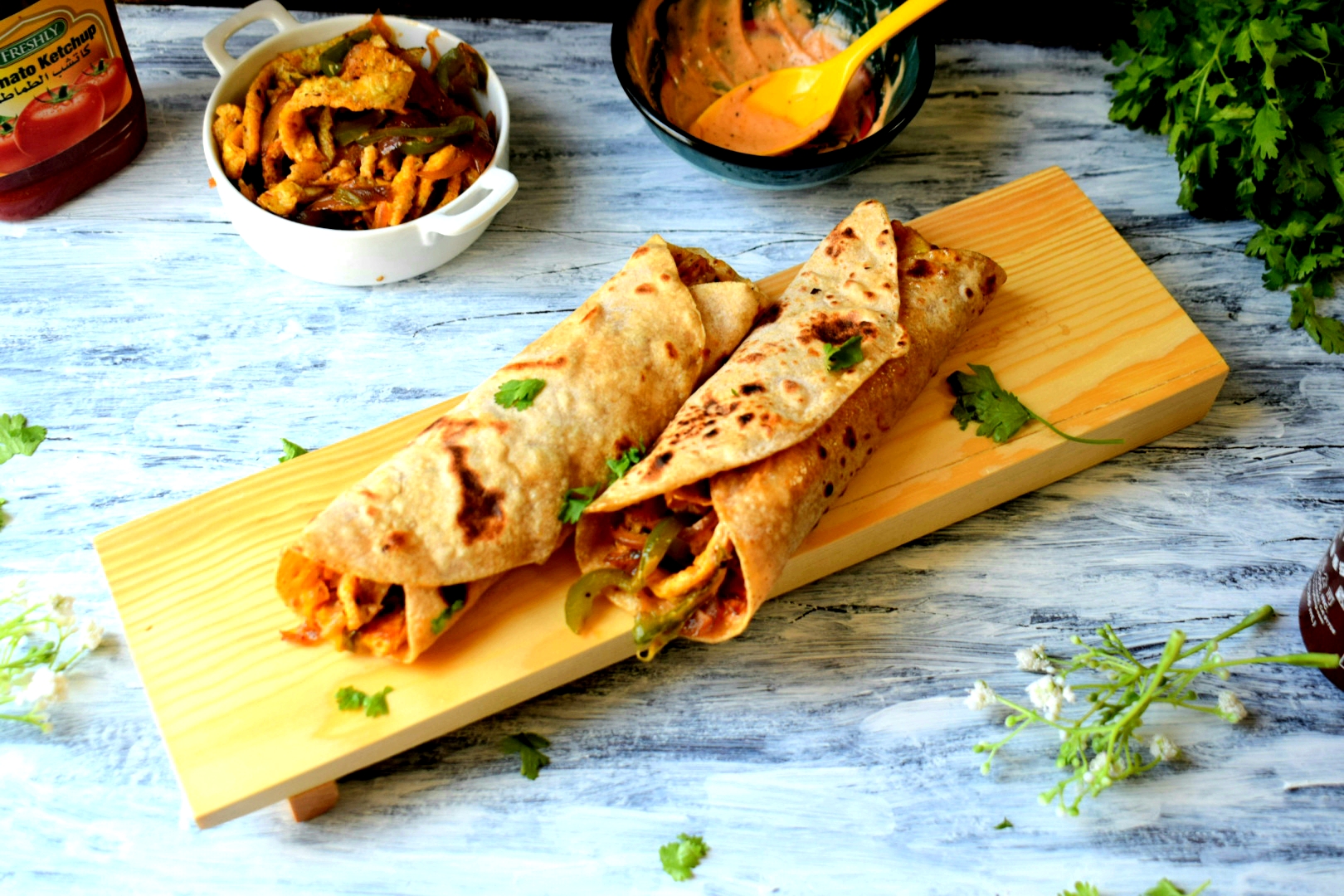 The spread over the roti makes it more delicious with a touch of chaat masala, mayo, sriracha and ketchup! Believe me, it tasted so good that you don't feel like you are having egg roll, it's like some other juicy succulent roll with all the goodness of eggs and roti in it.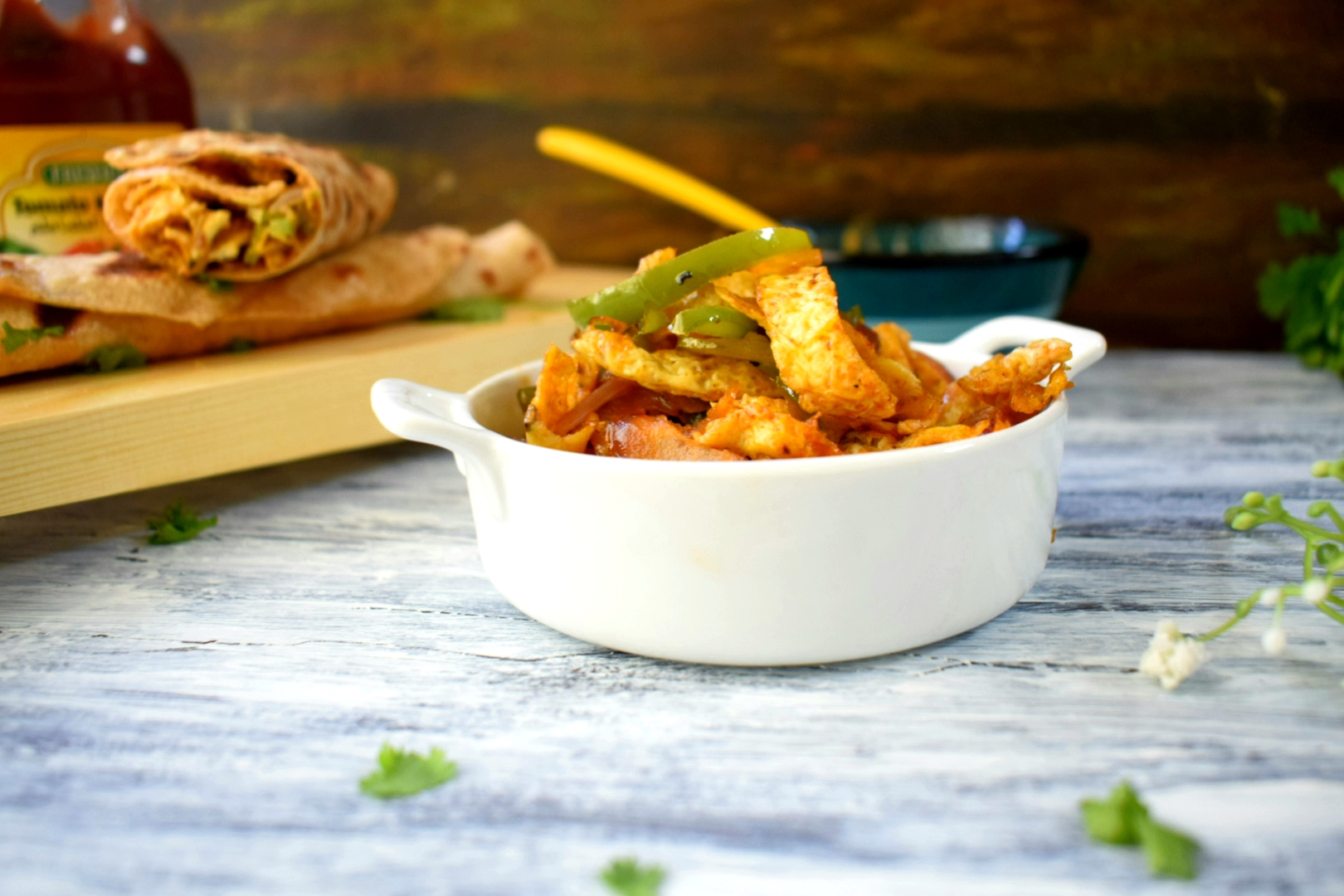 Actually I'm very busy nowadays with room shifting and setting the new room! So hope to catch you all soon once I'm set and comfy with the new room and setup! Till then enjoy this egg noodle wrap!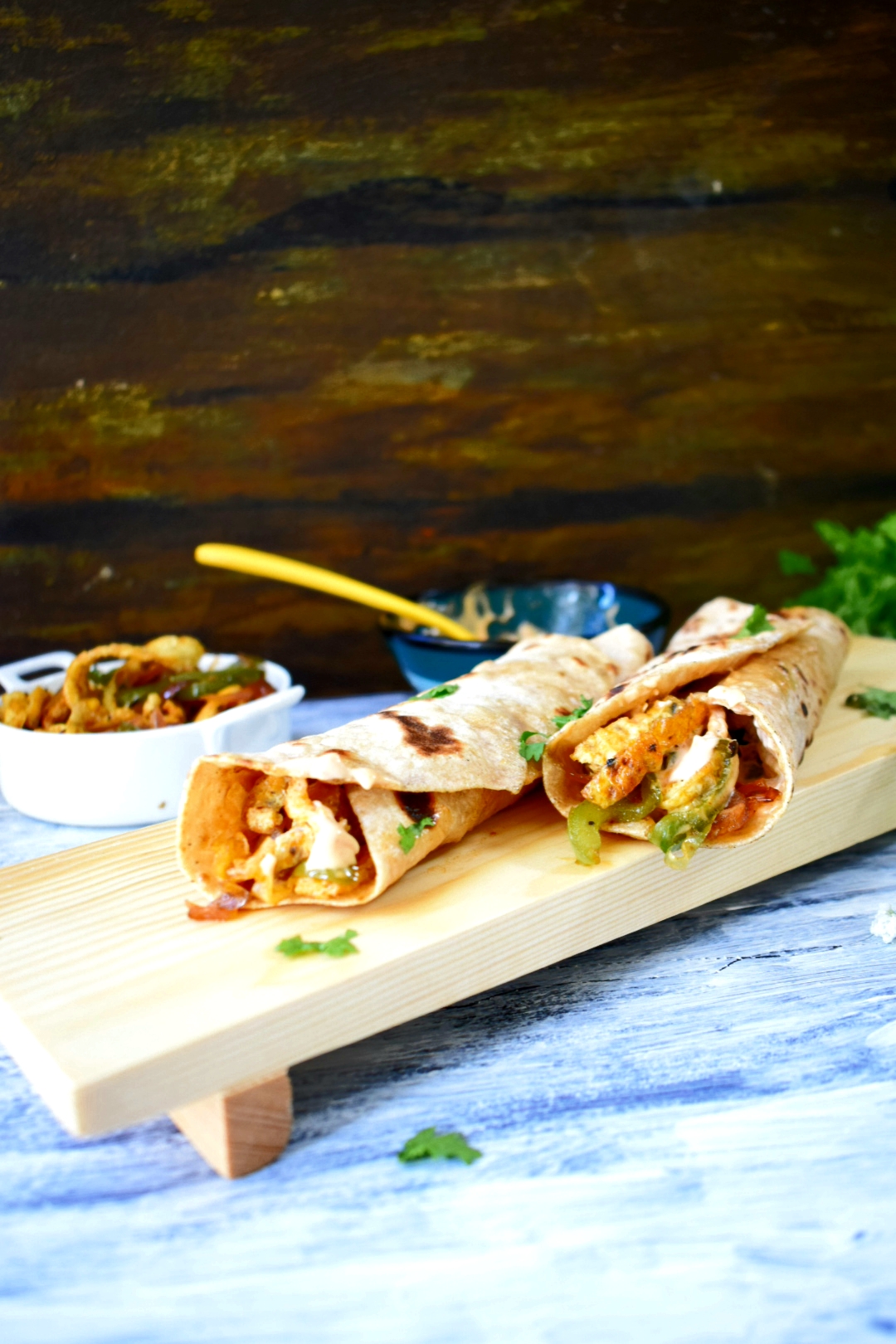 Ingredients
2 or 3 eggs
Salt and pepper to taste
1 medium-sized onion
1/2 bell pepper
Small piece ginger finely chopped
1 green chilly
Salt and pepper to taste
1 tsp tomato sauce
1 tsp sriracha
1/2 tsp soy sauce
Chapathis or any flatbread to roll
Spread
4 tbsp mayo
2 tsp ketchup
2 tsp sriracha sauce
1/2 tsp chaat masala (try not to skip this)
Method
Beat 2 eggs with salt and pepper and cook it on a large frying pan by spreading some oil or butter on it. Flip it carefully, once it's done transfer it to a plate and let them cool.
In the same pan pour 1 tbsp oil add in the chopped ginger and green chilly, cook for few seconds and then add the sliced onion and cook it for 2 to 3 minutes.
While the onion is cooking roll the eggs and cut it thinly (refer video)
Back to onion add salt and bell pepper cook for few more minutes veggies should retain its crunch)
Then add all the sauces and pepper mix well. Then add the sliced eggs and mix well gently until the sauces and veggies are well combined with the eggs. It's so delicious to have it as it is.
Now mix all the ingredients mentioned under the spread.
Take one chapati, spread the mayo mix place a good amount of filling roll it and dig in! Believe me it tasted so yum!