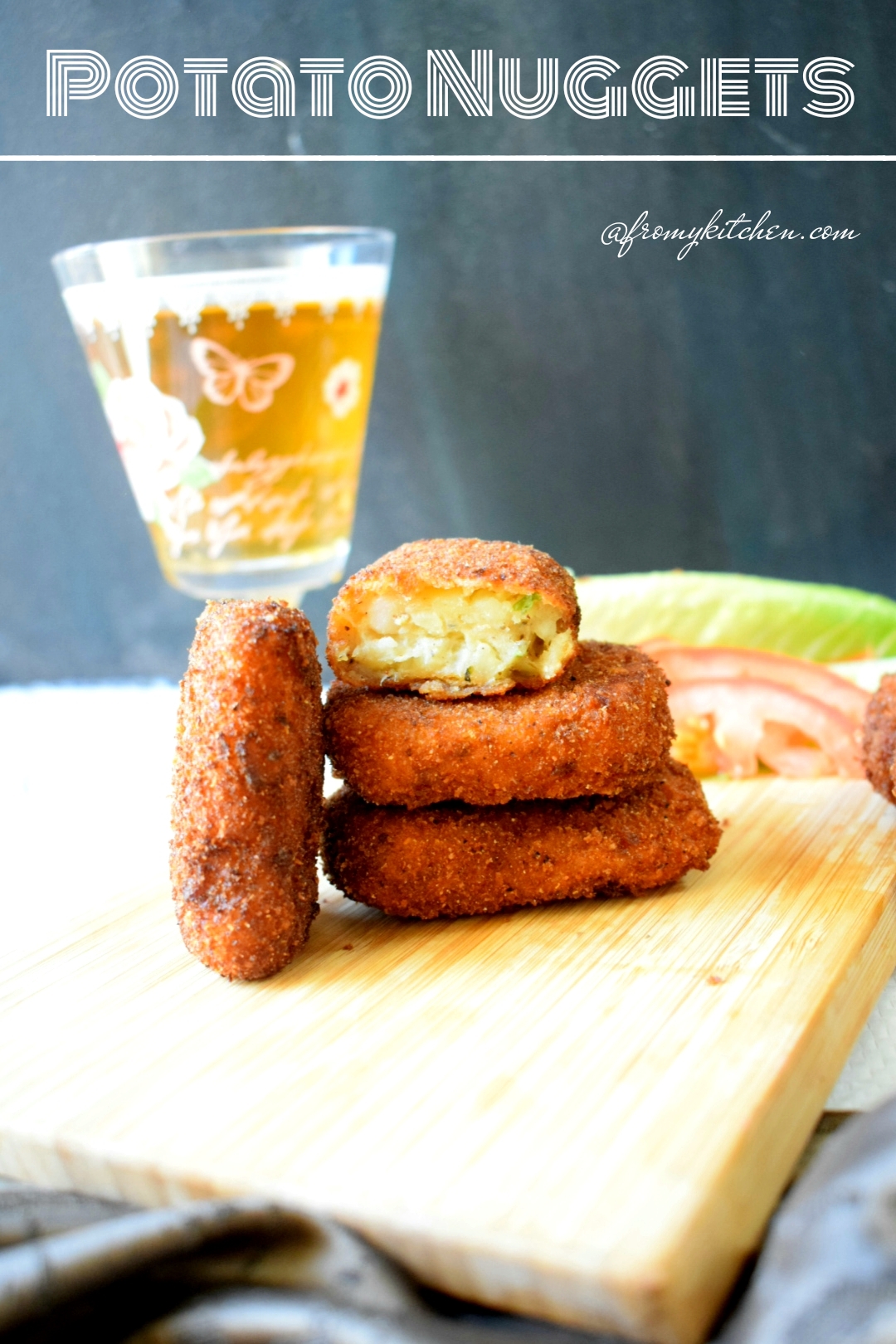 Cheesy potato nuggets are an exquisite option for kids lunch box or snacking ideas! These crispy flavorful nuggets are so yum as it is or as a sandwich filling along with some other veggies and spread! This can be easily frozen and use, so it's a great idea to make it in bulk and store in an airtight container so that you can use it when needed!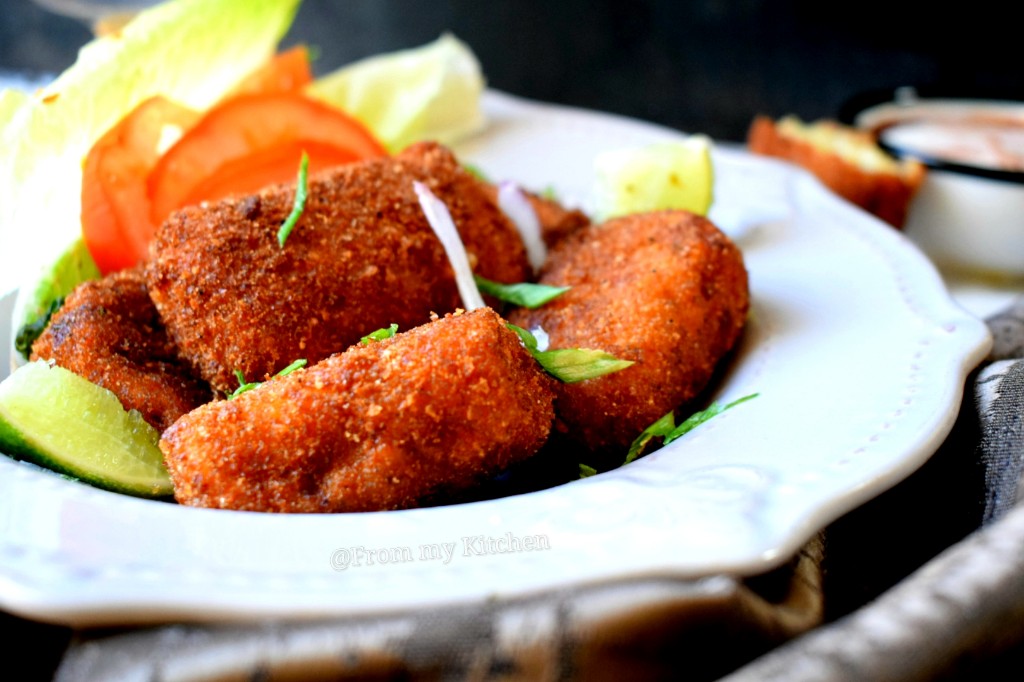 My kids and hubby loved it! The nuggets while having hot with tomato ketchup is too good. Crispy crust, fluffy flavorful potatoes and some gooey cheese in every bite are hard to stop munching on it! If you guys are searching for something simple and delicious with your chai to munch on go for it. This is a fully vegetarian recipe as i used all-purpose flour slurry to coat the nuggets instead of egg whites!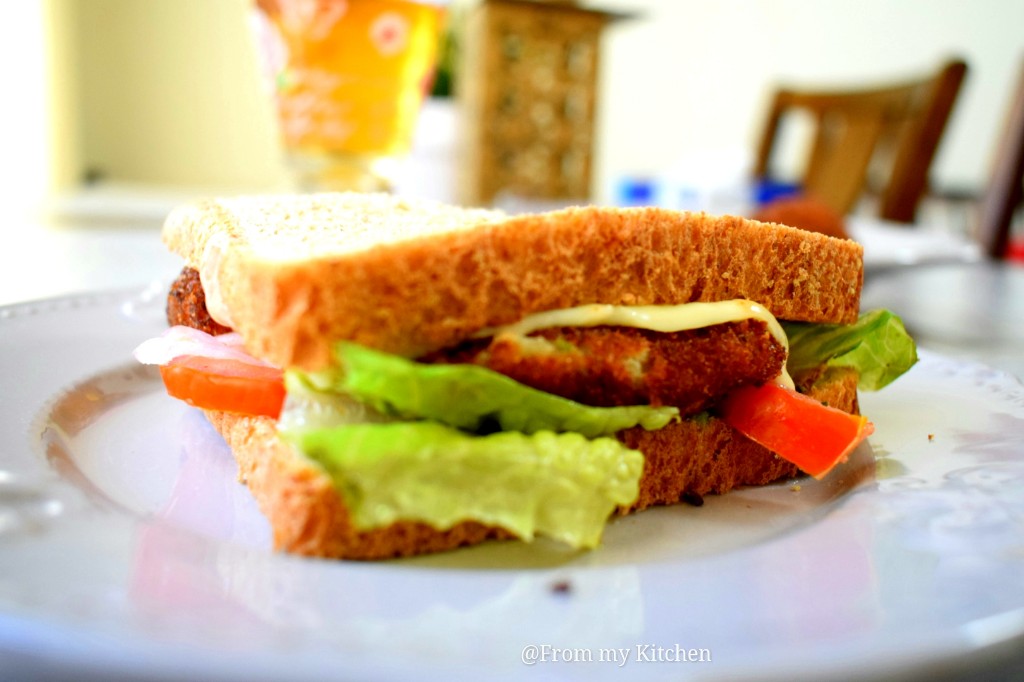 If you have some easy tiffin box ideas do share with me, so that i too can try it and publish them on the blog. This will benefit others too! Please let me know if you have any such recipe request I'll share it for you!! Coming back to today's recipe, let's check out the ingredients!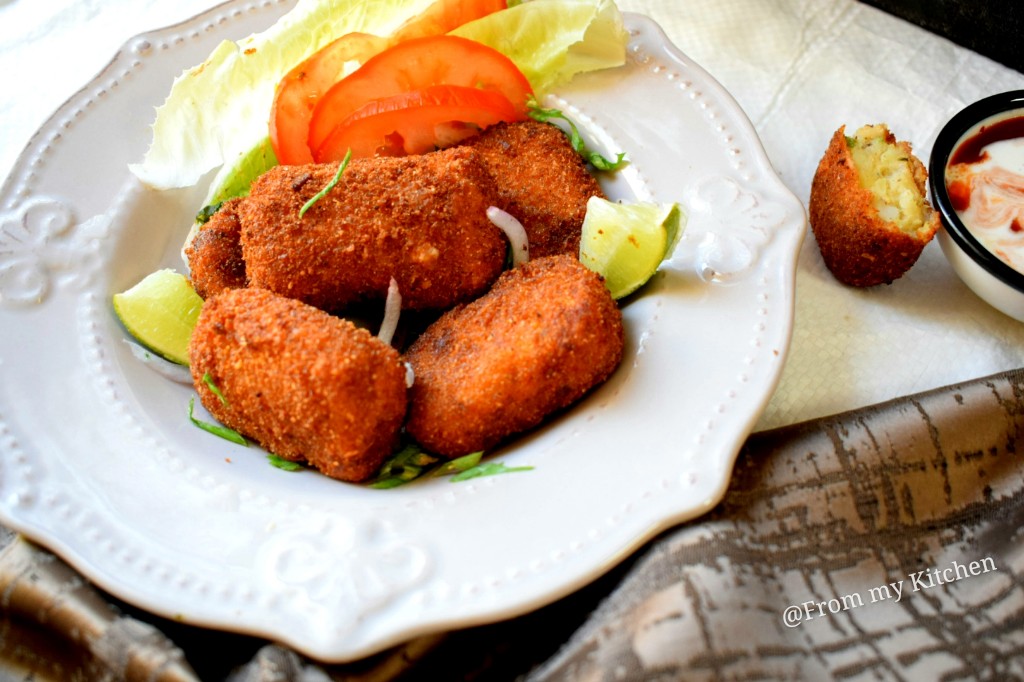 Ingredients
3 to 4 potatoes boiled
3 cloves garlic grated
salt to taste
1 tbsp pepper powder
1/2 tsp paprika or chilly powder
1/2 tsp onion powder
1/2 tsp oregano
1 tsp lemon juice
finely chopped cilantro
1/2 to 3/4 cup processed or mozzarella cheese
2 tbsp all purpose flour
2 tbsp cornflour
To dip and coat
3 to 4 tbsp all-purpose flour mixed with water (thin consistency)
breadcrumbs
Oil to fry
Method
Boil potatoes with salt and pepper. Don't overcook it and make it too soft.
In a large bowl add the potatoes and mash it.
Add all other ingredients and mix well with your hands. Check for seasoning and add accordingly
Divide them into equal portions and shape them in rectangles.
Dip it in thin all-purpose flour slurry or beaten egg white
Coat it in breadcrumbs. If you like a thick crust double coat it and then fry it in hot oil.
Note: If you are storing it in a container spread a butter paper and place them on it. Between each layer spread a butter paper and freeze it,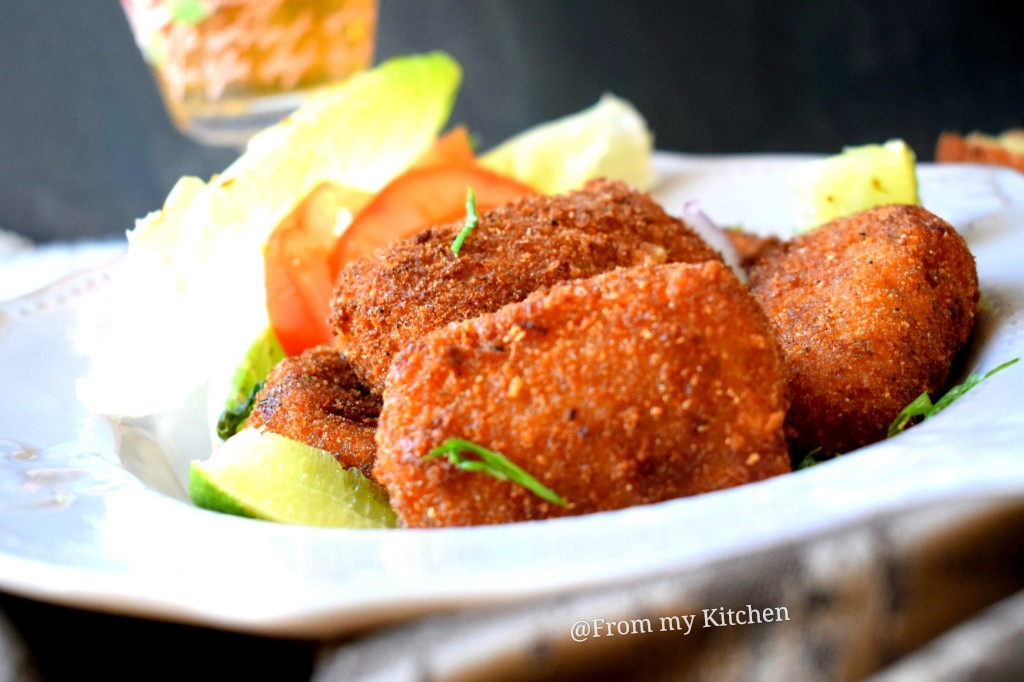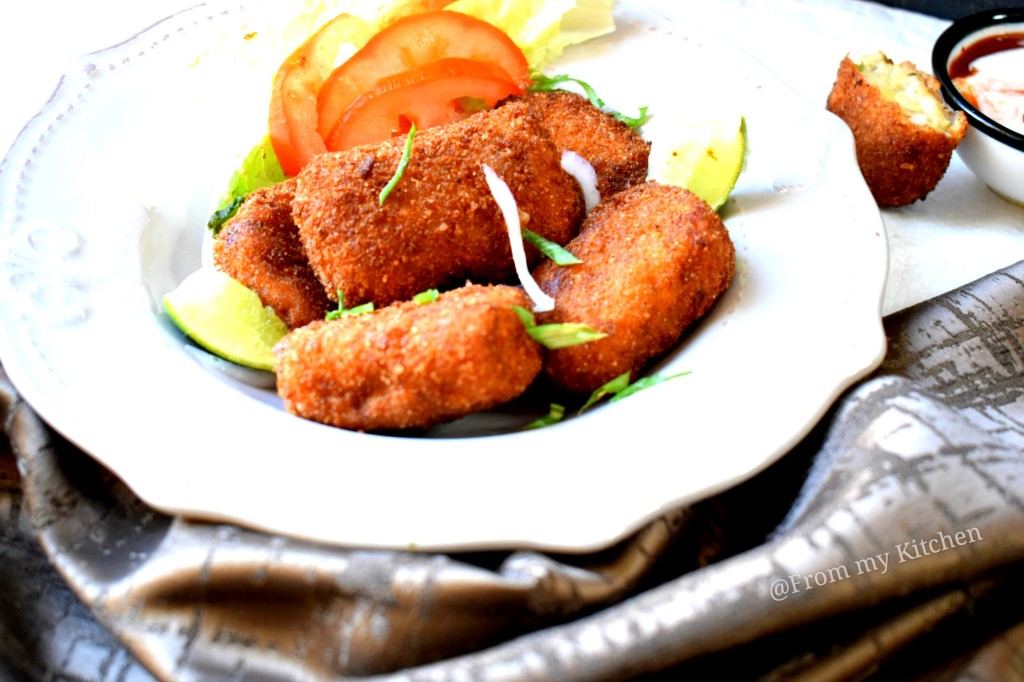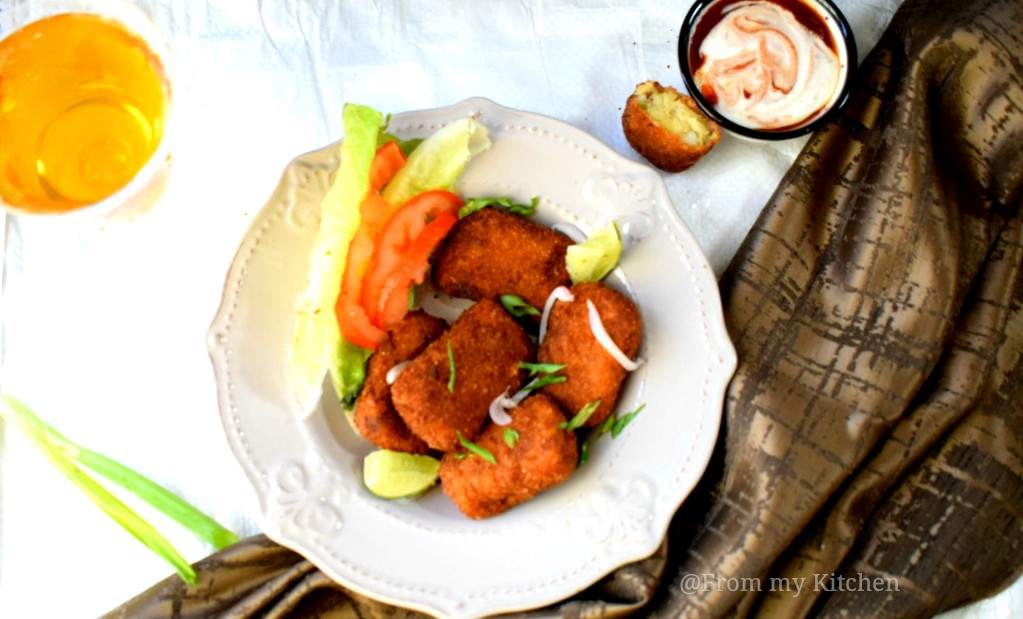 Happy Cooking!