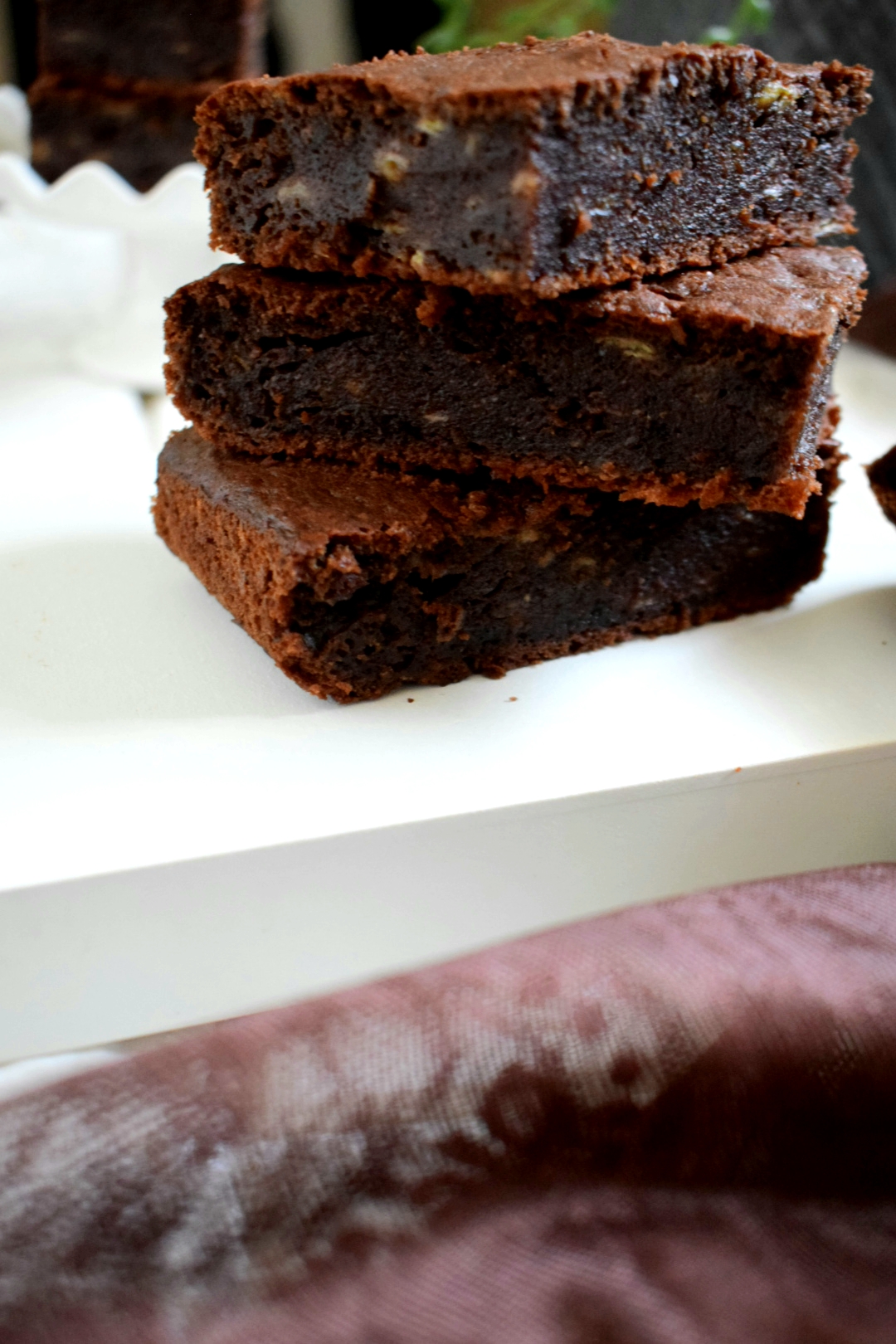 A dense chocolatey and moist banana bread that is a real heaven for chocoholic!s It is so rich, chocolatey and the flavor of banana melts in the mouth. Chocolate and Banana are a match made in heaven! Really a good try for the chocolate and banana loving children like mine!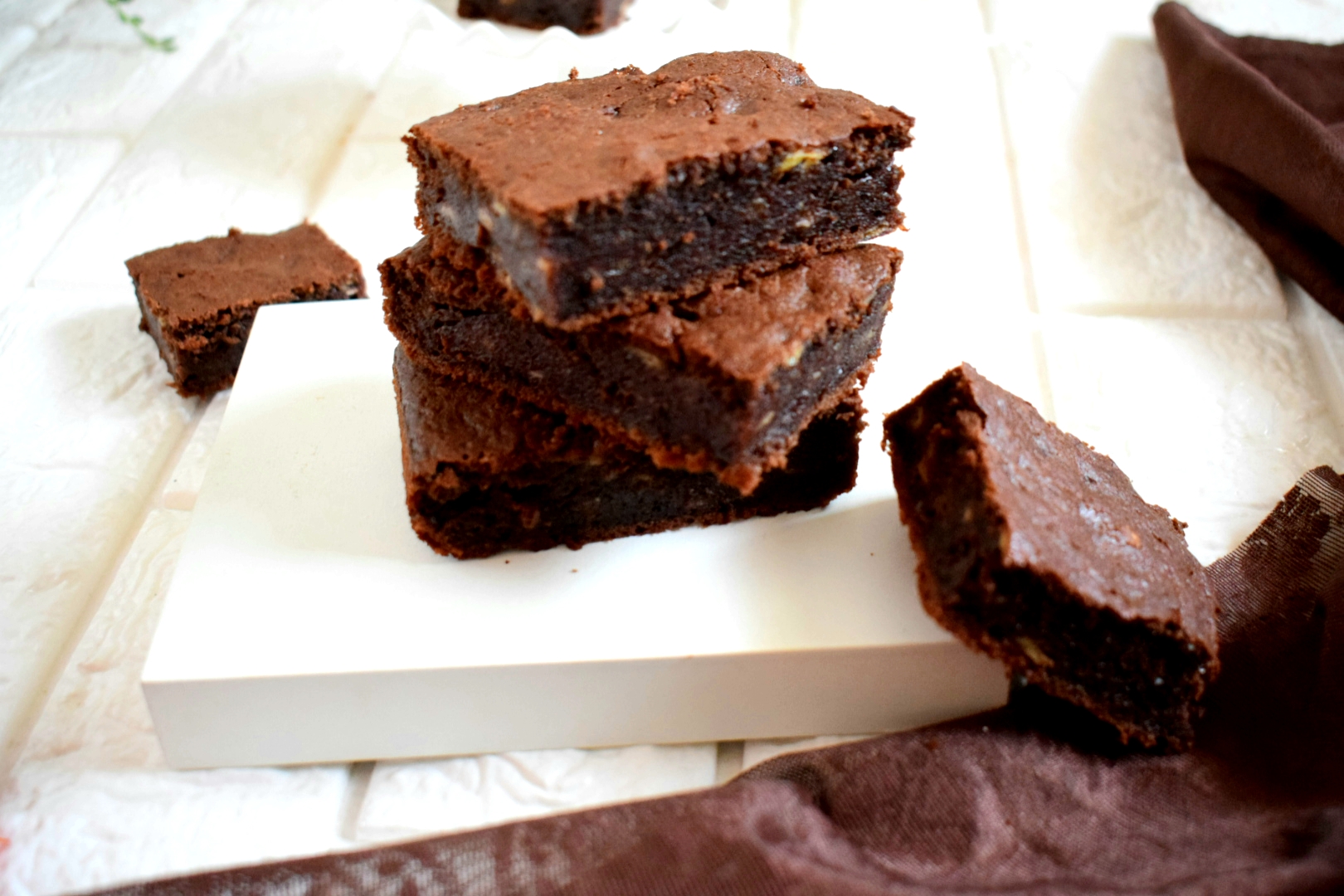 The aroma while baking was damn good! Hardly I got some pics while my kids were digging at it! Actually whenever my son needs something to drink its his favorite banana milkshake so obviously the combination of chocolate and banana in a cake form was a super hit here! It has a Brownies like texture with light banana flavour in it.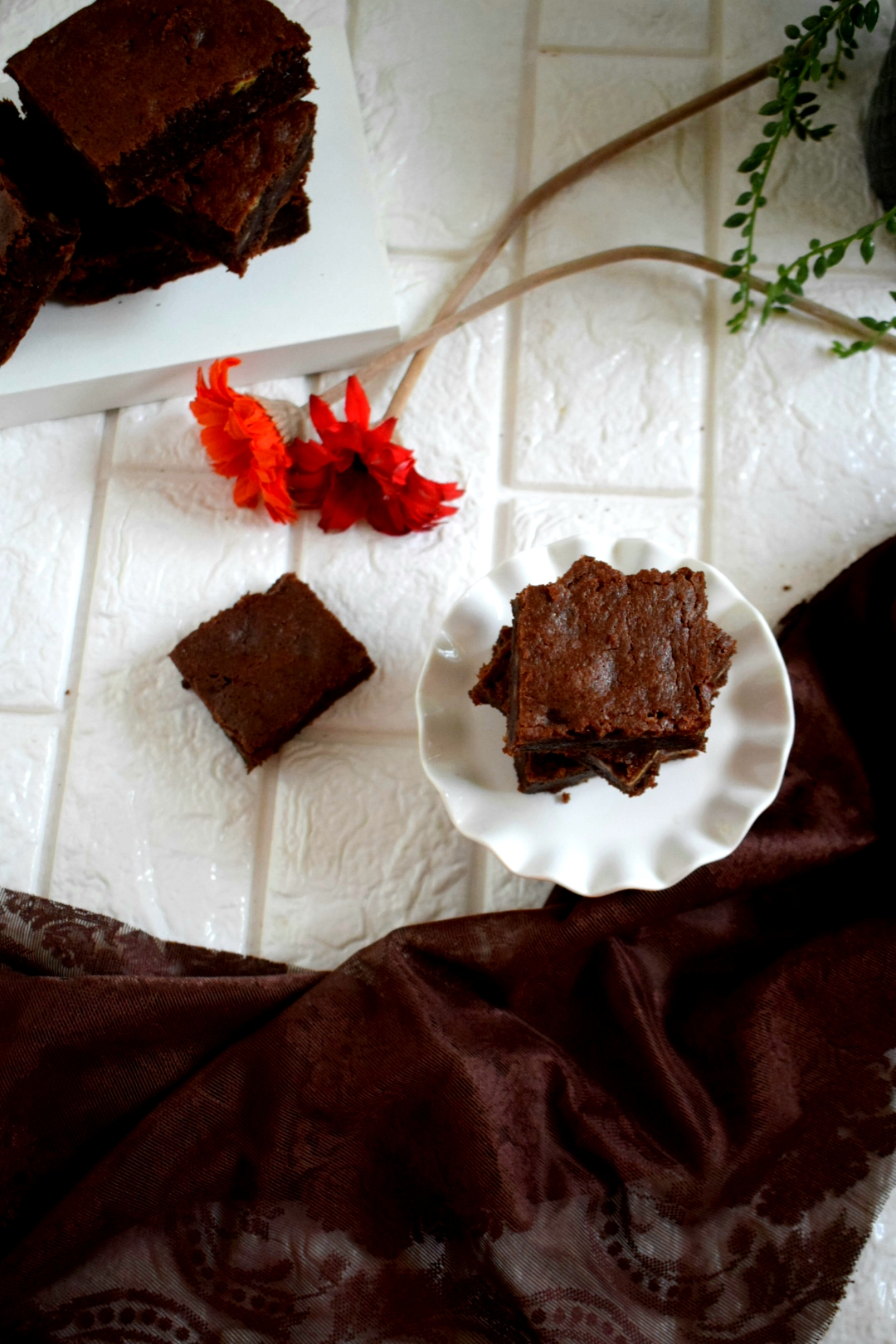 Here no need of any electric blender just a hand mixer and spatula,you have to mash up some bananas then melting some chocolate and butter then mixing all ingredients together and bake it.
Ingredients
3 ripe banana
1 cup cooking chocolate
100 gm butter
1 cup brown sugar/regular
1 egg
1 tspn vanilla essence
1 cup flour
1 tspn baking powder
3 tbspn cocoa powder
1/2 cup milk
Method
Preheat your oven to 180 degree

Sieve together flour cocoa and baking powder and keep it aside.

First mix together the chocolate and butter and melt it using double boiler.

Meanwhile in a large bowl mash the bananas then pour the melted chocolate and mix well.Then add egg vanilla mix well then add sugar and mix it well until dissolved then add flour mixture and milk alternatively and combine well and pour it to the prepared baking tray or loaf tin and bake it for 40 minutes.And your cake is ready.