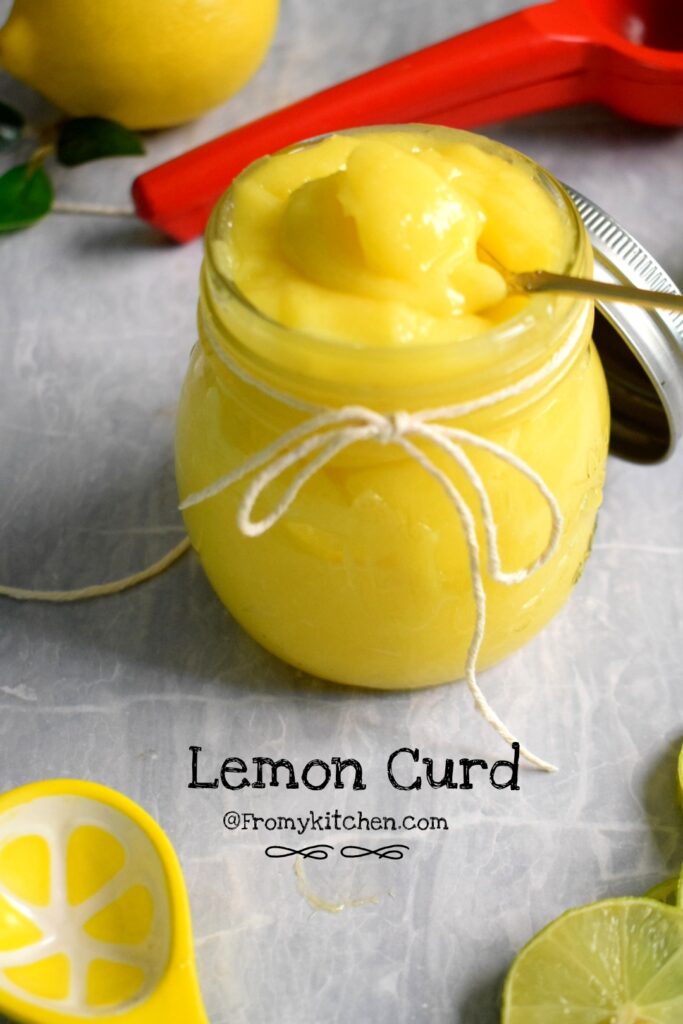 Today's recipe is a lemony treat! Lemon Curd is a creamy and delicious lemon custard with a fresh and tangy lemon flavor! The freshness and that tanginess from the lemon are what makes it different from the normal custard!
I always wanted to make this lemon curd, but have no guts to try it because of the no.of egg yolks using in it!! Finally, i got a chance to try this when there are many egg yolks resting in the refrigerator after making garlic paste for a party! Hehe! Somehow I gathered some courage and tried it! Believe me, I loved it to the core, You may use it as a spread like jam, in the tart filling, cake filling, and much more!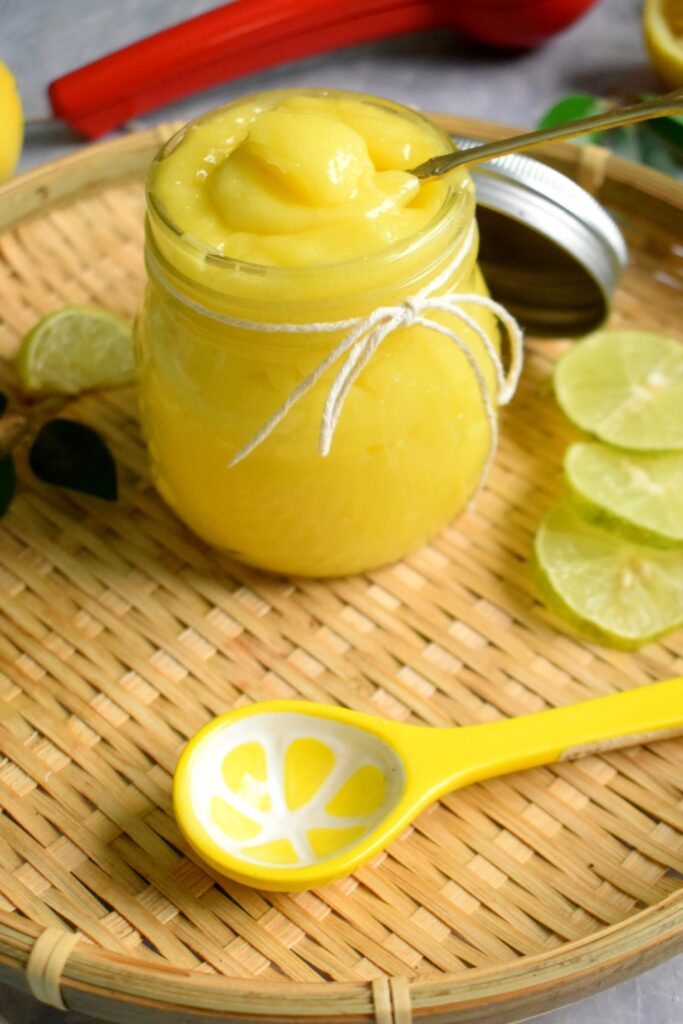 The next recipe is a cupcake using this refreshing tangy lemon curd, so stay tuned! Don't worry there will not be any eggy flavor in this custard!
Method
3/4th cup sugar
zest of a large lemon
1/2 cup – 3 tbsp lemon juice
6 egg yolks
100 gm butter
Method
Check the video for the process of cooking!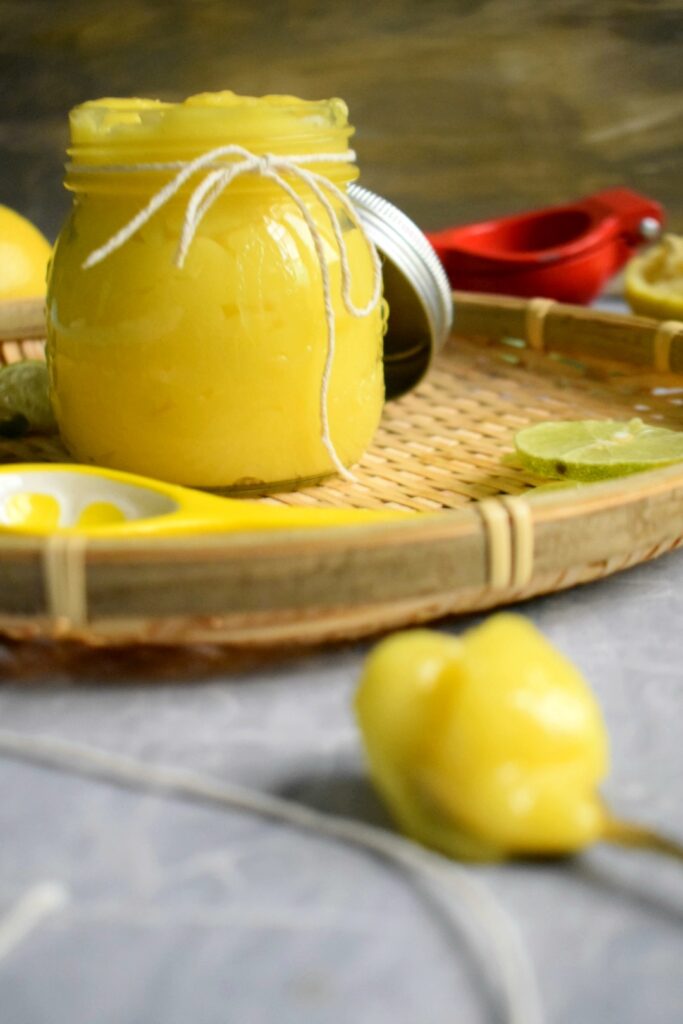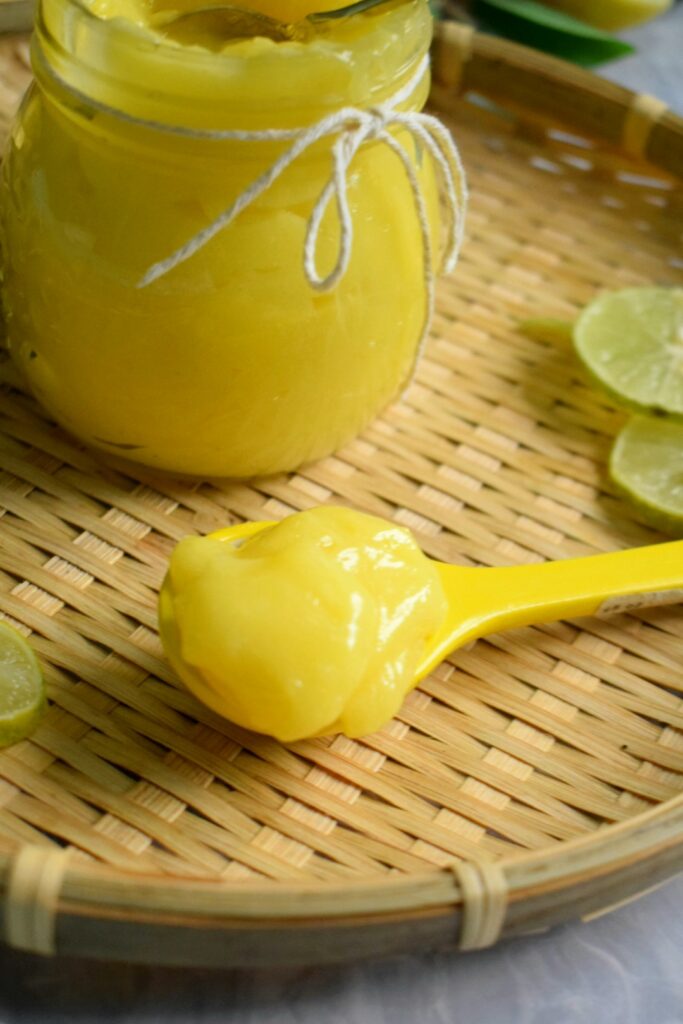 Enjoy!