A quick fix sweet recipe is on the menu today! If you are a honeycomb bread fan this one is a quick version of it! Crunchy puff pastry balls stuffed with cheese cubes drenched in a sweet sauce garnished with pistachio!
You may fill it with chocolate too if your kids don't like cheese! This is a quick fix recipe for a dessert craving! I just loved its texture and flavors!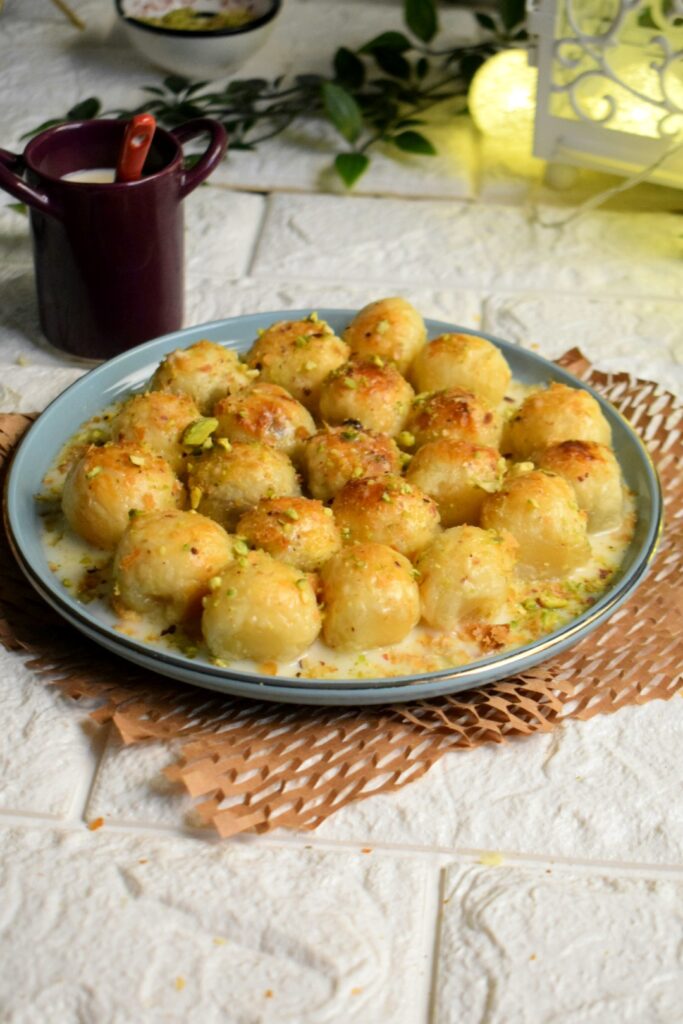 This one will be a lifesaver recipe for the last-minute rush! Baking really makes life a lot easier right? By this time you all may know that how much I love baking! 😍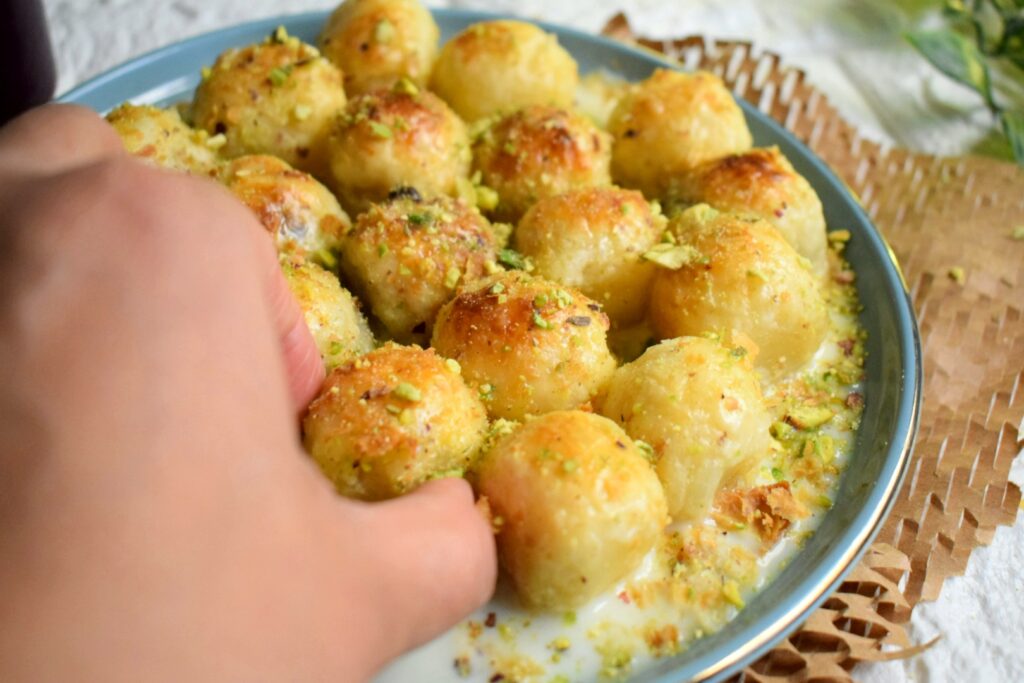 Ingredients
Puff pastry small sheet or large square cut into 4 pieces
cheese cubes cut into 4 portion
Egg for egg wash
Some sugar to sprinkle on top
For the Sweet Sauce
3 tbsp fresh cream or thick cream
4 to 5 tbsp condensed milk
some vanilla essence
1 tbsp milk
Some pistachios
Method just go through the video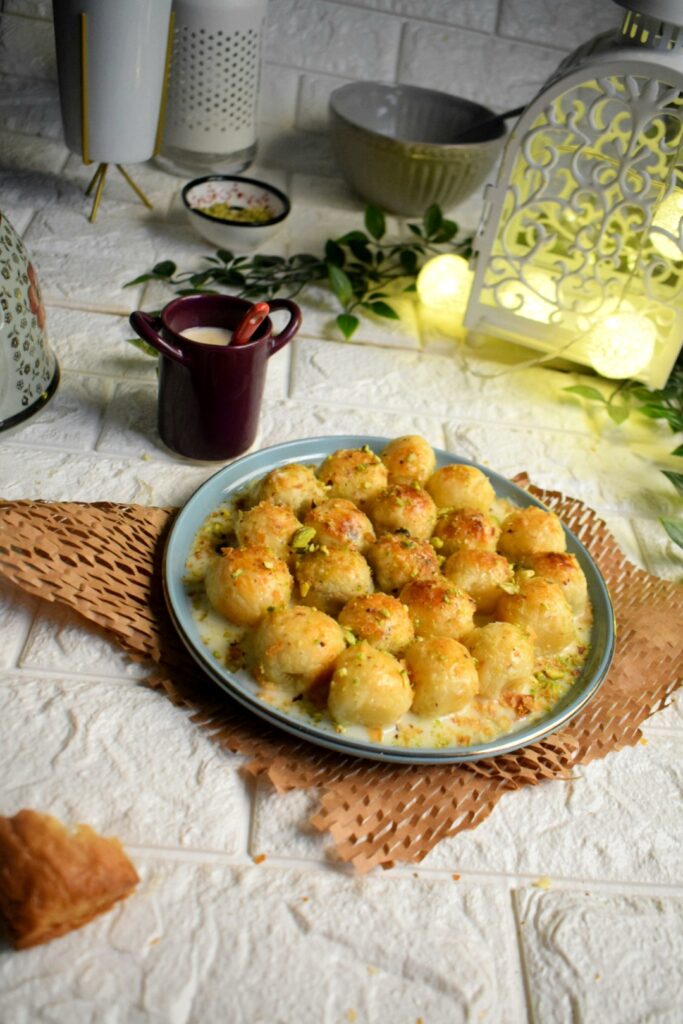 Hope you all will love this recipe!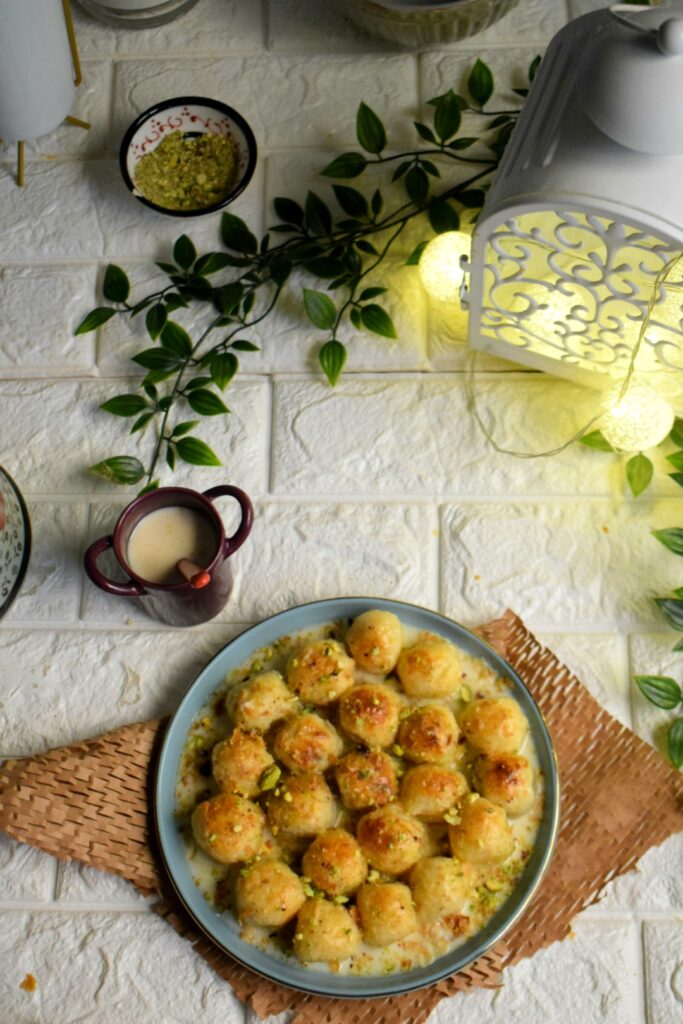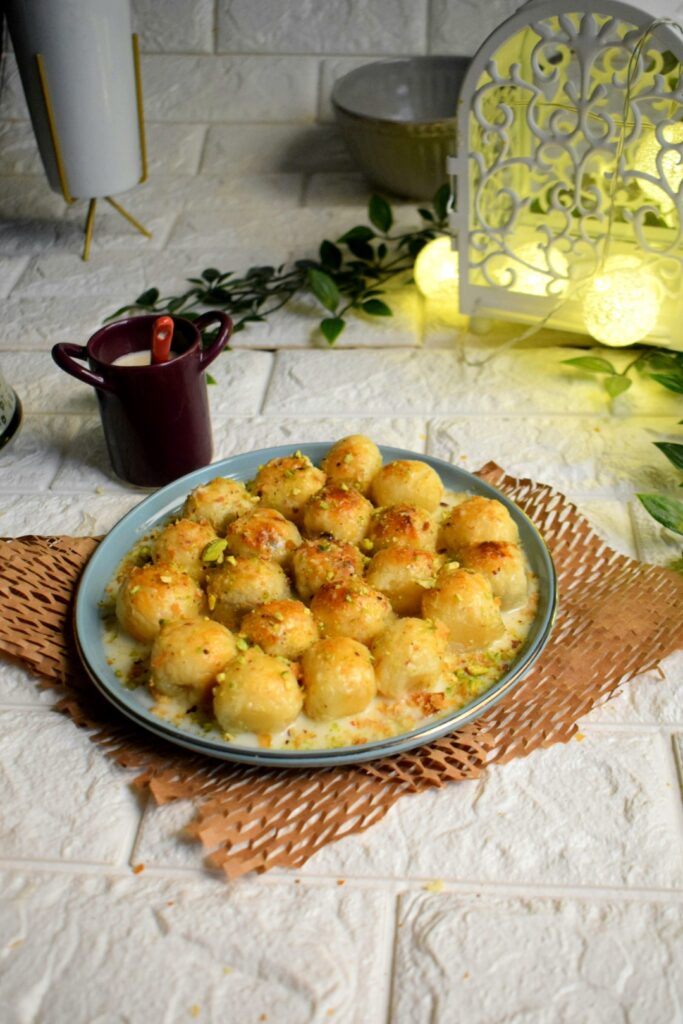 Happy baking!