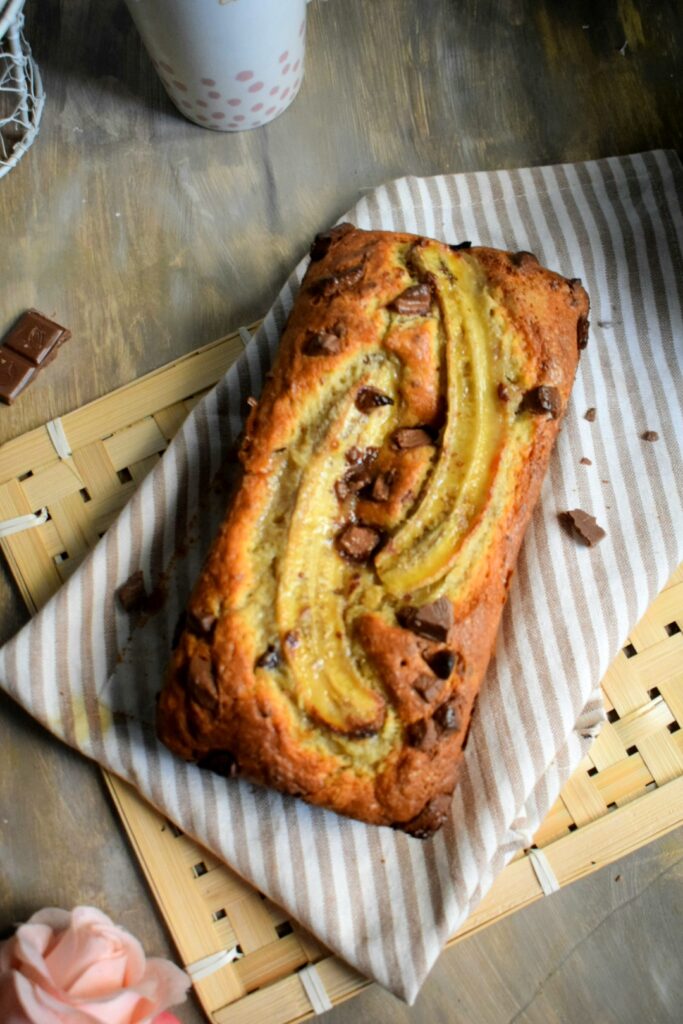 Soft moist and delicious banana bread that whips up within 5 minutes! I love everything about this bread, the aroma, texture, and most important very easy to prepare! Man, this is too good!! that chocolate bites along with soft spongy banana bread are simply amazing!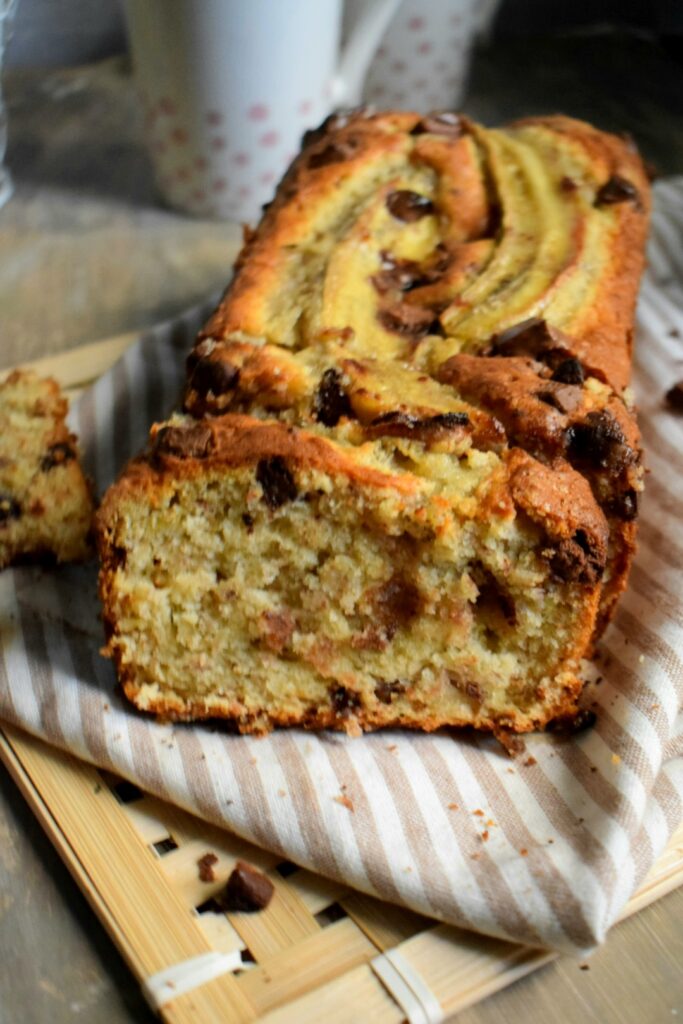 The aroma while cooking banana bread is just out of the world if you are a banana lover! I have a few banana cakes recipe on the blog, but the classic one is this! It's not that I don't make this, but the fact is, it is so simple to prepare, whenever I'm in a lazy mood and crave a cake I used to bake this one! That means not in a mood to shoot or click, hehe!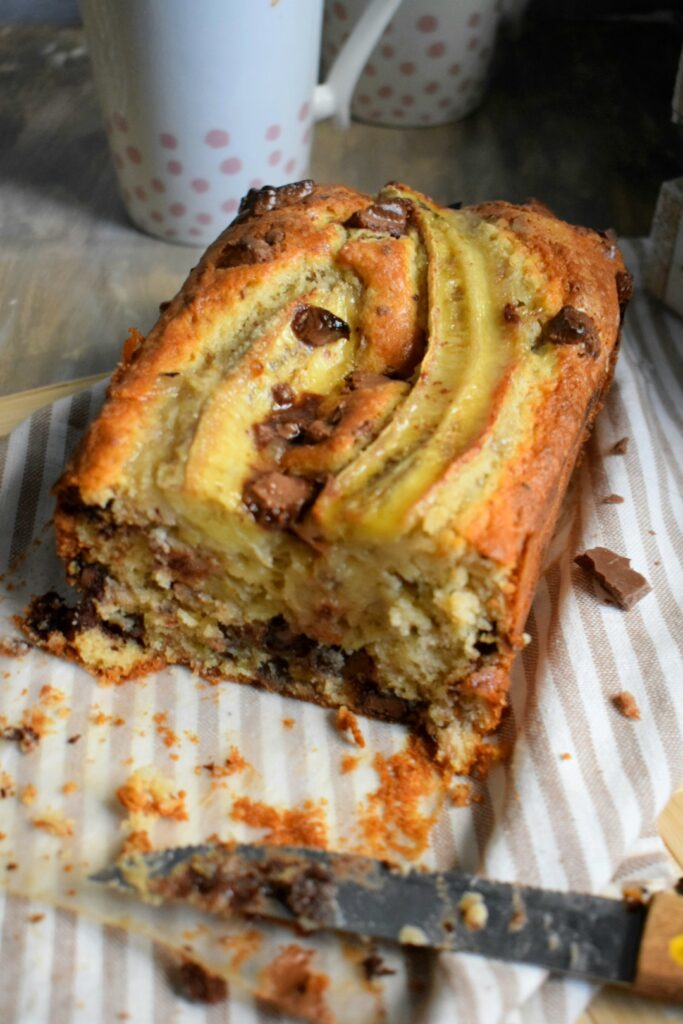 I know banana bread is a recipe that everyone used to make in their own way, here is my recipe!
Ingredients
3 large ripe banana
95 gm unsalted butter, melted
1 cup (100 g) granulated sugar
1 large egg, at room temperature
1 tsp vanilla extract
1 ½ cups all-purpose flour
1 & 1/2 tsp baking powder
a PINCH OF SALT
3/4th cup chocolate chips
Process Check my youtube video!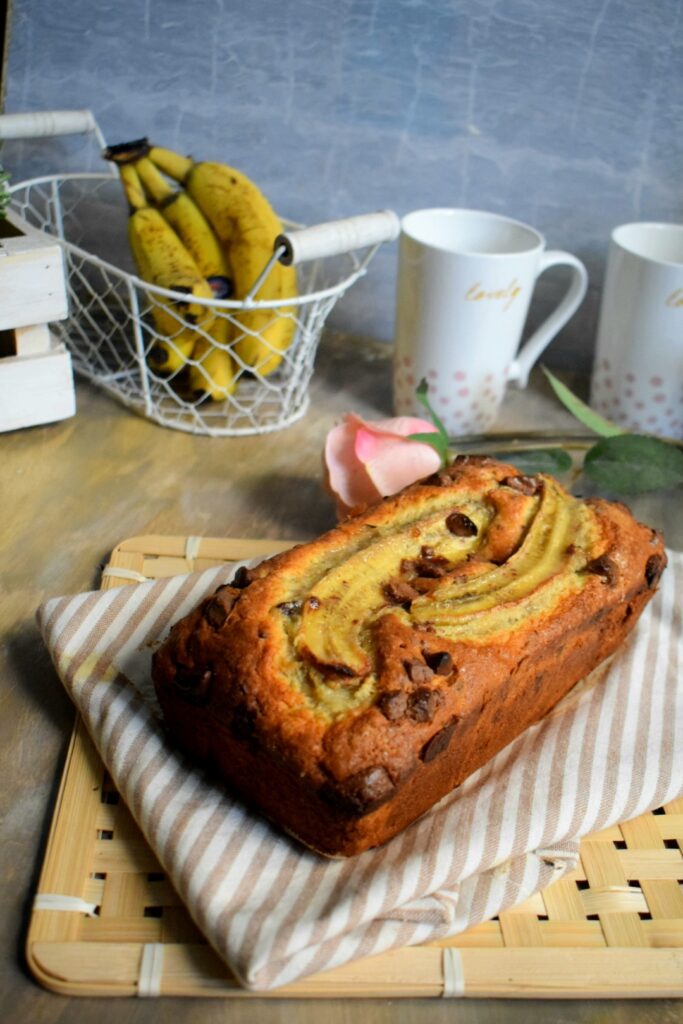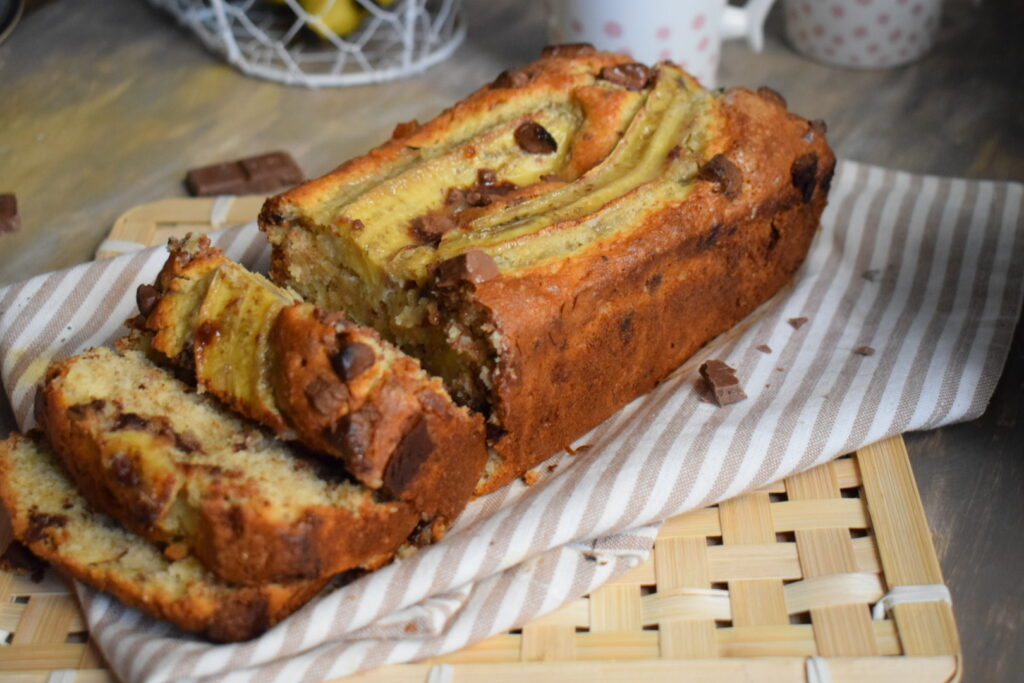 Happy Baking!