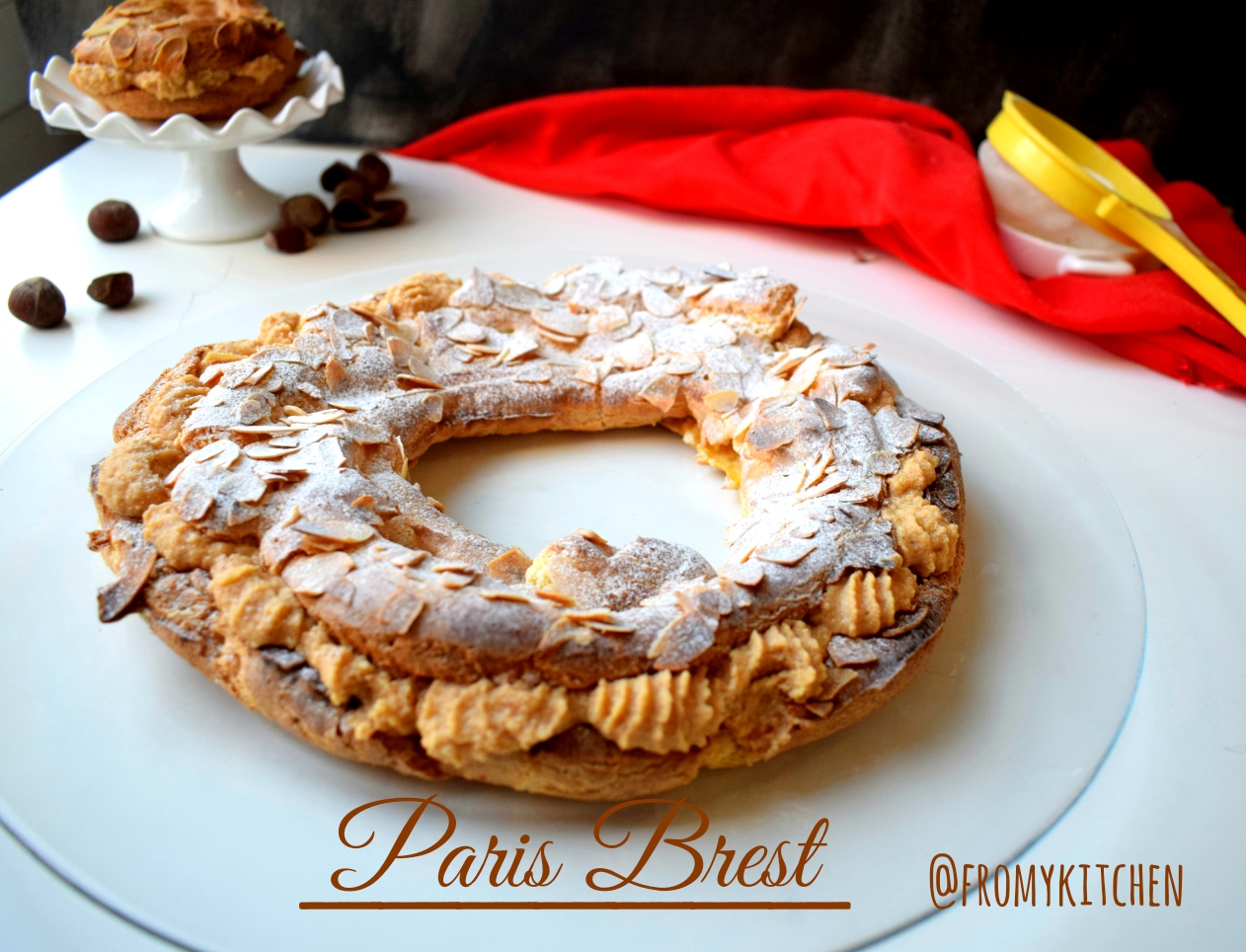 Fridays I normally avoid to do any post, but this one is scheduled for a guest post for a special person!I'm truly Super happy today as this is a humble contribution from my side for the famous blogger and you-tuber Shanaz Rafiq.She is a Mangalorean, a sweet and kind person who always ready to help.Her blog has loads and lots of mouth-watering recipes especially savory items, kebabs and also biriyanis and what not!hehe!Check her beautiful space for all the yumminess she created!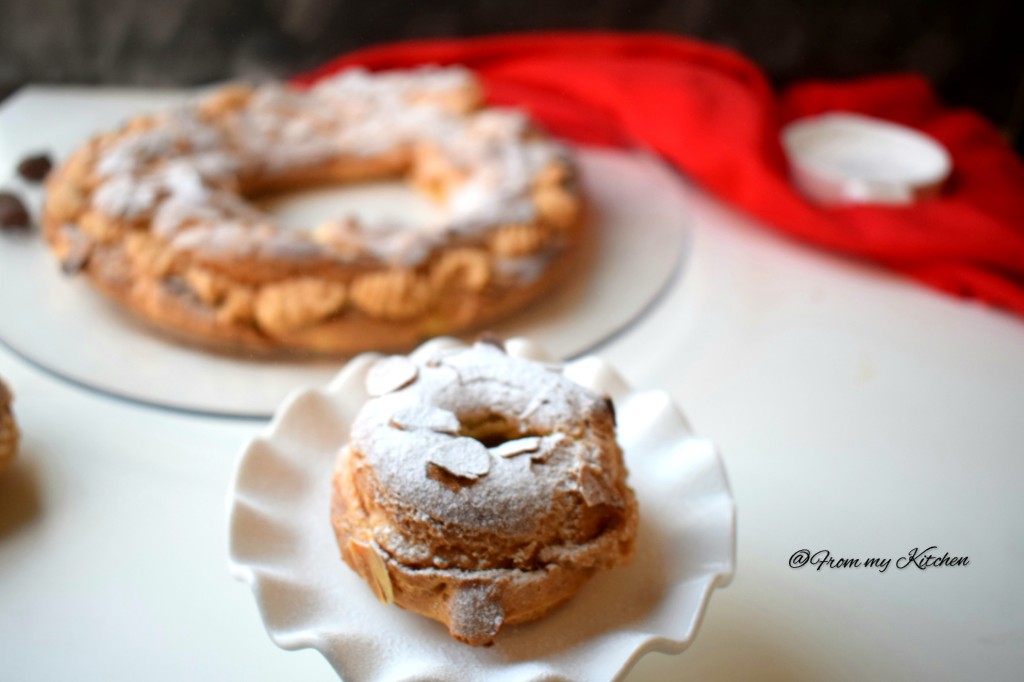 When she approached me asking for a guest post i was dancing with joy!Got to meet some really awesome people throughout my blogging journey and one such person is Shanaz!Her youtube videos are my favorite, the focus is directly on the food, not much fancy, yet eye catchy.She helped me too in focusing and positioning the tripod while taking a video, no tension when there are people like you around us!hehe!Thank you for that!
Was fully confused about what should i contribute to her space, that already have all kind of recipes, and when i asked her she said anything simple and the one in your draft will work too!But i want something special so selected this French dessert PARIS BREST.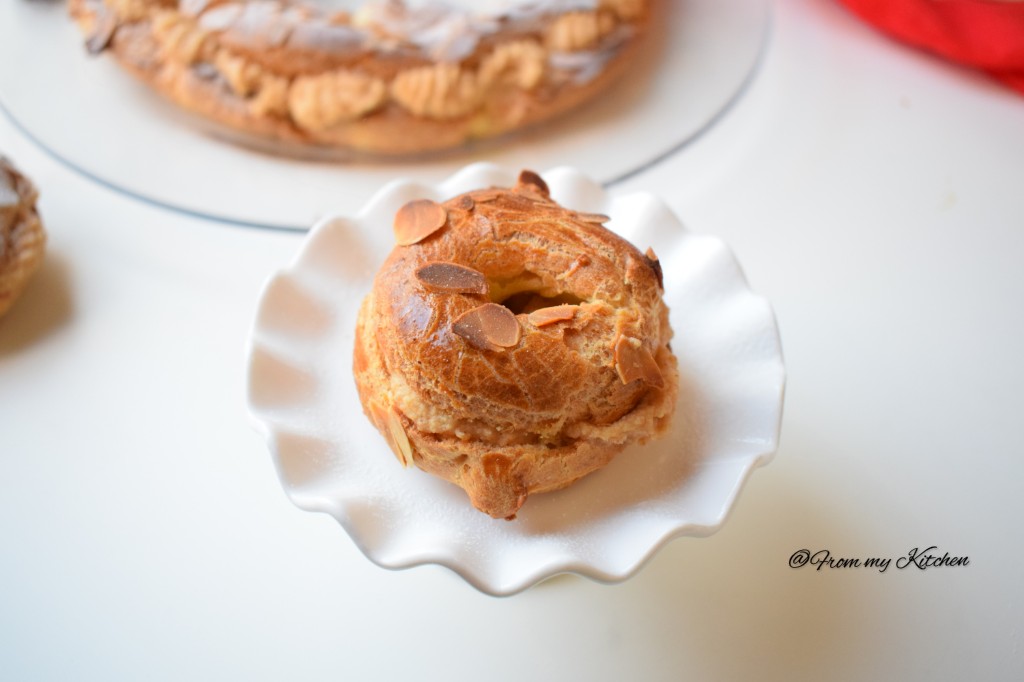 Paris Brest is a French dessert, made of choux pastry and a praline flavored cream.It was an awesome treat, the light sweet pastry filled with praline cream is really mouthwatering and delicious!For recipe step into Shanaz's blog!
Thank you for having me in your space Shanaz!