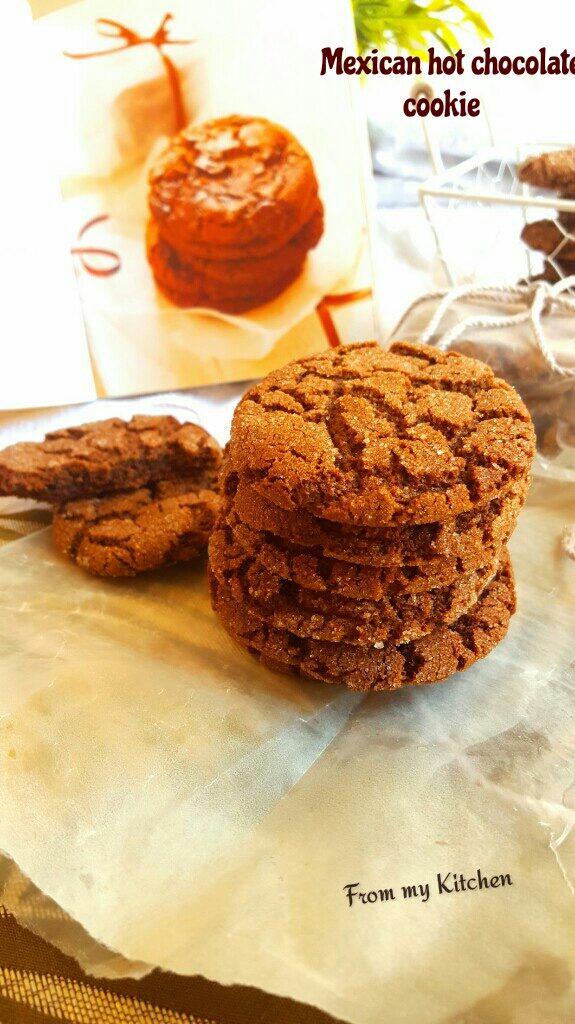 Whenever i see the combination of chocolate and chilly i really wanna try it!But always worried, what if not consumed!!But this time i did, and yes it was a hit!Here is a delicious chocolate cookie with a kick of chilly in it.Crunchy,chocolaty goodness which is perfect to munch as a weekend treat.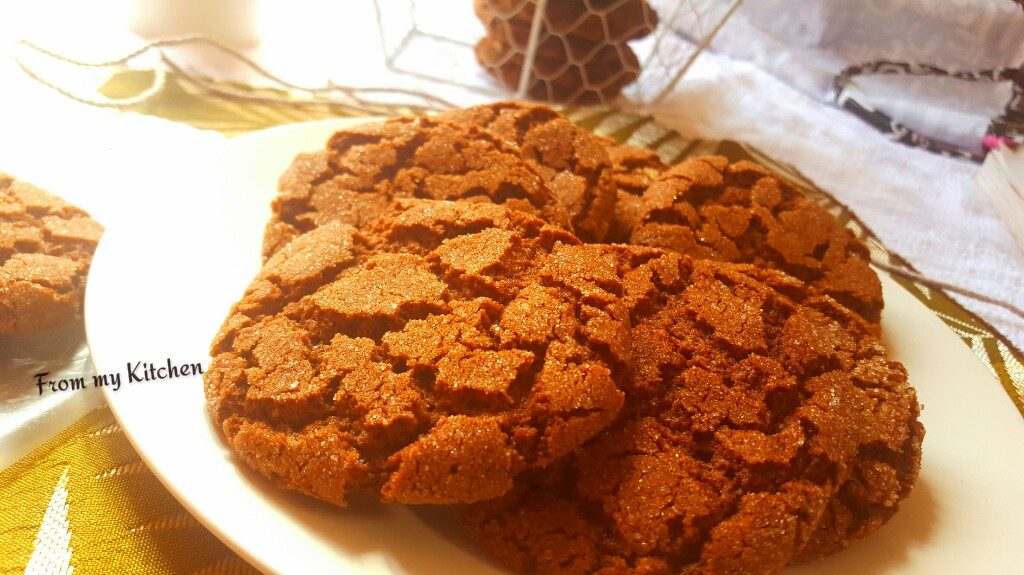 This is a perfect treat for those who love chocolate!Bake and store it in an air tight container, for kids chocolate cravings!Within 2 days cookies are all over here.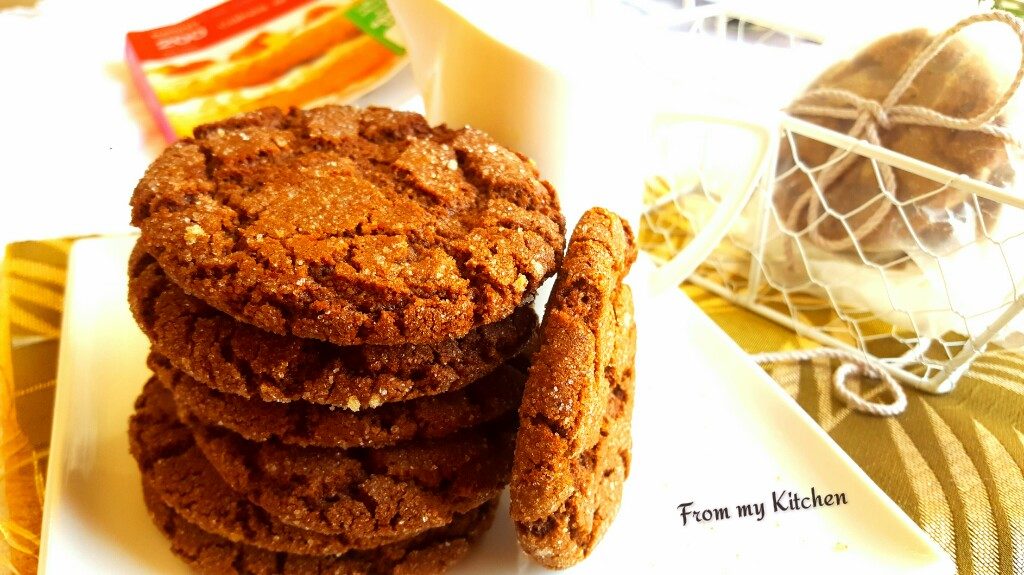 It's a crunchy chocolate cookie with some sugar and chilly coated on top and baked,How adorable that crinkles on top!!isn't it!More than taste i loved its look!hehe!!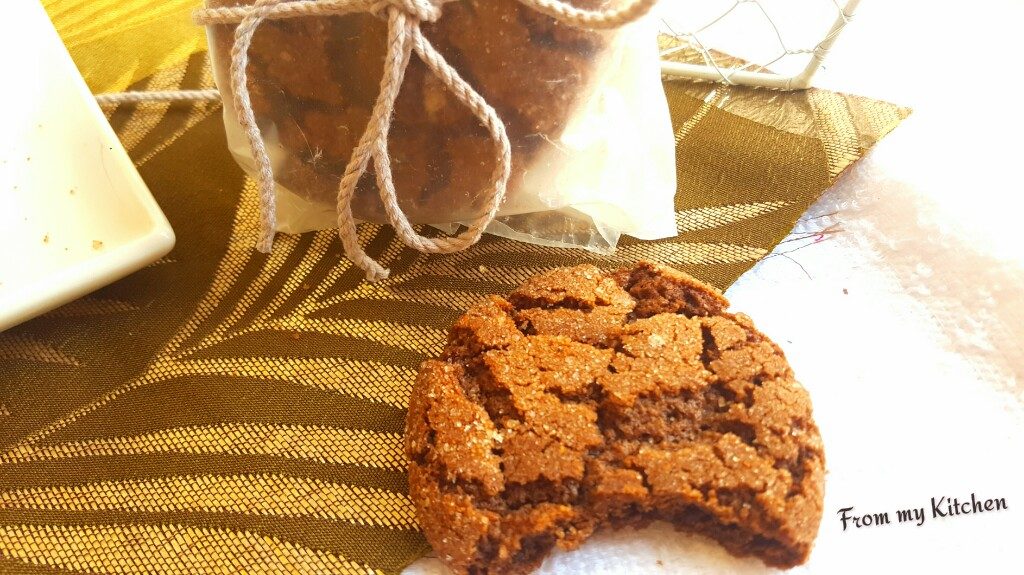 Ingredients
100 gm butter
3/4 cup sugar
1 cup n 2 tbsp flour
1/4 cup cocoa
1/2 tsp baking soda
1 tsp cream of tartar(optl)
1/4 tsp salt
1 egg
1 tsp vanilla essence
For Coating
1/3 cup sugar
1/2 tsp chilli powder
Method
Preheat oven to 180 degrees, .
In a medium bowl, sift together flour, cocoa powder, cream of tartar, baking soda, and salt. In a large bowl, beat butter and sugar on medium speed until light and fluffy, Scrape down side of bowl.
Add egg and beat to combine
Add vanilla. With mixer on low speed, gradually add flour mixture and beat until combined.
In a small bowl, combine sugar and chilli powder .
Use a tablespoons, form balls of dough and roll in Chilli-sugar mixture. Place, about 3 inches apart, on parchment-lined baking sheets. Bake until cookies are set in center and begin to crack, about 10 minutes, Let cookies cool on sheets on wire racks 5 minutes, then transfer cookies to racks to cool completely. (Store in an airtight container, up to 1 week.)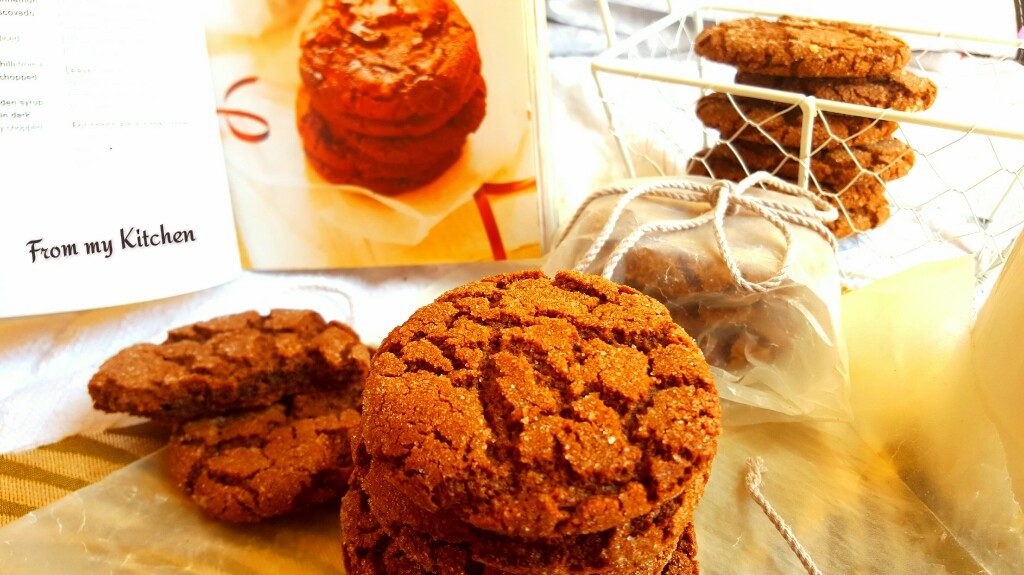 Happiness is seeing home made baked goodies in an air tight container and kids munching on it!right?
Make it and enjoy that moment!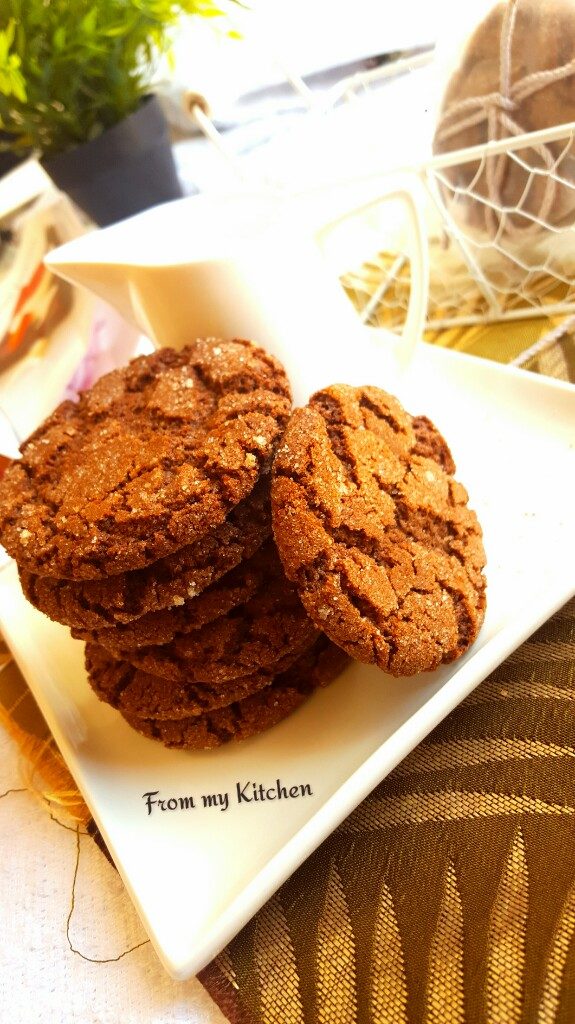 If you don't want to add chilly just skip it!But then you have to change the name!!:-)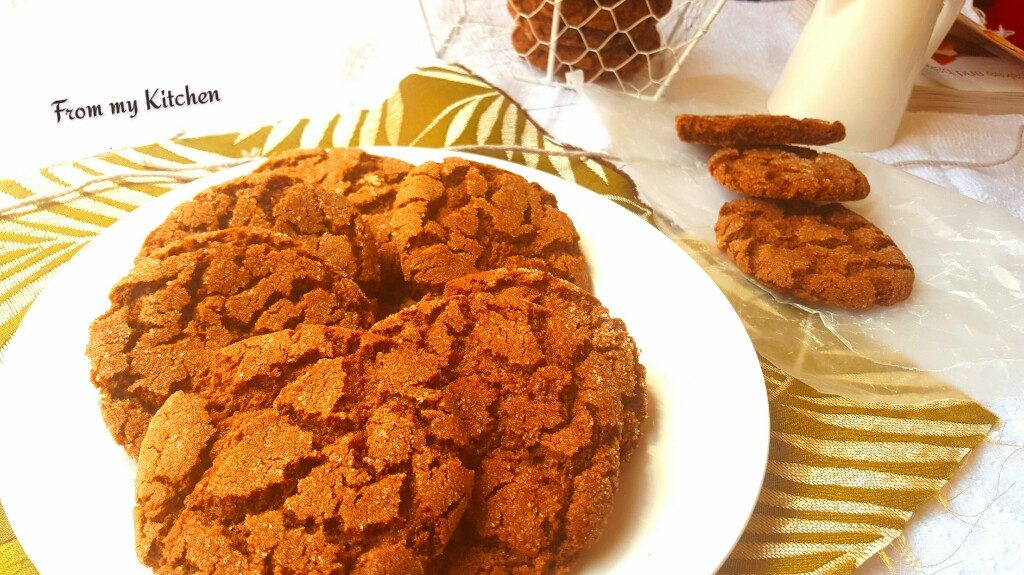 Dip it in milk or coffee and relish!!
Recipe adapted : Martha Stewart.com