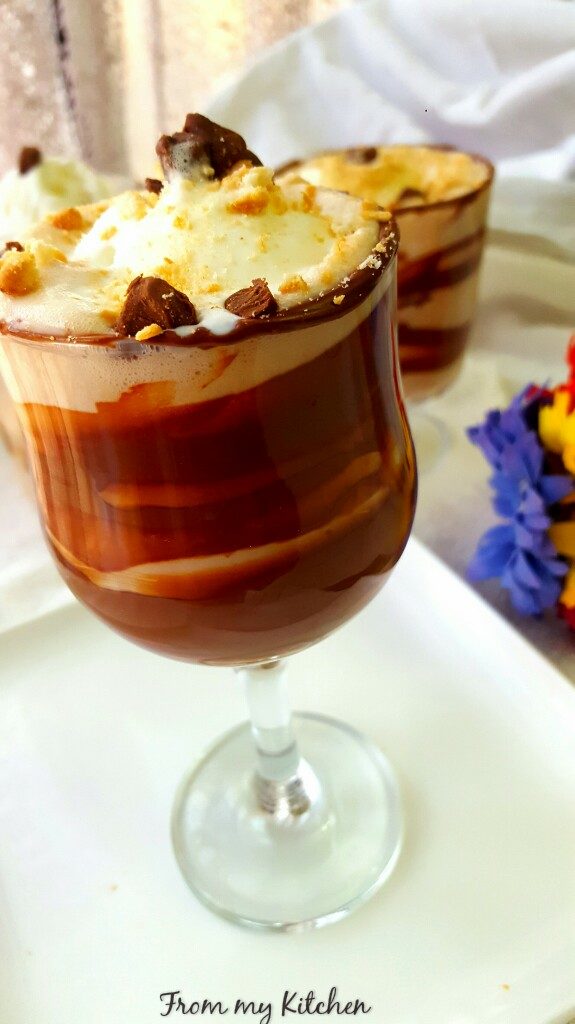 Confused by the name?It's not at all complicated.Simple yet delicious treat.Creamy chocolatey,crunchy yet comforting drink.Perfect for any great occasion!I mean Eid is around the corner and if you are still out of mind what drink is to be served for your guest,Here it is!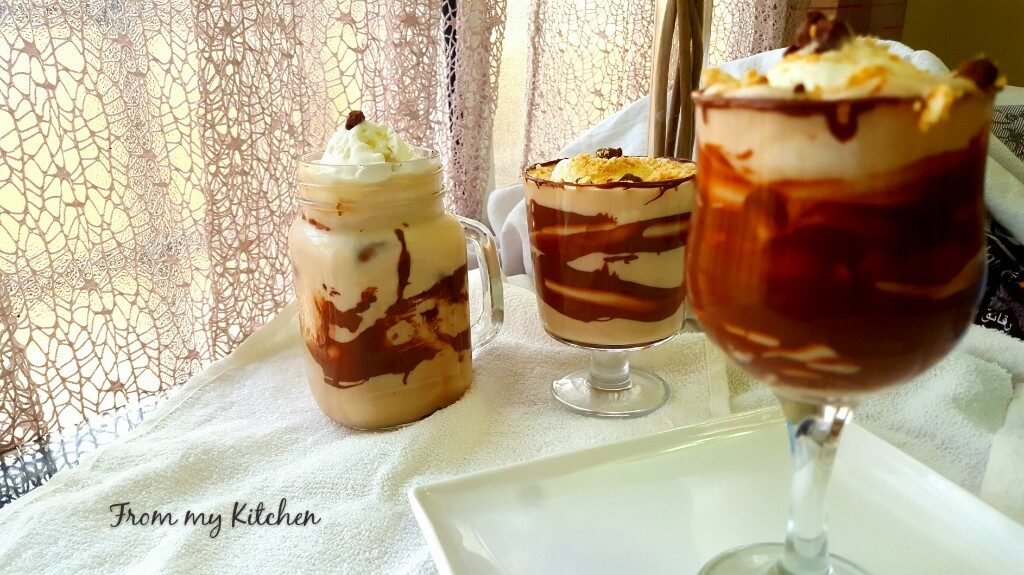 I remember in my home it's always confusing to decide what drink should be made on Eid day for guests.Something special yet simple and delicious ryt?So here is the recipe for biscuit milk shake!Hurray!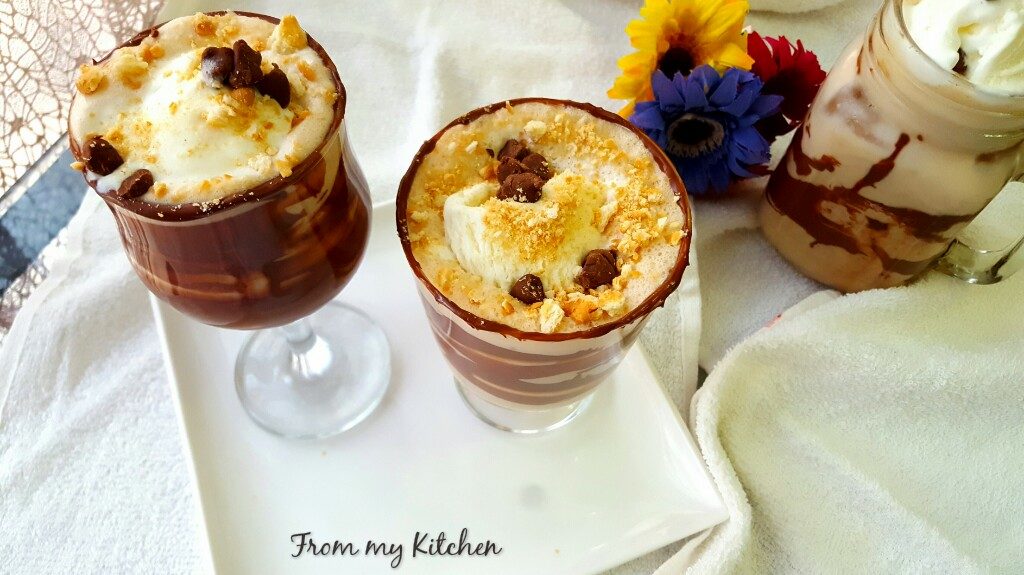 Here vacation started and we are flying home soon In sha Allah(excited),So i'l not be that much active until Sep.Going to enjoy moms food my comfort zone!Yaay!So the point is i wanna finish off all the teeny tiny bits in my pantry !haha! Here comes this delicious drink.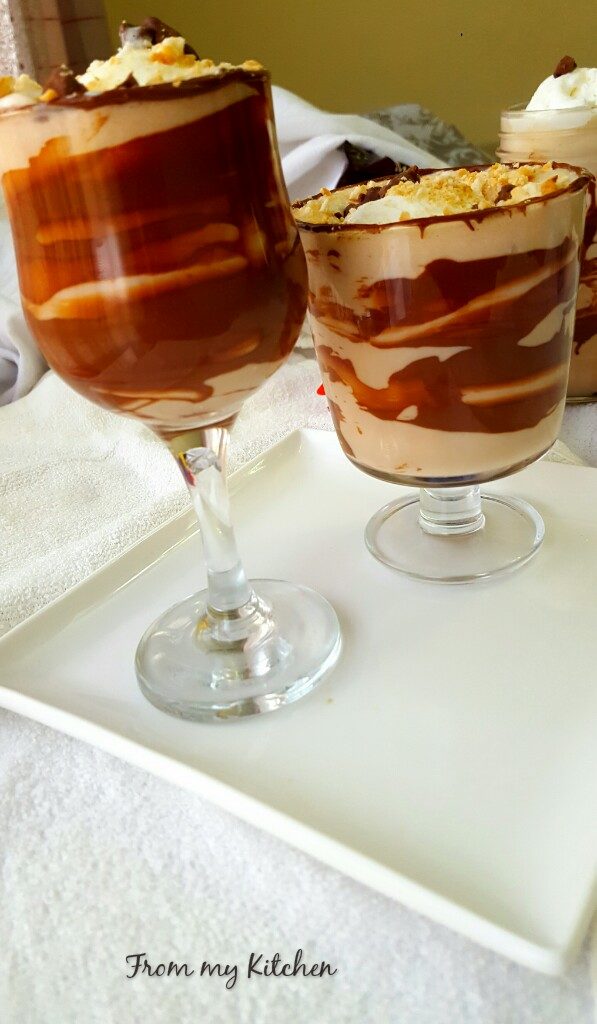 To prepare this all i used is biscuit,banana,cocoa,whipping powder and sugar.Some cooking chocolate for decorating the glass.Wala
Ingredients
For shake
10 to 12 marie biscuit
1 banana(chiquita/robust)
1 tbsp cocoa powder
2 tbsp condensed milk(optl,instead you can add sugar)
1/2 sachet whip cream powder
3 tbsp sugar (according to your sweet tooth)
3 cups cold milk
1 tsp vanilla essence
For topping and garnishing
Cooking chocolate to decorate the glass
Ice cream and some crushed biscuits
Some choco chips
Method
Blend together all the ingredients listed under shake with some ice cubes,You may add sweetness according to your taste.Adding banana helps the shake to thicken slightly.
Melt the chocolate ,
Take your serving glass and swirl the chocolate by rotating the glass with the help of your hands.Make desired design with the help of a spoon.(I really wanted to coat the whole glass with chocolates, but then i realized how can you see the colour of the drink so here is it.This step is totally optional you can skip it.).Pour the shake over 3/4 of the glass put a scoop of vanilla ice cream on top followed by some crushed biscuits and chocolate chips.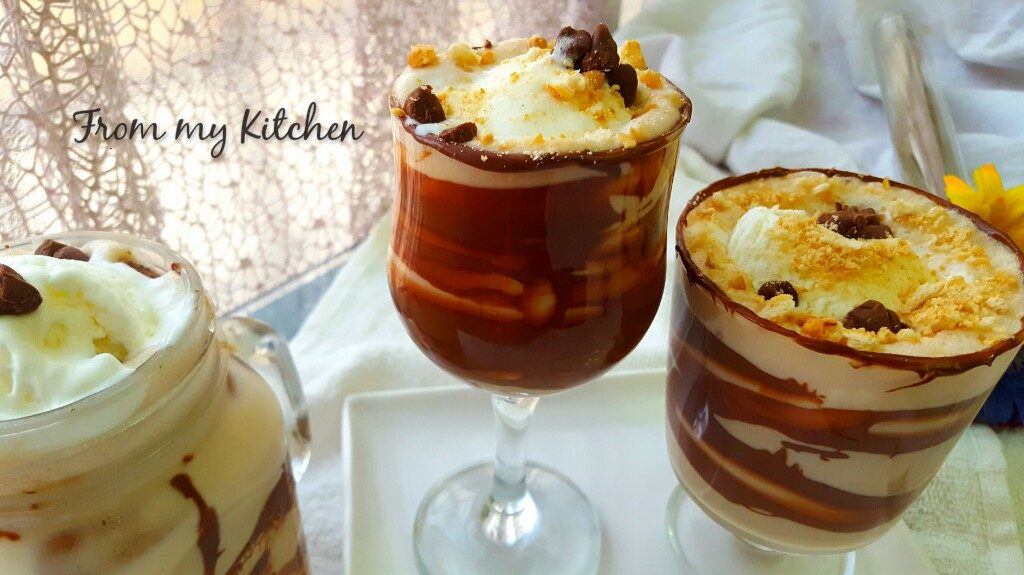 My hubby and kids totally loved it.Hope you all will give it a try.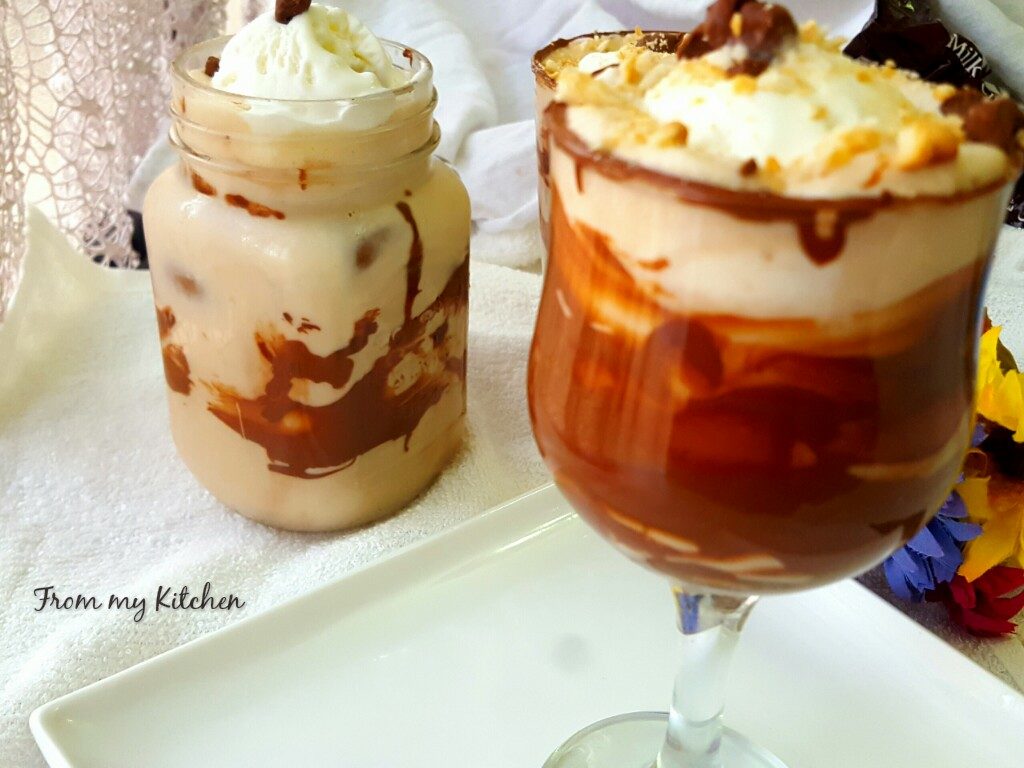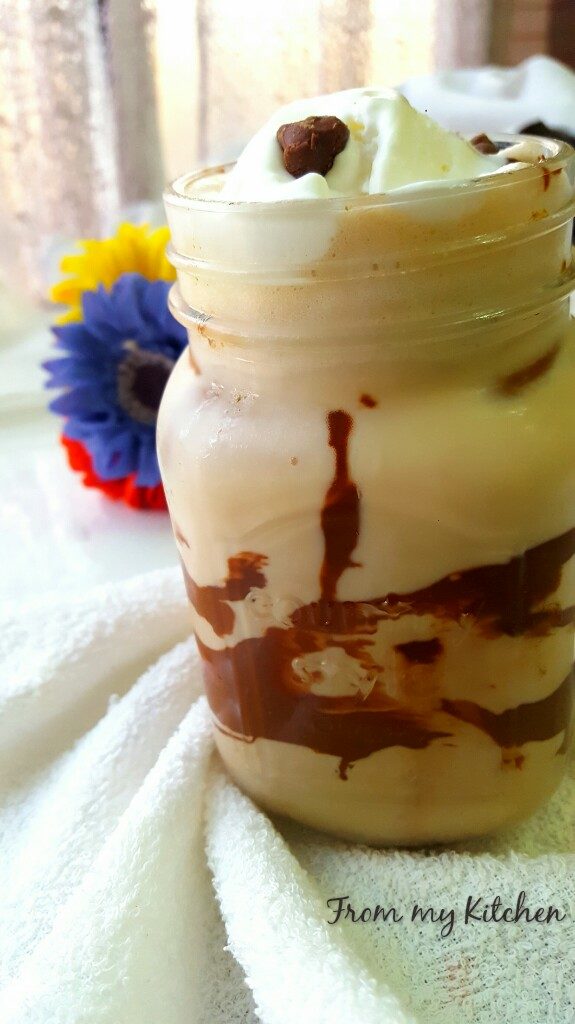 Enjoyy!
Happy Cooking!