Its party time!Just for a fun I am introducing very interesting and innovative tea time snacks!I am sharing my tea party table here!Hope you all will enjoy and you can frankly ask for the recipe you need.I will be very happy to add the recipe for you!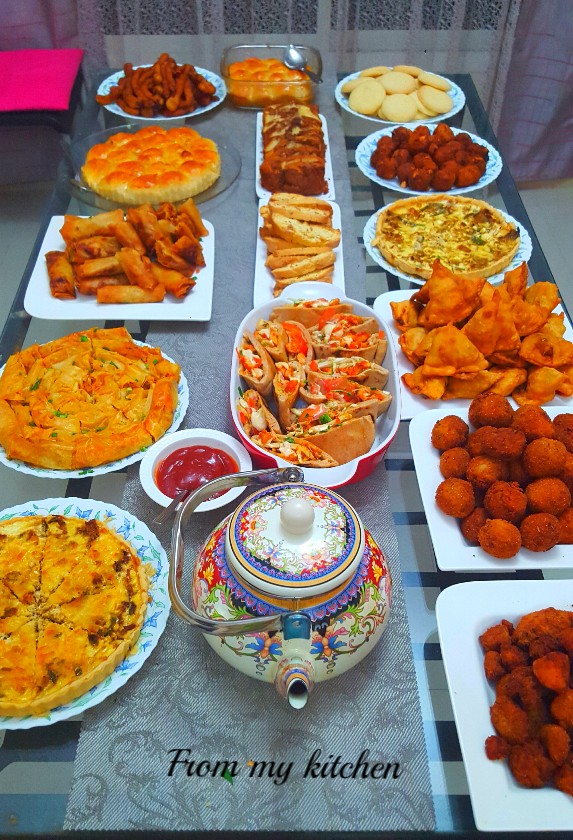 Arranged a tea party for my new friends here in my new place and I really enjoyed making it for them.Hope you all enjoyed as much as I prepared it for you all.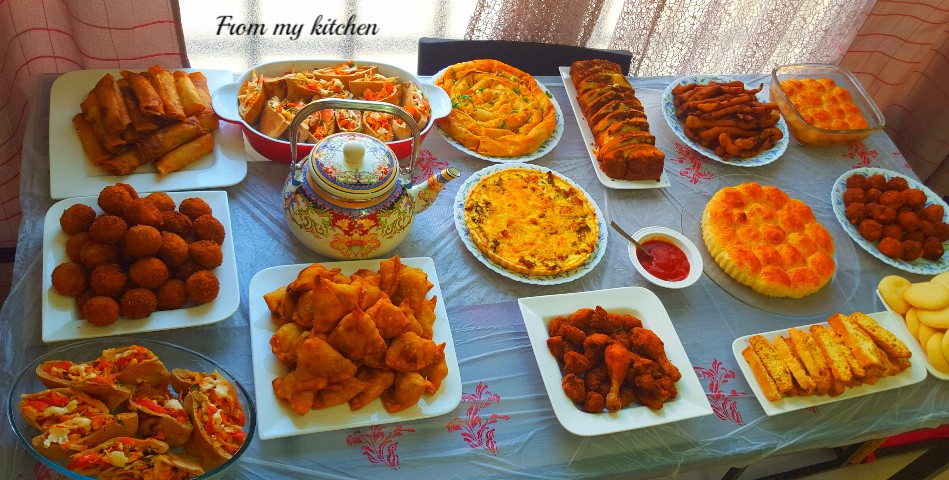 Dishes are
Savoury Dishes
Quiche ,Punjabi Samosa,Prawn Noodles Ball,Chicken Pops,Pocket shawarma,Chicken Tikka Spring Roll,M'hencha (Shrimp M'hencha Recipe already posted)
Sweet Dishes
Honey Comb Bread,Dates Bread Ball,Banana finger Fritters(pulivaral),Nankhatai,Marble Cake,Almond Biscotti,

I will post the recipe for Quiche,Marble Cake ,Nankhatai and Honey comb soon If you want any other recipes I will add it for you!

You too can prepare yummilicious food for your guest.Some baked goodies prepared day before and all filings too !So its easy!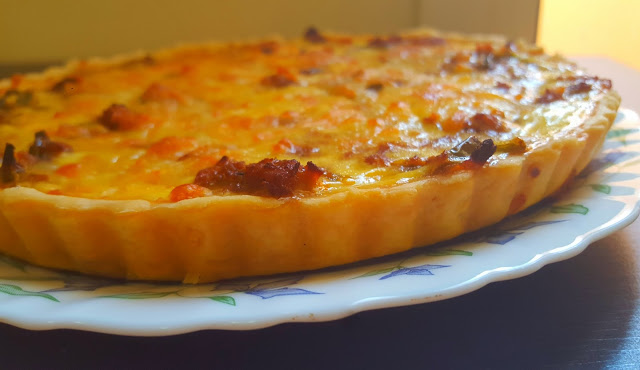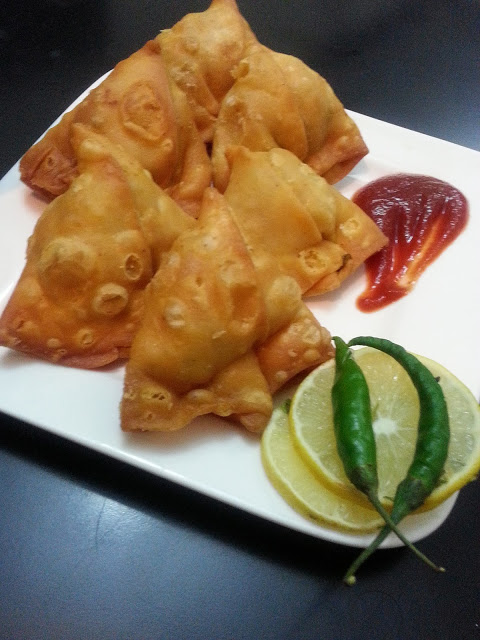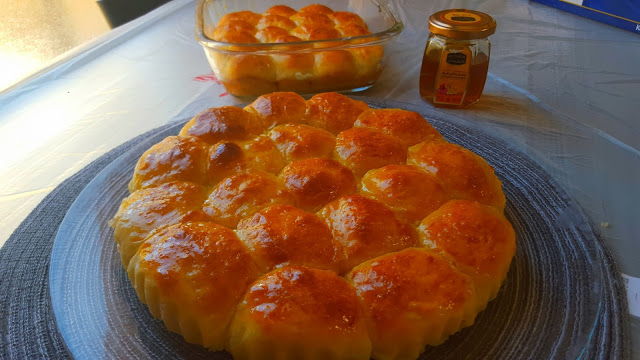 Some dishes are here!