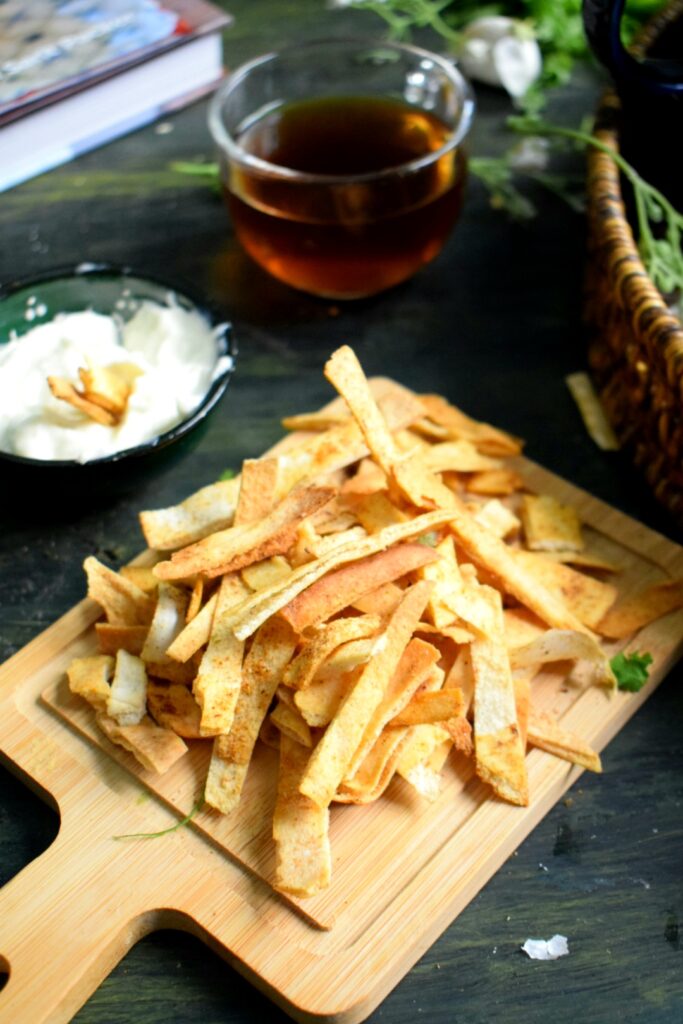 Here I'm uploading my older pictures with new crispy delicious breadsticks!
Breadsticks within 10 minutes! Can you believe it! Yes, delicious garlic-flavored breadsticks ready within no time! No kneading, no proofing nothing! Are you thinking what the hell is this? Any guesses?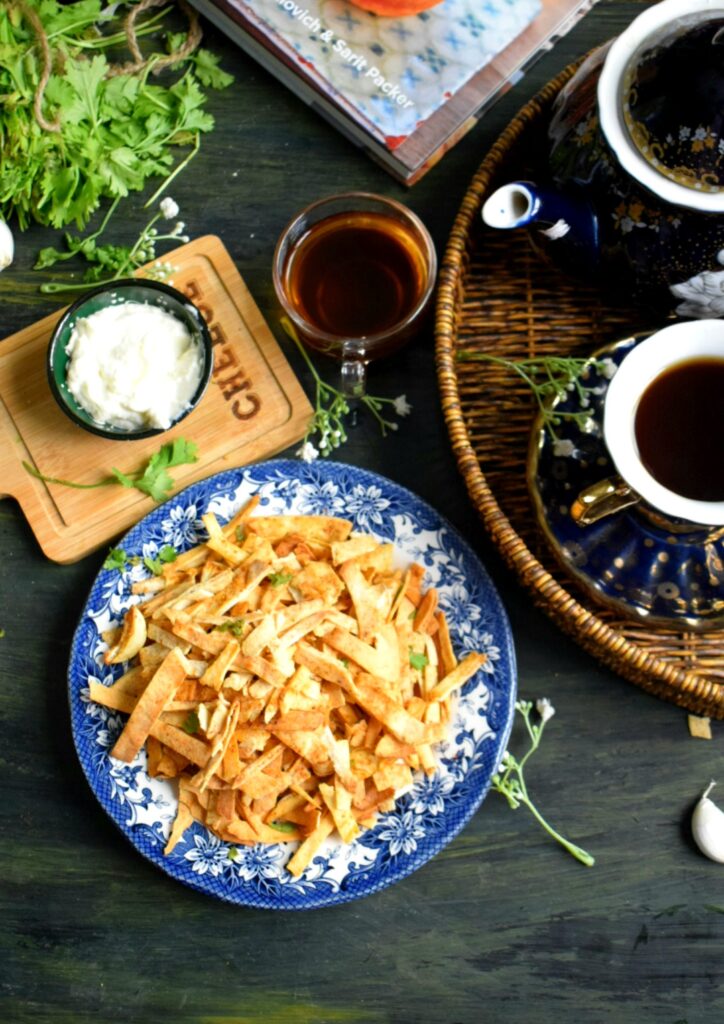 It's nothing but leftover pita bread Yaay! At last, I got a better way to don't let my leftover kubs waste. A great way to finish your khubs like (disappear). My hubby love all such stuff like salty crackers, breadsticks and all. So I tried this way and great success.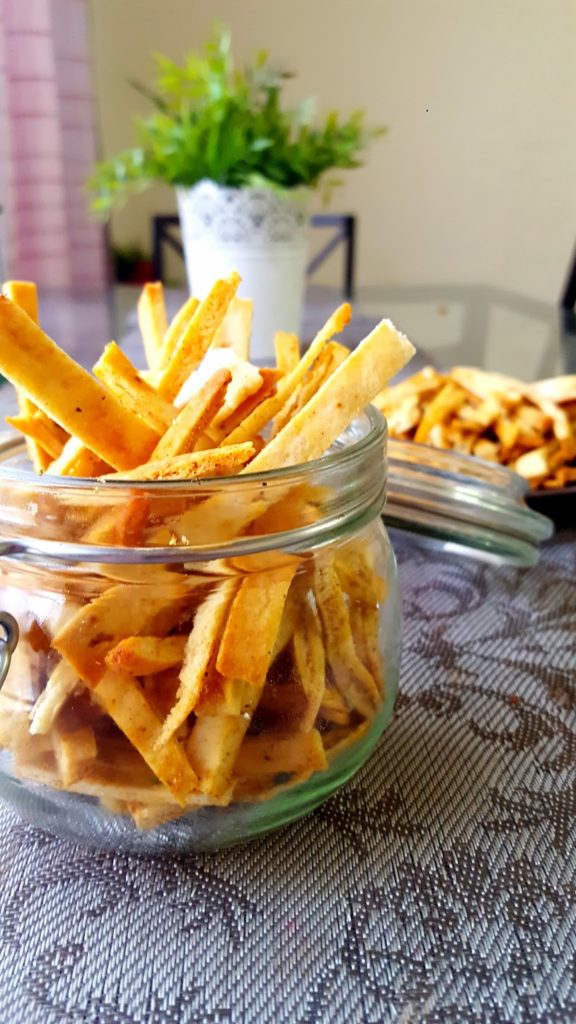 Cut your pita bread into long strips. In a baking tray mix together salt pepper garlic n oil mix n toss this and bake it for 10 minutes. that is it!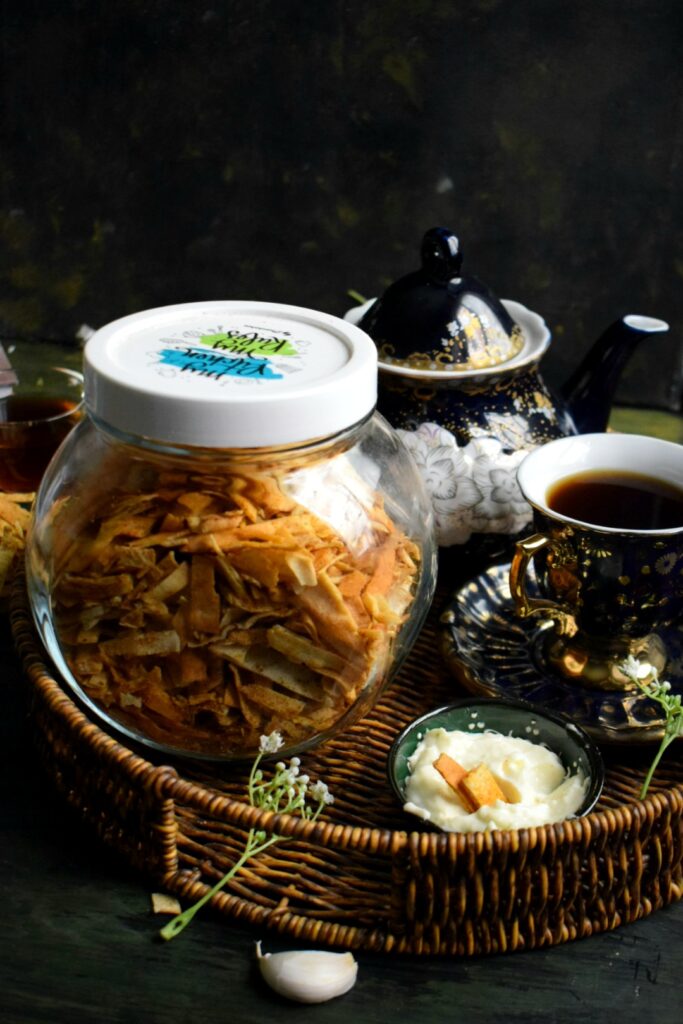 Ingredients
4 leftover pita bread 
salt
1 tsp pepper
1 tsp chilly powder
1 tsp cumin powder
2 or 3 cloves garlic finely crushed
Some cilantro finely chopped
2 tbsp oil/olive oil
Method
Preheat your oven to 200 degrees.
Cut your kubs into long strips mix together all the ingredients and toss the kubus in it and bake it in the preheated oven for 8 to 10 minutes, flip it in between. Wait for it to cool and your garlicky peppery cracker is ready to eat.
Don't overcook it as it will get very hard!
Uploading Video!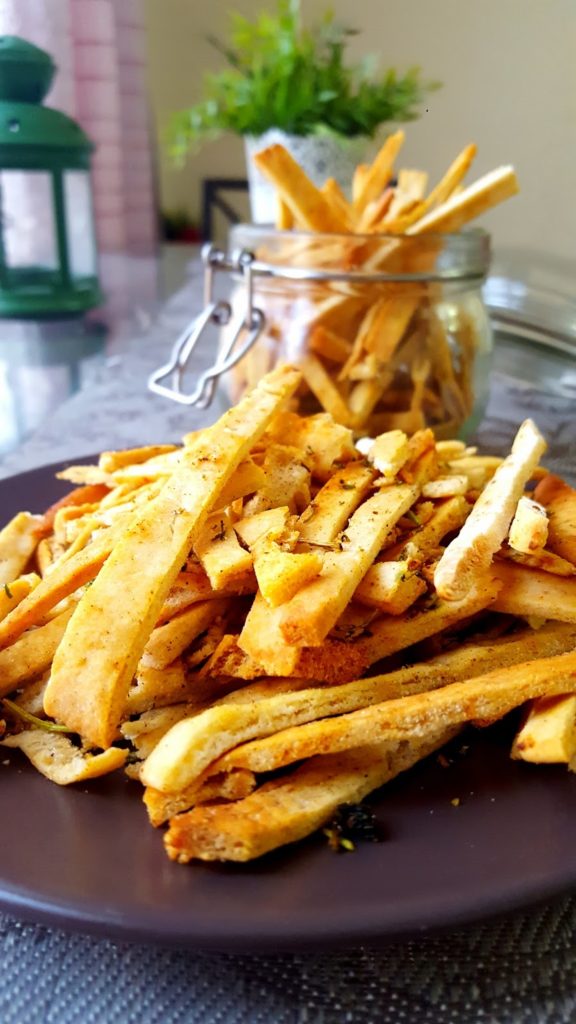 Put it in an air tight container and enjoy it with your tea/coffee or as a cracker simply crack it!:)