A twist in cookie!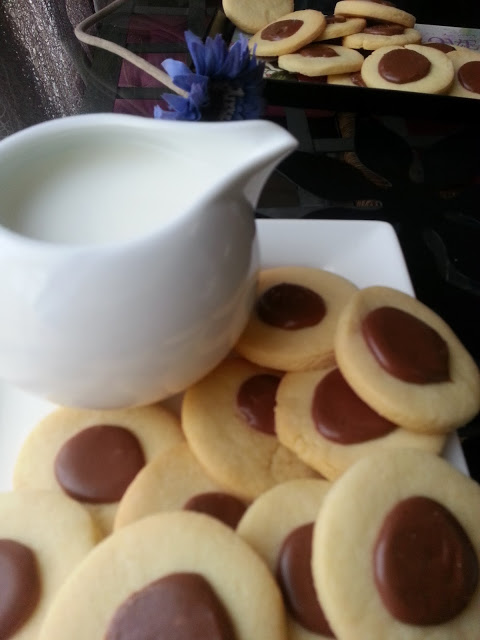 All love to bake cookies and cakes in their kitchen!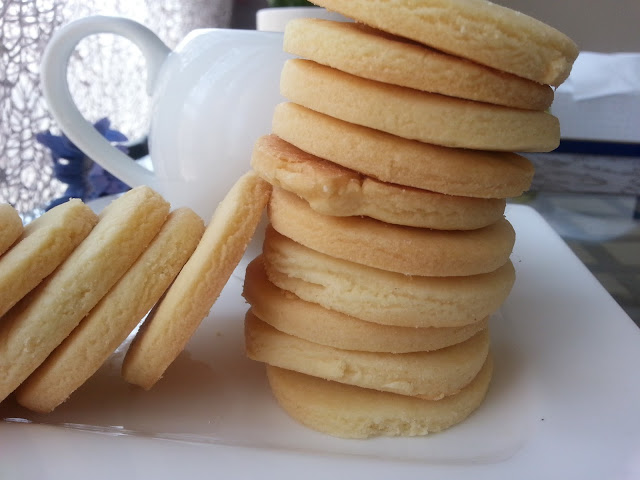 Butter cookies are favourite for all,my son love it more with chocolates.Today he has a field trip in his school and he wants me to make something for his friends.So I thought why not this beauty to be packed in his tiffin.Yes kids will enjoy it.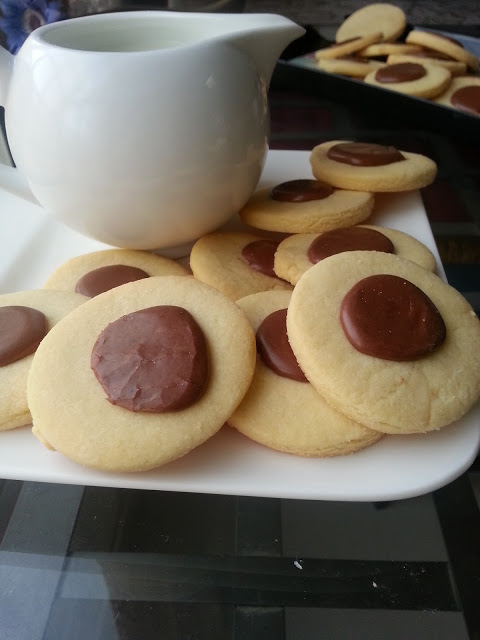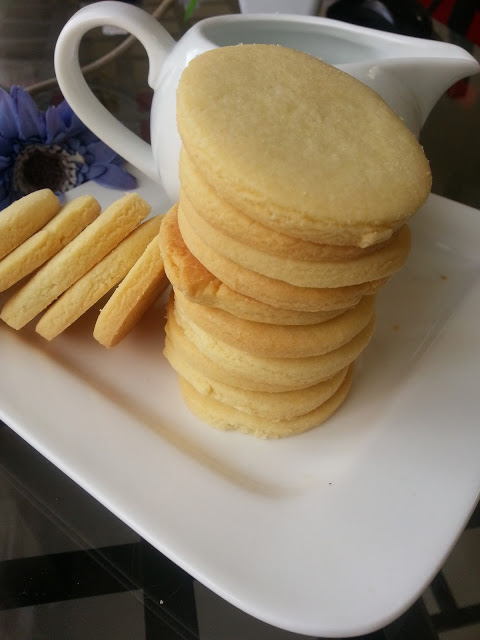 I know most of you guys tried this cookies,but do try it with chocolate glaze,will love it
Ingredients
150 gm butter
3/4 cup powdered sugar
1 egg
2 cups and 3 tblspn all purpose flour
1/2 tspn baking powder
1 tspn vanilla essence
For Chocolate Glaze
1 cup icing sugar
1 tblspn cocoa powder
1 or 2 tblspn milk
Method
1.Preheat oven to 180 degree
2.Cream together butter and sugar with an electric blender add egg and beat well,Scrape down the sides,add vanilla.
3.Add dry ingredients and mix just enough to combine the dough is nice and smooth.
4.Roll the dough in between two parchment papers and cut the cookie using a cookie cutter and arrange them on a prepared baking sheet.
5.Bake them in the preheated oven around 15 to 18 minutes.
For chocolate glaze
In a bowl add icing sugar,cocoa and milk and mix until it comes to a glaze like consitency.Don't pour 2 tblspn milk together just add and check the consistency you want.Its super easy.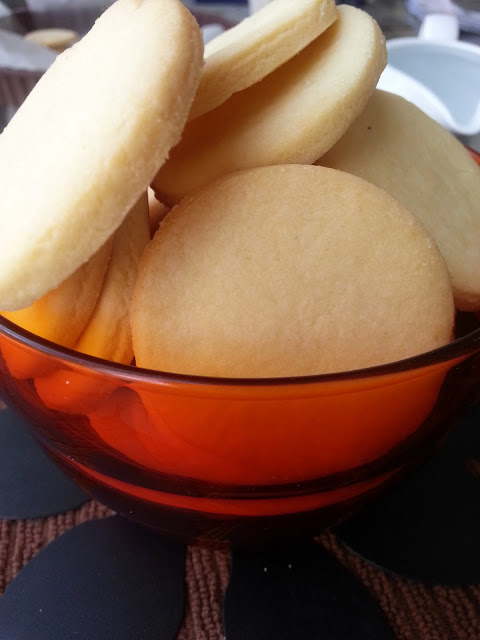 Dip it in cold milk and enjoy!